Model Behati Prinsloo Talks Partnership With Save The Rhino Trust Namibia on 'Ellen'
Model Behati Prinsloo is a new Global Ambassador for Save The Rhino Trust Namibia, and she opened up about the cause on 'The Ellen Degeneres Show.'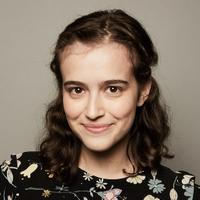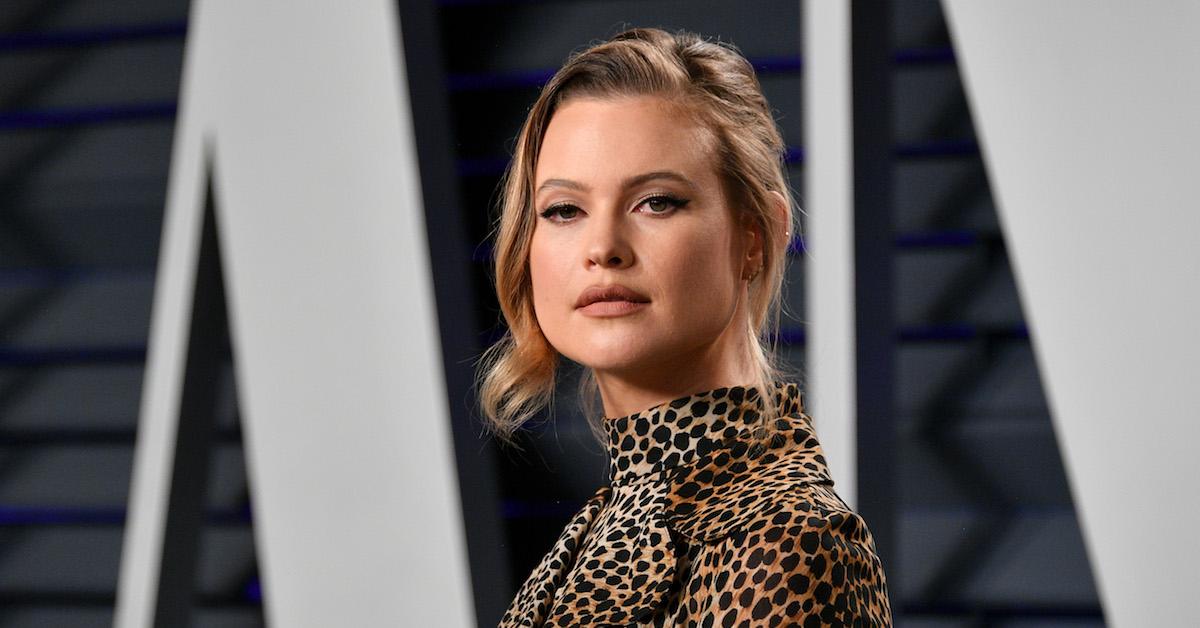 Behati Prinsloo grew up in Namibia, so it's only fitting that she is using her platform as a celebrity to work with a charity from the southern African country. The model appeared on The Ellen DeGeneres Show this week to talk about her new role as a Global Ambassador for Save The Rhino Trust Namibia, an organization that works to protect the last remaining population of wild black rhinos, of which there are only about 5,000 left on Earth. Prinsloo is working with the trust to spread awareness about black rhino poaching, and to hopefully inspire the next generation to fight for what they believe, just as she believes in preserving black rhinos.
Article continues below advertisement
As Prinsloo told DeGeneres, when someone from Save The Rhino Trust Namibia (SRT) approached her to get involved, she instantly was on board. "It made sense for me to be part of this organization, because I'm from Namibia. My parents still live there," Prinsloo explained on the show. "And I think as a Namibian and someone who loves animals and wants to make a change, I just heard — and we all know poaching is going on, we all know devastating stuff is happening — but I just really wanted to join and make a difference. Use my voice to let people know, spread awareness."
Article continues below advertisement
And because she's a Global Ambassador for SRT, Prinsloo got to go on a recent trip to Namibia to meet people working with the rhinos. "So I joined SRT and we went down there and we had a crazy trip," Prinsloo continued. "We met amazing people doing incredible things on the ground for these animals."
Even though Prinsloo got to see the side of those fighting to conserve and protect black rhinos on her trip to her home country, she is also very familiar with the dark side of rhino poaching.
Article continues below advertisement
"They're poaching [black rhinos] for their horn, which is keratin, it's hair," Prinsloo explained. "A lot of Asian countries believe it's a form of status, and also medicinal. So they think it will cure anything from a headache to cancer, which is not true."
She explained many poachers "de-horn" the rhinos by chopping off their horns, and then they "basically let the animal bleed to death, and then sell it on the black market," according to Prinsloo. "It's just really sad, and I feel like we as human beings are doing this. we're poaching them. And we can stop it. So we can't be the reason they go extinct," she said.
Article continues below advertisement
In addition to spreading awareness for this cause she cares so deeply about, Prinsloo hopes her passion will inspire her young fans to do the same for causes they care about. "I really want to inspire young people to look around them. ... the youth is what we need," Prinsloo said. "The younger generation needs to say it stops here it stops now we don't do this anymore. These animals have a right to be on the planet just as we do."
With so many animals joining the endangered species list, it's important to fight to preserve the majestic animals who, as Behati Prinsloo says, "have a right to be on the planet just as we do."