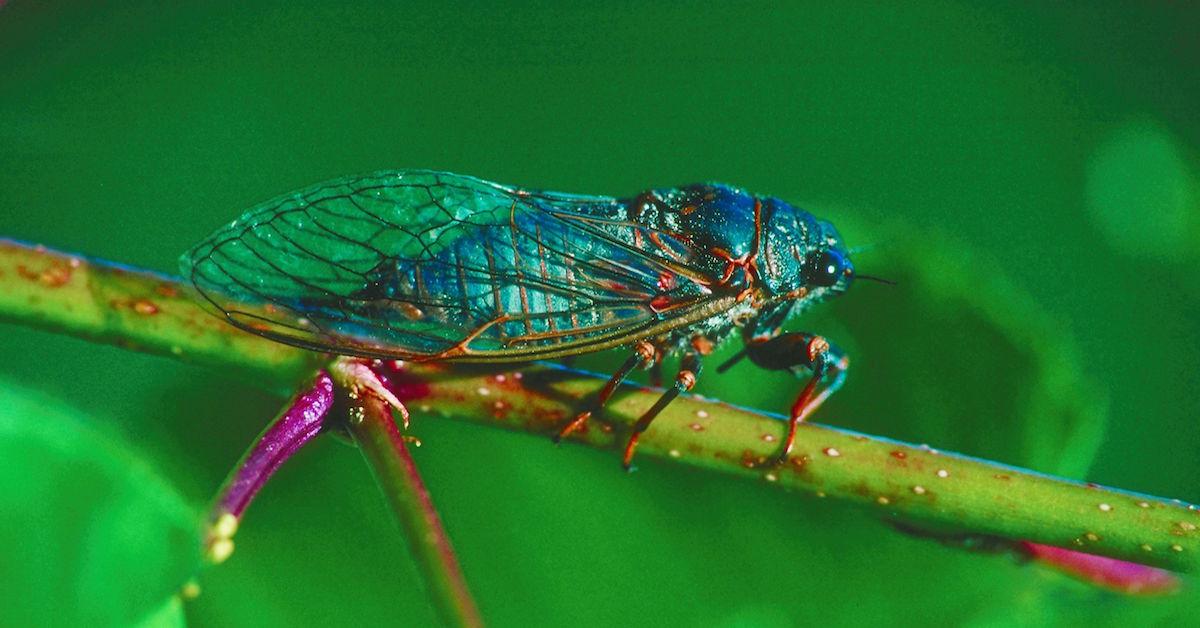 When Will the Cicadas Go Away?
By Andrew Krosofsky

Jun. 14 2021, Published 4:53 p.m. ET
During summer 2021, people on the East Coast will hear a buzzing, clicking clamor that they haven't heard for 17 years. Those cicada-filled summer symphonies are treasured by many for the nostalgic feelings they dredge up. But while many people will undoubtedly be enjoying that feeling, others will be wondering when the cicadas will go away.
Article continues below advertisement