That Isn't Summer Rain — It's Cicada Pee
Billions of cicadas will emerge from beneath the Earth across 15 U.S. states this summer, and all those cicadas are going to have to pee at some point.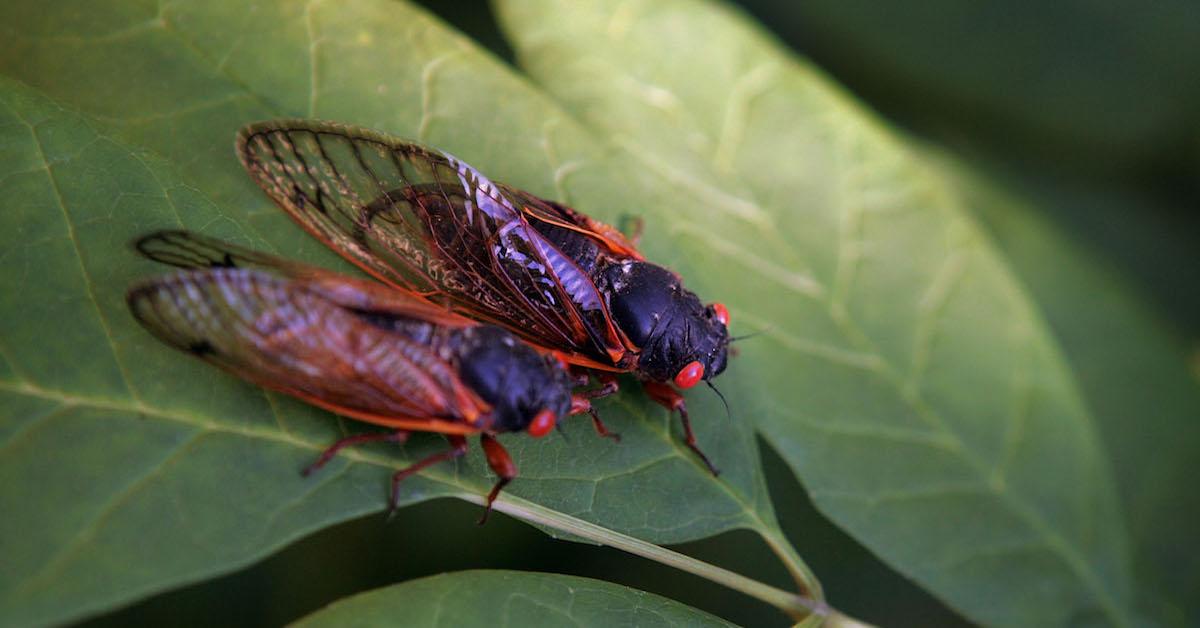 The most prominent concerns regarding the Brood X cicadas seem to be the fact that there are allegedly going to be billions of them emerging from their 17-year slumber during the summer of 2021. Other worries have to do with what the cicadas eat or how loud and disruptive they are likely to be. There is also the lingering worry that cicada pee is going to fall like rain come the summer. But is this a valid concern, or another old wives' tale attached to these remarkable bugs?
Article continues below advertisement
How does cicada pee work?
According to Yahoo News, encountering cicada pee will feel a little like being splashed from above with "a gentle rain shower" of "watery tree sap." With the sheer number of bugs purported to emerge this season, there is little chance that a communal insectile excretion will feel like anything else. Cicada pee usually occurs on the warmest, sunny days, when cicadas are tapping into deciduous trees to get at the watery xylem within.
Xylem is a type of sap that carries nutrients from the roots to the leaves of deciduous trees, and this fluid apparently causes cicadas to "pee liberally," according to Yahoo News. However, even on these days, cicada pee is likely to only affect you if you happen to look up into a tree while Brood X is about.
Article continues below advertisement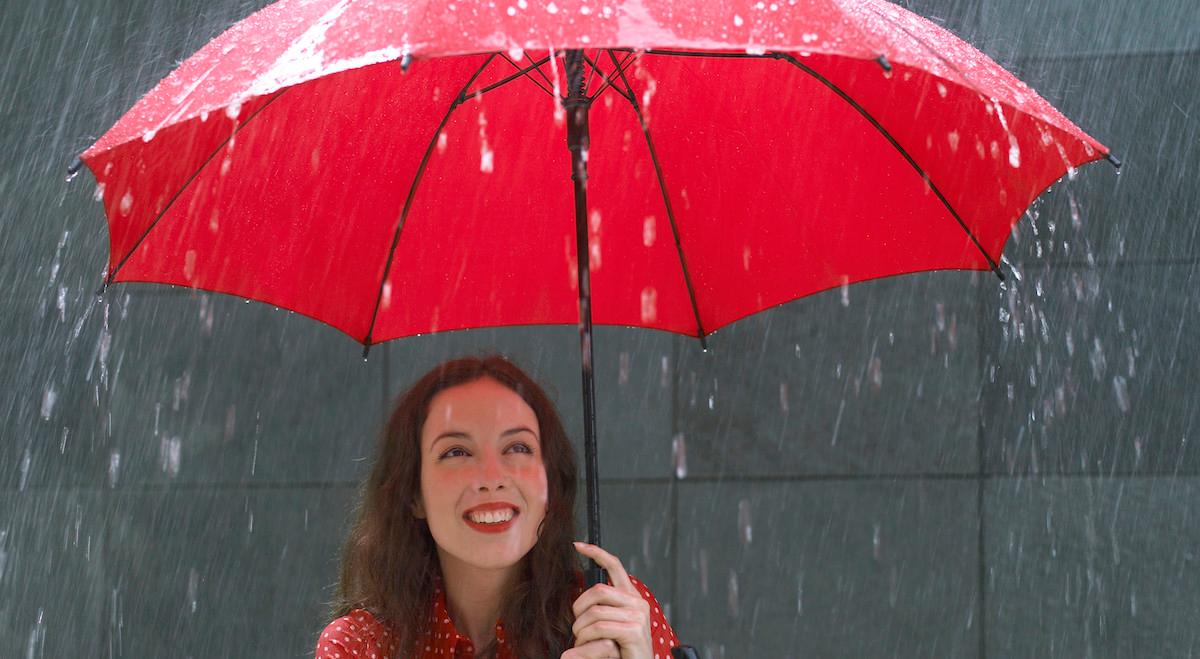 Is cicada pee harmful?
Much like the cicadas themselves, cicada urine is not at all harmful to human beings. It is an interesting aspect of cicada life that makes them even more unique among insects in the animal kingdom. According to The Cut, urinating is a way for cicadas to cool down their bodies during the high heat of the summer. This occurs through the evaporation of moisture. In essence, cicadas pee so that they can cool off.
Article continues below advertisement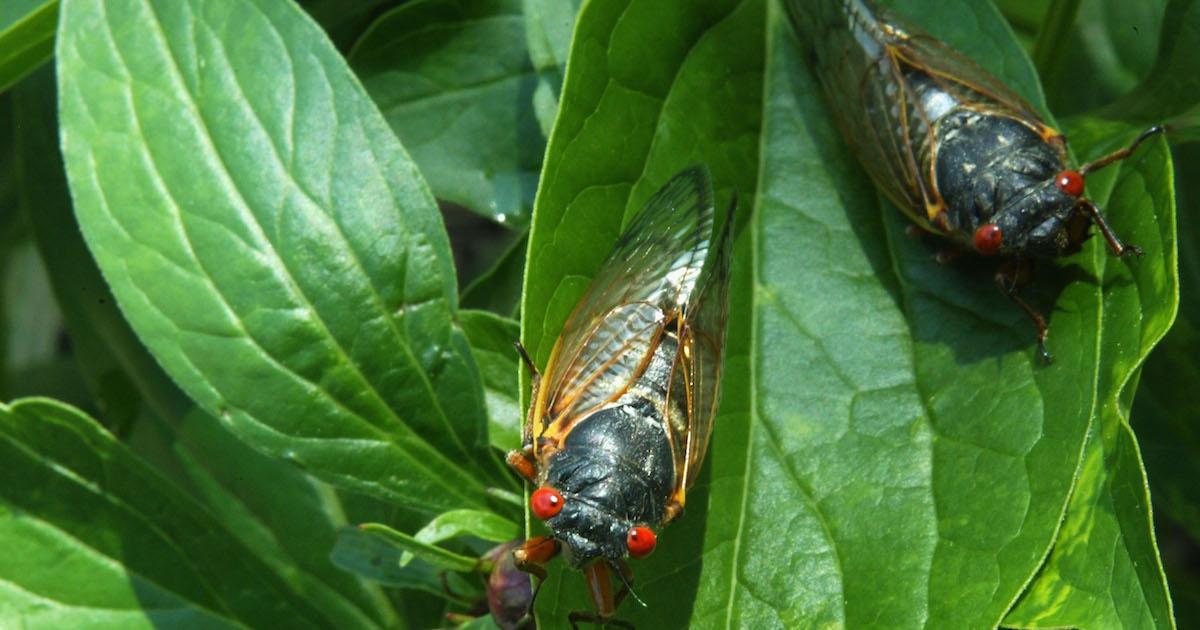 What is the cicada fungus?
According to Live Science, there is a bit of a threat coming along with Brood X cicadas, though that is mostly a threat to them, and not us. A fungus names Massospora cicadina has begun to take over some cicada males, producing an amphetamine that essentially turns them into sex-crazed maniacs. This fungus usually affects the insects right before they emerge, and causes them to mate to excess in order to spread the fungus.
You can tell an affected cicada by the fact that they don't have an abdomen. The fungus causes their butts to fall off during their first major shed. For those interested in actually eating Brood X cicadas — as apparently many people are — we would recommend that you do not, and to specifically avoid eating any without a butt. Scientists aren't entirely sure what a psychedelic fungus might do to humans. Frankly, you don't want to end up losing your butt as well.