The Heat Dome Has Killed Upwards of 1 Billion Marine Animals in Canada
The 2021 heat dome has been connected to upwards of 1 billion marine animal deaths across the Canada and Pacific Northwest coast.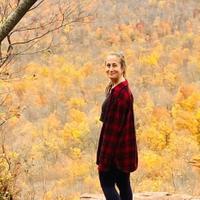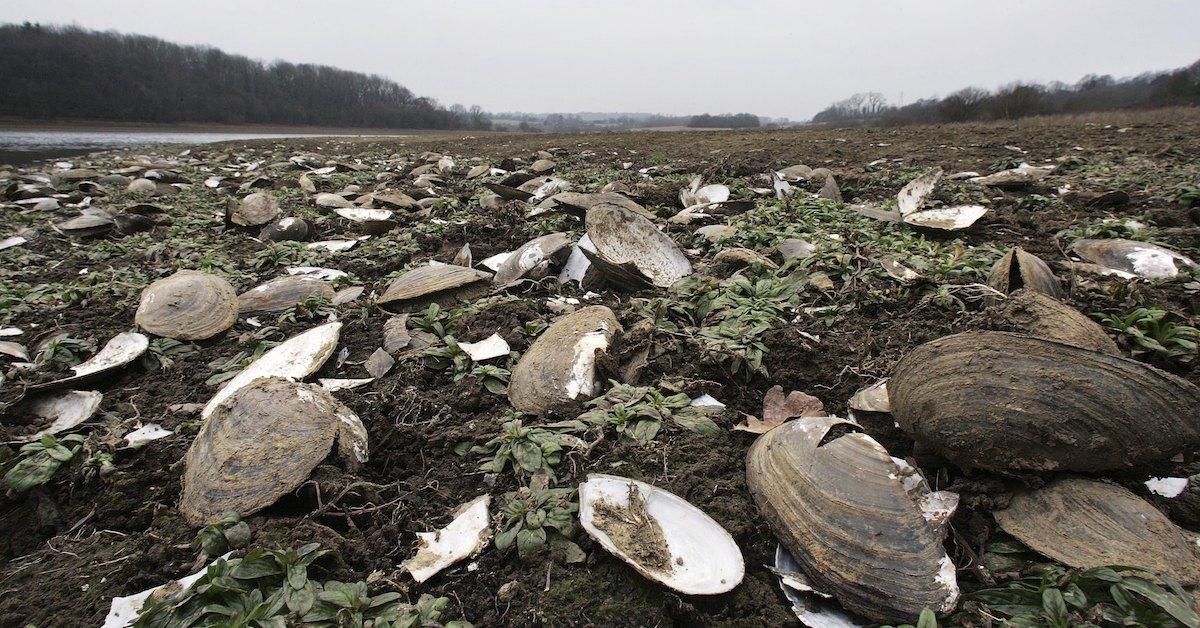 Every year, planet Earth's extreme weather patterns get increasingly worse — though we never imagined anything quite like heat dome and its effects on marine life. Temperatures across the Pacific Northwest and Canada have consistently skyrocketed into the triple digits for weeks now, and experts believe that upwards of 1 billion marine animals along Canada's west coast have died due to exorbitantly high water temperatures this summer so far, as of July 8, 2021.
Article continues below advertisement
"The nerdy ecologist part of me is excited to see what will happen in the coming years," marine biologist Christopher Harley told The Guardian. "But most of the rest of me is kind of depressed by it. A lot of species are not going to be able to keep up with the pace of change. Ecosystems are going to change in ways that are really difficult to predict. We don't know where the tipping points are."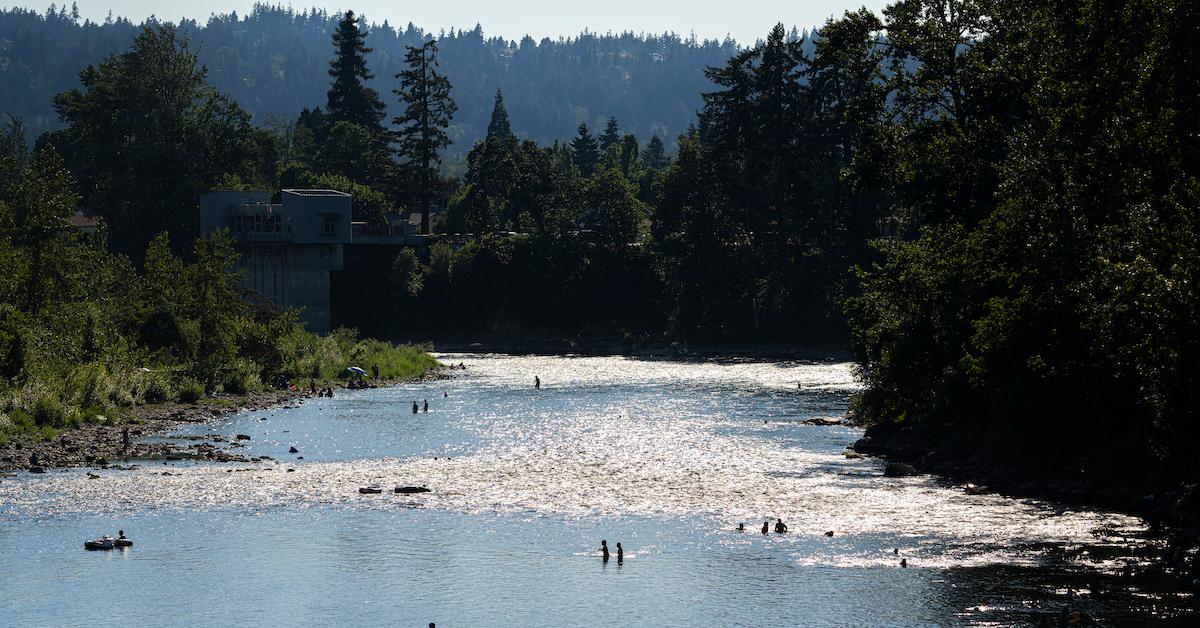 Article continues below advertisement
How the heat dome drastically affects Canada's marine ecosystems:
Canada's west coast basically beared the brunt of the heat dome. As per CBC, temperatures spiked all the way to 122 degrees Fahrenheit along rocky shoreline habitats, which ended up effectively cooking thousands of mussels in West Vancouver's Lighthouse Park, alone. Animals such as mussels can realistically only endure temperatures in the mid-80s, and that — combined with frequent midday low tides that lasted upwards of six hours — killed unthinkable amounts of shellfish.
Experts have estimated the number of mussels that have died in the Salish Sea, which stretches from B.C.'s Campbell River to Olympia, Wash., due to the recent heat wave. And for every major shoreline, they deducted we'd lose a few thousand mussels per shoreline, alone. Since thousands of dead sea stars and barnacles have also washed up along Canada's shores, it's estimated that at least 1 billion marine animals have died from these record-breaking temperatures.
Article continues below advertisement
Article continues below advertisement
What is causing the 2021 heat dome?
If you aren't familiar with the term "heat dome," CTV News defines it as, "a strong ridge of high pressure that traps warm air underneath it like a dome, allowing the sun to bake the earth below, creating a heat wave that lingers for days." And since Canada's west coast is unusually dry this season, people in the area are facing the worst of the current heat wave.
"We've had a record dry spring in the Okanagan, moisture amounts in southern Alberta are maybe half of what they were since the beginning of the year. So, there's a lot more energy of the sun going to warming the air and very little going to evaporate the moisture," Environment Canada senior climatologist, David Phillips, told CTV News.
"This is sort of like a double whammy. This is why the heat is building. Nothing is going to kick this bully out of the way and it's going to deter any weather from trying to come into it," he continued.
The Washington Post says blatantly that the cause of the heat dome is human-induced climate change — so if you needed another reason to do your part, do it for Canada's degrading marine life.