Acid Rain Has Been Wreaking Havoc on Our Planet for Decades
Acid rain, which is a side effect of global warming, is wreaking havoc on planet Earth in more ways than one.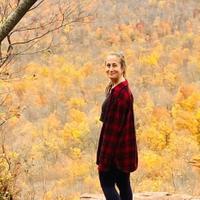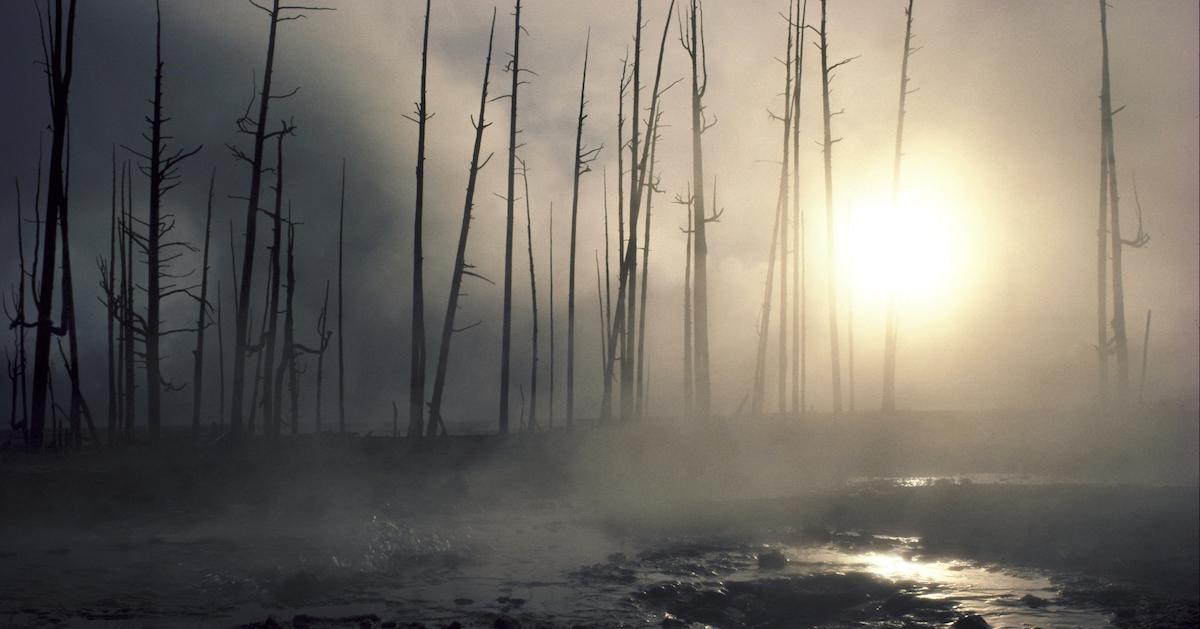 One of the first climate-related issues you may remember hearing about as a kid was acid rain. Dreary headlines about this harmful form of precipitation flooded newspapers and other media outlets throughout the '70s, '80s, and '90s, but now, it isn't as widely discussed anymore.
So it has many of us wondering: How does acid rain affect the environment? And is it still an issue?
Article continues below advertisement
"In the Adirondack Mountains of New York the lakes are so clear they mirror the forest around them. One might think pollution could never taint this mountain paradise, but it has. The fish have died in this lake. The rain has turned the water acid. Scientists say particles of sulfur are carried by these clouds and when it rains it pours a mild sulfuric acid into lakes like this one," an ABC Evening News segment from 1978 stated, as per Science History.
"The experts say power plants discharge most of the sulfur into the air. And what goes up these smoke stacks, must come down," the news excerpt continued.
Keep reading for more on acid rain: its impact, and if it continues to impact Mother Earth.
Article continues below advertisement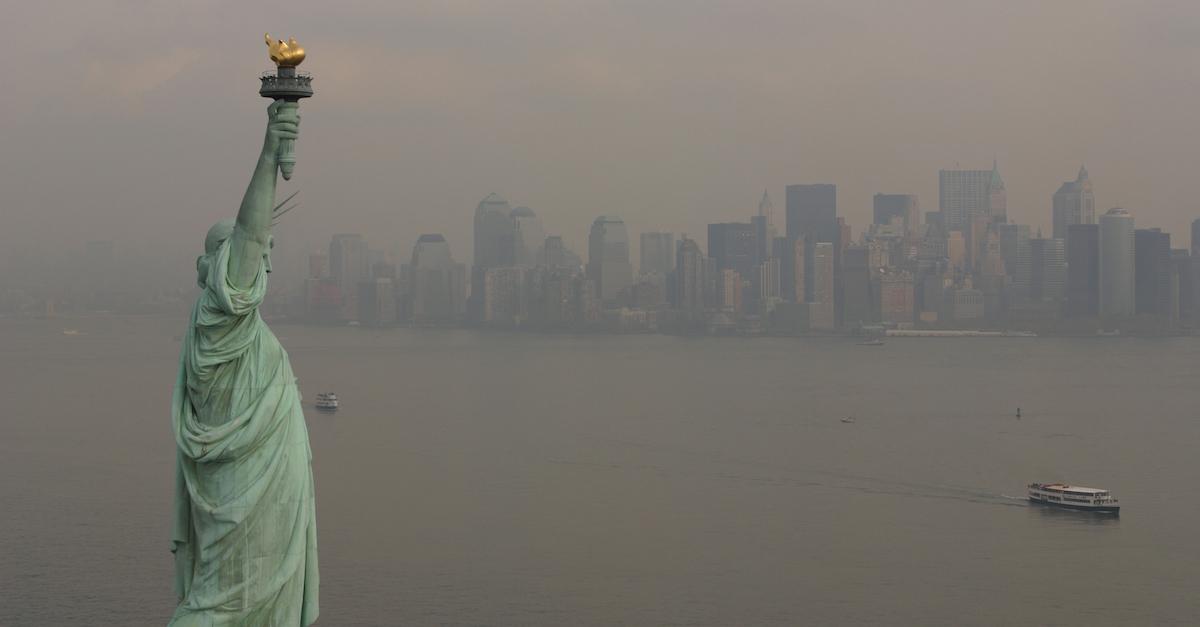 What is acid rain, and how does it affect the environment?
Even though it basically sounds like a buzzword at this point, acid rain is a very serious matter. It refers to rain, snow, fog, dust, or hail that contains acidic components, such as sulfur or nitric acid. It's caused by sulfur oxide and nitrogen oxide being emitted into the atmosphere, traveling with wind and air currents, and reacting with water and air to fall back to earth. While some comes from volcanoes, most come from burning fossil fuels like oil, coal, petroleum, and natural gas.
Article continues below advertisement
Acid rain affects aquatic environments such as streams, lakes, and rivers. Acid rain builds up in these bodies of water, resulting in acidification. This can negatively affect marine plants and animals. It can also remove nutrients from soil, weakening trees and plants from the roots, and ultimately killing them.
But acid rain affects humans, too. It can corrode architecture, and when inhaled, it can reportedly lead to severe heart issues, per a study published in National Library of Medicine.
Article continues below advertisement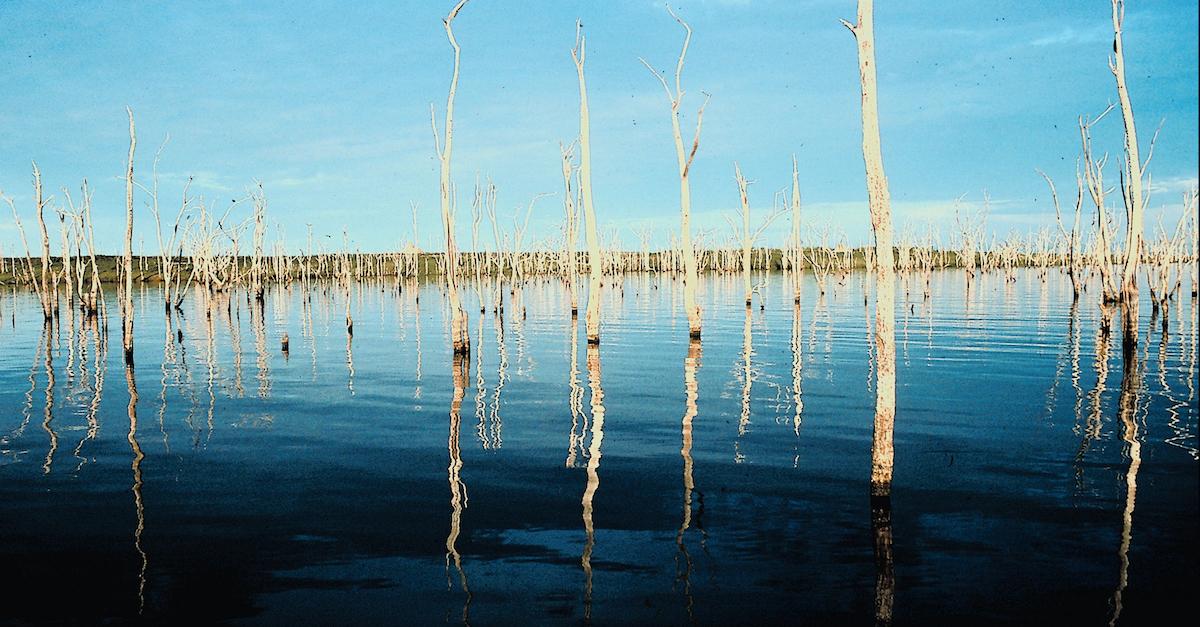 Does acid rain still affect the planet?
Although acid rain persists in 2022, it isn't as big of an issue. So why is that the case?
According to The BBC, it was first discovered by Gene Likens, after he collected a sample of rain in New Hampshire's White Mountains. It was continuously studied, and more research was conducted. Scientists studied and altered the pH levels in lakes, particularly in North America, and they eventually found that certain microbes were lowering the acidity naturally.
Article continues below advertisement
Even though people continuously denied that acid rain was real, (sound familiar?), scientists continued conducting research on the matter. The Clean Air Act was eventually passed in 1990, and this largely took control of the issue, as it was largely due to high levels of air pollutants. The Acid Rain Program was also established in the U.S., and a similar program in Canada.