How Do Tesla Solar Roofs Work? Are They Worth the Investment?
Tesla prides itself on its dedication to a cleaner planet through their innovations, but will their new solar shingles mean a brighter future as well?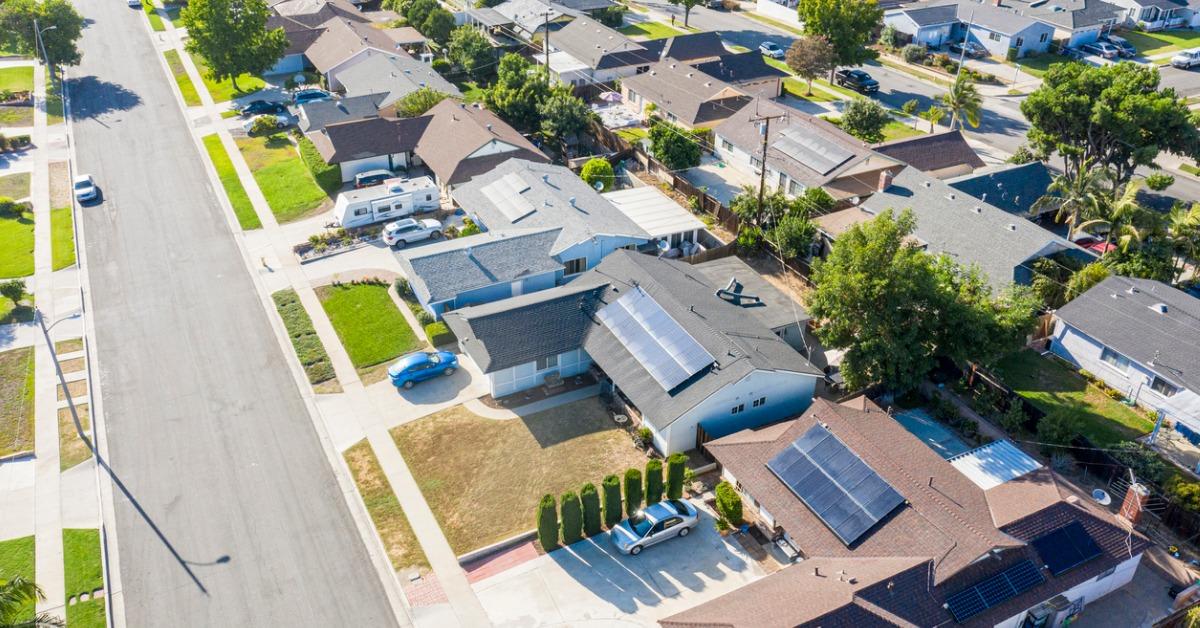 In April 2016, the Tesla company revealed that they were working on something new. Up until that point, their focus had always been on electric vehicles, which had earned them quite a reputation among environmentalists and financial experts. They rose success and worldwide fame, and started looking to make use of the world's greatest renewable resource by creating Tesla-brand solar panels.
Article continues below advertisement
Tesla hyped the panels up significantly but two years later, people still weren't convinced. They had claimed that their solar roof panels were designed to be durable and effective, but thus far, very few of them had been installed. It was hard to gauge how durable or how effective they really were. After nearly four years of development, however, it seems Tesla's Solar Roof V3 is finally beginning to meet expectations.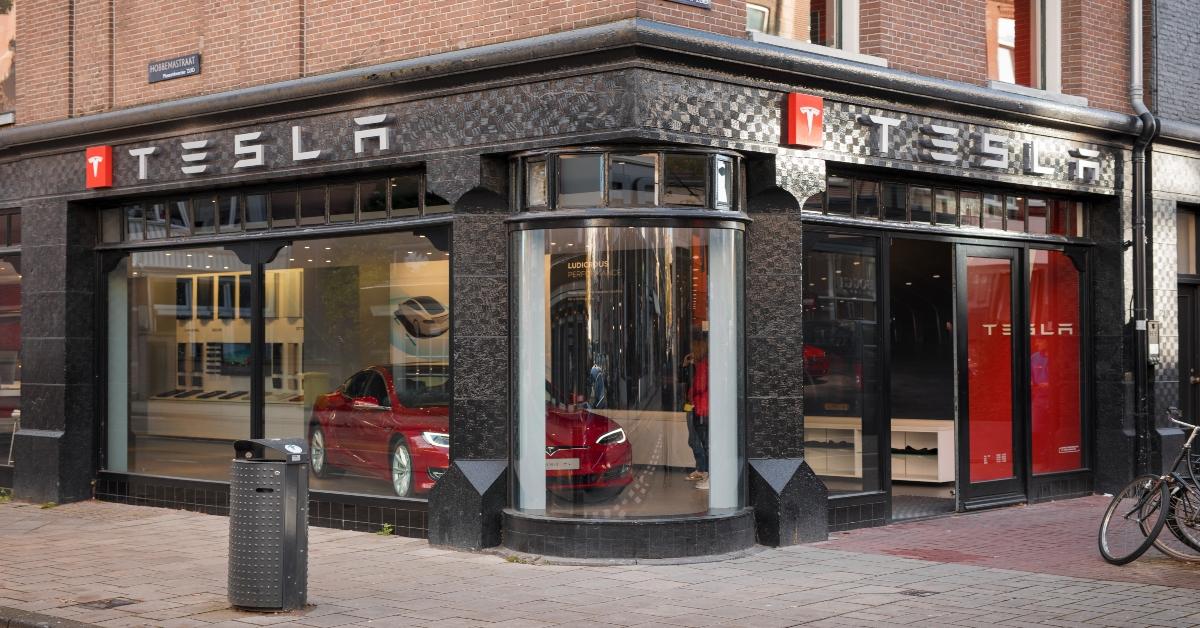 Article continues below advertisement
What is the Tesla solar roof?
Tesla and its subsidiary, SolarCity, designed their solar roof product to look like a traditional roof. The only difference is the shingles, which are photovoltaic, which means they generate solar power in the same way that traditional solar panels do. The idea was to make a solar roof that was not only effective but aesthetically pleasing. Installing one of these solar roofs replaces an existing roof with a combination of active and inactive shingles.
Active shingles contain solar cells that absorb solar energy to produce energy for your home. The inactive ones function just like regular shingles. They do not produce any energy but keep out water, hail, rain, and other inclement weather in the same way that normal shingles do. Tesla's solar roof V3 shingles come with a 150-year weatherization warranty. They can withstand 166-mile-per-hour winds and 1,75-inch hail. While it sounds impressive, though, the Tesla roof tiles do have weaknesses.
Article continues below advertisement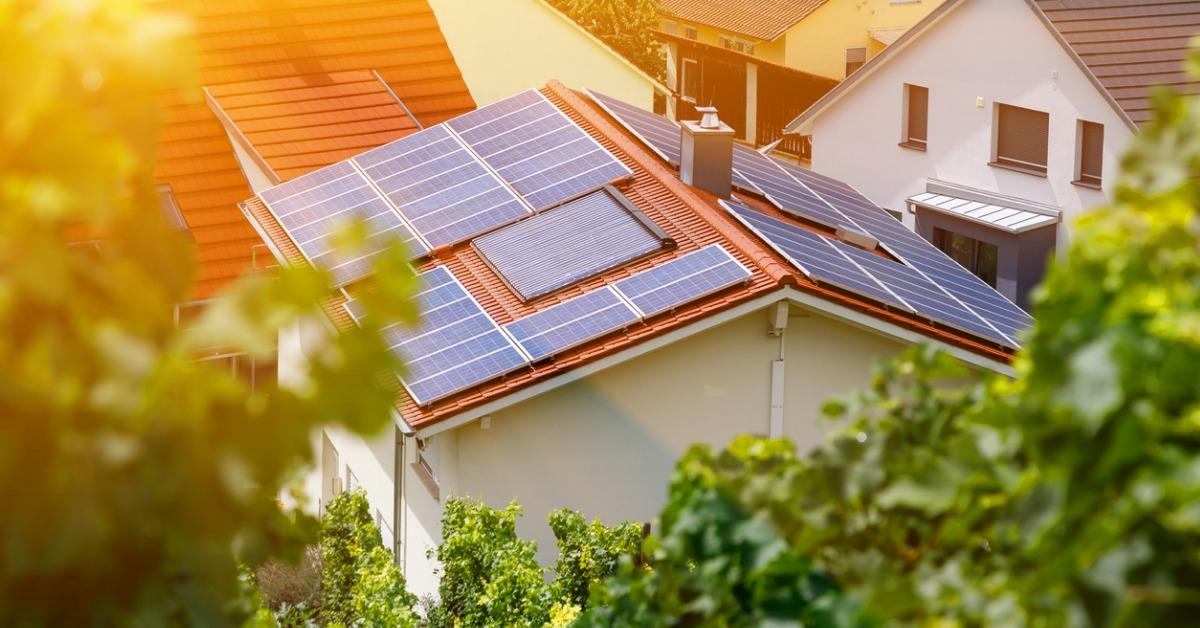 What are some of the downsides to Tesla's solar roof?
Many of Tesla's downsides are shared by other solar companies of the like. For instance, because Tesla panels usually need to be connected to a power grid, they will stop producing electricity during a power outage. This limits who and where a Tesla roof can be installed. If you live far off the grid and wish to install a Tesla roof, you may be out of luck.
Article continues below advertisement
Tesla also has a history of being unreliable when it comes to installing their solar roof products. Many who have ordered Tesla panels at the onset, still have not had them installed; some orders have even been canceled on Tesla's end. Whether that is an effect of slow production or their struggles to invent a product that stands out from the competition, is not known.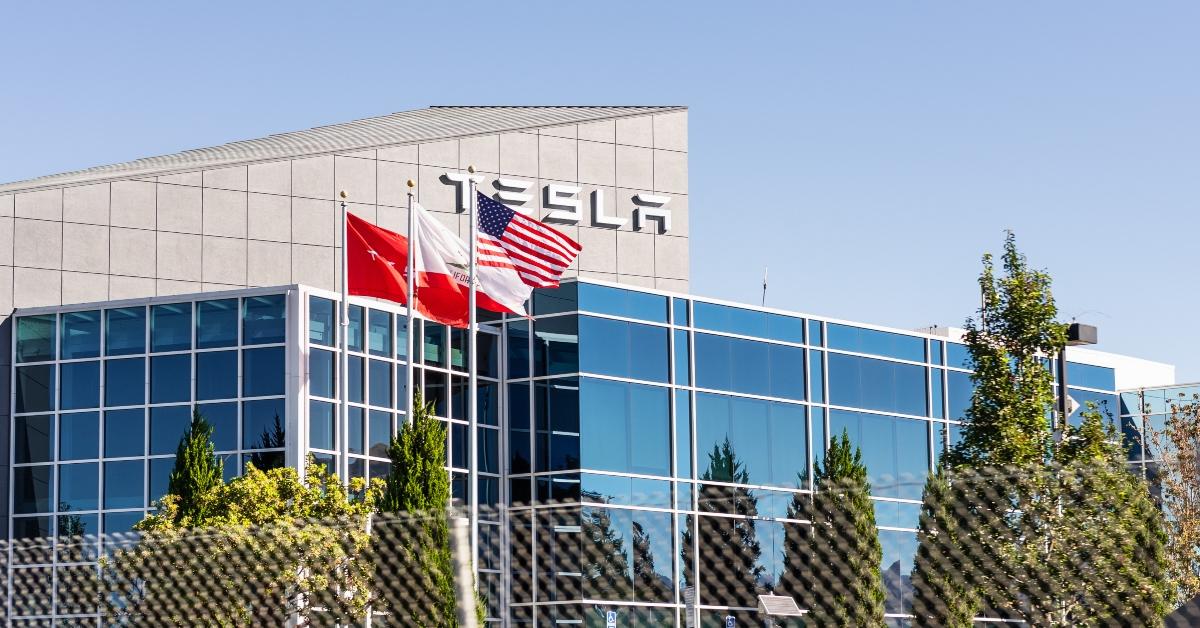 Article continues below advertisement
How much does Tesla solar roof cost?
Tesla's official pricing structure says that the active solar roof tiles cost about $2.85 per watt. Inactive shingles cost around $5.60 per square foot. However, these are not the only metrics to consider when determining the cost of installation. The actual total cost of a Tesla solar roof depends on several factors including the size of your home, needed energy output, location, and roof size.
For a 1,200 square foot home with an electric bill of about $150 per month, the estimated cost for a Tesla roof installation would come to approximately $24,412, with other factors potentially altering the final cost. Replacing roofing materials can amount to thousands of dollars, while federal tax credits for investing in solar power can bring the overall price down. Tesla predicts that a 6.2 KW roof can save upwards of $45,000 on electric bills over the course of a lifetime.
Article continues below advertisement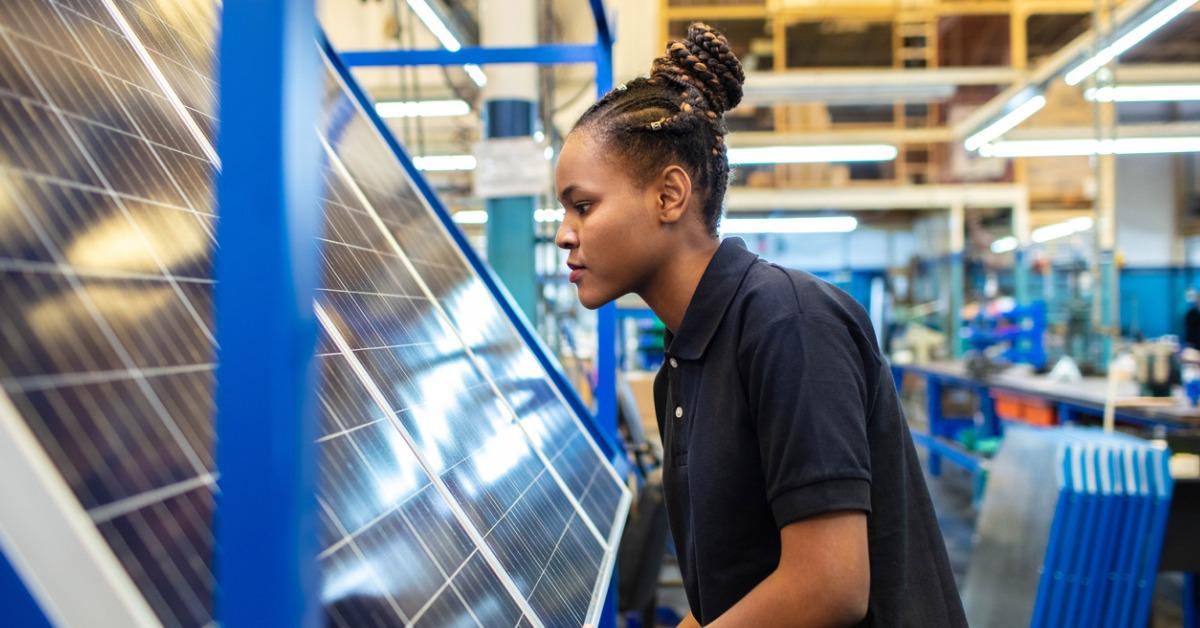 How does Tesla solar roof compare to solar panels?
Traditional 6.2 kW solar systems produce roughly around 10,180 kilowatt-hours (kWh) of electricity per year. This means that the average 25-year savings for a traditional solar system comes out to approximately $48,356.90 in a lifetime. That costs almost $4,000 more than Tesla will save you.
Article continues below advertisement
Not only that, traditional solar panels are far less invasive and do not necessitate an entire restructuring of one's roof. Add to that the proven track record of many solar manufacturers as compared to the uncertainty of Tesla's unproven system, and you have a bit of a quandary on your hands.
Are Tesla tiles worth it?
Unless you are already planning on replacing your roof and investing in solar, it may be prudent to consider alternatives to Tesla solar roof. In the end, the best way to enter into any serious investment is to do your research. Getting quotes from multiple solar providers will allow you to compare installation prices, energy outputs, lifetime savings, and in many cases, monthly costs.