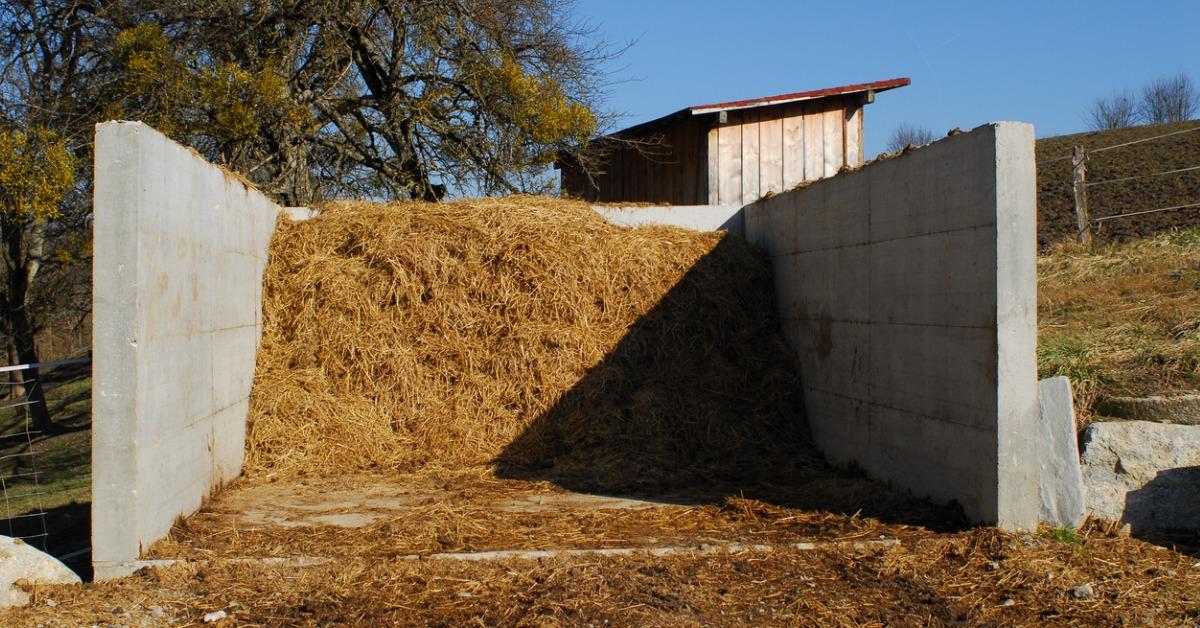 What Is a Composting Toilet, and How Do They Actually Work?
Finding eco-friendly solutions in this modern world is no simple feat. Several facets of our daily lives rely on modern technology, and much of it has become so commonplace and elementary, that we hardly think about their effect on the planet Think about your living space's toilet, for example.
Article continues below advertisement
If the average person flushes the toilet five times a day for 365 days, they're flushing 1,825 times a year, give or take a flush. Each flush utilizes two gallons of water, which means every year, 3,650 gallons of water is wasted. There aren't many easy solutions to this, but there's an old-fashioned technique to minimize your environmental impact in the bathroom, called a compostable toilet.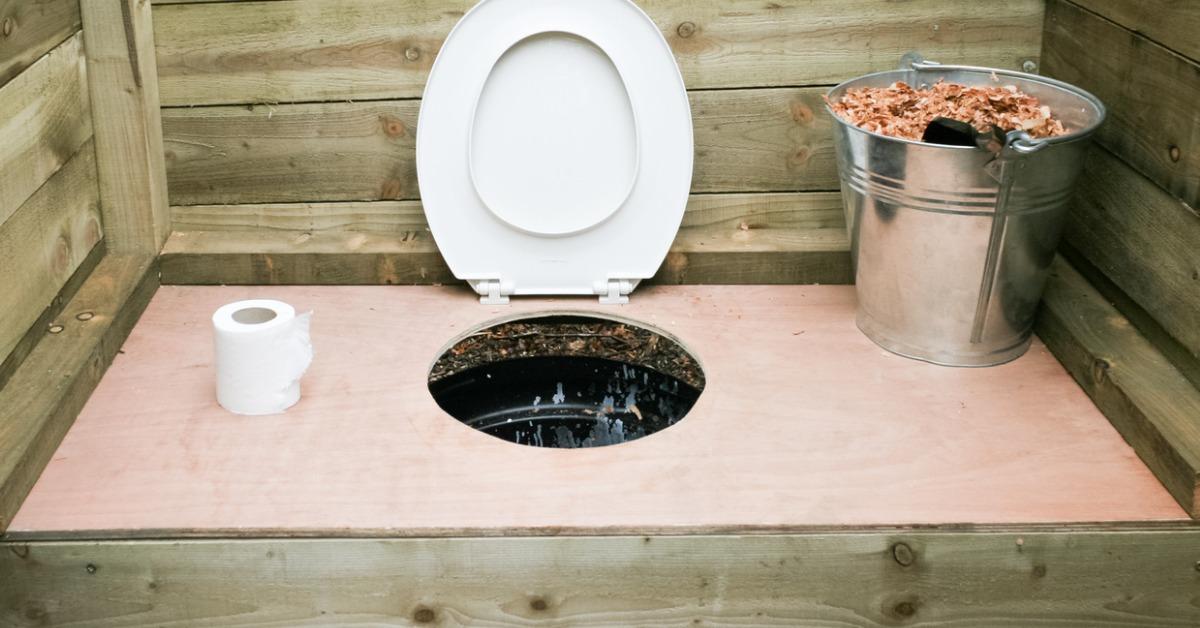 Article continues below advertisement