What Is a Composting Toilet, and How Do They Actually Work?
Composting toilets are said to reduce water waste, while helping create healthier soil. But how do they work? Find out here.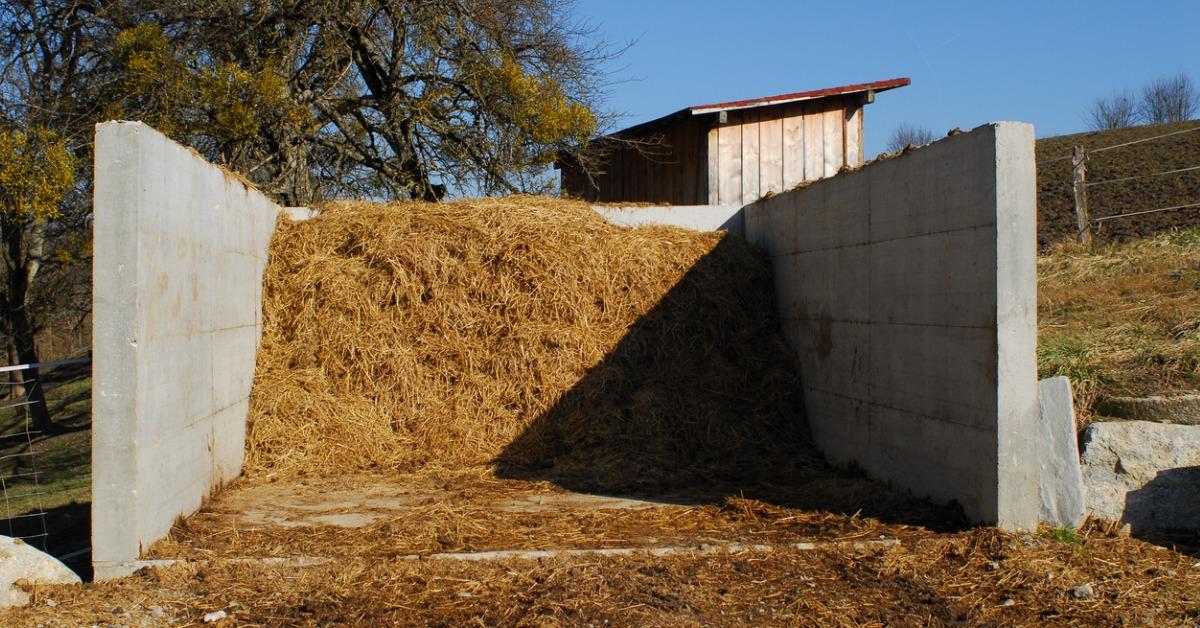 Finding eco-friendly solutions in this modern world is no simple feat. Several facets of our daily lives rely on modern technology, and much of it has become so commonplace and elementary that we hardly think about its effect on the planet. Think about your living space's toilet, for example.
Article continues below advertisement
If the average person flushes the toilet five times a day for 365 days, they're flushing 1,825 times a year, give or take a flush. If each flush utilizes two gallons of water, which means every year, 3,650 gallons of water is wasted.
There aren't many easy solutions to this, but a compostable toilet's an old-fashioned technique to minimize your environmental impact in the bathroom.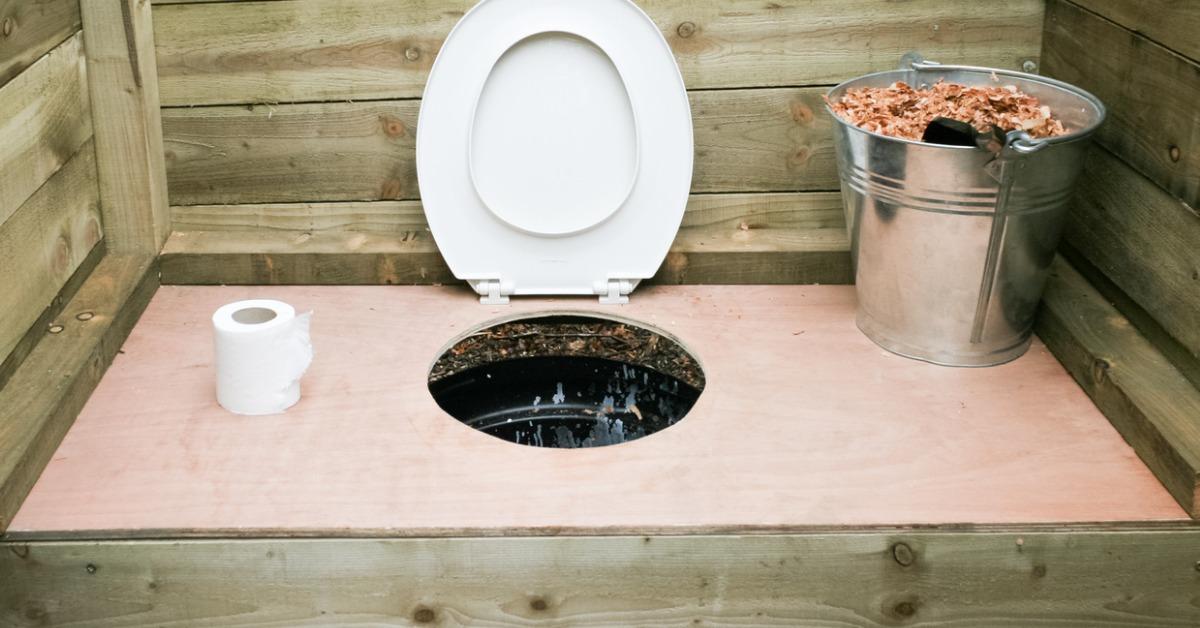 Article continues below advertisement
So, what is a composting toilet?
A composting toilet is not an outhouse nor a port-o-potty. A composting toilet is a device that turns solid waste into compost. It creates an oxygen-rich environment enabling aerobic bacteria to break down waste.
How does a composting toilet work?
It's essential for a composting toilet to work that it must establish the right environment for the aerobic bacteria to break down the waste. Doing this requires the right moisture level, carbon-nitrogen balance, and temperature. If these conditions are not met, then you might be greeted with an unpleasant surprise when you go to empty or inspect your compost.
Article continues below advertisement
Too much moisture in the composting toilet can drown oxygen-breathing bacteria, so the trick is to keep the toilet moist, but not wet. As such, many composting toilets have a separate urine container for liquid waste that has to be emptied once it fills. Other options for this, at least in self-contained models, include a drain pit. Some models even include ways to evaporate the liquid.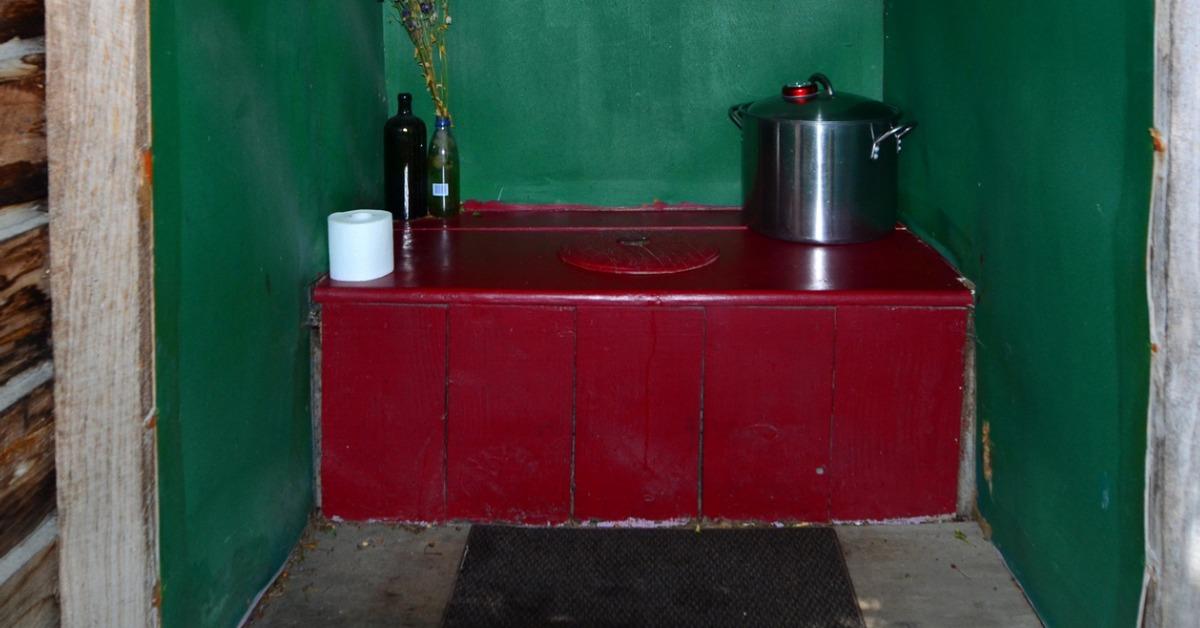 Article continues below advertisement
Disposing of urine properly also helps remove excess nitrogen buildup in the compost pile; however, adding carbon-rich materials such as peat and coconut fiber will ensure the right nitrogen-carbon balance. According to Britannica, aerobic bacteria thrive between 60 and 100 degrees Fahrenheit, so some manufacturers include thermostats, sensors, automatic mixers, or additional contrivances to maintain temperature, chemical balance, or moisture control.
What does a composting toilet look like?
Composting toilets come in two different designs, according to Planet Natural. One of them, the self-contained design, houses the entire composting system, usually beneath the bowl. These toilets are usually found in RVs, boats, or tiny homes, though some are placed in cabins or similar country homes for temporary use. These toilets usually must be emptied by hand.
Article continues below advertisement
The other type of composting toilet is the central or remote toilet. These toilets direct solid and sometimes liquid waste to a remote composter on the property. Larger systems can connect multiple toilets, making them ideal for large homes or compounds.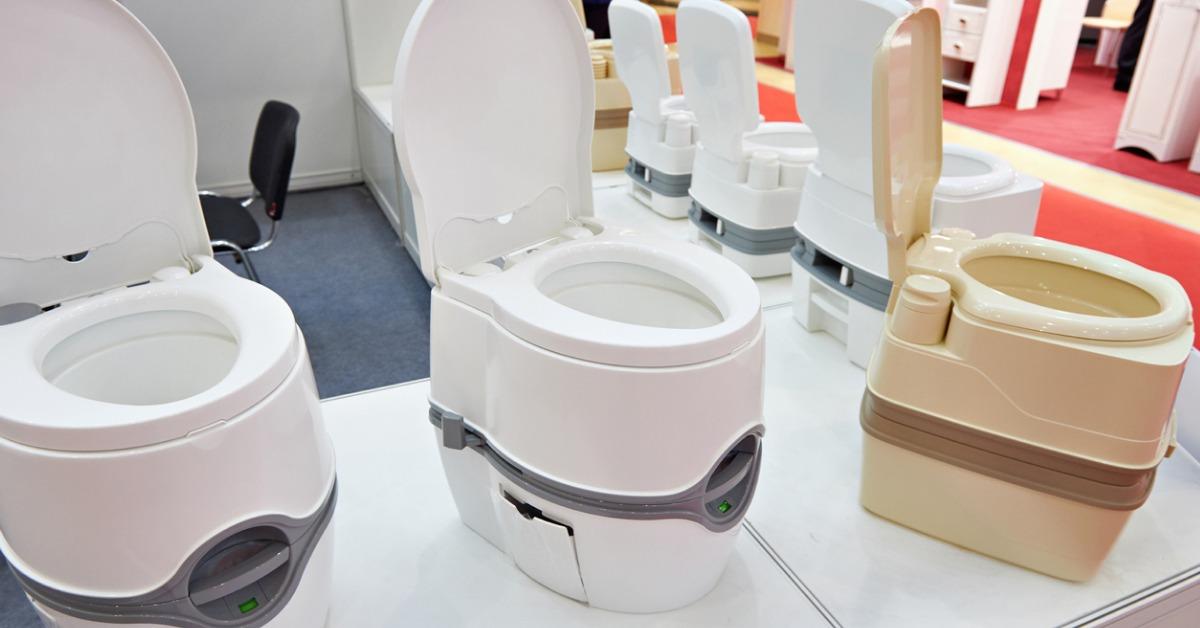 Article continues below advertisement
Why is a composting toilet better than a septic tank?
Septic tanks used to be the go-to waste solution for many rural communities, but unfortunately, septic options have many problems attached to them. They are expensive, highly regulated, and difficult to maintain if something goes amiss, which could be catastrophic. On the other hand, if something goes wrong with your compostable toilet, it will simply be a smelly mess.
How much does a composting toilet cost?
The average price for a self-contained composting toilet starts at around $600, with other models easily running into the $1000-$2000 range from places such as Home Depot or Nature's Head. A composting toilet will likely cost exponentially more than a conventional model in some areas.
Not every household is equipped for a composting toilet, so it's important to do your research and prepare before making such a big change. However, if you're passionate about sustainability and have the money, it's a great way to start.
This article, originally published on Oct. 21, 2020, has been updated.