Buying a Home With a Cesspool Could Put the Environment (And Your Wallet) At Risk
What are the risks of buying a home with a cesspool? They require a lot of maintenance as a homeowners, and pose a threat to surrounding ecosystems.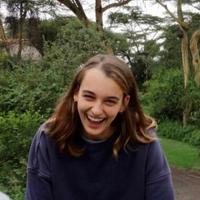 By
Eva Hagan
Dec. 19 2022, Published 2:00 p.m. ET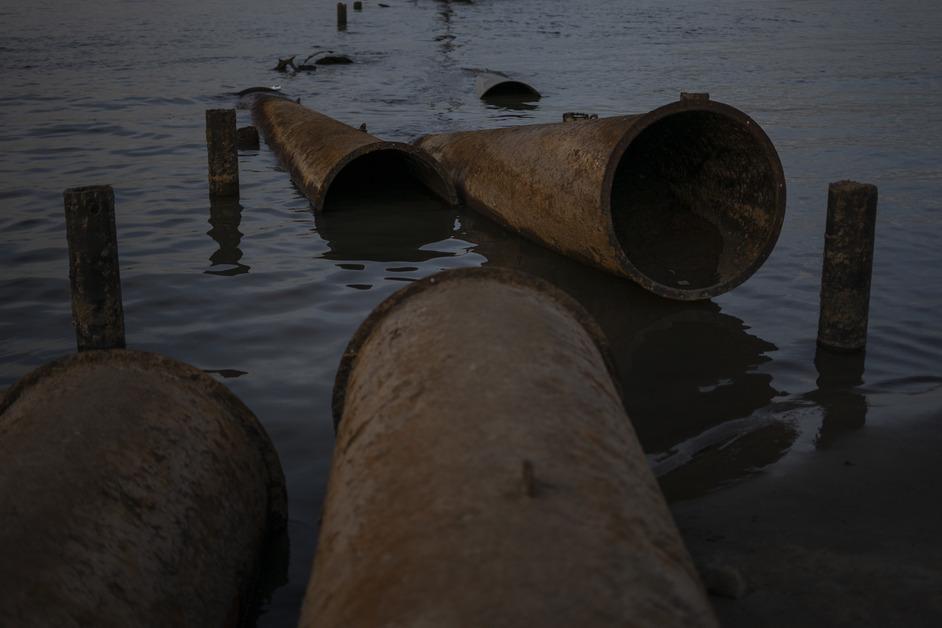 A cesspool is essentially yesterday's septic tank — an antiquated waste system that dates as far back as ancient Rome.
However, it's not fit for modern-day waste removal, due to its high maintenance costs and negative environmental impact. There are many risks to consider when buying a home with a cesspool, which is a good reason to consider other options.
Article continues below advertisement
What is a cesspool, and how is it different from a septic tank?
A cesspool is an underground solution for wastewater. It usually appears as a concrete cylinder and an open bottom with perforated sides, per the EPA. It's a much older system and does not treat waste. Sludge piles at the bottom of the cylinder while liquid effluent perforates through the sides and settles in the soil.
According to Wind River Environmental, cesspools and septic tanks are both at-home wastewater systems, but cesspools need to be emptied much more frequently, an average of once every six weeks. Whereas septic tanks can go three years on average before needing to be emptied.
Article continues below advertisement
A cesspool needs to be emptied in order to continue functioning properly. If not emptied regularly, waste can flow back into the home, or overflow into the surrounding soil, contaminating ecosystems and groundwater, per home improvement specialist, Bob Vila.
Article continues below advertisement
Another difference between the two is that a cesspool is for storage, whereas a septic tank treats liquid waste. A cesspool is just a holding space before the waste can be emptied. Therefore, when water from toilets, washers, sinks, etc. all drains into the same place, it could create hazardous gasses and generally isn't safe to open unless you are properly trained.
Article continues below advertisement
A septic tank separates the solid waste from the wastewater, which is then released into a leach field, or an underground system of pipes and filters the waste by breaking down organic material, per Forbes Home.
Cesspools can become expensive.
Because it needs to be emptied so often, cesspools can have higher maintenance costs than septic systems. This is something to keep in mind when buying a home with a cesspool because the upfront cost won't include the money needed to maintain the system.
Article continues below advertisement
Most cesspools are banned in the U.S. because of their environmental impact.
The EPA banned the construction of large-capacity cesspools in 2000, and required all large-capacity cesspools to be closed by 2005. This was because of the risk of untreated waste leaking out and contaminating the soil and groundwater. According to the EPA, a large-capacity cesspool is a cesspool that serves 20 or more people per day.
Article continues below advertisement
In addition to this ruling, all states including Puerto Rico are banning new cesspools altogether, and aiming to transition current cesspools into upgraded sewer systems.
Hawaii was the last state to institute a ban on cesspools, and stated all must be closed by 2050, per the Hawaii Health Department.
Cesspool leakage can be connected to increased flooding, which has been associated with climate change, per the U.S. Geological Survey. However, according to the Surfrider Foundation, even during dryer seasons, nitrogen pollution can seep through the soil and into the groundwater, eventually making its way to a nearby body of water.
This can be especially harmful to coastal ecosystems, where high levels of nitrogen can increase algae growth and deplete oxygen, causing sea life to die. Beyond this, if the leakage is in a recreational area it can be a serious threat to human health as well.