Study Shows a Meat-Free Diet Can Be Perfectly Healthy for Kids
Is it healthy for kids to be vegetarian? A new study published in the medical journal pediatrics shows that a plant-based diet can be totally healthy.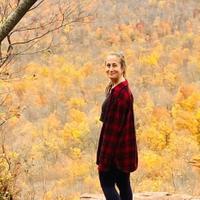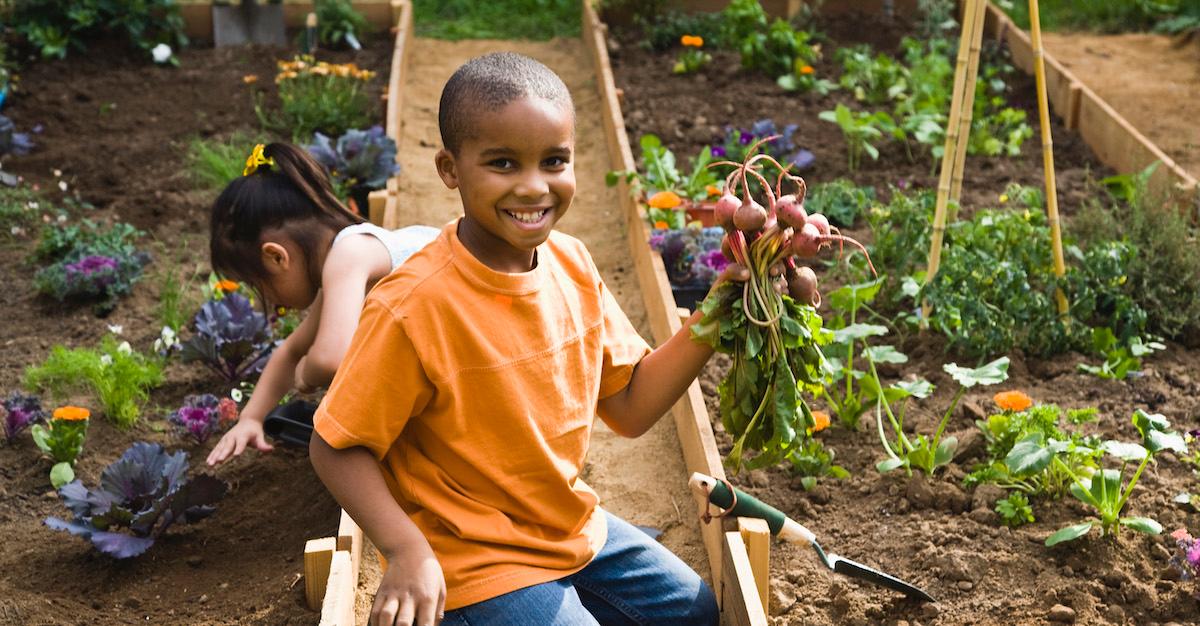 For several decades, parents have debated the age-old question: is it healthy for kids to be vegetarian?
Diehard meat eaters have long advocated against feeding children plant-based diets, with the old-fashioned mindset that a lack of protein and other nutrients would affect their growth and development. But a recent study has shown that eating meat-free doesn't negatively affect children's growth — and it has no correlation to weight gain or obesity.
Article continues below advertisement
"Over the last 20 years we have seen growing popularity of plant-based diets and a changing food environment with more access to plant-based alternatives, however we have not seen research into the nutritional outcomes of children following vegetarian diets in Canada," lead author of the study, pediatrician Dr. Jonathon Maguire, stated as per VegNews.
"Plant-based dietary patterns are recognized as a healthy eating pattern due to increased intake of fruits, vegetables, fiber, whole grains, and reduced saturated fat; however, few studies have evaluated the impact of vegetarian diets on childhood growth and nutritional status," Dr. Maguire continued. "Vegetarian diets appear to be appropriate for most children."
Article continues below advertisement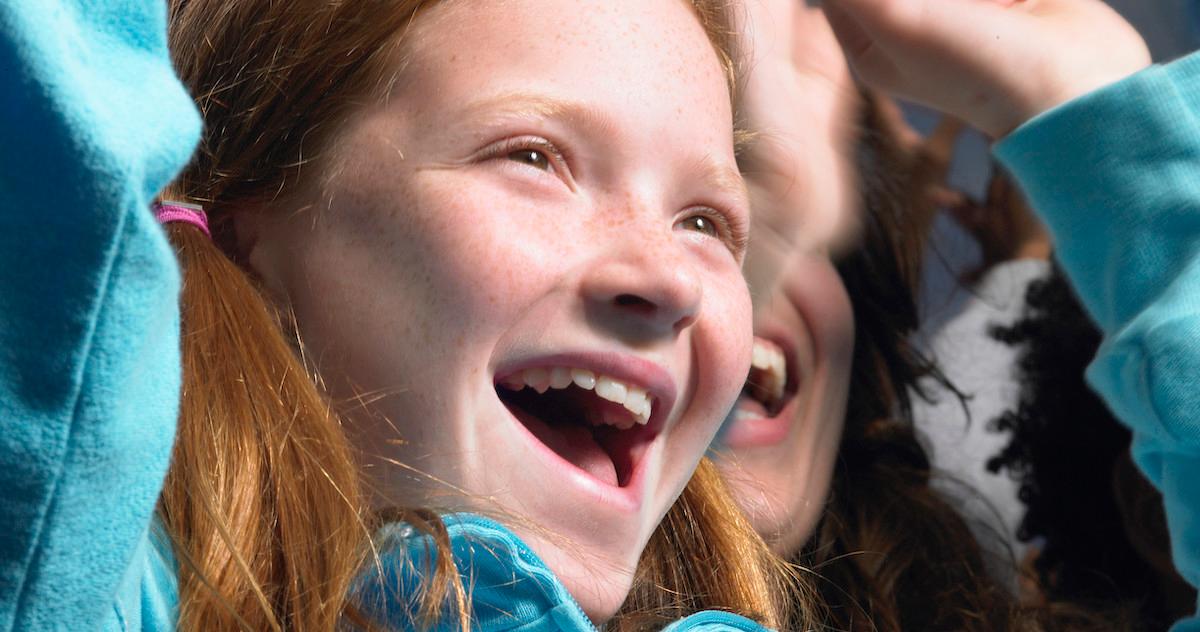 The study shows the growth of vegetarian and meat-eating kids' growth is comparable.
Researchers at St. Michael's Hospital in Toronto recently conducted a study comparing the growth of vegetarian and meat-eating kids. The study, which was published in the medical journal Pediatrics, looked at more than 8,000 children between the ages of 6 months and 8 years old, over the course of 11 years.
Participants were either vegetarian, or non-vegetarian, and the findings showed that those who followed a vegetarian diet ultimately were similar in height and Body Mass Index (BMI).
Article continues below advertisement
Both groups also had similar iron, vitamin D, and cholesterol levels.
The odds of being underweight were more likely in vegetarian kids, but there were no associations made with obesity. Scientists concluded that a vegetarian diet is appropriate for kids, as long as the parents consult a doctor for nutritional education, and as long as the kids' growth is appropriately monitored. And obviously, a vegetarian diet can vary, so this is assuming the children can access quality, nutritional foods.
Further research is to be made for the growth outcome for kids following a vegan diet, according to the study, though we wouldn't be particularly surprised if it had a similar outcome to the study on vegetarian kids.
With so many vegan and vegetarian options on the market these days, it's easier for plant-based folks to supplement their diets with everything they need to be healthy — so we're excited to see more are interested in opting for plant-based foods for their families.
Article continues below advertisement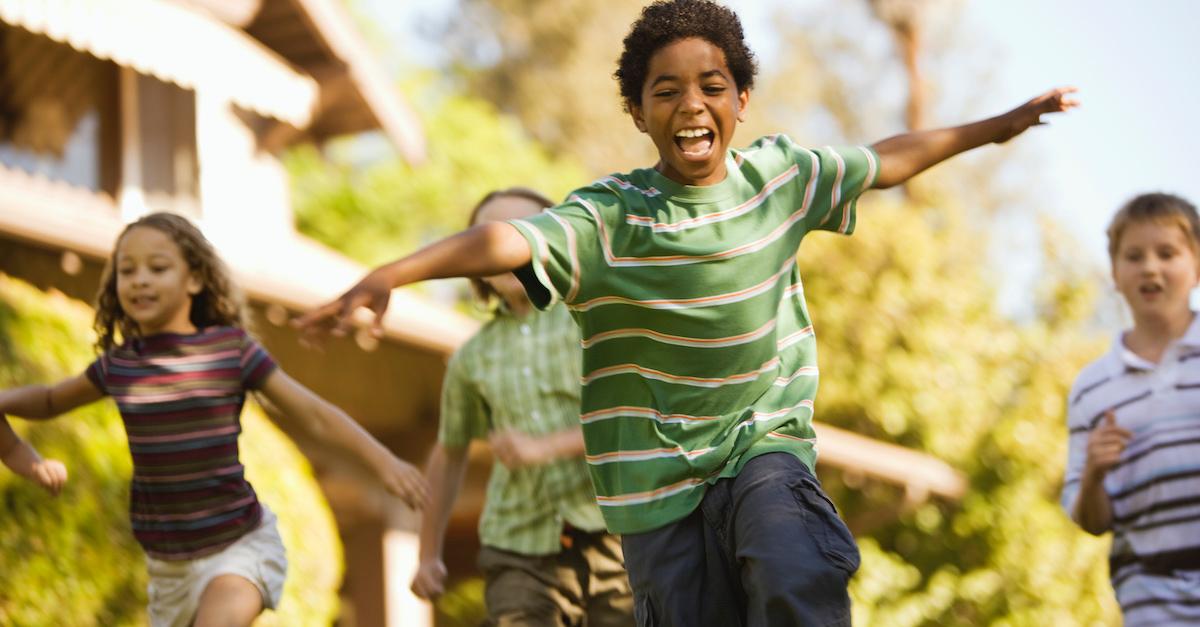 Vegetarian meal ideas for kids, if you're feeling stumped:
Even though your child may be more interested in plant-based foods, that doesn't necessarily mean they are going to be interested in eating everythign you eat. But Taste rounded up 100 vegetarian meal ideas for kids, and the recipes honestly look pretty incredible. From this zucchini and ricotta pizza, which only takes 17 minutes to make, to a miso bean bolognese, there are so many ways to make vegetarian cooking for your little ones extra exciting.
And even if your kids aren't full-time veg, try showing them how cool an occasional plant-based meal can be — we all love a good meatless Monday.