Greta Thunberg Has Been Nominated for Another Nobel Prize
Greta Thunberg has been nominated for another Nobel Peace Prize, after not winning one last year.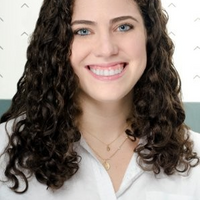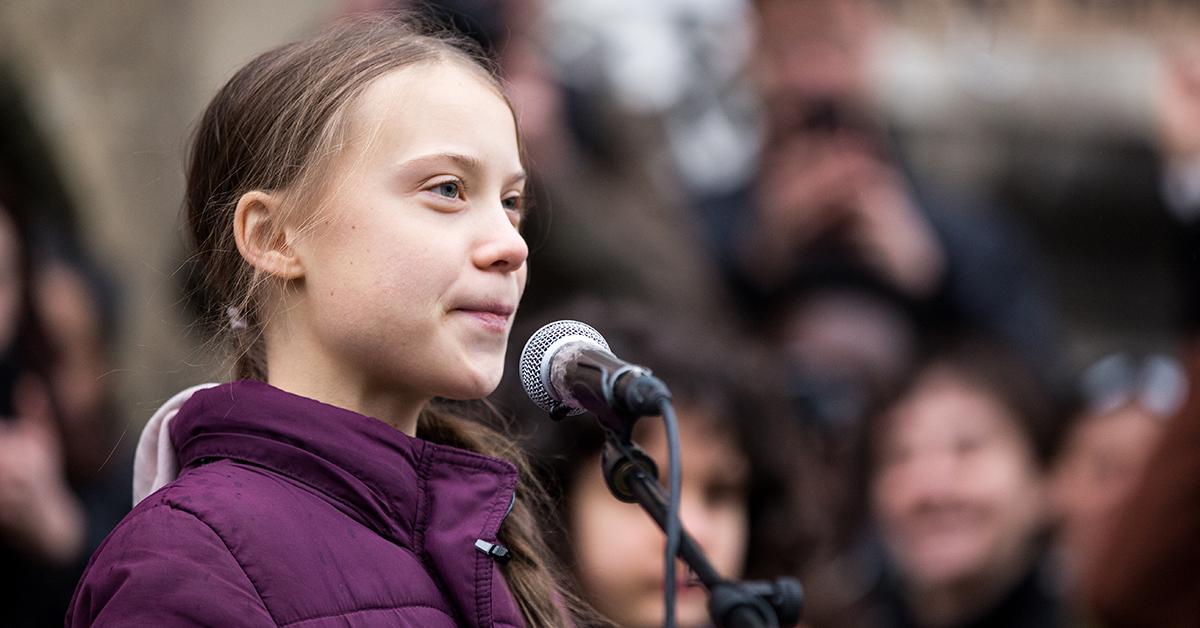 There's no stopping Greta Thunberg. To say the 17-year-old has had a busy year would be an understatement; the teenager has taken the world by storm (without any air travel, of course) and has earned some seriously impressive accolades along the way. And we're only one month into the new year and she's already nabbed another incredible honor: She's been nominated for a 2020 Nobel Peace Prize.
Article continues below advertisement
Greta was nominated by two officials from her native Sweden — the Left Party Parliamentarians Jens Holms and Hakan Svenneling — who wrote in their nomination, saying she deserves the award for her activism and the way she has inspired not only her own generation, but people of all ages all over the world.
"Greta Thunberg is a climate activist, and the main reason she deserves the Nobel Peace Prize is that despite her young age, she has worked hard to make politicians open their eyes to the climate crisis," the politicians wrote in their letter to the Norwegian Nobel Committee nominating Greta. "The climate crisis will produce new conflicts and ultimately wars. Action for reducing our emissions and complying with the Paris Agreement is therefore also an act of making peace."
Article continues below advertisement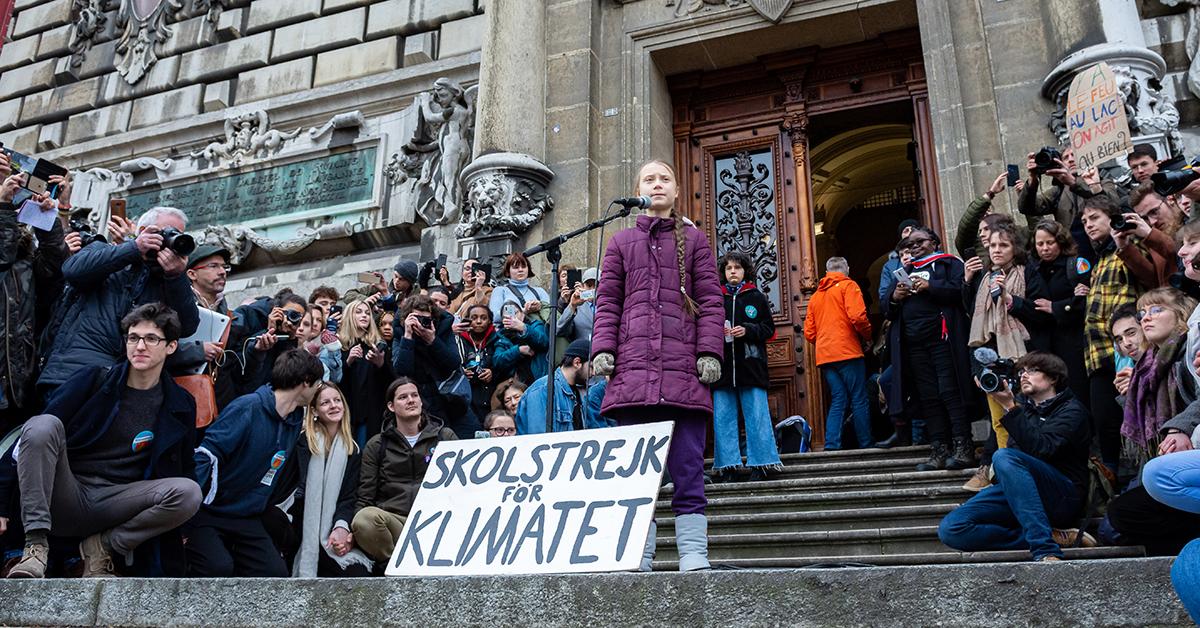 In their endorsement, they added that Greta's "Fridays for Future" climate strikes — which began as a solo endeavor, but has since grown to include more than 2 million students all around the world — has helped push the conversation about the climate forward, writing, "The climate issue would not have been on the agenda to such an extent as it is today [without Greta]."
Article continues below advertisement
What they are describing is what some media outlets have dubbed "The Greta Effect." With all the attention on Greta, and therefore on the climate crisis, more and more politicians have taken action to not only address the crisis, but also implement plans and changes to have a positive impact.
This isn't the first time Greta has been nominated for a Nobel Prize; last year, she was nominated by three members of parliament from the Norwegian Socialist Left party, though she didn't end up securing the prize. Should she win this time around, she would tie activist Malala Yousafzai as the youngest winner — as the current college student, 22, was also 17 when she received the honor of being named a Nobel Prize laureate in 2014.
Article continues below advertisement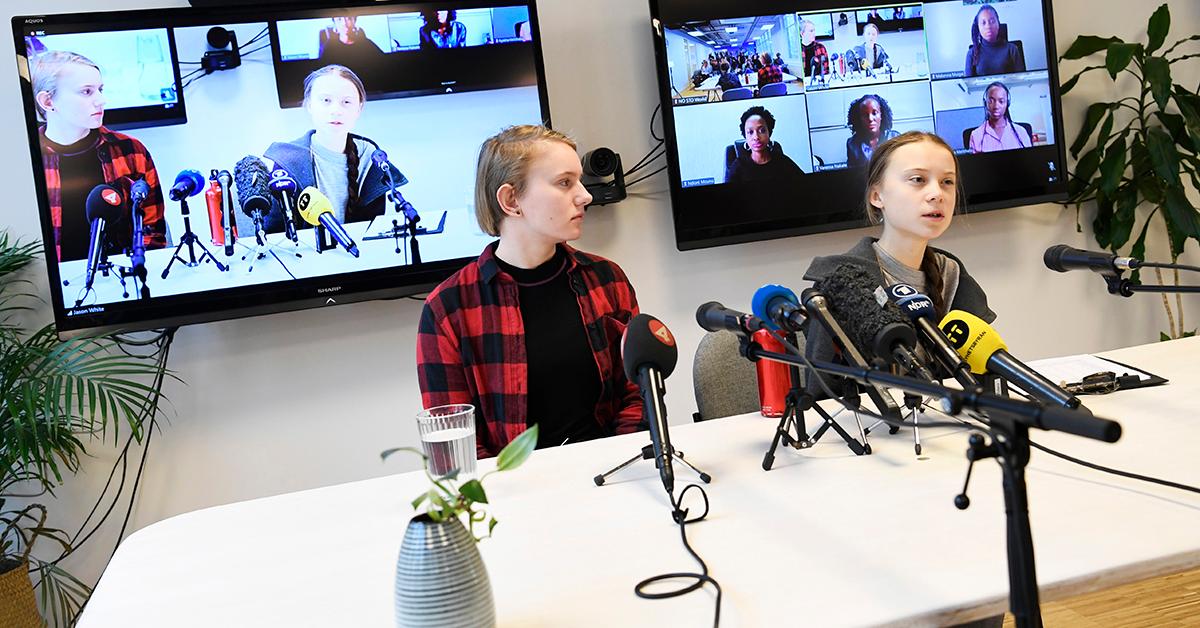 Though Greta has taken home plenty of honors and won many awards since she first came into the international spotlight in late 2018, most notoriously 2019's TIME Person of the Year. However, she has continually declined or donated any prize money so that the focus can remain on her cause rather than herself — even rejecting the 2019 Nordic Council Environment Prize because "the climate movement does not need any more awards."
Article continues below advertisement
And while the huge honor associated with the recognition she's received isn't lost on Greta, she has even used her platform to shine a light on other young people taking action to protect the planet. Last year, she urged the media to shift the focus off of her, saying she felt a "moral duty" to use the attention on her to shine a light on fellow youth activists from developing countries who feel the impact of the climate crisis in a much more direct way.
At the time, she addressed the crowd at the UN Climate Meeting in Madrid saying, "Our stories have been told over and over again. It's really about them," referring to the activists from developing countries. "We talk about our future, they talk about their present."