A TV Series About Greta Thunberg Is Coming to the BBC
Greta Thunberg will be the subject of a new documentary TV series produced by BBC Studios.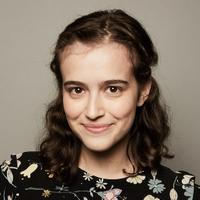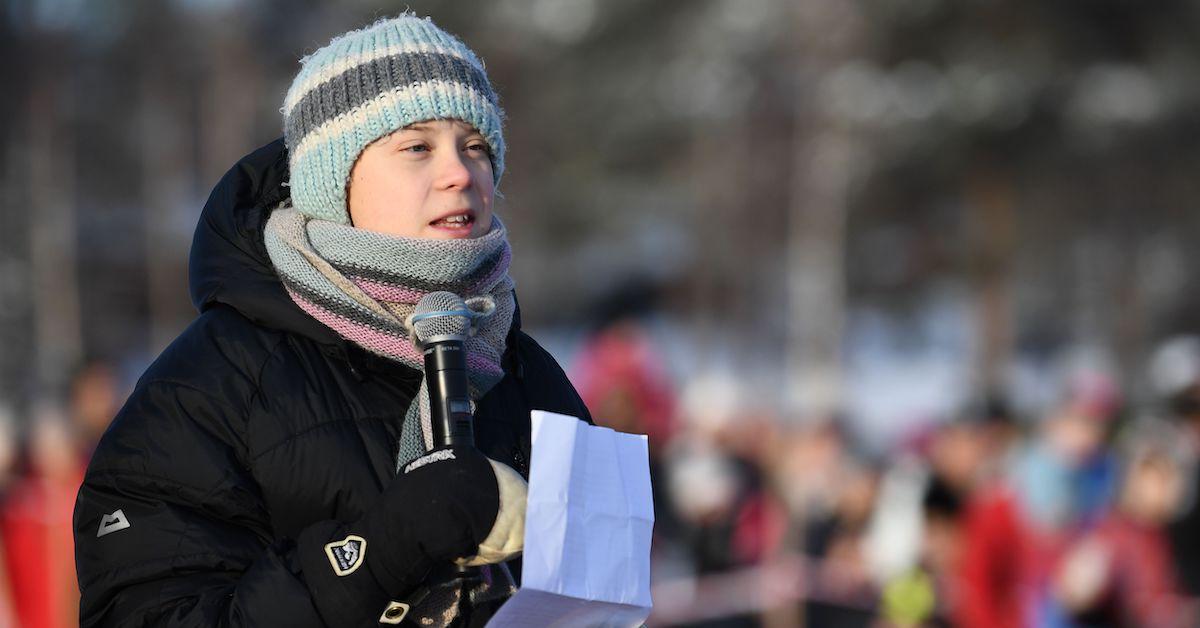 Last week, Greta Thunberg received her second Nobel Peace Prize nomination — but it looks like her next award could be an Emmy. The BBC just announced that the 17-year-old climate activist will be the subject of a new documentary TV series.
Article continues below advertisement
The series, which will be produced by BBC Studios' Science Unit, was announced at the BBC Studios Showcase 2020 on Monday, Feb. 10. The currently-untitled show will document "Greta's international crusade, which takes her to the front line of climate change in some of the most extraordinary places on earth, as she explores what actions could be taken to limit climate change and the damage it causes," according to a press release by the BBC.
Greta's journey around Europe and the Americas will be a focus of the series, and scenes will show her meeting with various politicians, business leaders, prominent scientists, and more. We will see her sitting down with scientists to discuss scientific evidence about the severity of the climate crisis, and with other leaders who she will "[challenge] to change." Since her rise to fame, Greta has met with household names including Barack Obama, Al Gore, Arnold Schwarzenegger, Ellen DeGeneres, David Attenborough (via video chat), Justin Trudeau, Leonardo DiCaprio, and Pope Francis.
Article continues below advertisement
During Greta's 15-day boat ride from Europe to New York across the Atlantic ocean, a cameraman joined her (as well as her father and a few boat crew members) for the ride. The cameraman's presence implied that some sort of documentary was being filmed about her journey — it seems likely that some of that footage will be included in this BBC series.
Article continues below advertisement
In addition to providing an inside look into Greta's climate activism, the series is expected to share a few glimpses into Greta's life as a teenager. According to the BBC, fans can expect to see Greta's "own journey into adulthood" and a few "quiet moments" as she writes some of her powerful and blunt speeches, which have gone viral all over the world.
Article continues below advertisement
"Climate change is probably the most important issue of our lives so it feels timely to make an authoritative series that explores the facts and science behind this complex subject," Rob Liddell, BBC Studios Executive Producer, said in a statement. "To be able to do this with Greta is an extraordinary privilege, getting an inside view on what it's like being a global icon and one of the most famous faces on the planet."
The teenager's personal life is certainly interesting enough to be the subject of a documentary series, but it's no surprise that the series will focus more on the climate crisis than on her as an individual. And considering Greta's constant shifting of the focus back towards climate issues and away from her as an individual, I'm sure she would have it no other way.