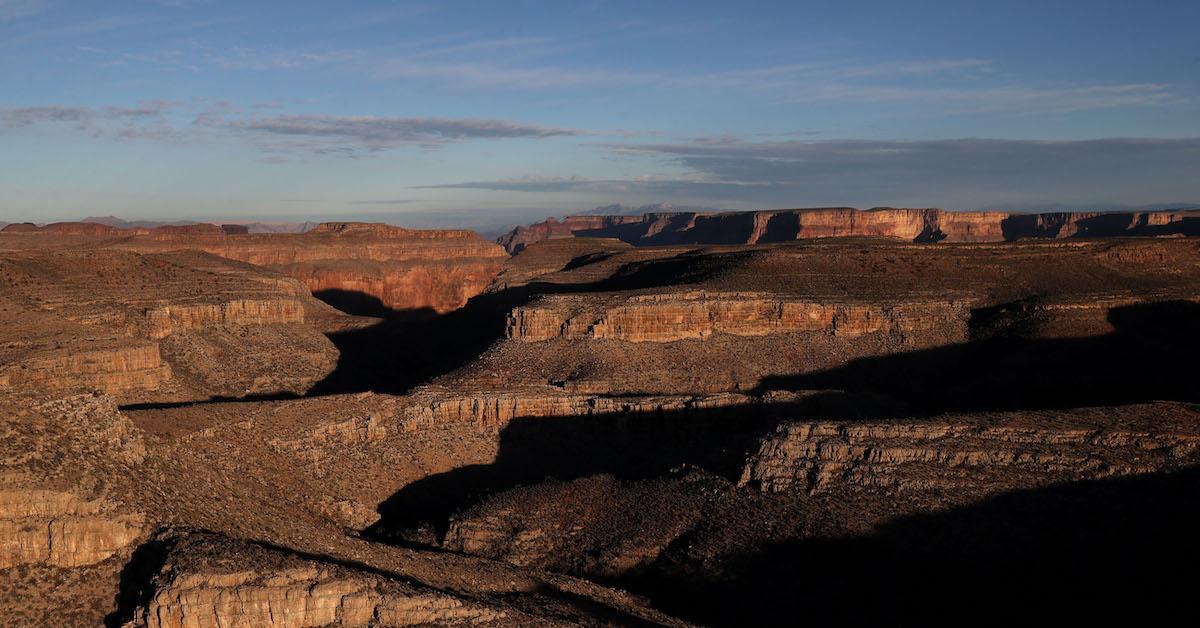 The Grand Canyon Is Letting 12 Hunters Kill Bison. 45,000 Applied.
Get your kicks from shooting majestic animals? Weird flex, but OK…
In a first for Grand Canyon National Park, officials are opening up the Grand Canyon to bison hunting this fall (technically "lethal removal" — we'll explain). There are only 12 slots available — and a whopping 45,000 hunters submitted their applications in time for this week's deadline.
Article continues below advertisement
Why is Grand Canyon National Park letting people kill bison? And why is the National Park Service being careful to avoid calling this process hunting?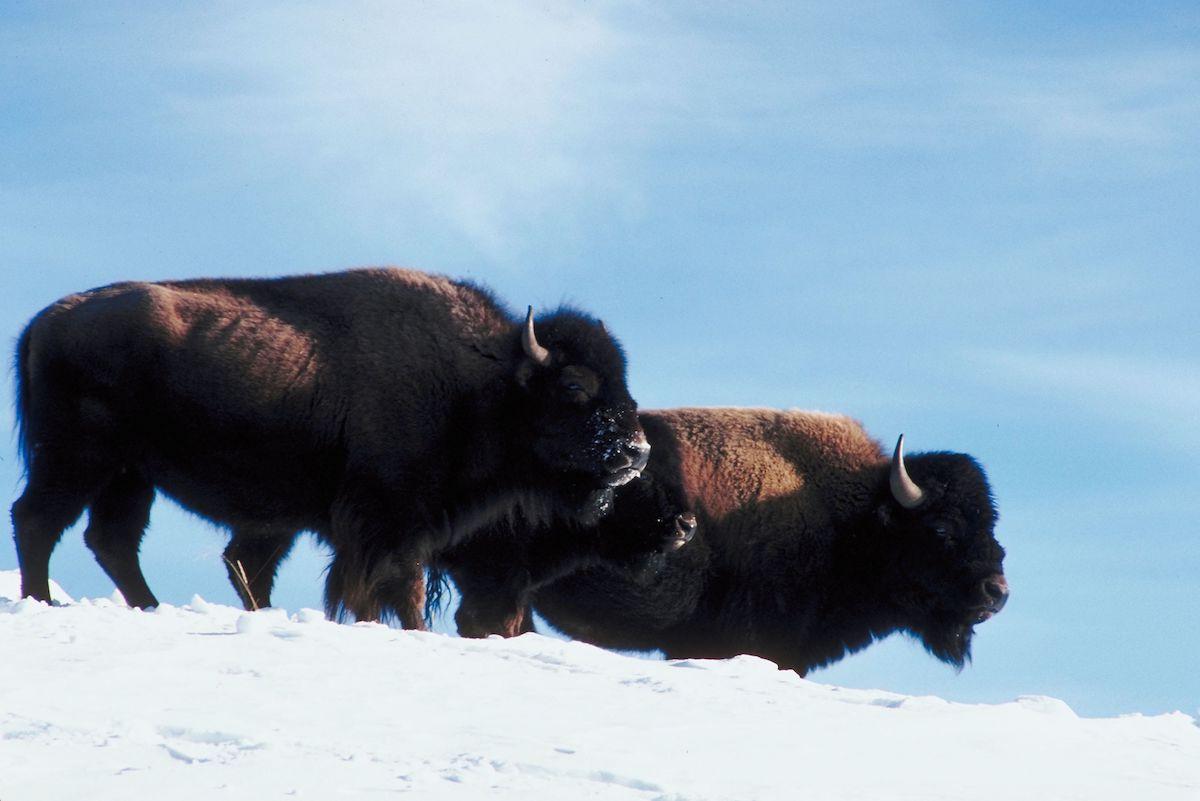 Article continues below advertisement