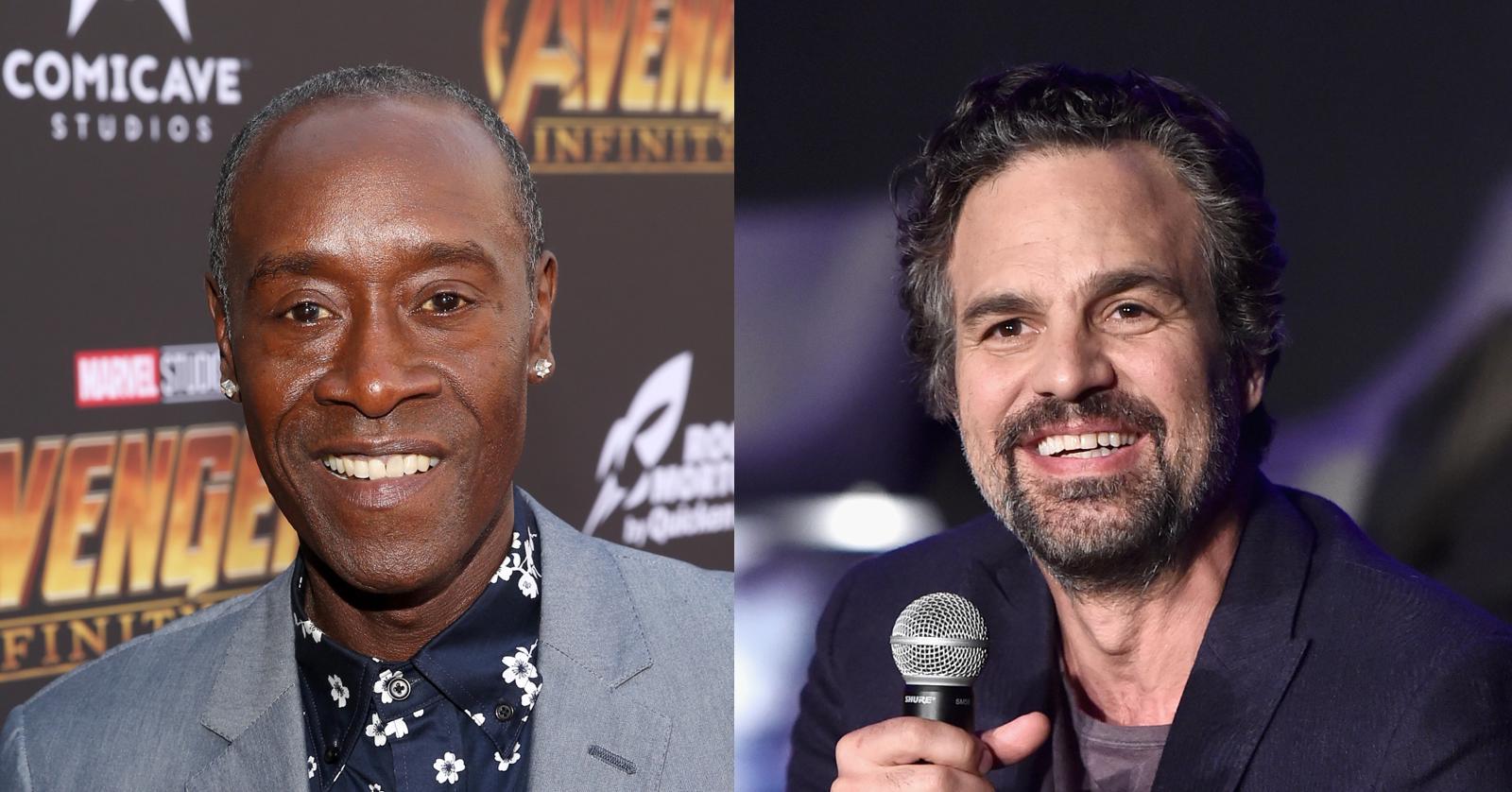 Mark Ruffalo and Don Cheadle Donate to Zero Hour's Youth Climate Summit in Miami
Over the past few years, students from all over the world have been making headlines for pioneering protests, marches, and other action to fight the climate crisis. The next big event is This Is Zero Hour: The Youth Climate Summit, scheduled for July 12-14 in Miami — and the students involved now have the support of a few climate activists with major star power. Actors Don Cheadle and Mark Ruffalo have just announced their financial support of The Youth Climate Summit.
Article continues below advertisement
Zero Hour is an international youth-led climate justice organization, founded by 17-year-old Jamie Margolin in 2017. Margolin and a group of diverse high school students from all over the U.S. are responsible for conceiving and planning Zero Hour's Youth Climate Summit. The summit will feature speeches, panels, and more from a variety of diverse student climate activists.
As a press representative for Zero Hour tells Green Matters, Cheadle and Ruffalo, who recently costarred in Marvel's Avengers: Endgame, are supporting the summit through the Solutions Project. Co-founded by Ruffalo, the Solutions Project is an organization that works to elevate women and people of color who are leading the fight to achieve 100 percent clean energy in their communities.
Article continues below advertisement
Cheadle and Ruffalo's donations will help young climate leaders — from places including Flint, Manhattan, Standing Rock, and Northern Cheyenne Nation — travel to Miami for the summit. Their funding will also go toward the indigenous people of Florida's Seminole and Miccosukee tribes.
Article continues below advertisement
"Mark and I may play superheroes in the movies, but the real superheroes are the youth on the frontlines of the climate crisis fighting to protect their communities," Don Cheadle said in a statement that was shared with Green Matters.

"Mark, the Solutions project, and I can think of no better investment than the Zero Hour youth who are sacrificing so much to stand up to the climate crisis," Cheadle continued. "Bringing these frontline youth to The Youth Climate Summit in Miami is an honor and something we are very proud of."
Article continues below advertisement
Zero Hour previously announced several speakers and panelists for The Youth Climate Summit, one of whom is 16-year-old climate activist Greta Thunberg. However, the Swedish teen will give her speech via livestream, since she famously does not fly due to the high environmental impact of airplanes. 14-year-old Alexandria Villaseñor, the New York-based founder of Earth Uprising, will also speak at a panel during the summit.
Article continues below advertisement
Additionally, one of the keynote speakers will be Gina McCarthy, who served as Administrator of the U.S. Environmental Protection Agency from 2013-2017, after being appointed to the position by President Obama. And 11-year-old Mari Copeny, better known as Little Miss Flint, will also be a keynote speaker at the Miami summit.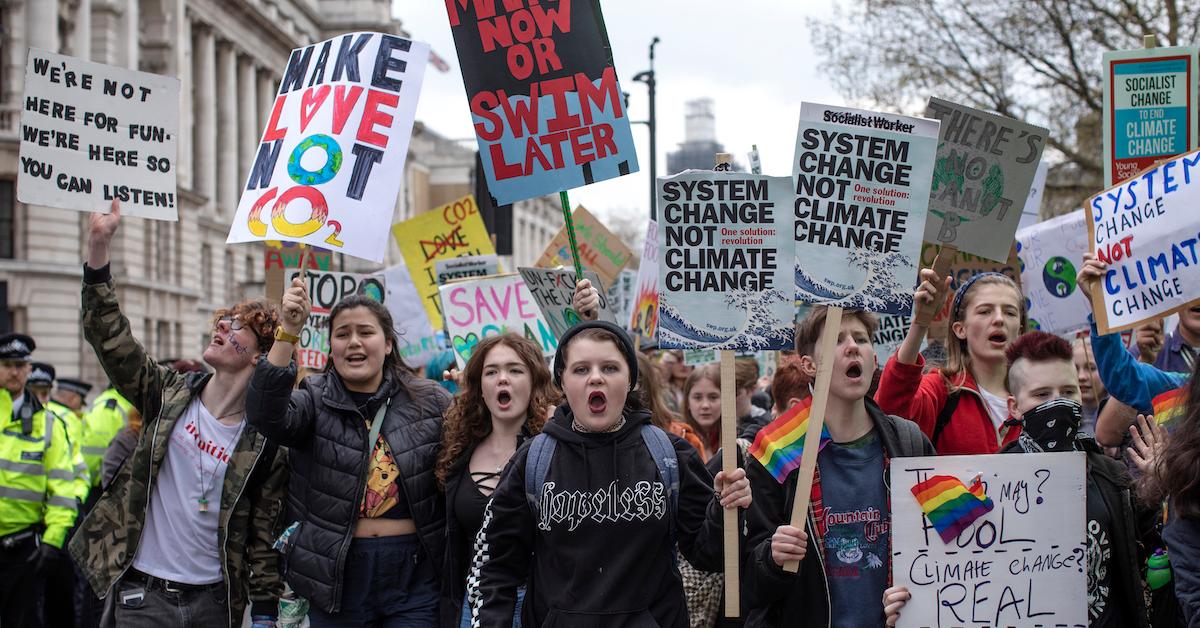 For those who want to participate, but do not live in Miami (or do not have Mark Ruffalo and Don Cheadle funding their trip there), there are a few sister summits also happening the weekend of July 12-14. According to Zero Hour's website, there will be sister summits in Surfers Paradise, Australia; Clarksville, Md.; Cupertino, Calif.; and Las Vegas. If you'd like to host a sister summit of your own, click here for Zero Hour's guidelines.