Niue's Commitment to Ocean Protection Will Preserve a Major Part of the Pacific
Although much of the ocean is too far gone to bring back from climate change, the Pacific Island of Niue is committing to 100 percent ocean protection.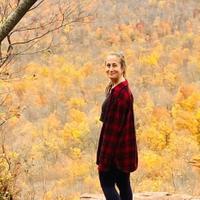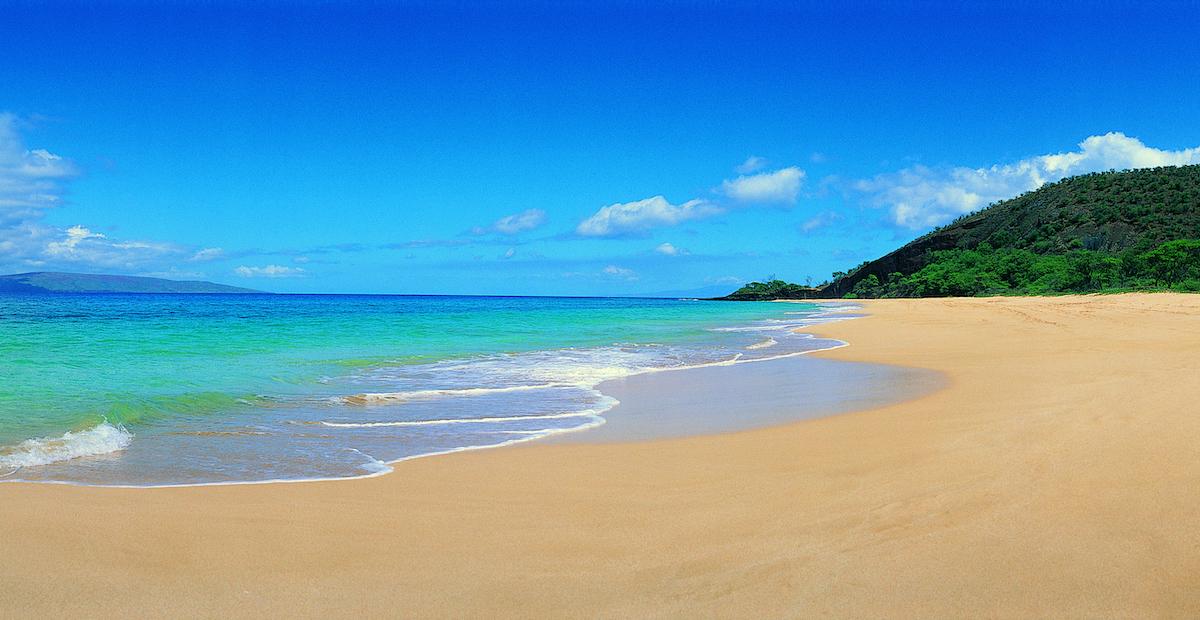 Sadly, humans have done a number on the ocean... to the point where the planet's largest body of water may never be able to fully recover. Commercial fishing has killed much of the ocean's wildlife, and left behind quite a bit of ocean plastic. Boats and rising water temperatures have damaged coral reefs, and oil spills have wiped out entire habitats.
But recently, the Pacific Island of Niue announced its commitment to 100 percent ocean protection in its in its exclusive economic zone (EEZ).
Article continues below advertisement
"The sand from some of our coves has been washed away due to frequent high and rough seas and our coral is still recovering after Cyclone Heta hit Niue in 2004," said Niue's premier, Dalton Tagelagi, as per The Guardian.
And even though turning 100 percent of the country's ocean may be ambitious, the island's people are intent on making a difference.
"We are doing our part to protect what we can for our future generation, just as our forefathers did for us," he continued. "The ocean is everything to us. It's what defines us... We have to ensure our reefs and corals remain to provide a healthy ecosystem and continue to create a food source for our people."
Article continues below advertisement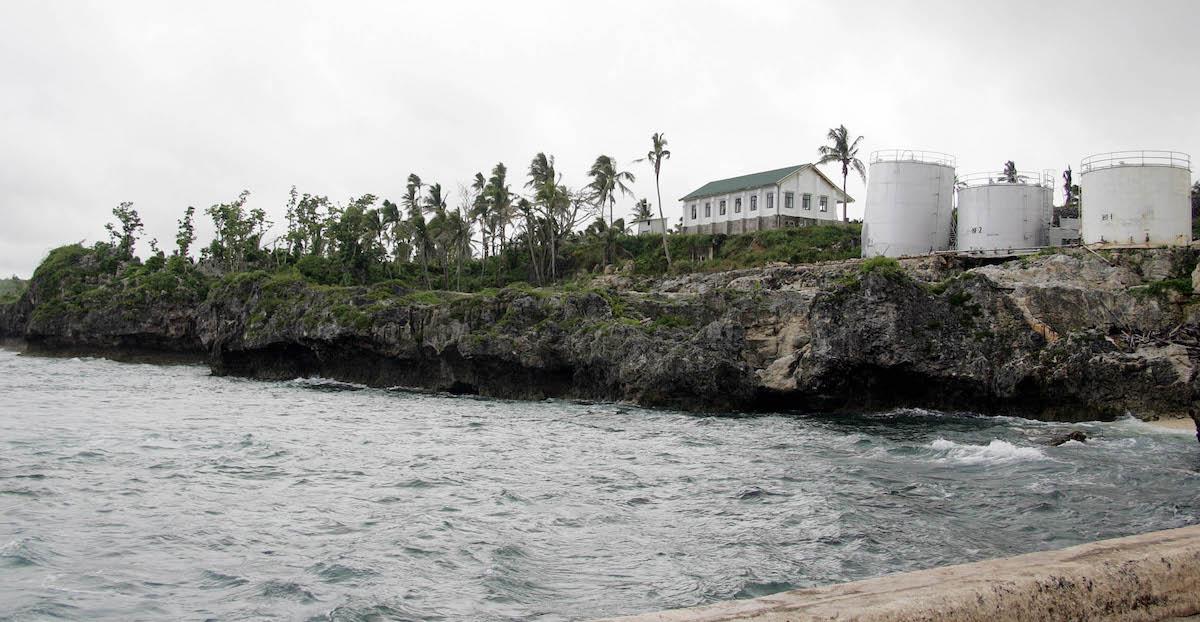 What is Niue doing to protect the ocean?
As previously mentioned, Niue — aka the "Rock of Polynesia" — is taking ocean protection up a notch, by committing to protect 100 percent of the ocean blue in its 122,000 square mile EEZ. The country, which is 1,500 miles from New Zealand's Auckland coast, is a self-governing, isolated state that's highly focused on its natural beauty and natural resources, according to ZME Science.
It's super biodiverse, as a home to the rare flat-tailed sea snake, and a birthing ground for humpback whales.
Article continues below advertisement
Sadly, its reefs are being threatened by rising sea temperatures. Extreme weather events are also damaging habitats, while illegal fishing is depleting its marine biodiversity. In 2020, the country announced it would protect 40 percent of its oceans, but the government decided to go further.
"This is a globally significant contribution from Niue to the international efforts towards supporting the stability of our planet and ocean into the future," Tagelagi stated, per ZME Science.
"This is highly important right now as the impacts of climate change, pollution, and over-harvesting are having very real impacts on every corner of the globe," he continued.
So far, Niue erected the heavily-monitored Niue Nukutuluea marine park. It includes sections for boats, sport fishing, canoe fishing, and commercial fishing, fining those who break the rules. Marine biologists are also conducting research to take proper protective measures. Needless to say, we can't wait to see where this goes.
Article continues below advertisement
Have other countries made similar commitments?
Similar to Niue, the country's next door neighbors, the Cook Islands, are also taking serious protective measures over the ocean.
According to Mongabay, the archipelago's government passed the Marae Moana Act in 2017, which turned the country's 772,000-square-mile EEZ into an official marine protected area (MPA). This made it so certain areas only allowed designated activities, in order to protect undersea habitats.
Additionally in 2021, according to Pew Trusts, over 100 nations committed to protecting about 30 percent of the planet's oceans by 2030. This commitment took place during the Transformative Action for Nature and People event, amid the United Nations General Assembly.
That said, we're proud of Niue's government, and hope more countries follow Niue's lead.