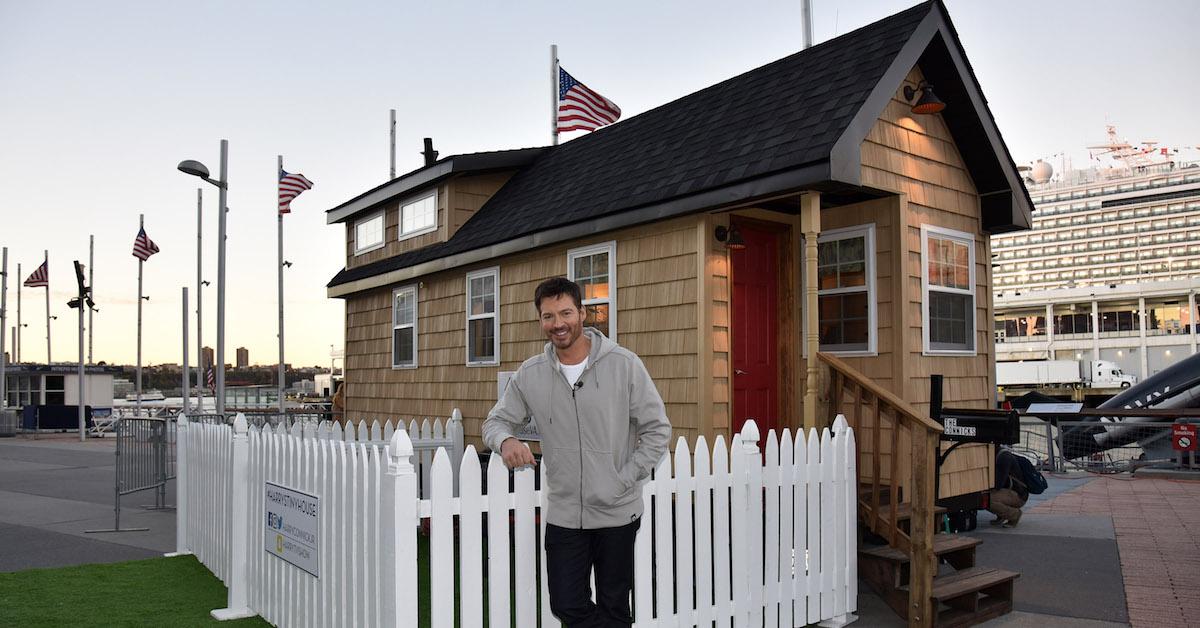 Tiny Homes Aren't Legal in Every State — Here's Why
Tiny homes may be one of the best ways to simplify your living situation, but did you know that they aren't allowed in every U.S. state?
Although most tiny homes contain less than 400 square feet of living space, many are finding themselves craving that simpler, minimalist lifestyle. Tiny homes only have a few of the usual complications found in modern homeownership, but unfortunately, not every U.S. state is as welcoming of this sustainable lifestyle. So before you uproot and make the change, consider which states allow tiny homes, and which do not.
Article continues below advertisement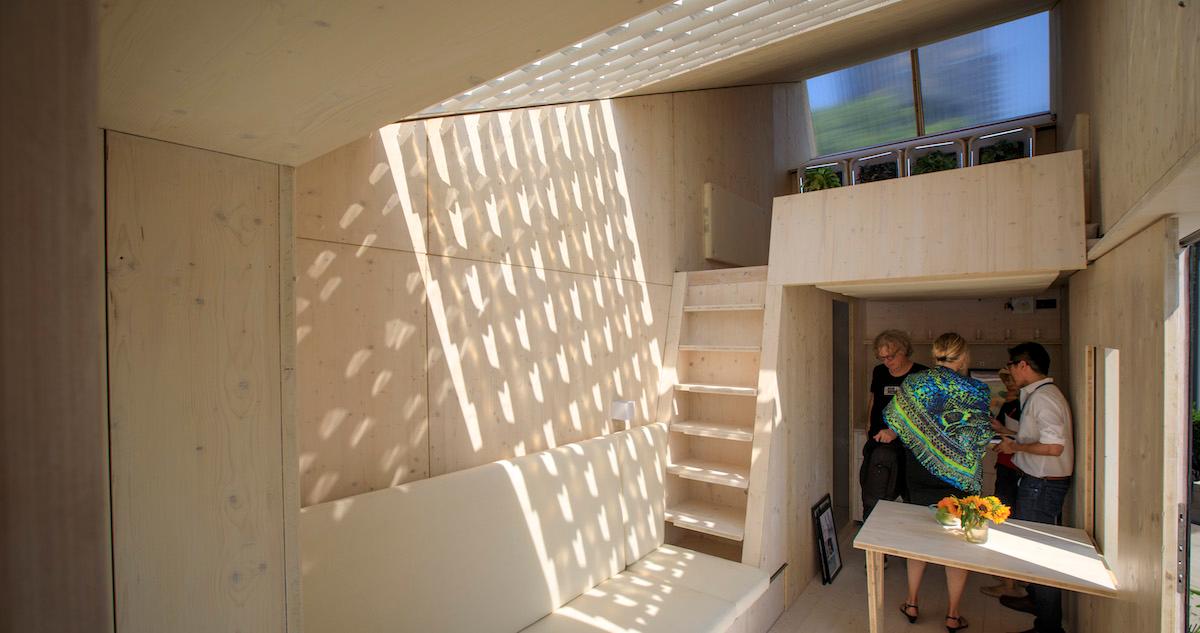 Which states allow tiny homes?
Different cities, towns, villages, and municipalities will likely have different rules about tiny houses. According to the Tiny House Society, the laws that pertain to tiny houses vary state by state and also county by county. In some places, the sustainability aspect of tiny homes make them viewed as a desirable addition to the community. Other places might consider them at best, a fad — and at worst — a nuisance or safety hazard.
Article continues below advertisement
That being said, it doesn't appear as though tiny houses are explicitly forbidden in any U.S. state. But, according to GoDownsize, only a handful of states are considered "tiny house friendly." These states tend to be those of a more eco-friendly persuasion or those where zoning laws and permits might be a bit more flexible in terms of building dwellings of this size.
As an example, regulators in Colorado have waived Starway regulations, waived the minimum square footage required for a home, and reduced the size requirements for exit doors. States that are the most friendly to tiny homes are as follows:
Article continues below advertisement
Arizona
California
Colorado
Florida
Georgia
Idaho
Indiana
Kansas
Maine
Massachusetts
Michigan
Minnesota
Nebraska
Nevada
New Hampshire
New Mexico
North Carolina
Oregon
Pennsylvania
South Carolina
South Dakota
Tennessee
Texas
Utah
Vermont
Washington
Of all those listed, Business Insider states the 10 most popular states for tiny home living are Utah, New York, North Carolina, Arizona, Washington, Oregon, Texas, Colorado, Florida, and somewhat unsurprisingly, California.
Article continues below advertisement
What states don't allow tiny homes?
GoDownsize indicates that the states least likely to be open to the idea of tiny homes are:
Article continues below advertisement
Alabama
Alaska
Arkansas
Connecticut
Delaware
Hawaii
Illinois
Iowa
Kentucky
Louisiana
Maryland
Mississippi
Missouri
Montana
New Jersey
New York
North Dakota
Ohio
Oklahoma
Rhode Island
Virginia
West Virginia
Wisconsin
Wyoming
Again, none of these states seem to openly forbid tiny homes from being built, but they certainly discourage them in certain ways. For example, certain states require tiny homes to have emergency exits or meet minimum ceiling heights. Zoning regulations also exist that might make it difficult to build a tiny house, even if you legally own the land you want to put it on.
Article continues below advertisement
However, tiny homes are such a novel concept that many states haven't totally nailed down the specifics regarding their building, upkeep, sizing, required amenities, and beyond. Yet even if your municipality has no laws about building your tiny home, there may be some catches regarding you living there full time.
For example, even though tiny homes aren't "forbidden" in Washington state, certain counties might impose legal building restrictions on houses that are considered full-time dwellings. According to Tiny Home Society, King County has previously stated that tiny homes must be legally built on concrete foundations.
Article continues below advertisement
In truth, the best thing to do if you're planning on building a tiny house is to contact your local municipality and ask what rules, regulations, permits, or ordinances you might need to follow in order to build and dwell in, your new house.