DIY: Eco-Friendly Holi Colors to Make at Home
If you're celebrating the ancient Hindu festival of colors, Holi, there are so many ways to make your own colors, to ensure you're being eco-friendly.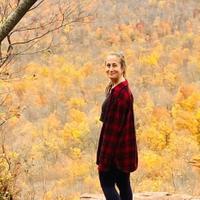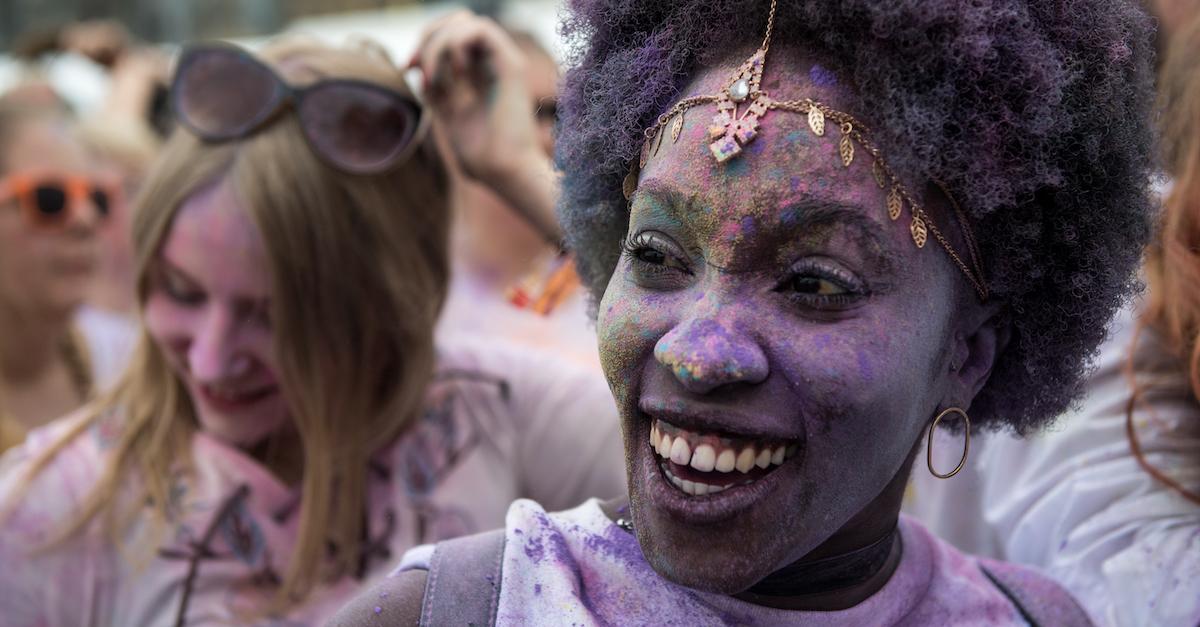 It's already mid-March, which means you may be gearing up to celebrate Holi at the end of this week. The two-day Hindu celebration, which is also known as the festival of colors, originated in India, and takes place on Friday, March 18. Its origins are religious, though it's become a widely celebrated holiday around the world, involving a messy yet beautiful color "fight." And if you're hosting your own Holi party, it's important to make sure you're using eco-friendly Holi colors.
Article continues below advertisement
Lifestyle Asia lists several brands that sell eco-friendly Holi colors, but if you're making your own it's best to go the eco-friendly route.
"Celebrating an eco-friendly Holi gives you the freedom to have fun along with the pleasure of protecting the environment," reads an EcoWare piece called How To Celebrate Eco-Friendly Holi. "Not only this by making your Holi celebrations eco-friendly you also save money, which otherwise could have spent on harmful colors and other irrelevant products."
Dr. Supriya Awasthi, who is a professor at Noida International University's School of Allied Health Sciences, had similar sentiments.
"Holi should be eco-friendly not only for our environment, but also for our health," Awasthi told Zee News India.
Keep reading for more on how to make eco-friendly Holi colors this year.
Yellow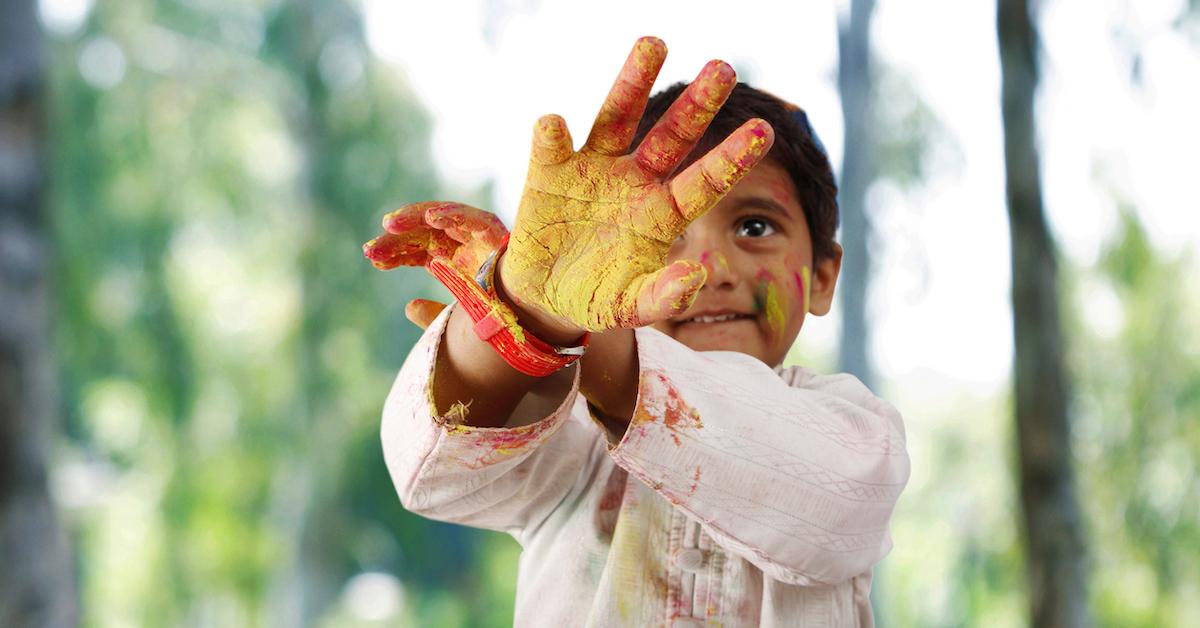 Supposedly, yellow powder is the easiest color to make. Republic World recommends making your own by combining turmeric and gram flower, which are both non-toxic. The site also recommends adding Multani mitti to the powdered ingredients. As long as you avoid people's eyes, this should be a completely safe product to celebrate the holiday with.
Article continues below advertisement
Green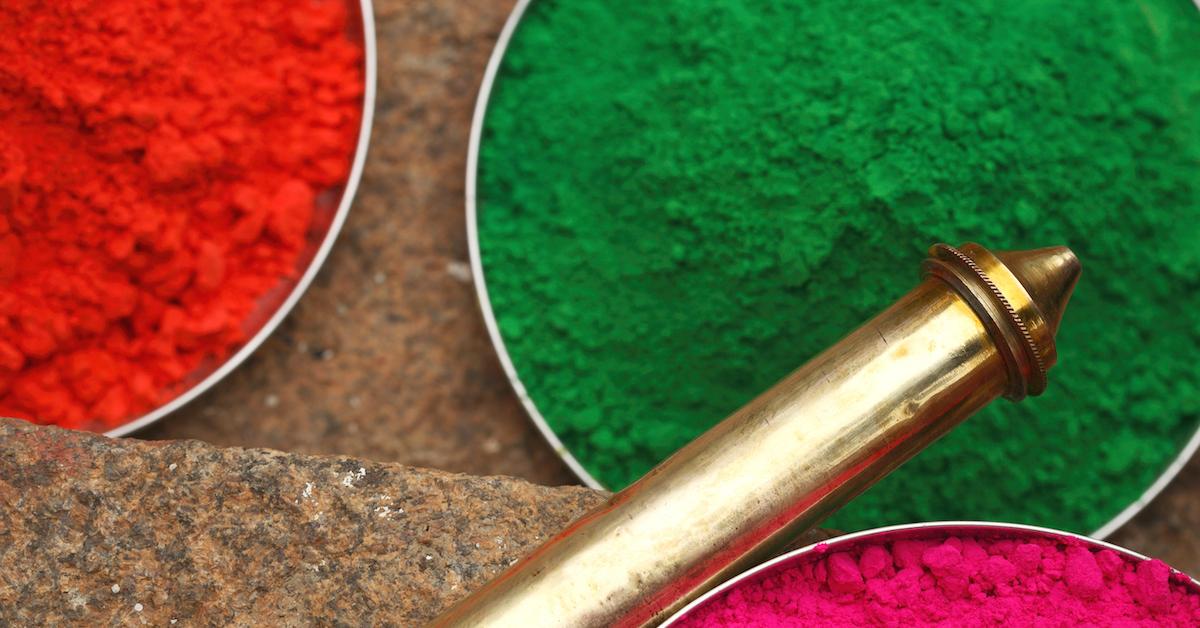 You can make your own green powder by combining cornflour and henna, according to Zee News. Unless someone is allergic to either ingredient, this isn't likely to irritate anyone's skin, and environmentally, it won't do a number on the air, soil, or nearby waterways. Since you'll most likely be celebrating outdoors, mother Earth will definitely thank you.
Article continues below advertisement
Black
If you're looking to add a dark streak to the colorful holiday, making your own black Holi powder is completely acceptable. According to EcoWare, start by boiling some water, and toss in some finely chopped black grapes and amla. Then, after letting it cool for a few hours, it should be good to go — just don't darken things too much.
Article continues below advertisement
Red or magenta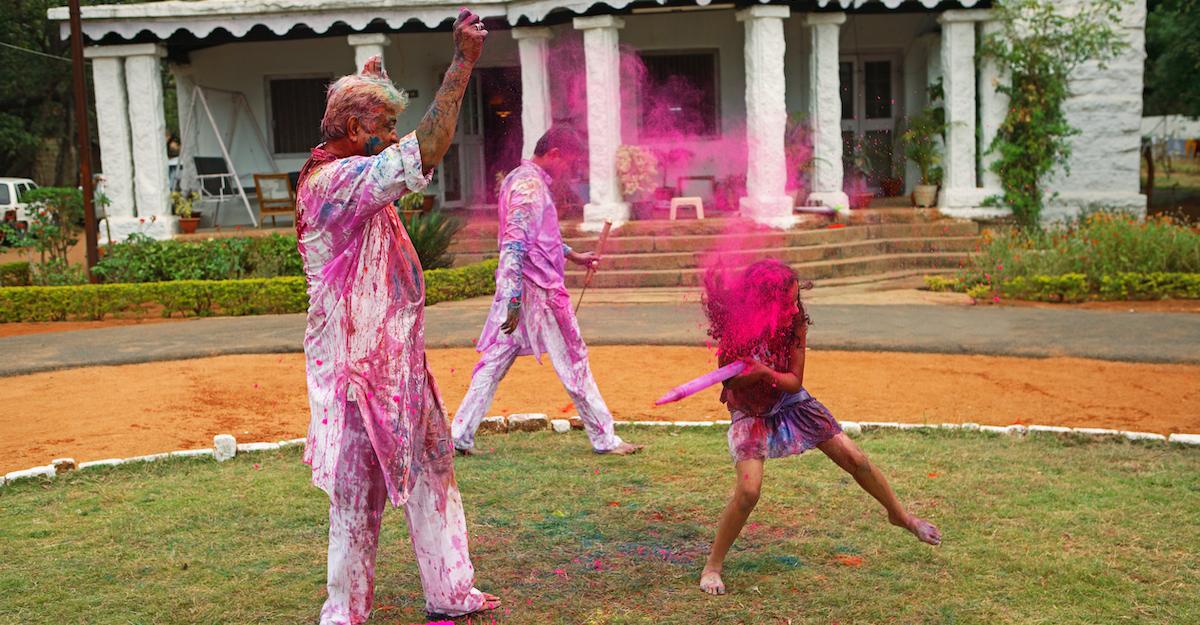 To make all-natural red or magenta Holi powder, according to Ani News, you can grate some beetroot into a dish towel and squeeze the juice into a bowl. Add some talcum powder or corn flower, and keep adding more until the mixture hardens. You'll leave the mixture out to air-dry, and after a few hours, you can grind it up to get the powder you were hoping for.
Article continues below advertisement
Blue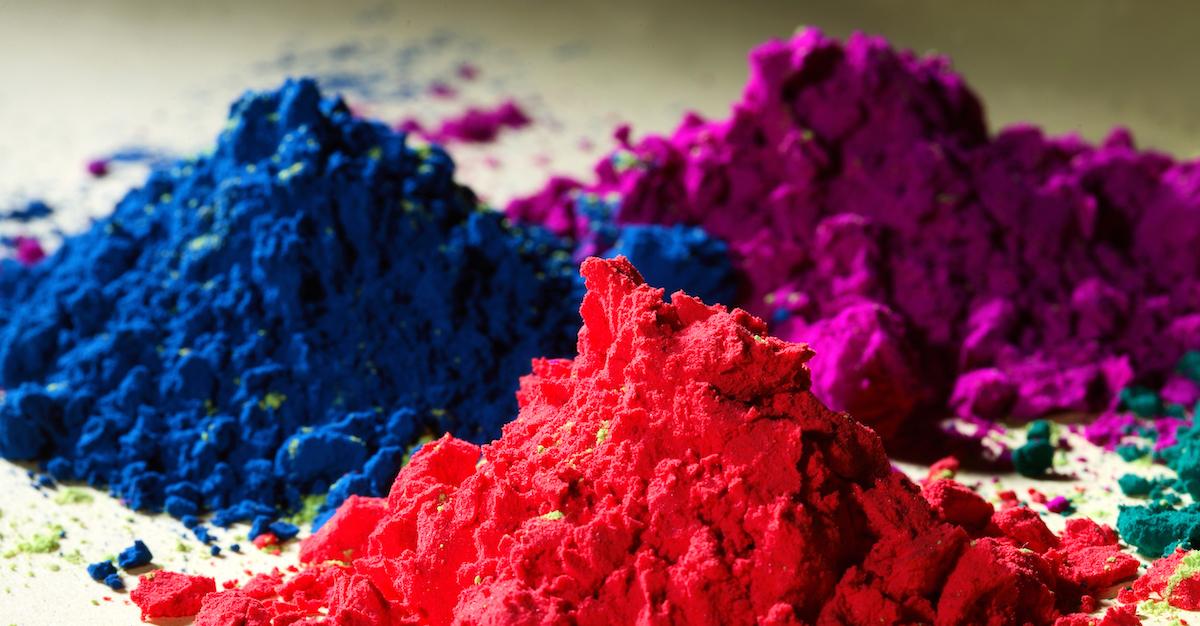 Even though blue is supposedly the most difficult color to make yourself, according to East Mojo, it is achievable. Jacaranda flowers, which bloom in the springtime, can make a deep blue powder when dried, ground, and crushed. The same goes for blue hibiscus — use whatever is more available to you.
Or, if you're looking for something water-based, you can always crush and dilute some blueberries.
Article continues below advertisement
Green Matters' new book, Green Living, is the perfect guide to living an eco-friendly lifestyle for people at every stage of the process. You can order Green Living here.