These Dishes Will Add an Eco-Friendly Flair to Your Dinner Table
If you're looking to make an environmental change to your kitchen, you're in luck. Here are a few options for eco-friendly dishes you can try.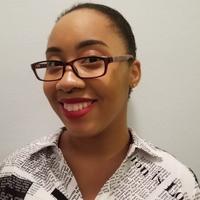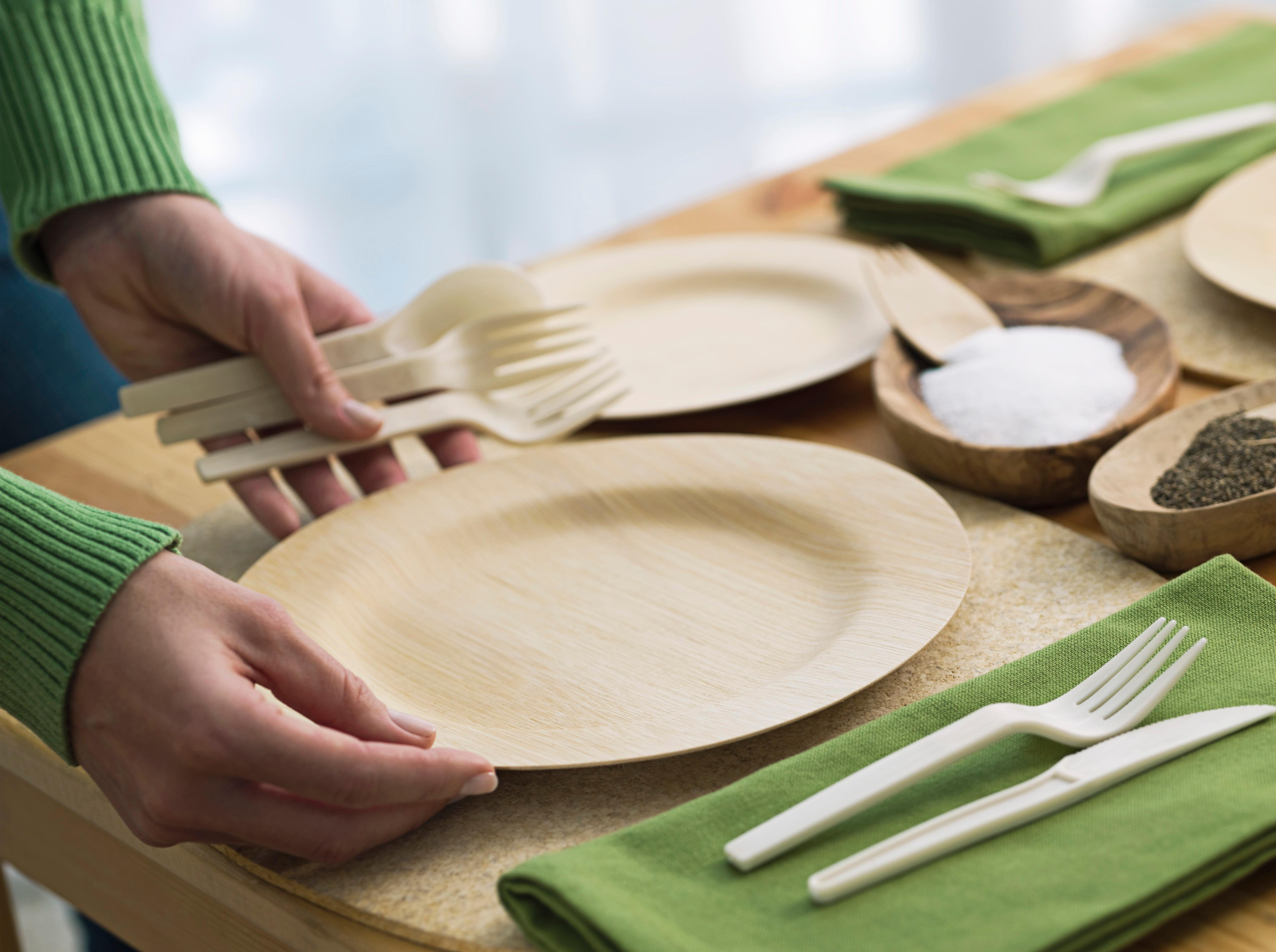 So many people talk about changing their lifestyles — making sure the food they eat is more sustainable, healthier for themselves, and the environment. But what about what you put your food on? You may not realize that the dishes you use are not the most eco-friendly.
Here are a few options for you to consider if you're looking to try something new.
Article continues below advertisement
Zungleboo
Zungleboo was started by husband and wife, Kay and Bonjoon, who were looking for a safe and sustainable option for their growing family. The two call themselves environmental advocates, and make dishes that are made from a bioplastic called polylactic acid (PLA). This plastic is made from corn and sugar cane. Their products are made to be dishwasher- and microwave-safe and shatterproof, to help deal with the chaos of everyday life.
The Little Market
The Little Market is not just one brand, but it sells all sustainable options, made from materials like glass, ceramic, and wood. Plus, the company works with independent artisans, women in particular, and the company ensures that each of these artists gets paid a fair, livable wage. And it is "proud to preserve cultural traditions and techniques with our selection of handmade products."
Article continues below advertisement
Bambu Compostable Dinnerware
Bambu has been around for over 20 years, making dishes, forks, spoons, and more out of natural and sustainable materials. Its products prove that things don't have to be made of plastic to be durable enough for everyday use. Plus, the company has all kinds of options — from dishes to cookware to utensils, there's something for almost every area of your kitchen.
These companies aren't your only sustainable options.
Sometimes, buying something new just isn't in your budget, but that doesn't mean you have to switch to paper plates. There are other cheap options that are just as sustainable, like thrifted dish-ware. Of course, the prices for thrifted items can vary and a number of different factors can influence prices, but they generally are less than what you'd pay for something brand new.
Article continues below advertisement
Also, consider buying dishes directly from other people. Maybe there are some garage sales in your area. Maybe someone you know is moving and needs to unload a few things they aren't planning on taking with them. That way, those items won't end up in the trash and are still serving their purposes.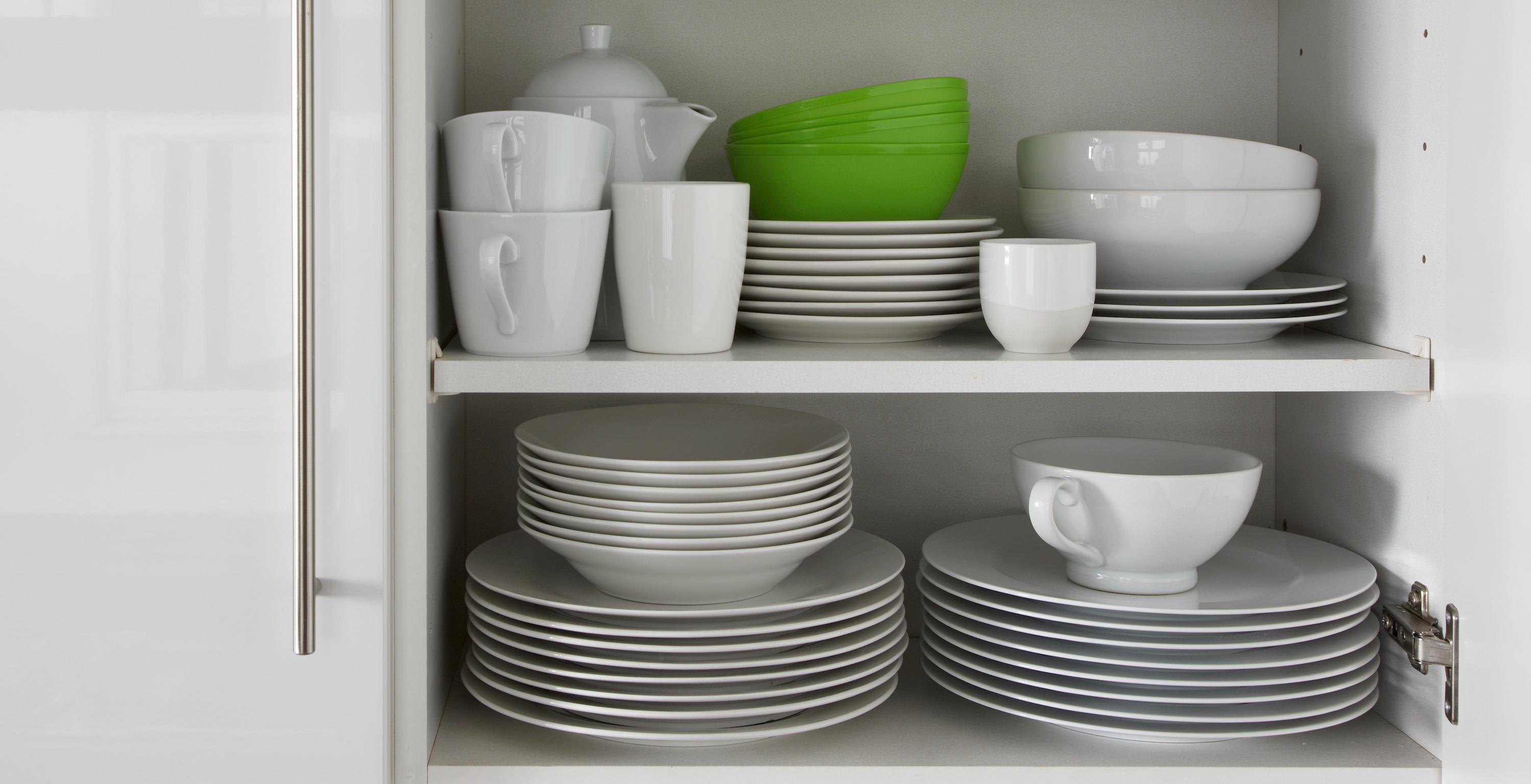 Article continues below advertisement
But one of the best ways to be sustainable with your dishware is to keep it for as long as you can. The longer you can keep your dishes out of the trash, the better. If you can afford it, this may mean spending more money upfront for a set that will last. But that also means that it will pay for itself over time.
Green Matters' new book, Green Living, is the perfect guide to living an eco-friendly lifestyle for people at every stage of the process. You can order Green Living here.