Today Marks the Earliest Earth Overshoot Day in History — Here's How We Can Slow Things Down
Earth Overshoot Day marks the date when our demand for natural resources exceeds our biocapacity — here's what you ca ndo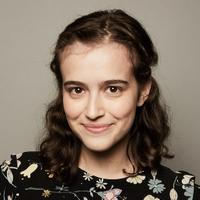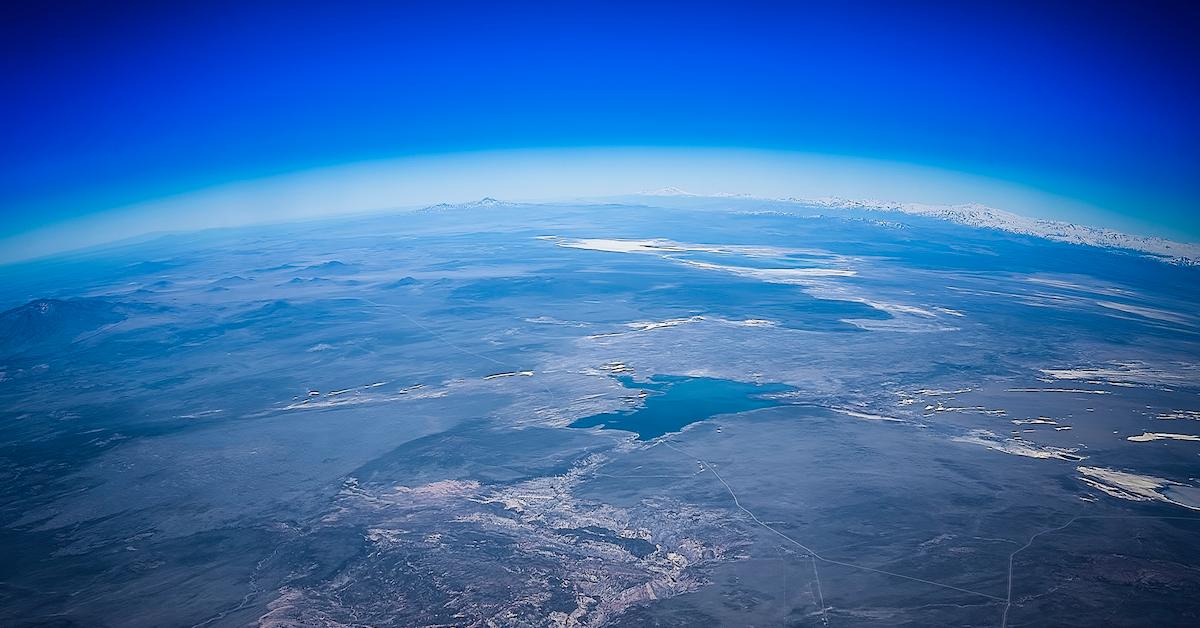 In an ideal world, Earth Overshoot Day would fall on December 31 every year. Or better yet, we wouldn't even have an Earth Overshoot Day. But this year, the date falls today, July 29 — the earliest it's ever been. So for the rest of 2019, we are essentially using resources we do not have.
Article continues below advertisement
Earth Overshoot Day (EOD) is a not-so-cheerful holiday that "marks the date when humanity's demand for ecological resources and services in a given year exceeds what Earth can regenerate in that year," according to the website for Earth Overshoot Day, formerly known as Ecological Debt Day.
Article continues below advertisement
To determine EOD each year, Global Footprint Network uses calculations based on the Earth's biocapacity, aka the Earth's capacity to produce enough natural resources to sustain rates of consumption, fossil fuels, emissions, and more. Global Footprint Network calculates this with the following equation:
(Planet's Biocapacity / Humanity's Ecological Footprint) x 365 = Earth Overshoot Day
Basically, the Earth's biocapacity is divided by our eco footprint, and that number is then multiplied by the number of days in the year. This year, EOD falls on July 29, less than seven full months into the year. For the next five months and two days, we are in debt to our planet.
Article continues below advertisement
EOD's website has a list of past Earth Overshoot Days all the way back to 1970, when the EOD was on December 29. However, the organization explains that every year, each past EOD is recalculated using the latest edition of the National Footprint and Biocapacity Accounts. EOD also asserts that if you are curious about past EODs, you should look at the official website, and not at past news stories (so I guess this article is just one cog in the 24-hour news cycle machine!), since the team annually recalculates more accurate past EODs.
Article continues below advertisement
To help move Earth Overshoot Day later in the calendar next year, EOD has a solution-focused campaign called #MoveTheDate. The campaign focuses on five core areas:
Cities — EOD says we need smarter and more sustainable development strategies in cities (including transportation), since in 2050, it's estimated that 70 to 80 percent of people will live in cities.
Article continues below advertisement
Energy — We need to move towards renewable energy to bring our carbon footprint significantly down. According to EOD, 150 years ago, our footprint was almost zero.
Food — There are two key components of reducing the impact of food demand, which accounts for 26 percent of the ecological footprint. As EOD explains, the world needs to move towards consuming more plant calories (produce, grains, legumes, and more), since they are much less resource intensive to produce than animal calories (meat, dairy, and eggs); we also need to focus on reducing food waste, since an estimated one third of food is wasted globally every year (a total of 1.3 billion tons).
Article continues below advertisement
Planet — A focus on things like reforestation and regenerative agriculture can help improve the quality of our air, soil, and water, which are all "necessary to provide humanity with the food and physical health we require to thrive," as per EOD.
Population — As EOD puts it, "The more of us there are, the less planet there is per person." The organization believes it is crucial to educate girls, provide affordable birth control, and empower women, all of which could lead to more women in the workforce, less unwanted pregnancies, and a slower population growth rate.
Article continues below advertisement