Scotland's Wind Energy Just Set a New Record, Putting Country on Track for 100% Renewable Electricity in 2020
Scotland's wind energy has provided enough electricity to power 182 percent of all 4.47 million Scottish homes since January.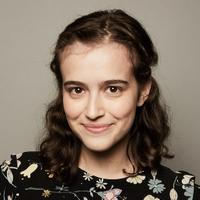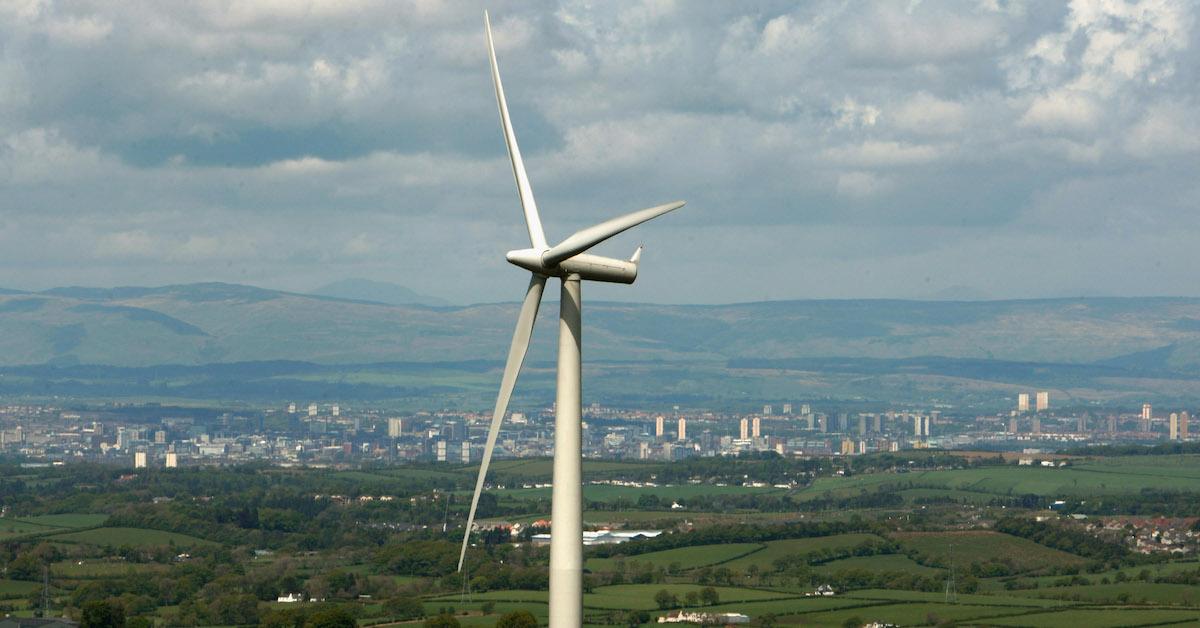 As we work to fight the climate crisis, one of the most important things we can do is continue shifting towards renewable energy. And while some countries may be struggling to make that shift, Scotland is excelling. So far this year, Scotland's wind turbines have produced almost double the amount of wind energy needed to power every household in Scotland, according to WWF.
Article continues below advertisement
As WWF explained in the report, between January and July of 2019, Scotland generated 9,831,320 megawatt hours (MWh) of wind energy, as per data recorded by WeatherEnergy. That's enough to power 182 percent of all 4.47 million Scottish homes, or nearly 100 percent of homes in both Scotland and the North of England. The new figures have set a new record for the country's wind power output.
"These are amazing figures, Scotland's wind energy revolution is clearly continuing to power ahead. Up and down the country, we are all benefitting from cleaner energy and so is the climate," Robin Parker, WWF Scotland's Climate and Energy Policy Manager, said in a statement for WWF. "These figures show harnessing Scotland's plentiful onshore wind potential can provide clean green electricity for millions of homes across not only Scotland, but England as well. It's about time the U.K. Government stepped up and gave Scottish onshore wind a route to market."
Article continues below advertisement
Alex Wilcox Brooke, Weather Energy Project Manager at Severn Wye Energy Agency, added that these statistics show how reliable wind energy can be. "These figures really highlight the consistency of wind energy in Scotland and why it now plays a major part in the U.K. energy market," Brooke told WWF.
Article continues below advertisement
When Scotland set that 2020 target, it also set an interim goal of powering 50 percent of its electricity with renewable energy by 2015. Scotland met and exceeded that target, with renewables powering 59 percent of Scotland's energy in 2015, according to Scottish Development International. Wind energy is a favorite in Scotland, but other renewable energy sources include solar, geothermal, hydroelectric, hydrokinetic, and biomass.
Article continues below advertisement
Since achieving that interim goal in 2015, Scotland has continued to ramp up its dependency on renewable energy. The Independent called the country a "world leader" in renewable energy, and noted that in 2016, 54 percent of Scotland's electricity came from renewables, and in 2017, 68.1 percent came from renewables. And in 2018, 74.6 percent of Scotland's gross electricity came from renewable sources, according to Power Technology.
If Scotland achieves its target of being 100 percent powered by renewable electricity next year, it would join a small group of countries who have already accomplished the same goal: Albania, the Congo, Iceland, and Paraguay.