Dog Head Tilting: The Hidden Meaning Behind This Adorable Gesture
You might think that dogs tilt their heads in order to show curiosity, but it's actually way more heartwarming than that.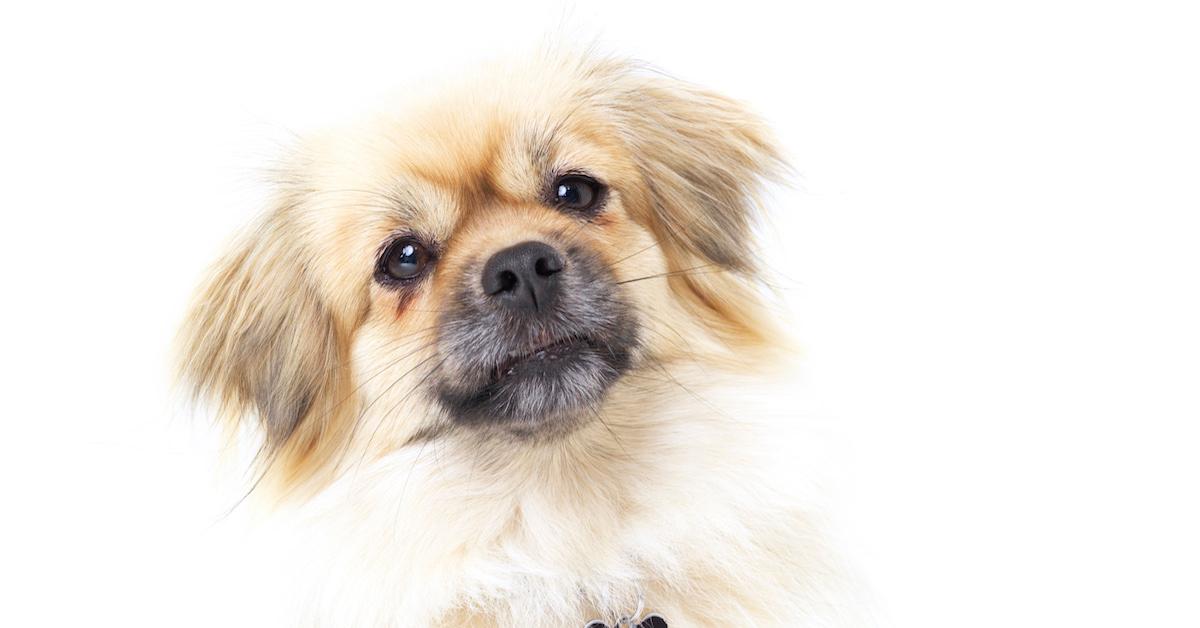 If you're like me, you've probably found yourself talking to your dog at one time or another. And if you've done that, you probably got the same response I did: a questioning and thoroughly adorable head tilt. As it turns out, there's more significance in that wee angle than you might think. If you really want to know what a dog's head tilt means, read on!
Article continues below advertisement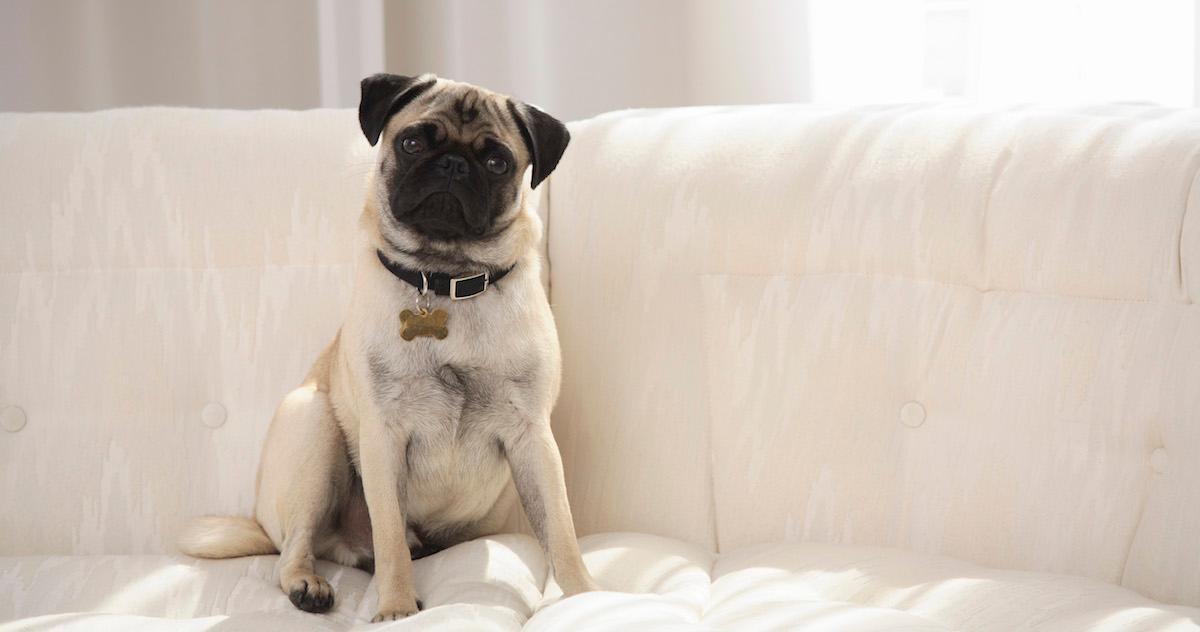 What does it mean when a dog tilts its head?
As it happens, a dog's head tilt is more a show of politeness than curiosity. According to VCA Animal Hospitals, head tilts often work the same way a human nod does. The head tilt is an indication that your pup is listening to you. The more social your dog, the more likely they are to tilt their head during the course of the conversation. They are also more likely to retain eye contact while you talk.
Article continues below advertisement
This is not unusual for dogs: they love us and will find ways to communicate without resorting to words. It also explains why the head tilt is always accompanied by a prolonged sense of interest, even when you don't have a dog treat in your hands. Have you ever wondered why your dog always seems to know whether you're happy or sad? It's because research has shown that dogs are better at reading human emotion and expression than any other creature in the animal kingdom.
Dogs understand the subtlest of human gestures, including something as simple as eye movements, and although they don't speak our language, dogs are intelligent enough to respond to more than 165 human words. In the same way, the head tilt can be triggered by a familiar word like "walk" or "out." In these instances, the head tilt is symbolic of a sense of expectation. Still, there are other reasons for the head tilt.
Article continues below advertisement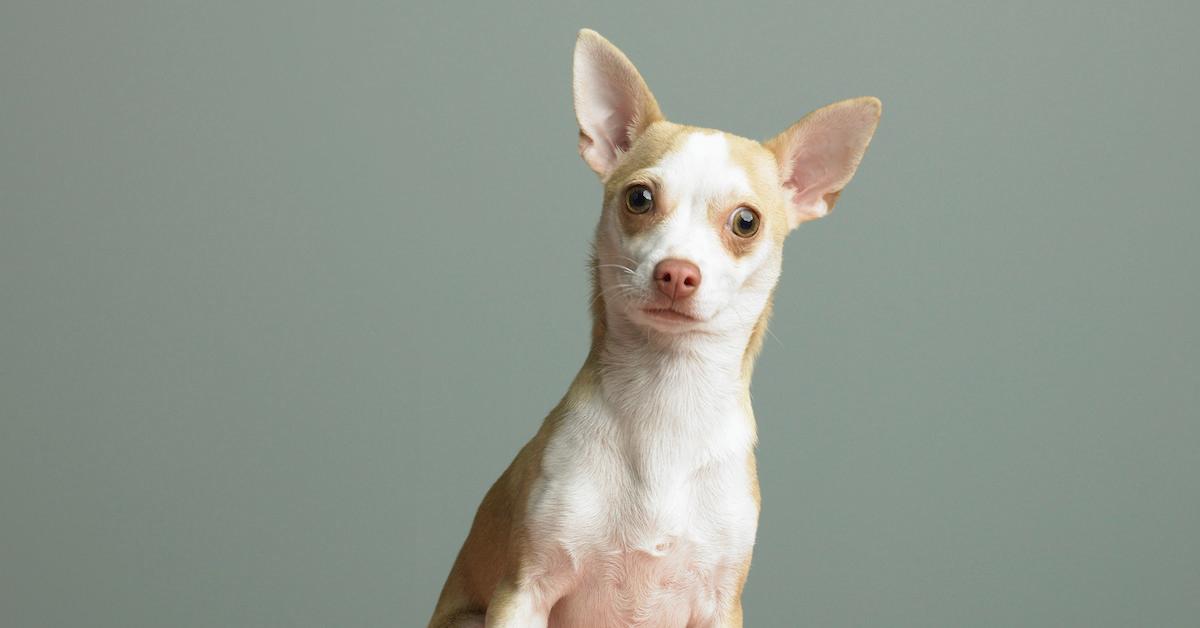 Why do dogs cock their heads when they hear a strange sound?
Trigger words like "park" or "treat" might cause a dog to whip their head around into a tilt, but so will unfamiliar noises. According to VCA Hospitals, a dog's keen sense of hearing can detect sounds and frequencies that our pitiable ears are simply incapable of hearing. The only advantage we have is that we can detect sounds in every direction, whereas dogs have directional hearing.
Article continues below advertisement
In order for a dog to hear a sound more clearly, they must change their position so that their ear flap or pinna is shifted in a way that optimizes directional hearing. The head tilt repositions the pinnae and allows for better hearing, especially if the sound came from in front of or behind the dog. It also allows the dog to better determine the sound's relative distance from themself.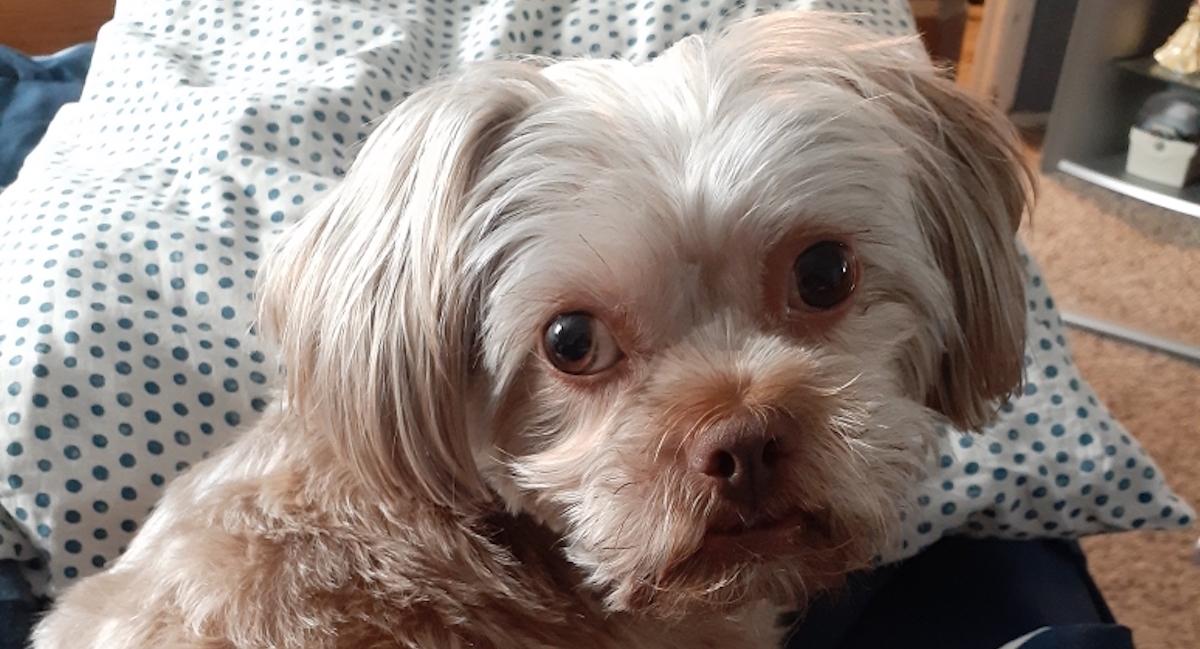 Article continues below advertisement
Does head tilting help dogs see better?
As it turns out, head tilting can also help dogs to see better. According to a study conducted by Stanley Coren Ph.D., F.R.S.C., dogs tilt their heads in order to move their muzzle out of their way. Yes, you read that correctly. Dogs read our expressions to understand what we want and how we feel, and if their muzzle is in their field of vision, they cannot see the whole picture on our faces.
Tilting their muzzle out of the way while we're directly addressing them allows them to glean our meaning more easily. So don't get tilted when your dog cocks their head. All it means is that your canine companion loves you enough to try to understand you better.