What Is the Coldest Place on Earth?
The coldest place on Earth may be still at the very bottom of the world but temperature changes due to global warming have made for even colder conditions than ever before.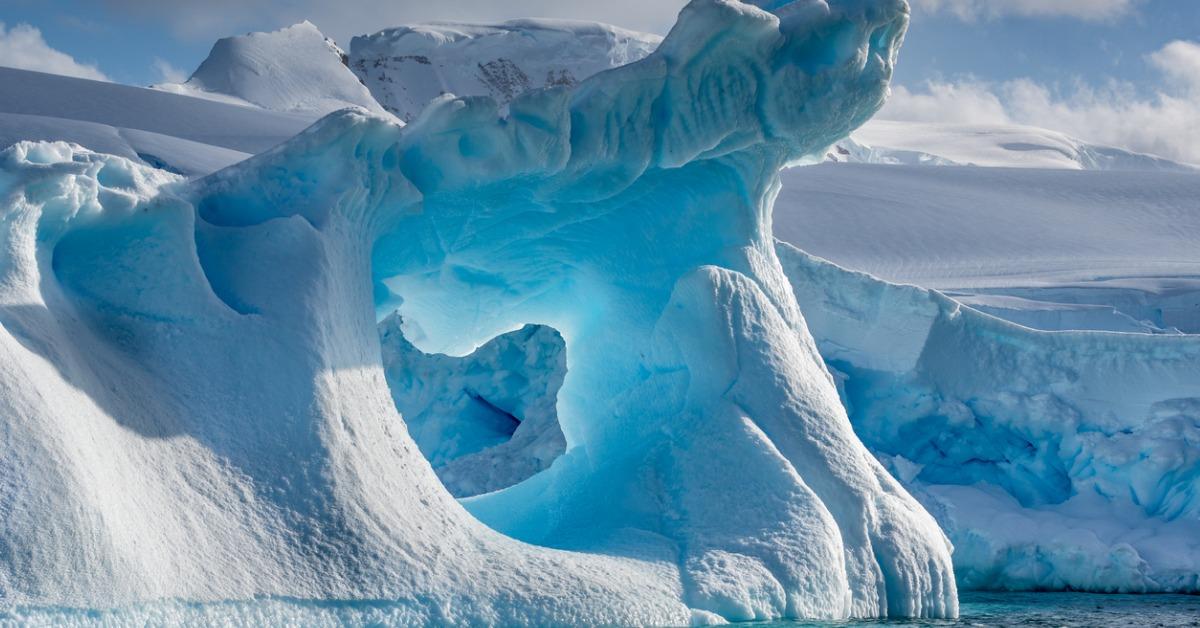 With everyone talking about climate change and global warming these days, it's hard to imagine there still being such a thing as "the coldest place on earth." Global shifts in climate notwithstanding, there are still some places where temperatures plummet to such frigid degrees that scientists have only recently learned they were even possible. And these modern discoveries regarding subzero temperatures now beg the question: What is the coldest place on earth?
Article continues below advertisement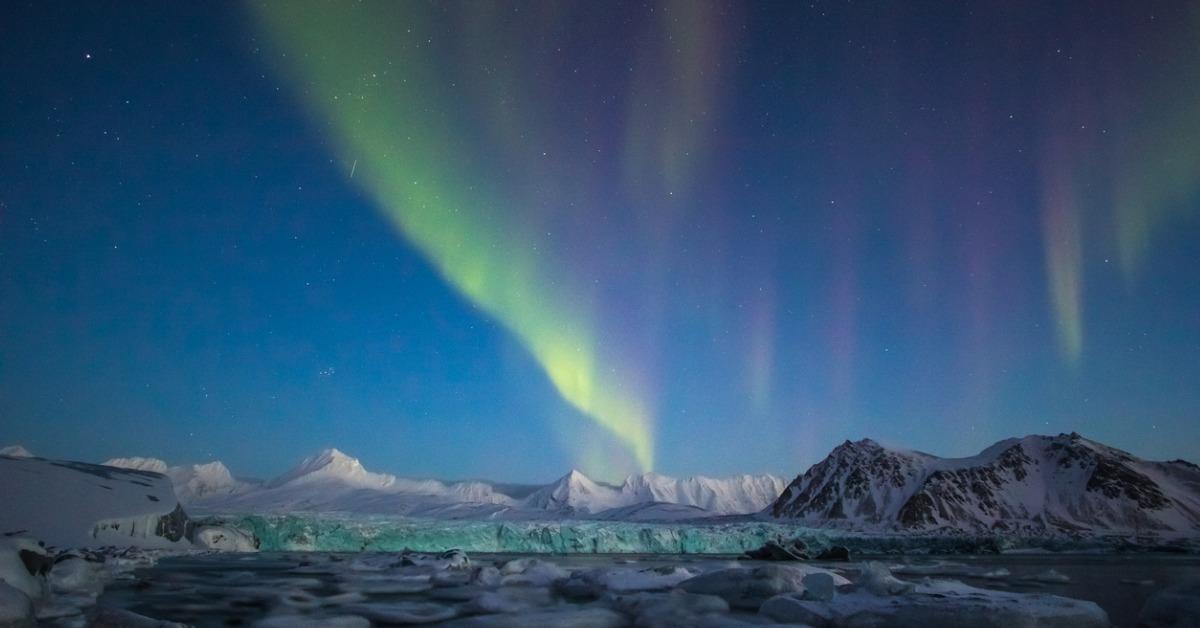 What is the coldest place on earth?
Despite all the changes the world has undergone in the past several millennia, the coldest place on earth remains Antarctica. A recent discovery revealed that tiny valleys near the top of Antarctica's ice sheet reached temperatures of minus 100 degrees Celsius — that's minus 148 degrees Fahrenheit — in the winter. This is actually colder than recorded in a 2013 study. It's quite a bit colder, actually, and it's changing science's original impressions about just how low temperatures could go.
Article continues below advertisement
How cold is too cold?
The previous recording of Earth's lowest temperature occurred in 2013. According to NASA Science, sensors on several satellites measured temperatures of minus 93 degrees Celsius or minus 135 degrees Fahrenheit, in several spots on the East Antarctic Plateau.
This snowy plateau basically encompasses the literal South Pole of the planet. This is not a naturally occurring measurement, however. For these temperatures to occur, even within this exceptionally cold part of the planet, certain conditions must be met.
Article continues below advertisement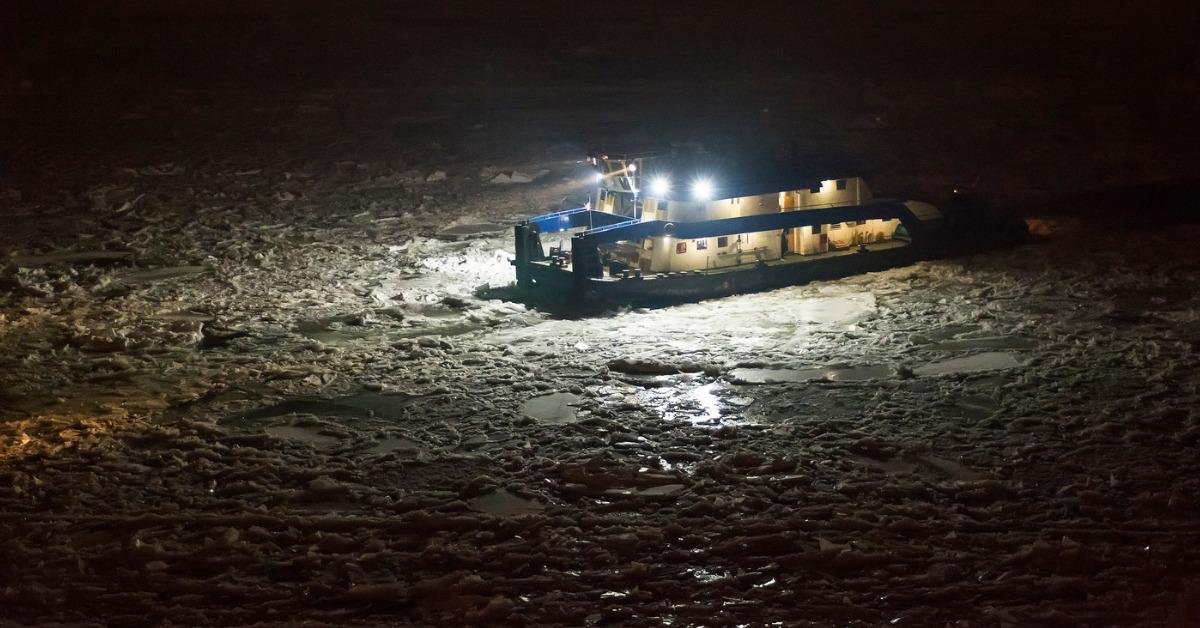 How does it get that cold?
Ted Scambos, a senior research scientist at the National Snow and Ice Data Center at the University of Colorado Boulder, explained to Sci News that the temperature conditions in this specific location must be met in order to create these record-breaking temperatures. First, skies must be clear and the air must be completely dry for several days beforehand. The temperature then drops below a certain point as the air cools, but it happens so slowly that it's actually difficult to measure.
Article continues below advertisement
These changes in temperature are so imperceptible that it may be days before those observing get any discernible change in measurement. As Scambos said in a statement shared by The Washington Post: "There's a limit to how long the conditions persist to allow it to cool to these ultra-low temperatures and a limit to how much heat you can actually get through the atmosphere because water vapor has to be almost nonexistent in order to emit heat from the surface at these temperatures."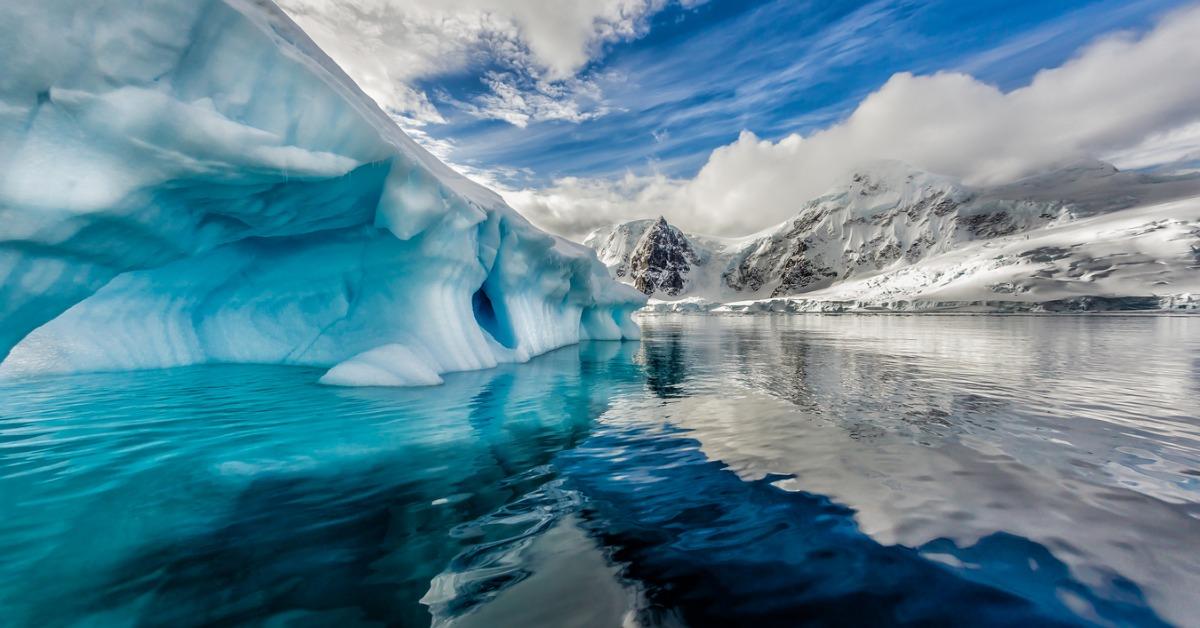 Article continues below advertisement
Is climate change responsible for these colder temperatures?
Persistent annual cold snaps throughout North America in the past few years are bringing some places down to Arctic-level temperatures. And while some naysayers might insist that these colder winters are proof that there is no such thing as climate change, science would like to argue otherwise.
Basically, Earth's thinning atmosphere is more apt to hold on to patches of cold air that normally would diffuse as they travel up and down from the planet's north and south poles. The result of all of this is a greater temperature difference between the equator and the poles. And the result of that differentiation is that these cold patches get caught in formerly temperate areas, making them colder on average, while formerly subtropical places find themselves growing even warmer.
Article continues below advertisement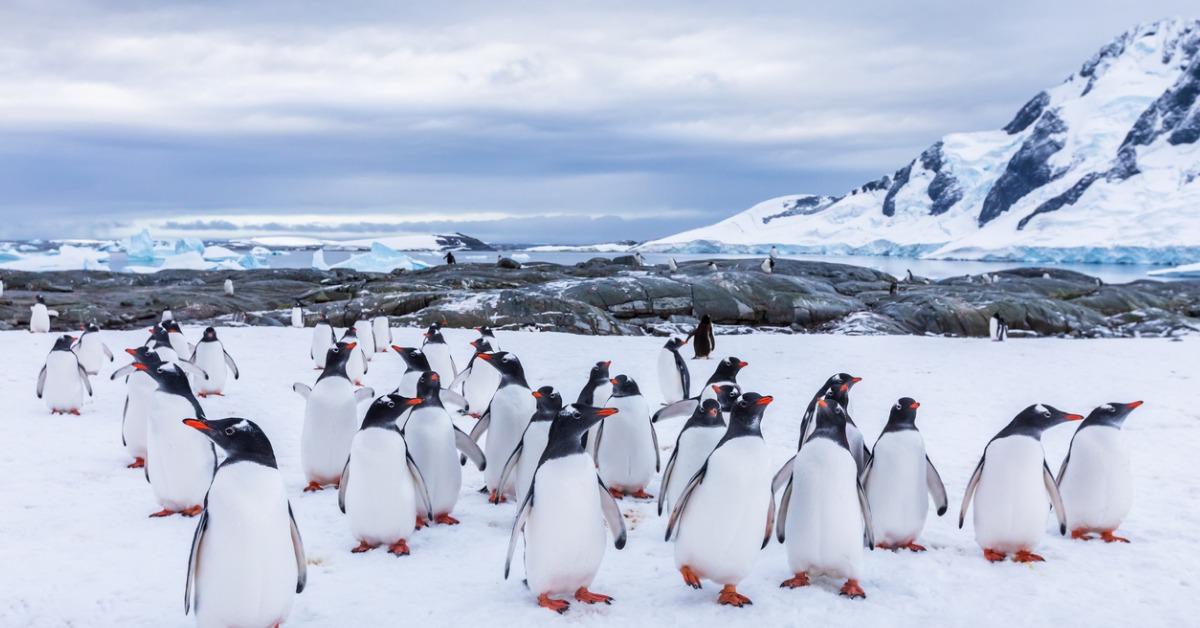 Scientists continue to monitor climate change and its effects on all of the world's different environments. The polar ice caps might be melting in some places, but these record-breaking freezes could indicate that the shift in weather might also be affecting things in the opposite way. While the world works on a solution, Scambos and his fellow research scientists have set up instruments on the plateau to measure any other dips throughout Antarctica's winter. Time will tell what deeper mysteries they reveal.