Reviewers Are Loving Chipotle's Plant-Based Chorizo
Chipotle's Plant-Based Chorizo is the chain's newest vegan menu item. Here's what reviews are saying so far.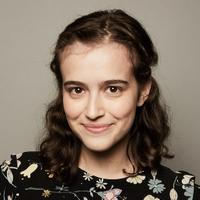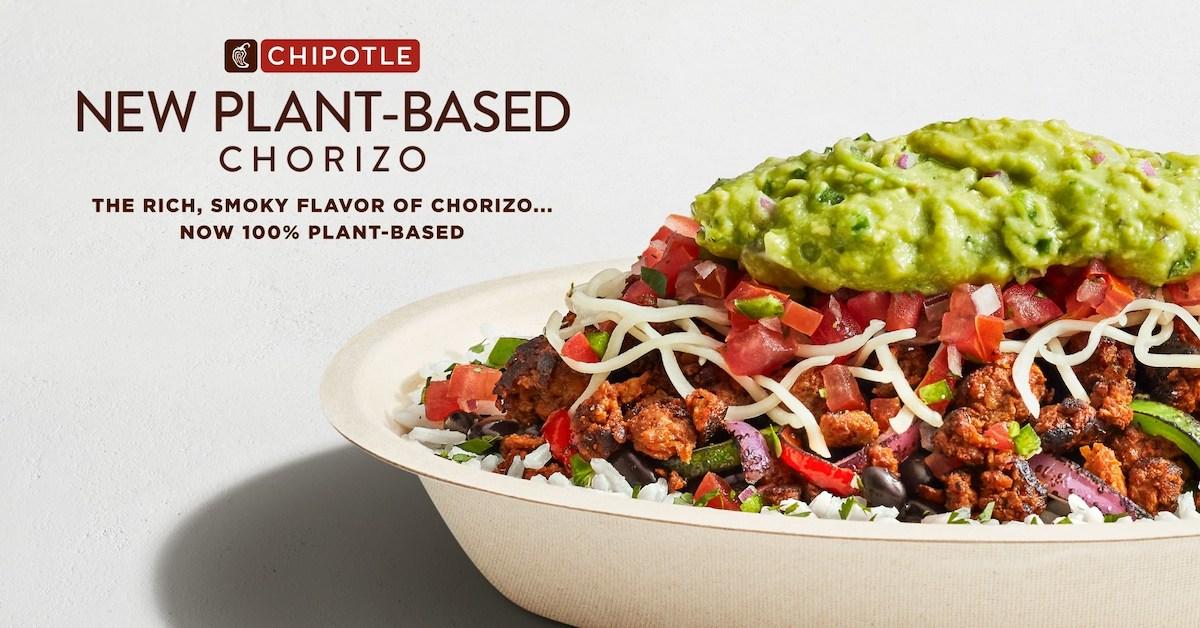 Chipotle has been a long-time favorite quick-service restaurant for vegans, thanks to the chain's plant-based offerings ranging from black and pinto beans to Sofritas. But to kick off 2022, Chipotle added Plant-Based Chorizo to its menu.
Article continues below advertisement
But how are customers enjoying the new vegan menu item? Here's everything you need to know about the Plant-Based Chorizo, plus what reviews are saying so far.
Chipotle just rolled out a plant-based chorizo — here's how to try it.
On Jan. 3, 2022, Chipotle announced that Plant-Based Chorizo was hitting menus at all U.S. Chipotles for an undisclosed "limited time." The chopped vegan sausage had previously had trials at Denver and Indianapolis restaurants, which evidently went well.
Article continues below advertisement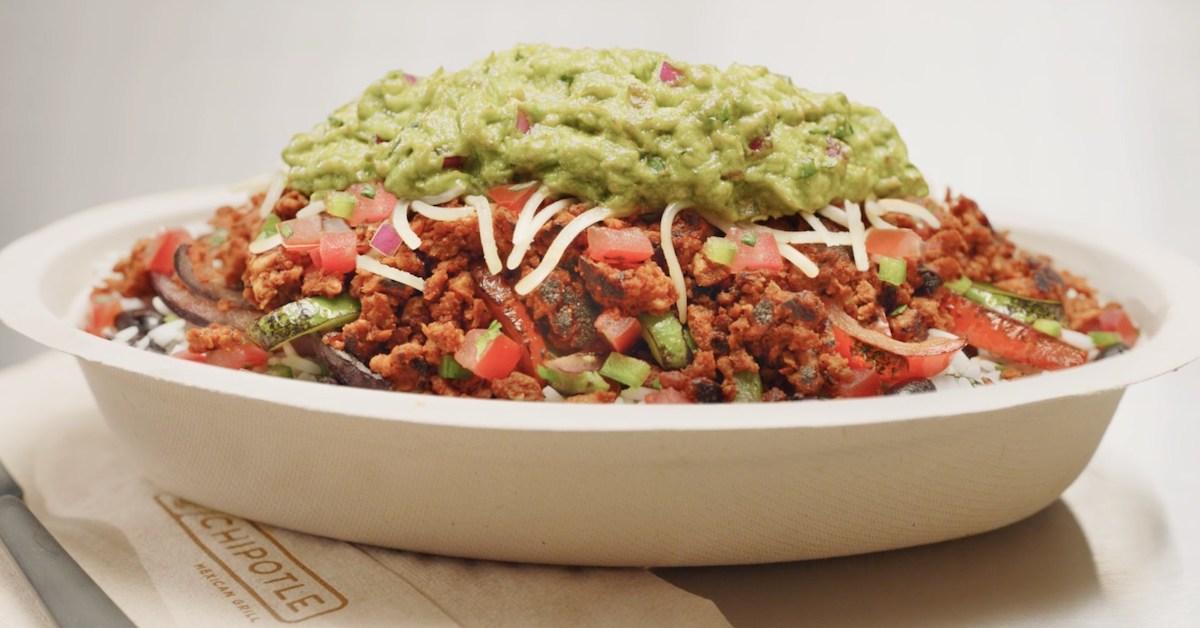 Is Chipotle's vegan chorizo healthy? Here are the ingredients and nutrition facts.
According to a press release, Chipotle's Plant-Based chorizo's main ingredient is pea protein, and it's flavored with chipotle peppers, tomato paste, garlic, smoked paprika, and olive oil. In addition to being certified vegan, the chorizo is also free of gluten and soy.
Article continues below advertisement
One 4-ounce serving of the chorizo includes 16 grams of protein, 6 grams of fiber, 8 grams of fat, 16 grams of carbohydrates, 690 milligrams of sodium, and 220 calories.
Article continues below advertisement
So far, reviews for Chipotle's plant-based chorizo are good but mixed.
A number of YouTubers and vloggers (both vegan and non-vegan) headed to Chipotle as soon as this new menu item dropped — and just as quickly, they headed home to edit and post their review videos.
Vegan YouTuber Ashley Wicka gave the chorizo her stamp of approval. After taking one bite, she declared it to be, "Very yummy. It's better than the Sofritas for sure. It has a lot more flavor." Even her non-vegan guest thought it had "a really good flavor." Wicka added that it is a little spicy, so if you're very averse to spicy food, you may want to stick with the beans.
Article continues below advertisement
Timmy's Takeout, a YouTube channel with 1.49 million subscribers, is hosted by non-vegan foodie Timmy Alvarez. As he tells viewers in the video, he is not usually a big fan of vegan meat — but the Plant-Based Chorizo blew him away and had him raving. He was immediately very impressed with the smell, flavor, and "great, chewy texture."
Article continues below advertisement
At first, Alvarez noticed a pea-heavy aftertaste when the chorizo was eaten on its own, but once he mixed the chorizo in with the rice, he said it "really passed as meat." And once he tried the chorizo in a taco, he rated it a 10 out of 10, adding, "Overall, it is one of the better plant-based meats out there in my opinion." Alvarez even declared that he liked this more than Chipotle's brisket, chicken, and steak offerings. "As a meat eater, I would order this again," he said, and recommended the product to both vegans and meat eaters.
Article continues below advertisement
Rebecca Doudak, the vlogger behind the account Vegan Bodega Cat, rated the chorizo a 6 out of 10, and described it as "alright … not bad." She also noted that if you don't get a protein (beans don't count as a protein at Chipotle, even though beans are chock full of protein), guacamole is free — and she'd prefer free guac to paying extra for the chorizo.
Again, Chipotle's Plant-Based Chorizo is currently a limited menu item. So if you are interested in trying it — and the more people who do, the greater chance Chipotle could keep this on its menus permanently — go soon.