Canned vs. Dried Beans: Comparing Price, Nutrition, Sustainability, and Preparation
Green Matters is comparing canned vs. dried beans in terms of price, nutrition, sustainability, and preparation, to help you decide which to buy.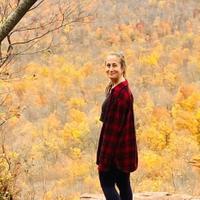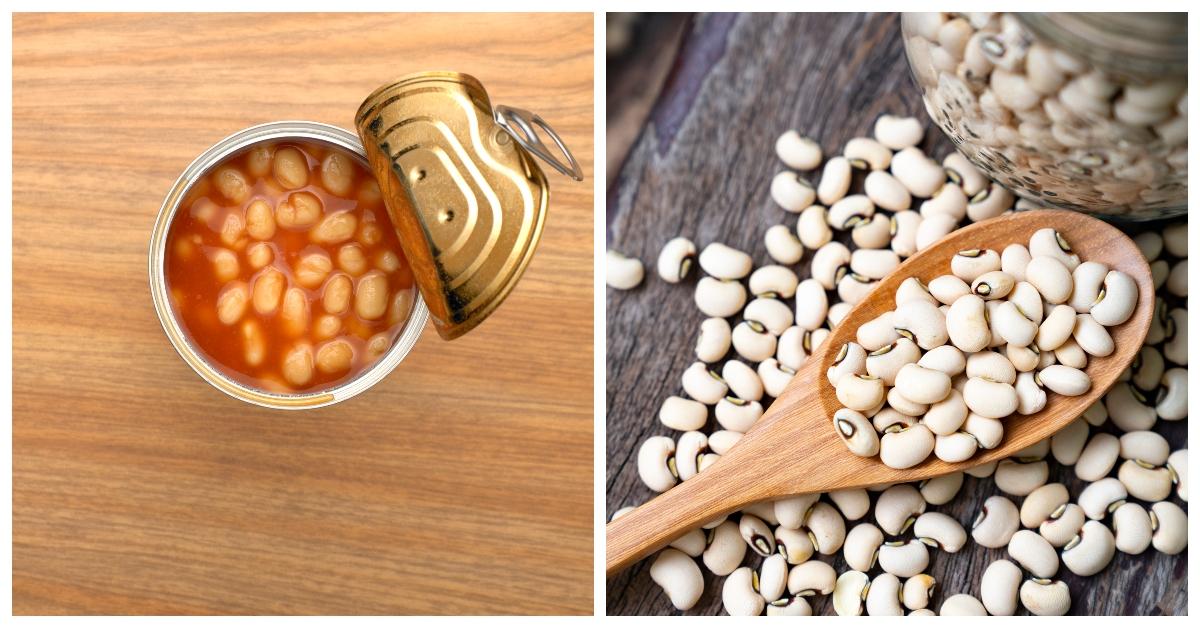 A staple ingredient in almost every vegan's diet is the hearty bean, and whether your legume of choice happens to be black, kidney, white, navy, or the robust chickpea, deciding to buy canned or dried is always sort of a toss-up. Although there are advantages and disadvantages to both varieties, we're comparing the two, to help you decide which best suits your lifestyle.
Article continues below advertisement
Keep reading for a side-by-side comparison of dried vs. canned beans — we're looking at the price, nutrition, sustainability, and the required steps to properly prepare both.
Price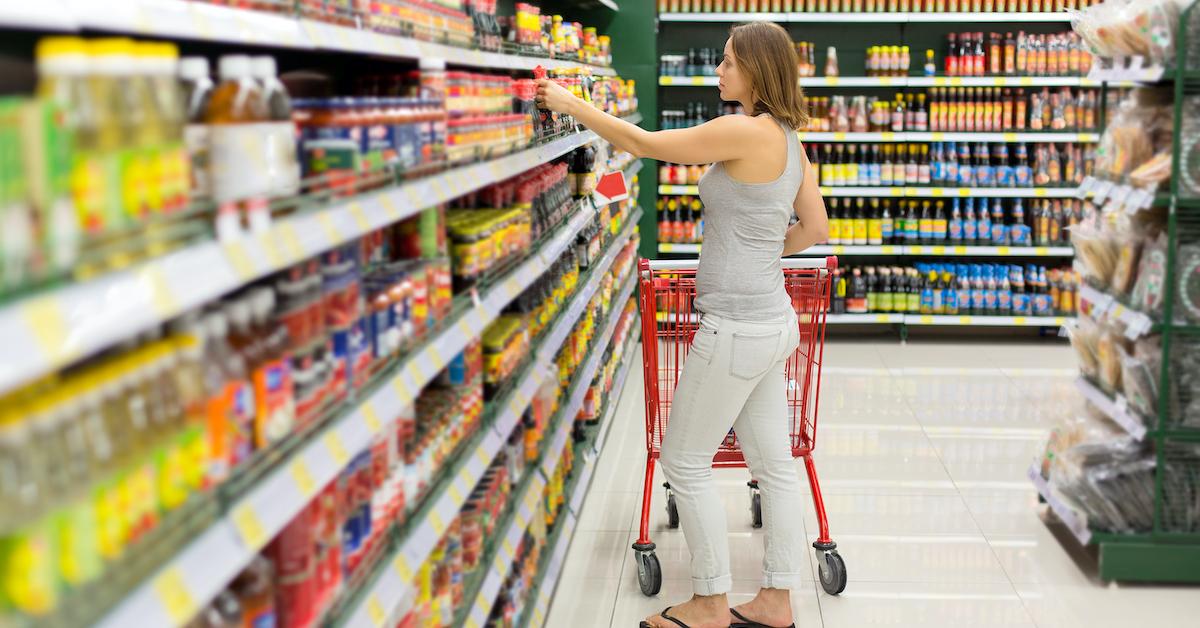 Article continues below advertisement
Canned beans are pre-cooked and stored in water, while dried beans are dehydrated and pre-cooked and therefore, they weigh less. After soaking or boiling your dried beans in water, they will weigh more, so in the end, you will get more from the bag of dried beans than a single can of beans. Overall, the dried will get you a better bang for your buck.
Article continues below advertisement
Nutrition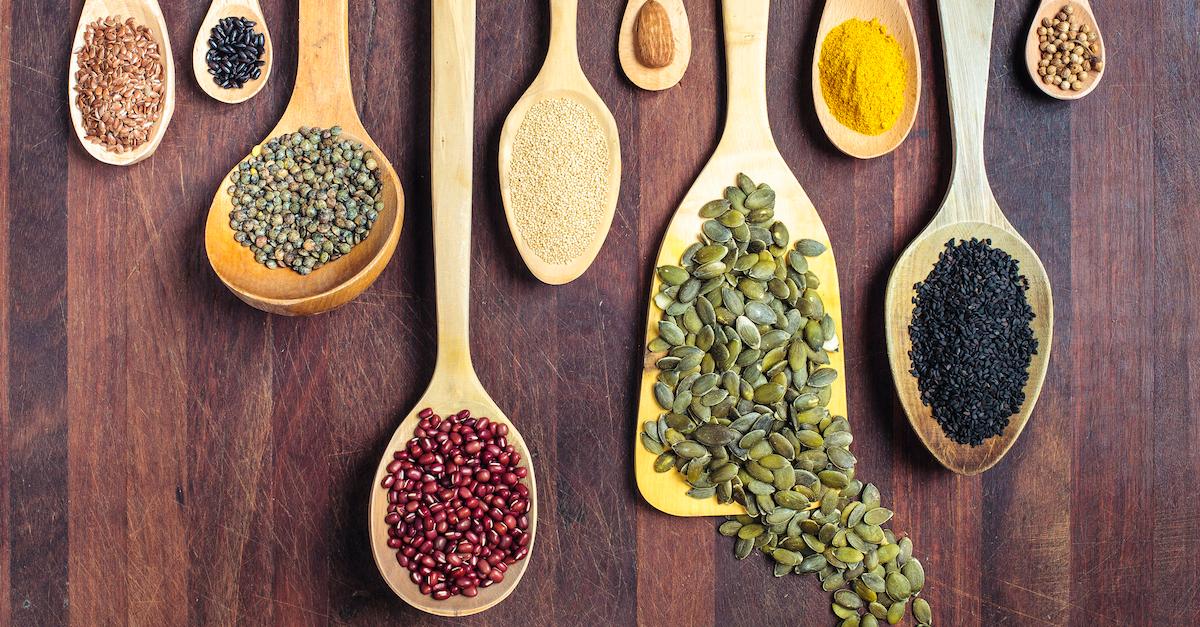 For the most part, canned and cooked beans are relatively comparable nutrition-wise, as dehydrated and cooked beans contain the same amount of protein, fat content, and mostly the same ingredients. However, certain people should be wary while buying canned beans, as sometimes, they're stored in incredibly salty water.
Article continues below advertisement
According to Nutrition Facts, canned beans' sodium content can be up to 100 times that of cooked, so draining and rinsing them is absolutely vital. Doing so can lower the sodium content by half, though the rinsing process can sometimes strip the beans of certain nutritional qualities. Therefore, doctors generally recommend getting no-salt-added canned beans, if you prefer canned over dried.
Sustainability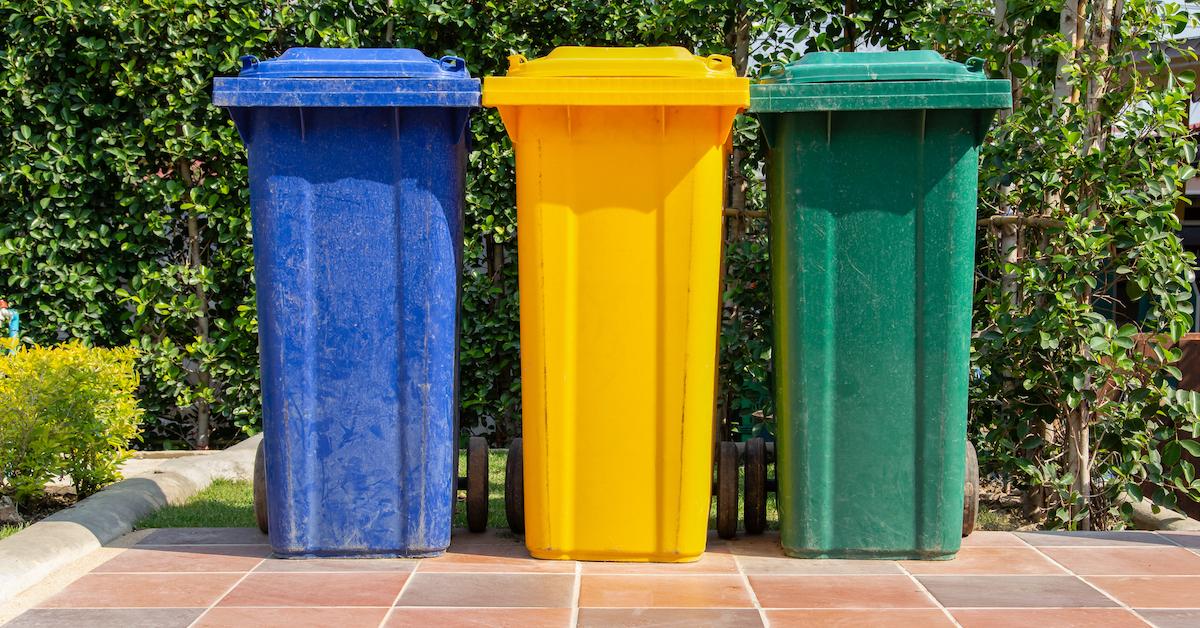 Article continues below advertisement
Cans are usually recyclable, so one would probably think that canned beans are more sustainable than dried, which are generally packaged in a non-recyclable disposable plastic bag. However, that isn't the case. According to Slate, since canned beans sit in water, they weigh 150 percent more than dried. So, they ultimately waste more gas during transportation. As previously mentioned, cans also come with less beans per unit than dried, which means they require more packaging.
The most sustainable way to get your beans, is to buy dried beans from the bulk section of your grocery store. Bring your own bag or jar, and voila! You're doing the most for good old planet Earth, with absolutely no packaging required. We love you for that.
Article continues below advertisement
Preparation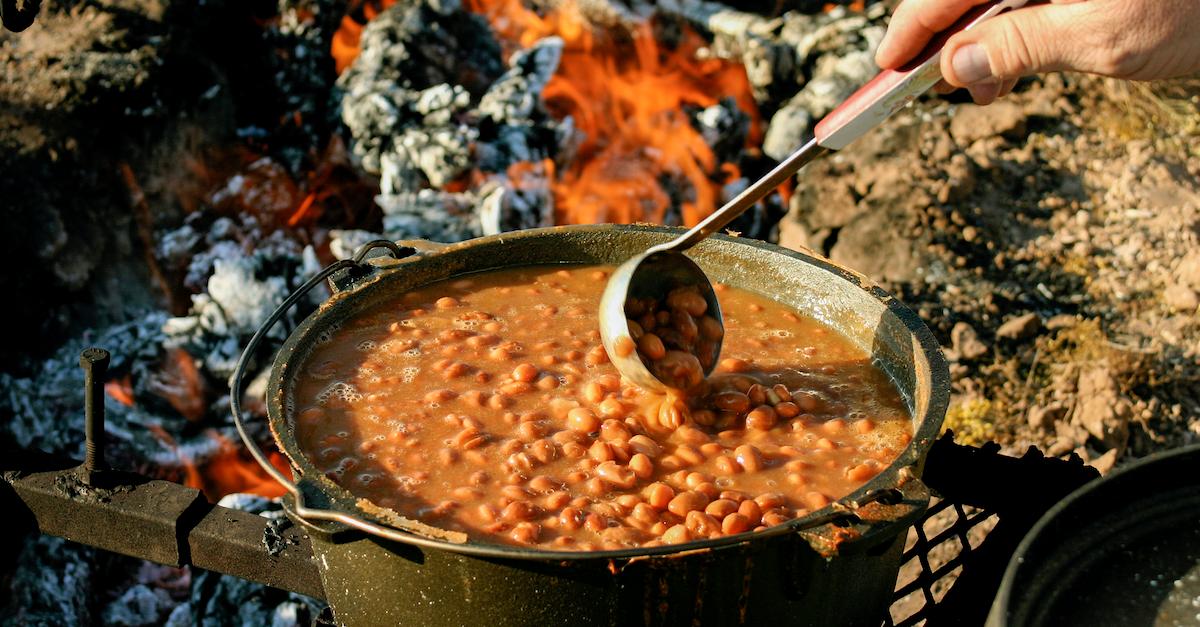 If you're purely looking at convenience, canned beans are much easier to deal with than dried. Canned beans are soaked and ready-to-eat, but according to Clean Plates, dried beans sometimes have to soak overnight, before getting cooked, which can take hours. Some suggest making the whole bag at once and freezing what you don't use, but time-wise and storage-wise, canned are ultimately the better choice.
The consensus? It depends on what you're looking for. In terms of cost, nutrition and sustainability, dried is the better option, but for convenience, canned is definitely quicker. We'll be opting for the more sustainable route, but either way, we're glad you're choosing to get your protein from plants rather than animals.