'Chipotle Goods' Is the Fast-Casual Restaurant's New Line of Avocado-Dyed Clothing
What is Chipotle Goods? Chipotle's new line of apparel is responsibly-sourced and dyed with avocado pits, making for some dreamy sustainable merch.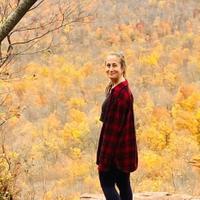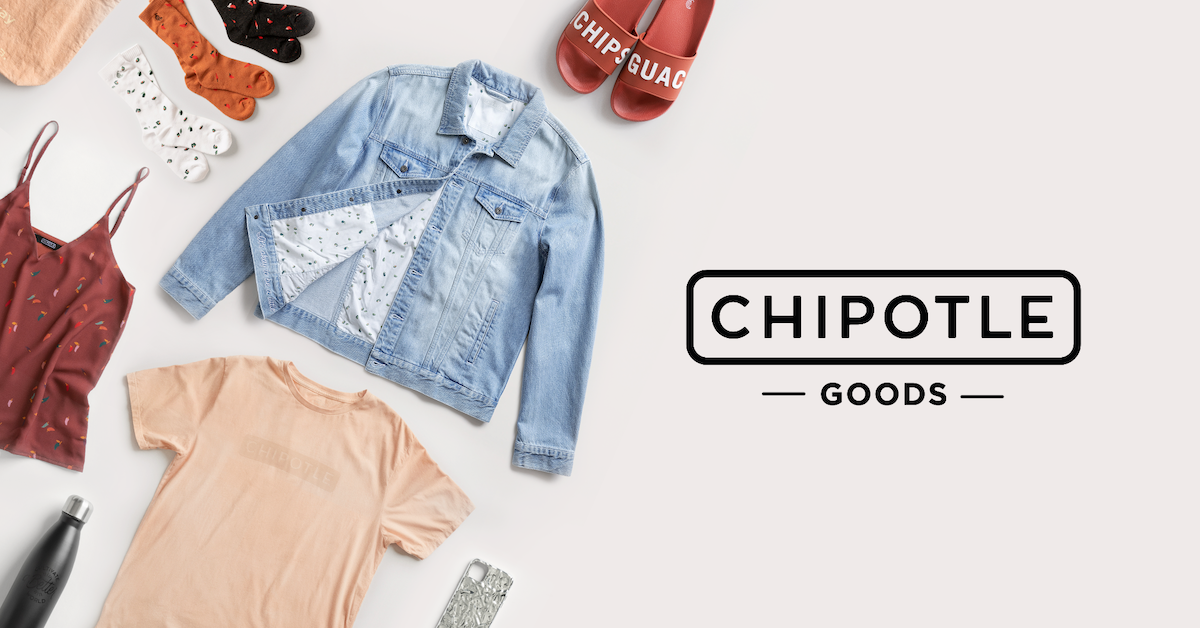 Almost every plant-based eater's ideal fast food experience takes place at Chipotle. The Mexican chain has endless meatless options, the Sofritas are simply to die for, and the guacamole is a creamy vegan dream. And to top it all off, Chipotle is releasing its own line of responsibly-sourced apparel, called Chipotle Goods.
Article continues below advertisement
"We know people are looking to celebrate their passion for Chipotle, and we set out to create a line of products with the same thoughtfulness, care, and attention to detail that we use in our kitchens," said Chris Brandt, Chief Marketing Officer, in the chain's official press release. "With Chipotle Goods, our fans can get quality items that support sustainable agriculture and represent our mission of cultivating a better world."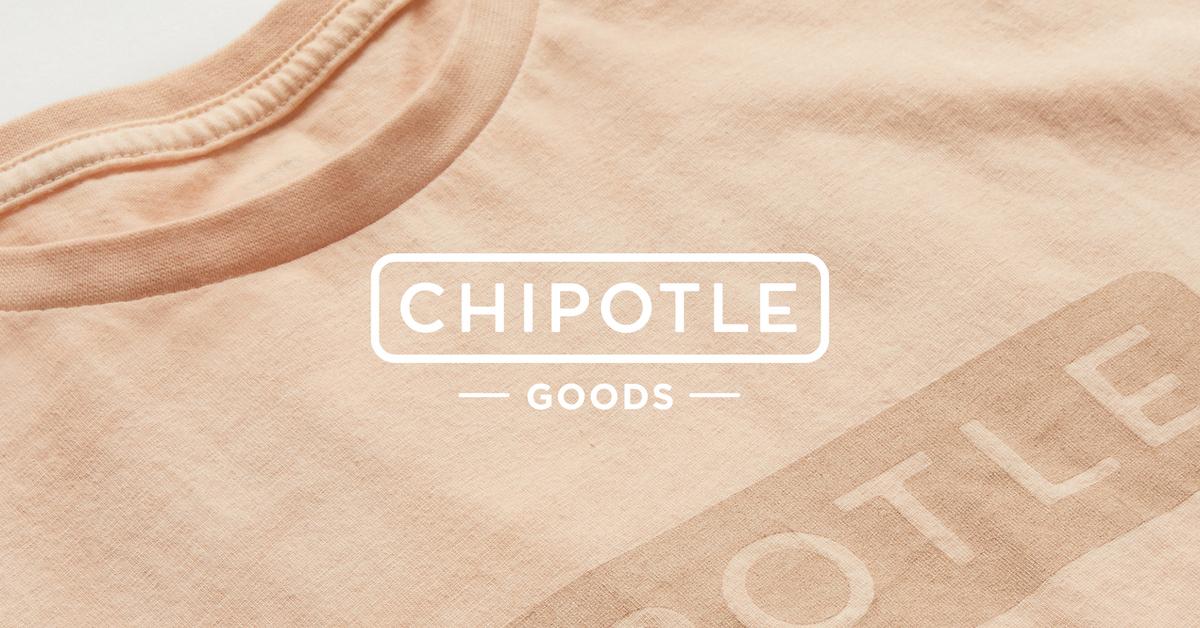 Article continues below advertisement
Chipotle sources all-organic materials that reduce water waste, they're donating the profits, and more.
For years, Chipotle has been widely recognized for supporting organic cotton farmers through uniforms that meet the Global Organic Textile Standard (GOTS). So, it comes as no surprise that the brand worked with Loomstate to make the clothing line a reality. Loomstate is a clothing design company that focuses on reducing water waste and the use of synthetic pesticides, and they used discarded avocado pits from Chipotle restaurants to dye each piece, enabling fans to enjoy their guac and wear it, too.
The line is completely gender-neutral and size inclusive, and includes everything from customizable and pre-designed T-shirts to sweatshirts, tote bags, jean jackets, leggings, bomber jackets, hats, gym bags, reusable lunch bags, baby onesies, baby blankets, phone cases, water bottles, tote bags, camisoles, button-up shirts, and sock sets.
Article continues below advertisement
Additionally, all profits from the Chipotle Goods collection will be donated to organizations that support sustainable fashion and sustainable farming. So, needless to say, we're more than down to support the cause (and one of our fave fast-casual chains!).
Article continues below advertisement
Here's how to get your avocado-dyed clothing, and more sustainable fashion pieces:
All Chipotle Rewards members can access the Chipotle Goods collection a day early on Aug. 3, using a passcode which has been sent to the email associated with their rewards account. Non-Chipotle Rewards members will be able to shop the collection the following day on Aug. 4, via the Chipotle Goods website.
And if we weren't already psyched for Chipotle to advocate for sustainable clothing, the chain is also vouching for responsible shopping, by partnering with thrifting site, Depop, as well as "famous Chipotle fans" including Avani Gregg, Natalie Mariduena, SpencerX, and DevanOnDeck. On Aug. 5, the Chipotle-lovin' celebs will be dropping customized Chipotle Goods pieces through Chipotle's Depop site, so get ready for some seriously exclusive gear.
As previously mentioned, trips to Chipotle were already fulfilling plant-based and sustainable #goals, however, the Mexican chain's new line of apparel is bound to thrill any avocado enthusiast. While we had always dreamed of immersing ourselves in an avocado, we never thought the dream would actually come true. Needless to say, we're buying this entire collection and gifting it to everyone we know.