These Brands Are Offering Free Child Care and Transportation on Election Day
Getting to the polls is now more accessible than ever, because these brands are offering free child care and transportation on Election Day.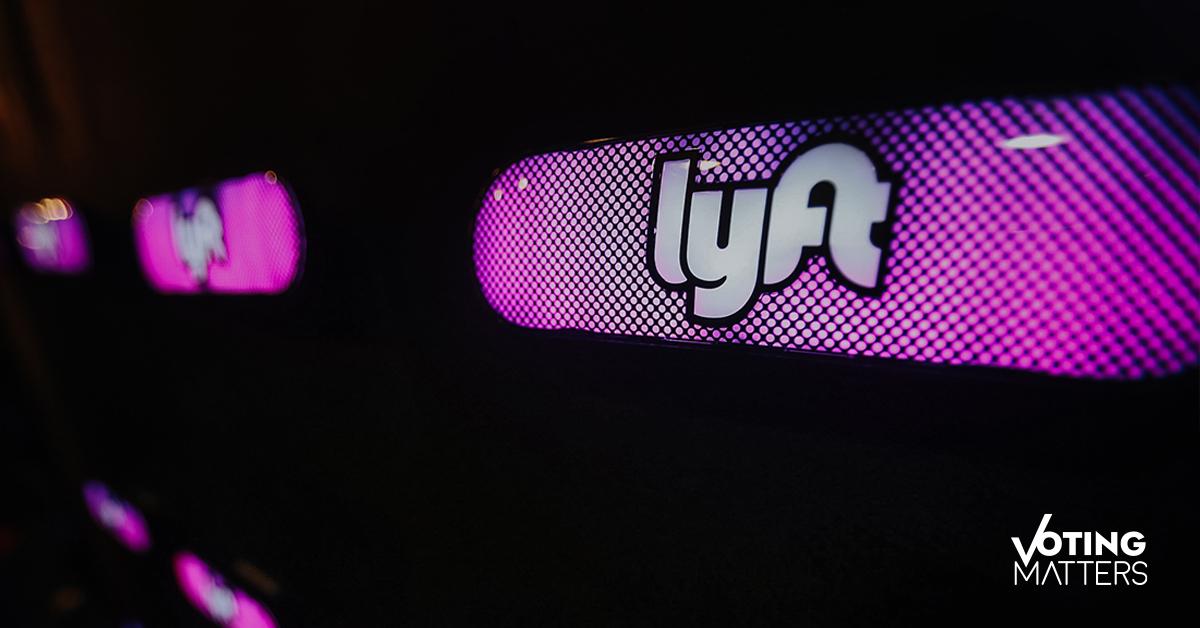 Although it's every U.S. citizen's civic duty to cast their votes annually on Election Day, the 2020 presidential election is one of the most important to-date. However, with the ongoing pandemic, getting to the polls — and ensuring that your kids are safe while learning from home — can make getting to the polls somewhat difficult.
Article continues below advertisement
To ensure that everyone can vote safely and efficiently this year, several brands will be providing free transportation to the polls, as well as complimentary child care for voters with kids. Everyone deserves to have their voices heard, regardless of their situation.
Care.com is providing free child care at certain YMCA locations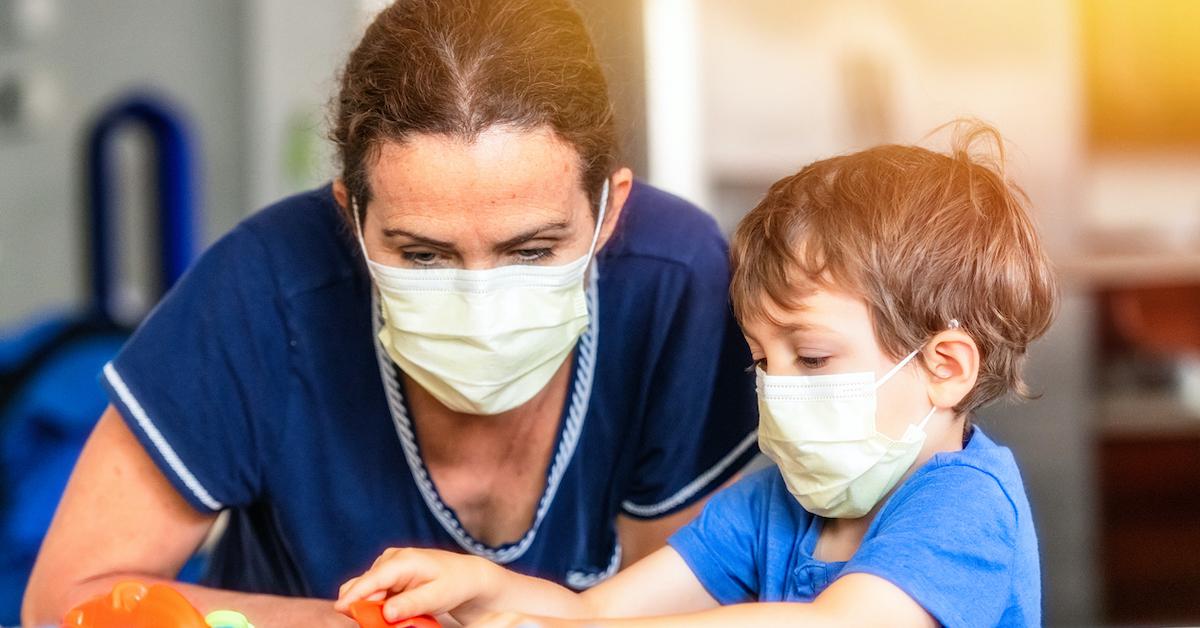 Online babysitting platform, Care.com, is offering free child care for families at 27 ASYMCA locations across the country on Nov. 3. According to a press release, to take advantage of this, parents can logon to ASYMCA's voting page and reserve a free four-hour spot for their children ahead of time. Participants must pre-register to comply with COVID-19 safety precautions, and each location will enforce a maximum capacity of 20 children.
Article continues below advertisement
KinderCare is offering parents one free day of childcare before the end of the year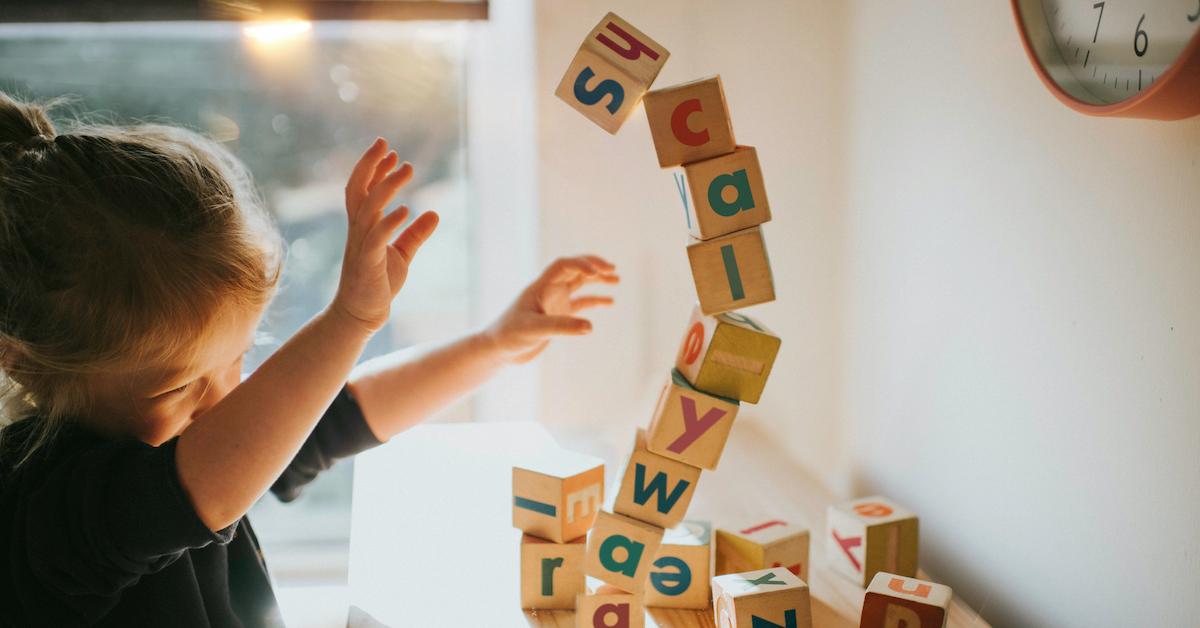 Childcare center, KinderCare, is offering parents a full free day of childcare for kids between six weeks old and 12 years old, according to Wave3, including on Election Day. The childcare chain has 1,500 locations across the country, so we strongly suggest taking advantage of this whether you're going to the polls, or simply need a day of solitude.
Article continues below advertisement
Starbucks partnered with Lyft to give employees free rides to the polls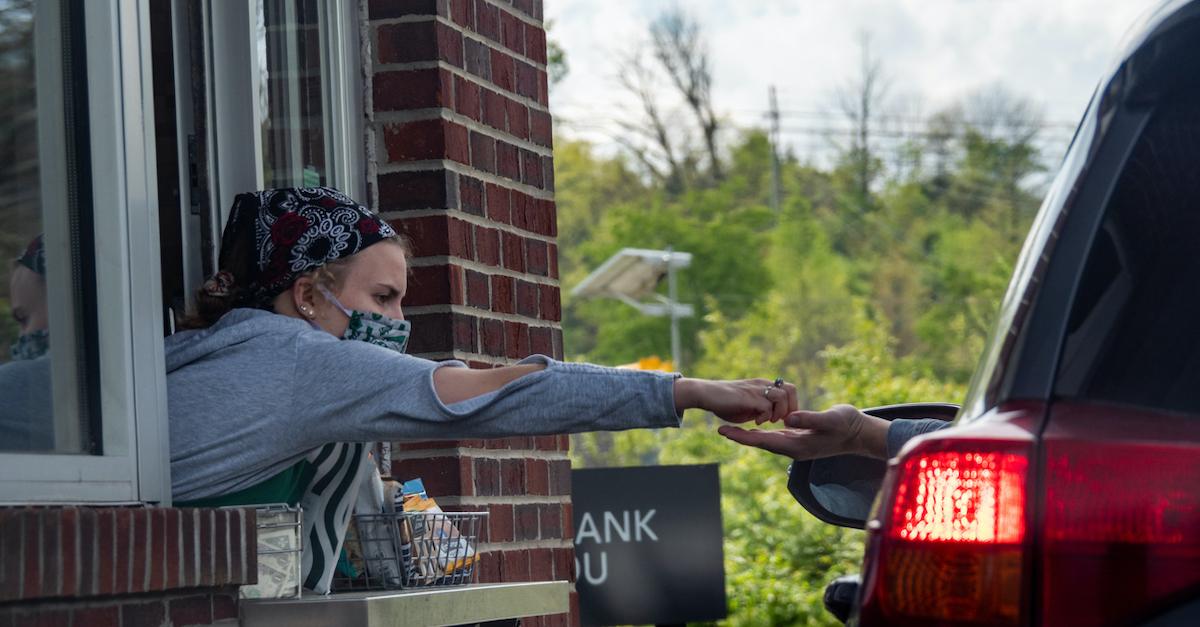 Starbucks is ensuring their entire team fulfills their civic duties by offering all Starbucks and partners' employees free one-way rides (up to $75) to the polls or post offices on Nov. 3. Whether you're going to cast your vote, volunteer at the polls, or send in your mail-in ballot, the company is completely covering the cost of any and all employee transportation. Cheers to that.
Article continues below advertisement
Lyft is providing free rides to various non-profit communities through the election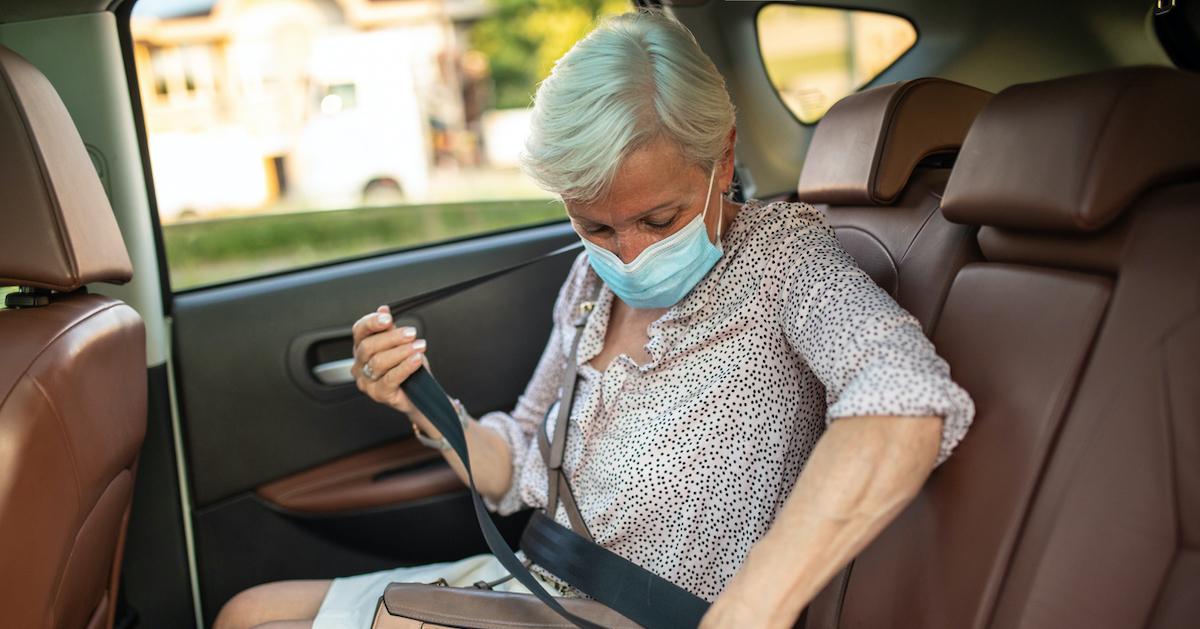 Lyft is extending their voting access program for the general election, by offering free rides to individuals in need, who affiliate with various nonprofit partners, including: League of Women Voters, National Federation of the Blind, Student Veterans of America, National Urban League, and Voto Latino Foundation. According to a press release, the non-profits will give out Lyft codes to individual communities privately.
Article continues below advertisement
The general public can get 50 percent off Lyft rides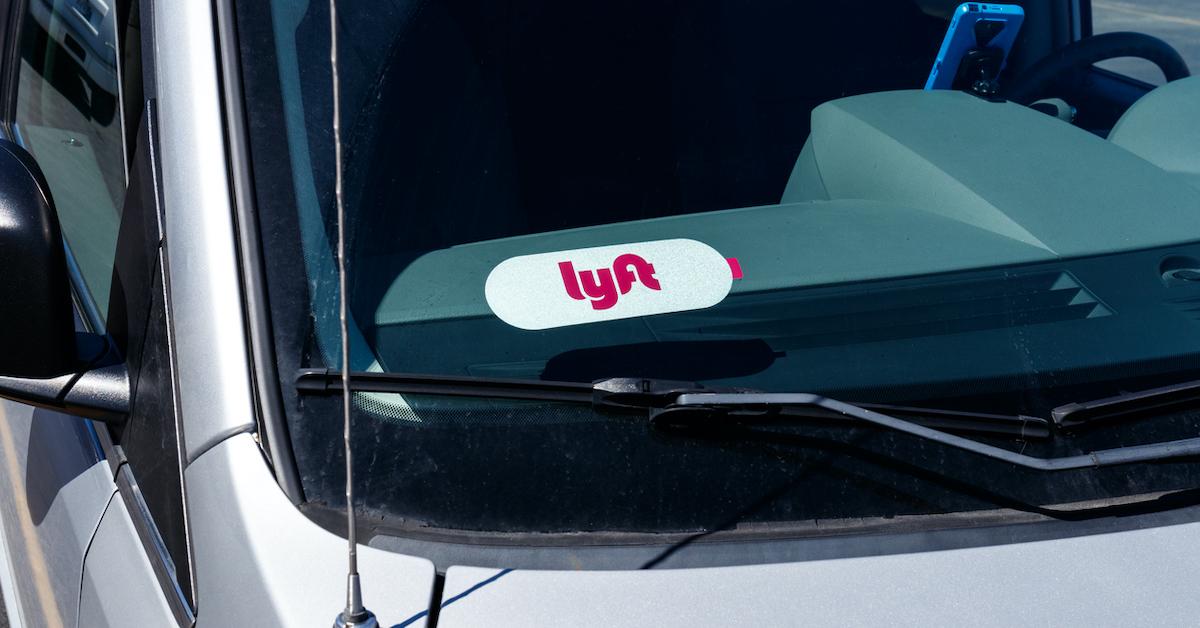 Lyft is providing a 50 percent discount on all rides up to $10 on Election Day, according to USA Today, whether you're going to a polling location or ballot box. To take advantage of the deal, use the code 2020VOTE. We definitely admire Lyft's socially responsible actions this year.
Article continues below advertisement
Uber is helping users find their polling location, while providing discounts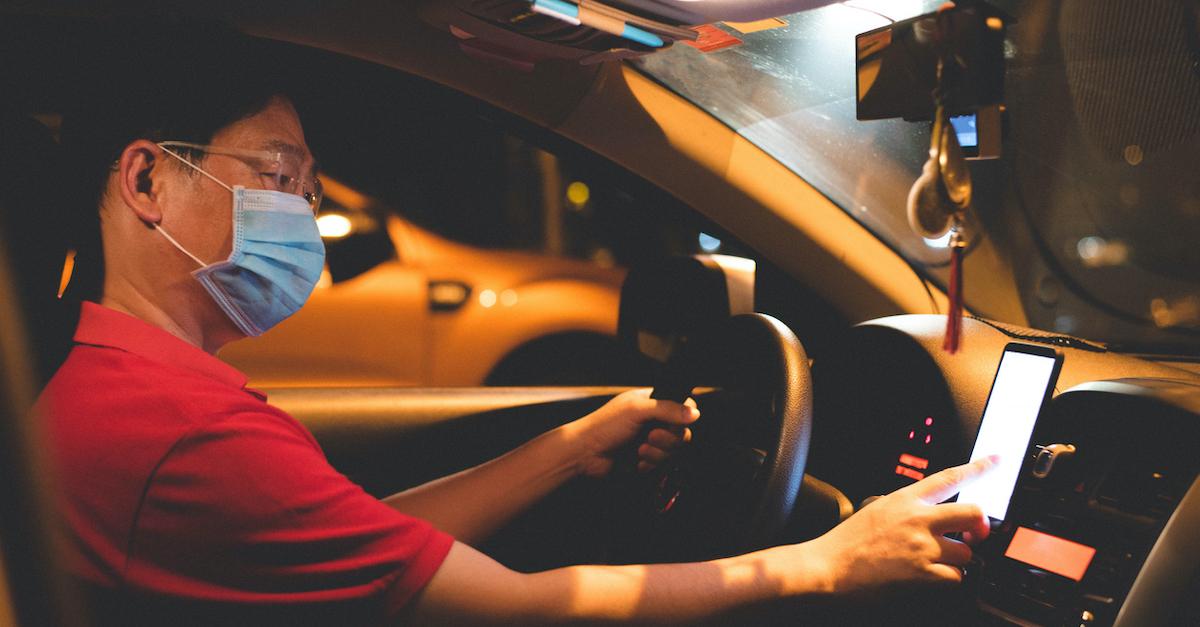 Uber is doing something similar, by encouraging users to vote through their partnership with TurboVote. In addition to sending reminders to app users to register ahead of time, they will help those who login find their nearest polling location, while offering a promo discount day-of, according to USA Today.
Article continues below advertisement
Although getting out of the house — and to your nearest polling place — may be especially inconvenient this year, it's absolutely dire that you do so. And with so many companies reaching out a helping hand with childcare and transportation, doing so will be easier than ever.
Article continues below advertisement
This article is part of Green Matters' #VotingMatters, a campaign encouraging our readers to vote in the U.S. election on Nov. 3 to protect our planet and the people on it.