Although It Isn't Ideal, Even Chick-fil-a Has a Few Veg Options
Although it probably wouldn't be a vegan or vegetarian's first restaurant of choice, we've compiled all of the plant-based options at Chick-fil-A.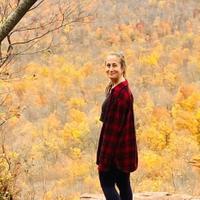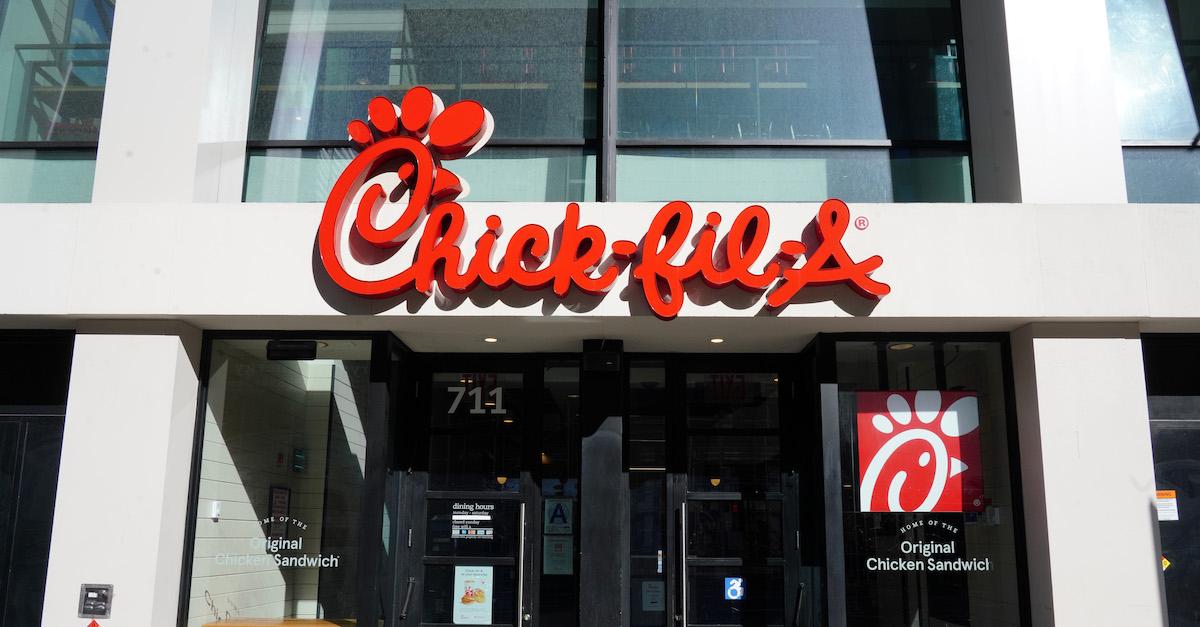 As a vegetarian or vegan, Chick-fil-A likely isn't your first, second, or third choice of restaurant, due to its predominantly meaty menu and its lack of plant-based meal options. But there are going to be times where you're either on a road trip with meat eaters, or it may simply be one of the only quick or convenient options. That said, there are a few (very few) meatless and vegan options on the Chick-fil-A menu that are surprisingly satisfying, all things considered.
Article continues below advertisement
Shockingly, there are a few vegan options at Chick-fil-A:
Chick-fil-A has a handful of vegan menu items. Treehugger considers the Spicy Southwest Salad to be the best vegan menu item, topping mixed greens with grape tomatoes, roasted corn, black beans, and poblano chiles. Just ask for no chicken and cheese, and opt for any of the plant-based dressings, which include: Light Italian, Light Balsamic, and Zesty Apple Cider Vinaigrette. There are no vegan entrées, but the Market Salad can also be made vegan without chicken, granola, and bleu cheese.
Article continues below advertisement
In terms of sides, the options are relatively abundant. The waffle fries, fruit cup, side salad (without cheese), Kale Crunch, waffle potato chips, Buddy Fruits Apple Sauce, and saltines are vegan as well. And for breakfast, vegans can choose from the English muffin (with jam instead of butter), hash browns, fruit cup, and hot coffee. All of the fountain beverages, bottled drinks, and gallon beverages are vegan, too, in case you're hosting a party with thirsty vegan guests.
In 2019, the chain teased that a plant-based item might be coming to its menu soon.
"...a vegetarian option or a vegan option is something we're looking at, we're thinking about, and have some [research and development," executive director of Chick-fil-A's menu, Amanda Norris, said at the time, according to Delish.
It's yet to hit menus nationwide, but we're still holding out.
Article continues below advertisement
Chick-fil-A has more vegetarian options than vegan.
As you'd imagine, there are more vegetarian options at Chick-fil-A than vegan — though that isn't saying much. In addition to any of the vegan options, you can opt for the breakfast hash brown scramble bowl or burrito without meat, an egg and cheese biscuit or muffin, or the yogurt parfait in the A.M. Later in the day, choose from any of the salads without meat, the mac and cheese side, any of the desserts and any of the drinks.
Article continues below advertisement
If you want to get crafty, you can order some sort of sandwich with cheese, toppings, and sauces — without any meat — but if you do that, make sure you don't have a long line waiting behind you, and make sure to leave a nice tip. Generally fast food employees aren't looking to stray too far from the already-existing menu items, so definitely thank them if you choose to.
Green Matters' new book, Green Living, is the perfect guide to living an eco-friendly lifestyle for people at every stage of the process. You can order Green Living here.