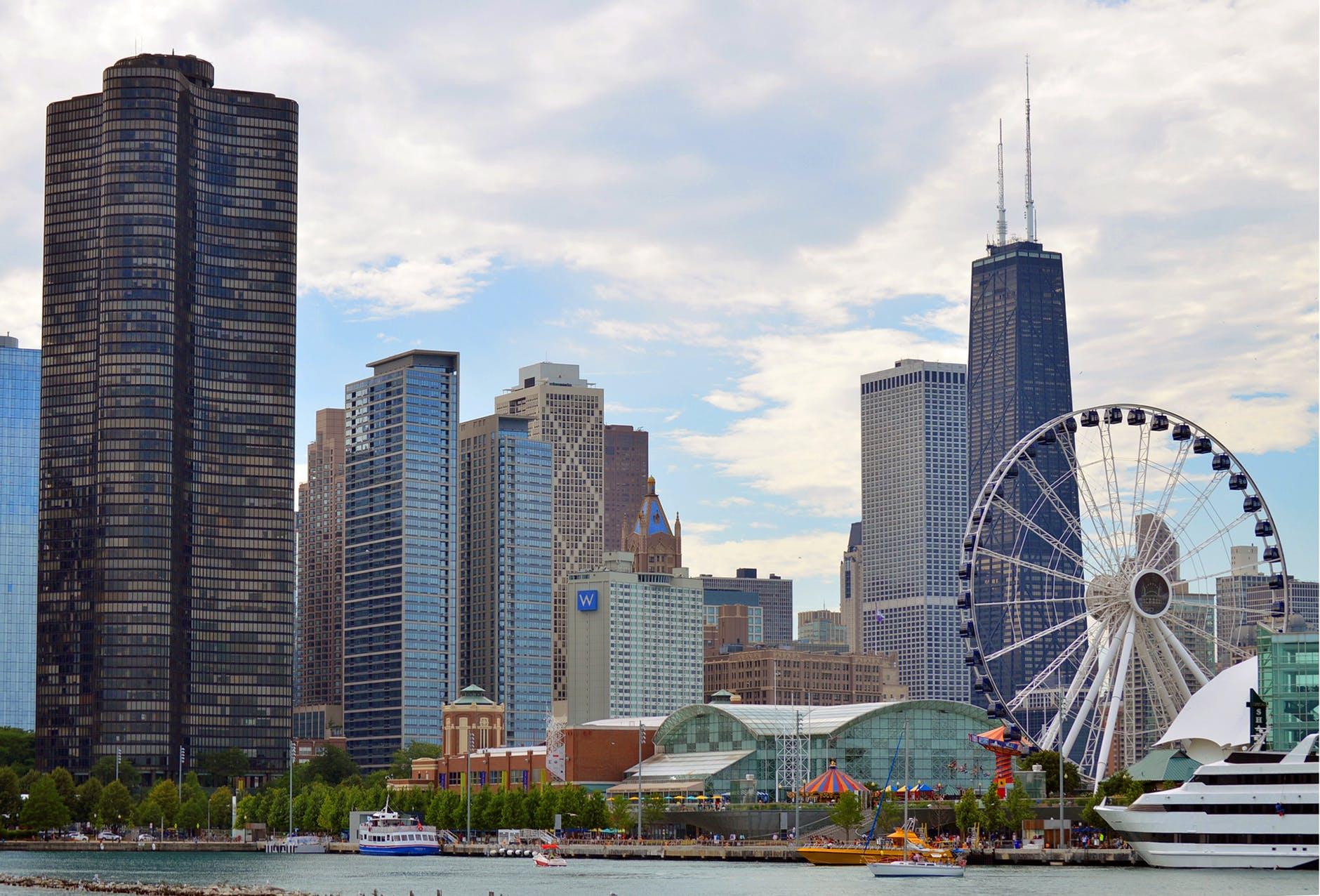 Chicago Named The Greenest City To Work In
By Koty Neelis
When you think of "green" cities that focus on making their metropolis environmentally friendly for its residents places like Portland, Austin, or Seattle might come to mind. But a new study shows that Chicago is actually the greenest city to work in within the U.S. for the second consecutive year.
What makes a city "green" or the most sustainable place to work in? That's what CBRE Group Inc. and Maastricht University in the Netherlands worked together to figure out. In their annual study, they tracked buildings in 30 of the biggest U.S. real estate markets that are LEED or Energy Star certified.
Commercial properties are often the biggest sources of carbon emissions in any one city, representing about 19 percent of total U.S. energy use, according to the Environmental Protection Agency. In this year's study, Chicago's city percentage of green offices is up from about 66 percent last year, putting it ahead of San Francisco, Atlanta, Los Angeles and Minneapolis/St. Paul.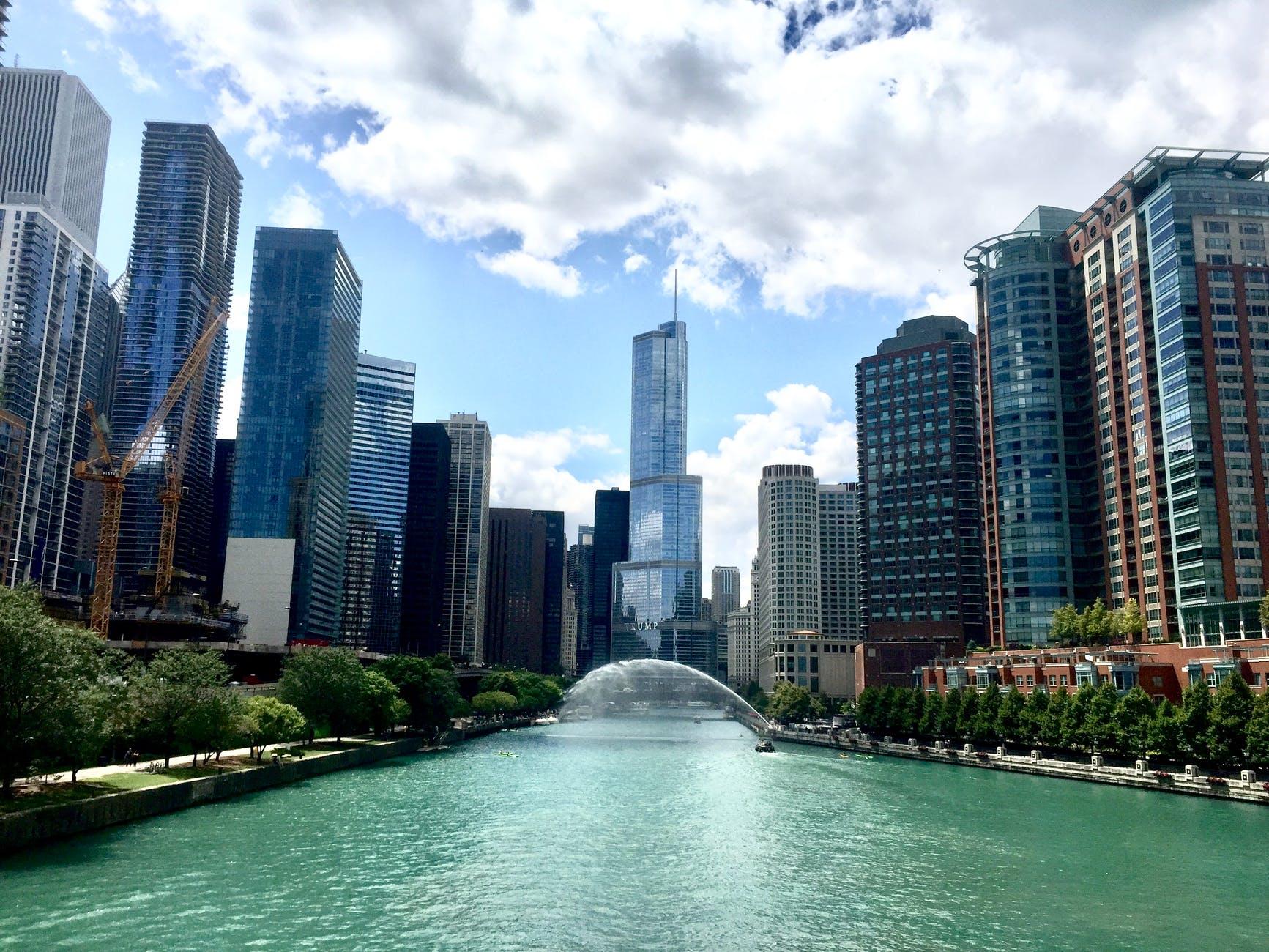 For the first time in the four-year history of CBRE's Investor Intentions Survey, more investors said sustainability is an important criteria in asset selection than said it was unimportant.
Green certification has "become a proxy for good building management," David Pogue, a senior vice president at CBRE, told Bloomberg. "Particularly in the services sector, a lot of their energy use and environmental impact is in the buildings they occupy, so the tenant base is demanding this, and institutional financiers also believe a sustainable building is a better building."
Chicago has been working toward its goal of 100 percent renewable energy in all city-run properties by 2025, and created its own four-star energy rating system for large buildings last year. Rahm Emanuel, the city's mayor, says the city will continue to work on improving their energy efficiency.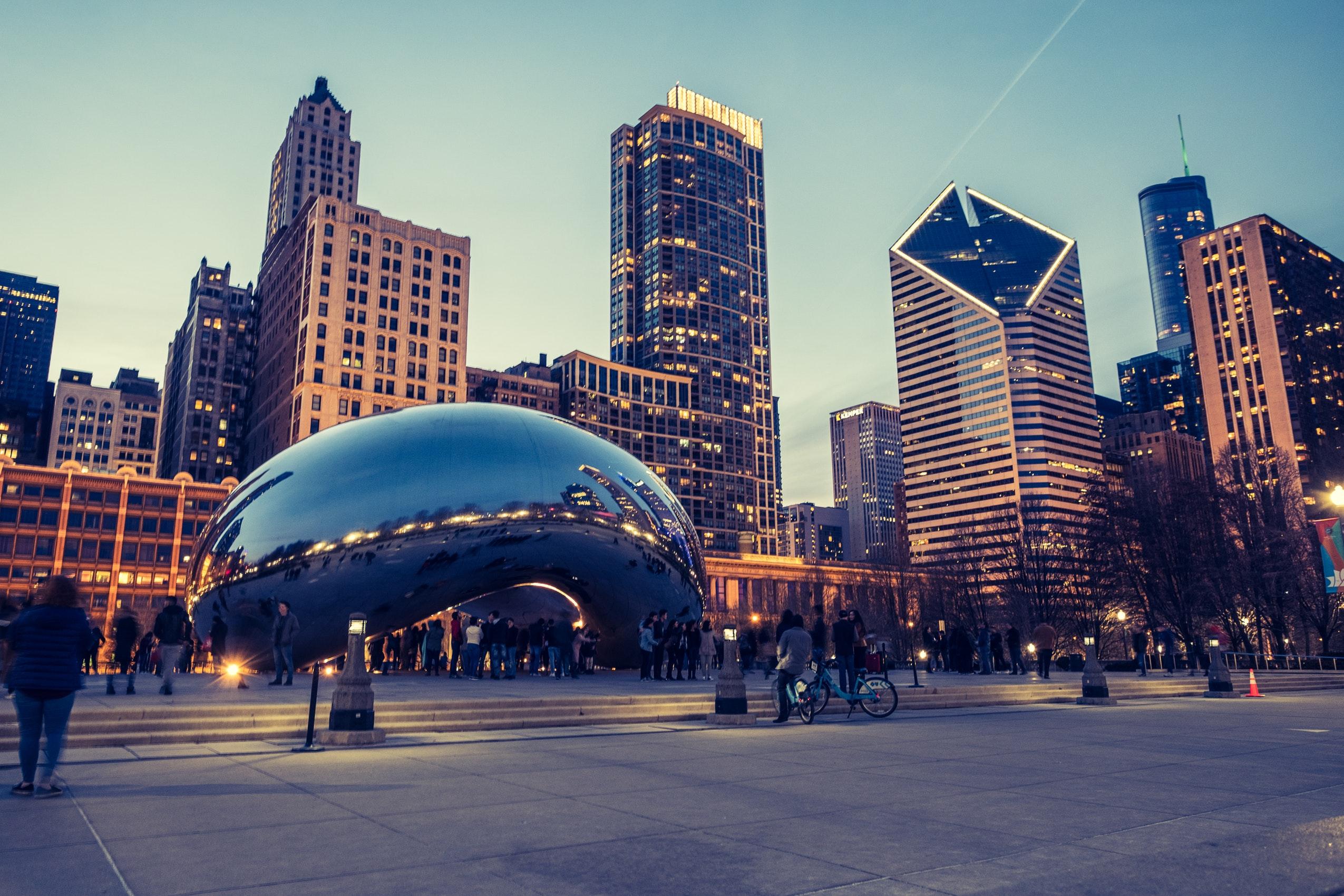 "From moving to 100 percent renewable energy in our public buildings, to supporting our private partners as they work to reduce emissions, Chicago is showcasing to the world the impact that cities can have on climate change for their residents and for people around the world," Emanuel said. "This national recognition is a testament to the progress and success of our efforts to improve our environment while bettering communities across Chicago."
With Chicago leading the way in making its buildings eco-friendly for its citizens to work in, Pogue believes more building developers and urban planners will consider taking similar steps. "So many buildings have become dependent on this as a way of demonstrating quality to investors and corporate tenants," he said. "It's going to cause every building to go back and reconsider what their energy use is -- and that's not necessarily a bad thing."
More From Green Matters
.

Pets

The PACT Act has passed in the Senate!