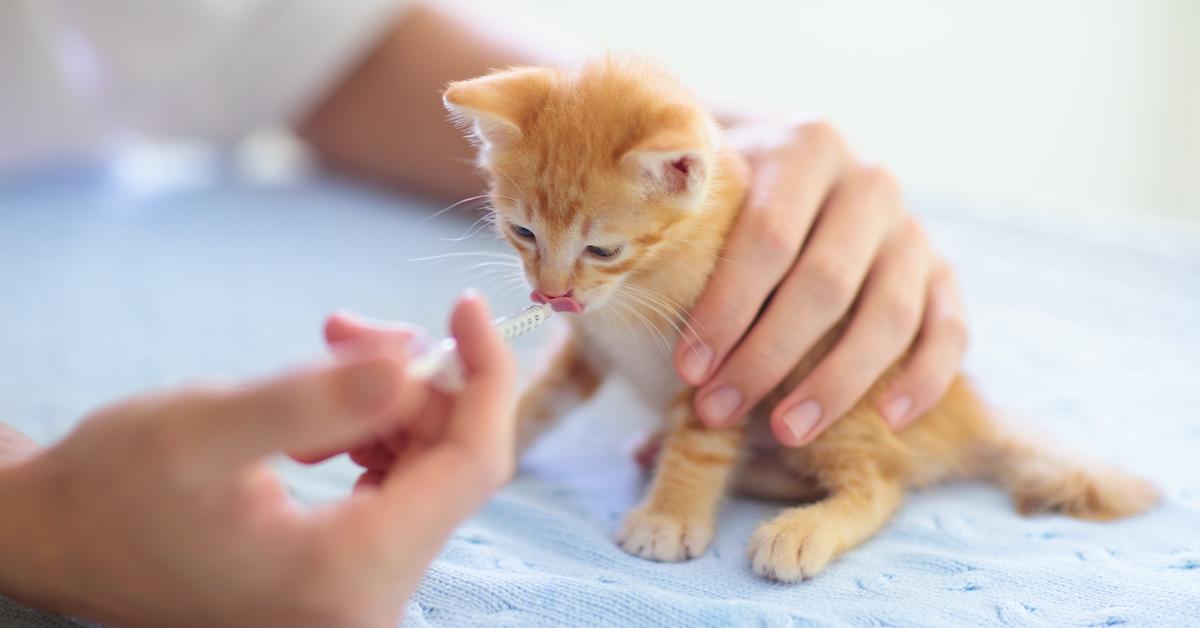 CATS Act Introduced in Congress to End Cruel Kitten Lab Tests
When I see CATS written in all caps, my mind usually becomes flooded with fantastical visions of Bombalurina, Jellicle cats, and "Memories" of that Broadway show. But the CATS I'm here to talk about today is very different from anything you'd find in CATS the musical (though the characters would surely approve of it). This week, a bipartisan bill called the CATS Act was introduced in Congress to end cruel, taxpayer-funded tests on kittens and cats.
Article continues below advertisement
Keep reading to learn more about the cruel kitten tests being executed by the VA, the CATS Act, and the easy step you can take to help the new bill become law.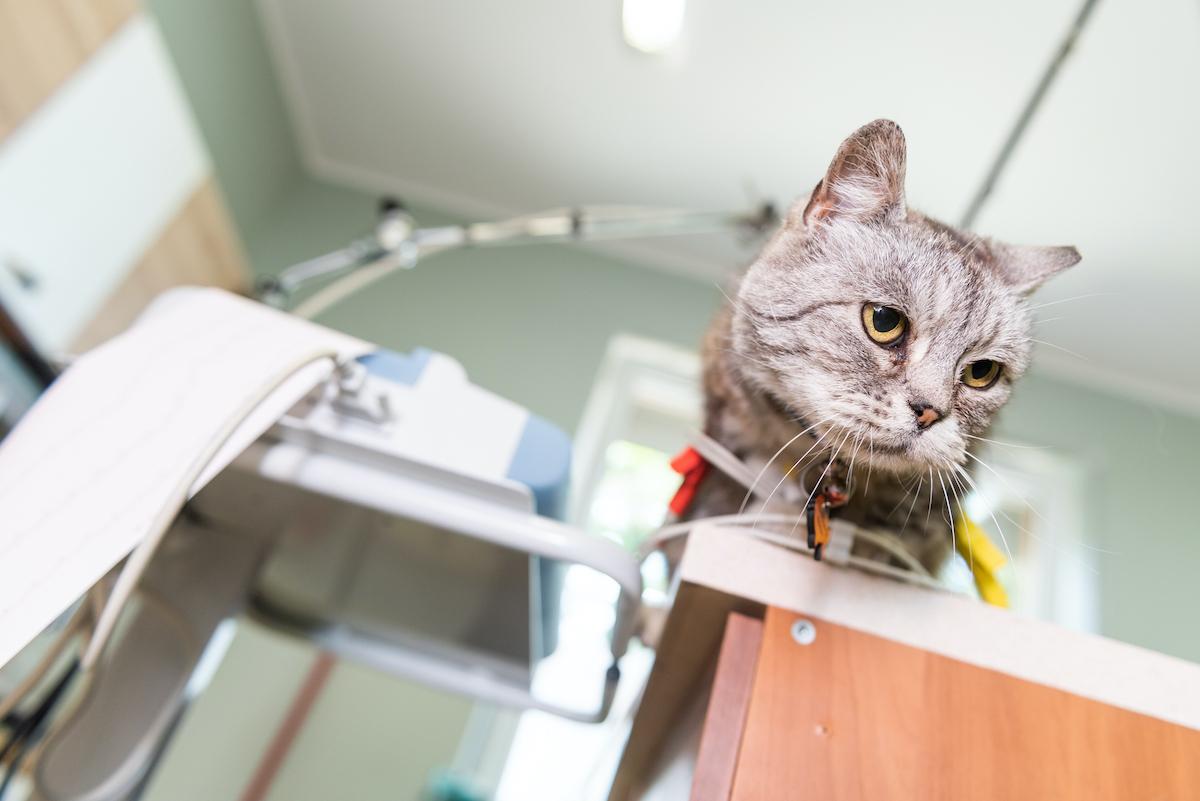 Article continues below advertisement