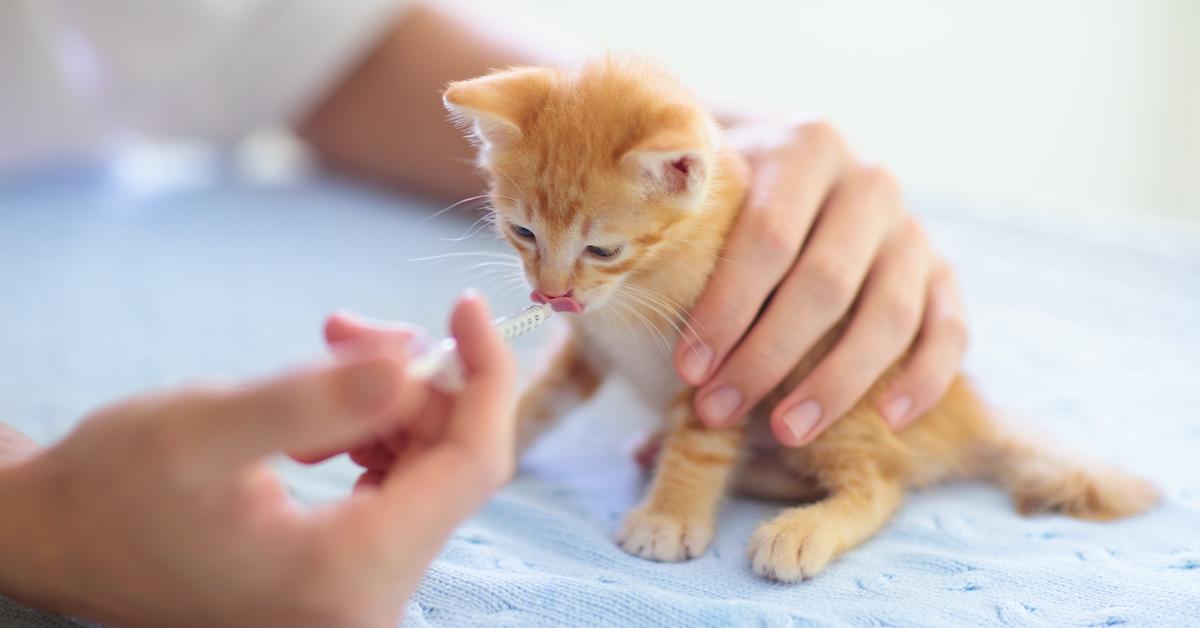 CATS Act Introduced in Congress to End Cruel Kitten Lab Tests
When I see CATS written in all caps, my mind usually becomes flooded with fantastical visions of Bombalurina, Jellicle cats, and "Memories" of that Broadway show. But the CATS I'm here to talk about today is very different from anything you'd find in CATS the musical (though the characters would surely approve of it). This week, a bipartisan bill called the CATS Act was introduced in Congress to end cruel, taxpayer-funded tests on kittens and cats.
Article continues below advertisement
Keep reading to learn more about the cruel kitten tests being executed by the VA, the CATS Act, and the easy step you can take to help the new bill become law.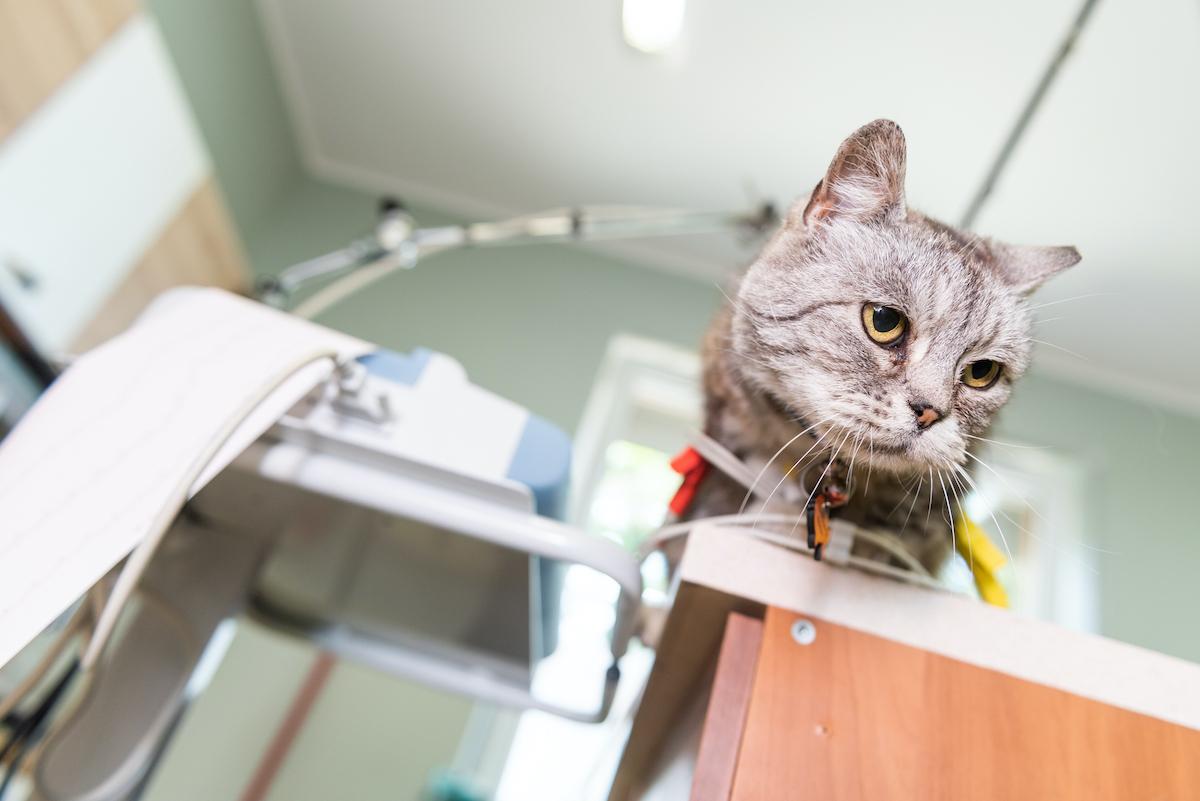 Article continues below advertisement
The CATS Act would stop the VA's tests on kittens.
On Thursday, Dec. 3, a group of 21 members of Congress came together to introduce the CATS Act, which stands for the Cat Abuse in Testing Stops Act.
Led by Rep. Dina Titus, a Democrat from Nevada, and Rep. Brian Mast, an Army veteran and Republican from Florida, the CATS Act would permanently end cruel, unnecessary, and antiquated taxpayer-funded testing on kittens and cats by the Department of Veterans Affairs (VA).
Article continues below advertisement
The VA's tests on kittens are cruel and unnecessary.
According to WCW, the VA has spent more than $9 million over the past few years on these experiments. The money has gone into buying kittens, implanting devices into their bodies, severing their spines, inserting artificial stool into their anuses, killing them, dissecting them, and more. It's truly gruesome to read about, worse to witness, and far worse for these innocent cats to actually experience.
Article continues below advertisement
"The VA's deadly and outdated cat experiments are sickening. You don't have to be a cat owner like I am to recognize that," Rep. Titus said in a statement shared with Green Matters.
"The VA's continued use of taxpayer dollars to conduct painful and wasteful experiments on cats and kittens is unacceptable. These tests are barbaric, unnecessary and do nothing to actually help veterans," Rep. Mast added.
Article continues below advertisement
Why is the VA testing on kittens?
What is the purpose of these tests? As WCW spokesperson Justin Goodman explained to Green Matters, the VA claims the purpose of these tests is "to better understand sleep problems, constipation, and incontinence in humans." However, these tests are highly unnecessary and by no means required — the only instances of required animal experimentation in the U.S. are for things like medications, vaccines, and genetically-modified food.
The CATS Act has a good chance of becoming law.
This bill still has quite a way to go before it becomes law — it must be approved by the House, the Senate, and the president — but animal lovers can feel hopeful about the bill going all the way, considering other anti-animal cruelty laws that have become law in the past few years. For instance, last year, the PACT Act was signed into federal law, making animal cruelty a nationwide felony.
Article continues below advertisement
Also in 2019, the USDA's Agricultural Research Service ruled that it would no longer conduct controversial parasite testing on kittens.
Here's how you can help the CATS Act become law.
If you would like to help, The Kind Life and WCW recommend visiting catstipation.org, where you can simply enter your name, address, and other contact information, and a note will immediately be sent on your behalf to your Congressperson, asking them to help defund these experiments and support the CATS Act.