Can You Buy Alcohol on Thanksgiving?
Thanksgiving is a time to celebrate, dine, and drink with family, but what happens if you run out of alcohol on the holiday itself? Can you buy alcohol on Thanksgiving?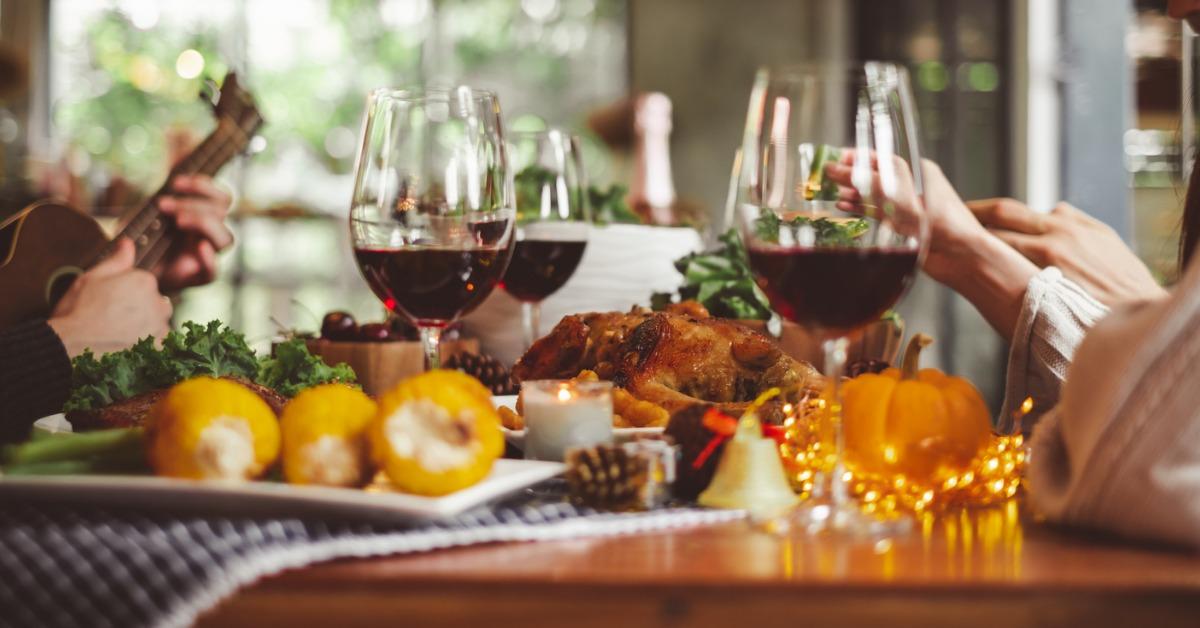 Article continues below advertisement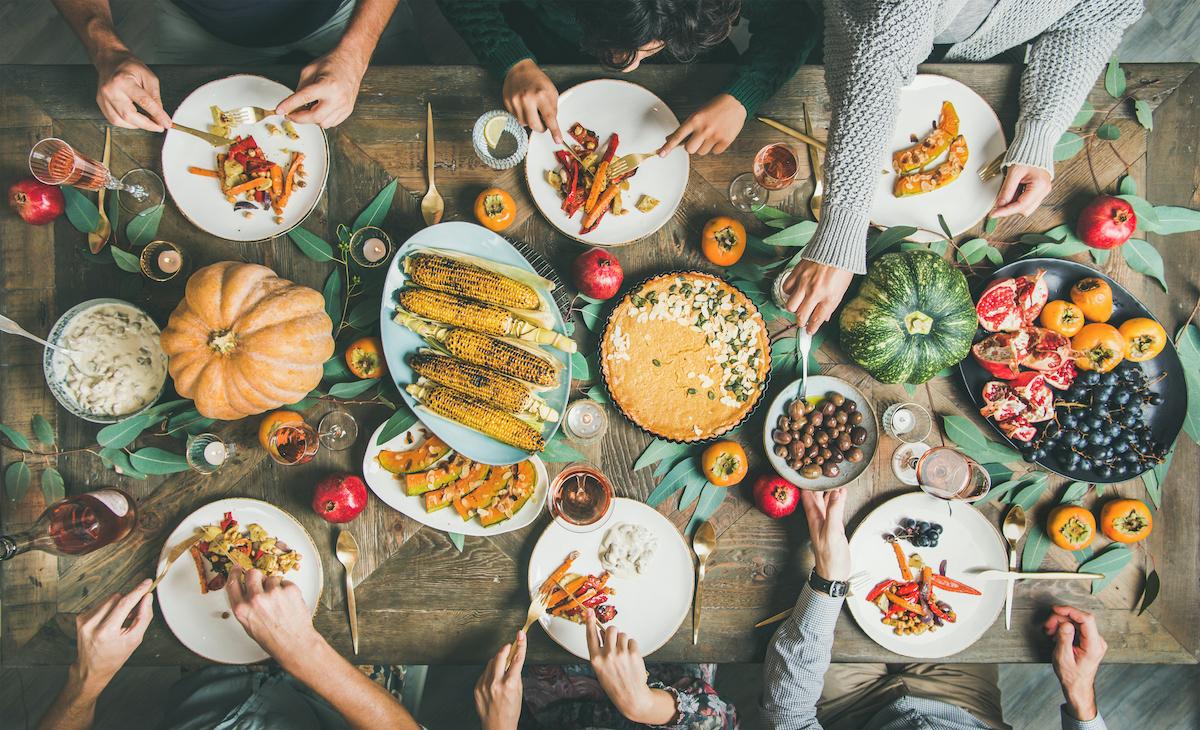 Are liquor stores open on Thanksgiving?
Running out of wine on Thanksgiving is a travesty of the highest order and most folks will have been prepared enough to avoid this type of disaster. Nevertheless, Thanksgivings like this one might well push us past our self-allotted libations and put us into the red — or lack thereof. The question is, are liquor stores still open?
Article continues below advertisement
Dining on Thanksgiving is often more of a marathon than a sprint and many people choose to begin the meal a bit earlier in the afternoon. This means that by the time you run out of wine, the local liquor store might still be open. That's dependent on a few factors. First, whether or not your liquor stores close early on holidays and more importantly, what state you live in.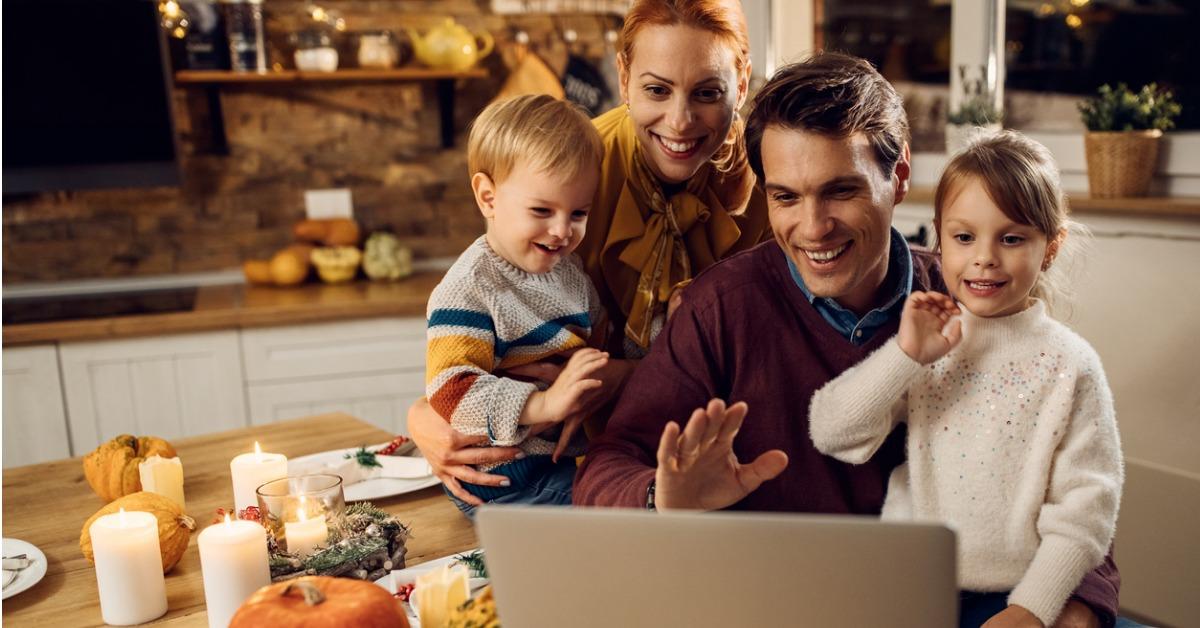 Article continues below advertisement
Is the sale of alcohol legally prohibited on Thanksgiving?
You might be asking yourself, does my state really dictate whether or not liquor stores are open on Thanksgiving? They sure do! Worse yet, many states still explicitly forbid the sale of alcohol on national holidays. Delaware is a prime example of this. According to Delaware's state by-laws, "No sales of alcohol by liquor stores or taprooms are permitted during designated holidays including Thanksgiving, Easter or Christmas."
Many states actually prohibit the selling of alcohol for on and off-premises sales on Sundays as well. These so-called Blue Laws are designed to restrict or ban some or all Sunday activities for religious or even secular reasons. Some blue laws prohibit the sale of alcohol at certain times, some for the entire day, and some only prohibit the sale of alcohol through liquor stores. Whatever the reason, it makes one glad that Thanksgiving always falls on a Thursday.
Article continues below advertisement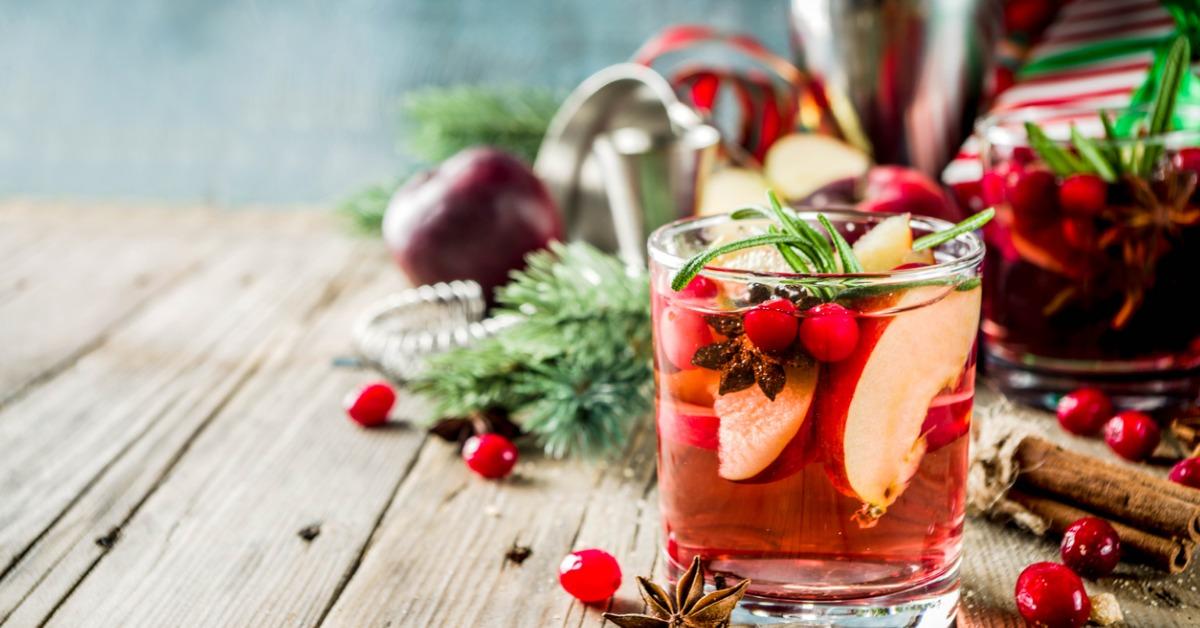 What states allow alcohol to be sold on Thanksgiving?
Both the sale of alcohol and the liquor store hours for Thanksgiving are determined by local and state regulations. It must be noted that many privately owned stores can choose to stay open or closed on the day, but state-owned and/or operated stores are beholden to the state's regulations — whether they like them or not.
Article continues below advertisement
The states whose liquor stores are commonly (though not always) open on Thanksgiving are:
Alaska
Arizona
Arkansas
California
Colorado
Florida
Georgia
Hawaii
Illinois
Indiana
Iowa
Kentucky
Louisiana (Note that some areas still restrict liquor sales on Thanksgiving Day).
Maine
Maryland
Michigan
Missouri
Nebraska
Nevada
New Jersey
New Mexico
New York
Oregon (Note that some are open and some are closed).
Pennsylvania (Note that any state-operated liquor stores are still closed).
South Carolina
Vermont
Washington
West Virginia
Wisconsin
Wyoming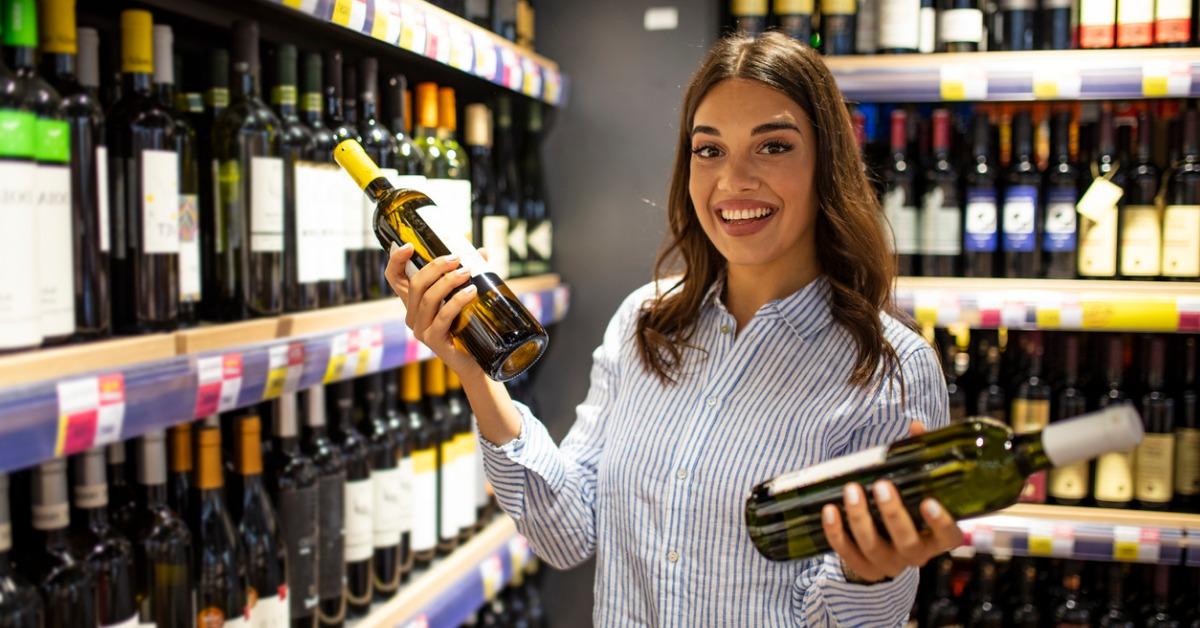 Article continues below advertisement
What states prohibit the sale of alcohol on Thanksgiving Day?
Many of the states listed below have liquor stores and businesses that are subject to mitigating circumstances regarding the legal selling of alcohol.
Alabama (The state allows for the sale of beer and wine, but not liquor).
Connecticut
Delaware
Idaho
Kansas
Massachusetts
Minnesota
Mississippi
Montana
New Hampshire
North Carolina
North Dakota
Ohio
Oklahoma
Pennsylvania
Rhode Island
Virginia
That said, many of these states still allow for private liquor stores to remain open — just not state-owned liquor stores. Nevertheless, it's probably best to simply contact your local liquor store to ask if it will be open on the Thanksgiving holiday.
Whatever your poison is on Thanksgiving Day, the best way to avoid an uncomfortable lack of libation is to be prepared. Contact your local distributors and liquor stores for hours and availability. Shop early and stock up. Don't worry if you have any extra — the wine will keep.
This article, originally published on Nov. 23, 2020, has been updated.