Mother Passes Antibodies to Newborn After Receiving First Moderna Dose
A baby was born with COVID-19 antibodies after mother received first dose of the Moderna vaccine — so, can vaccines be passed through birth?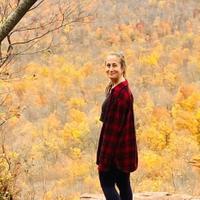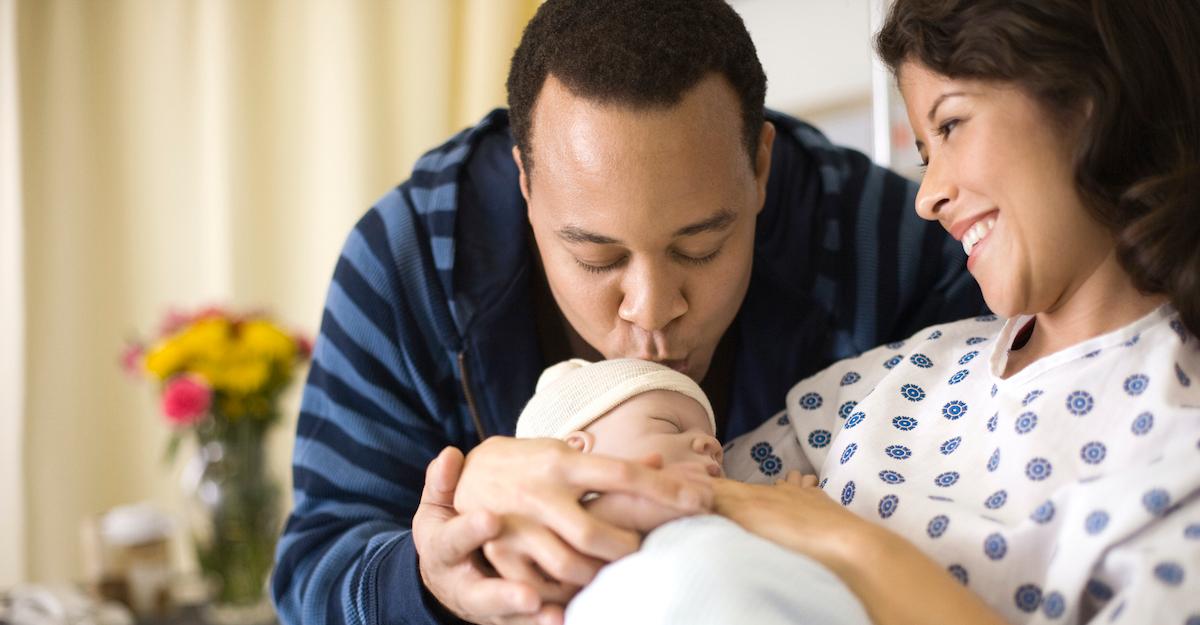 The last year has been an undeniably tumultuous time for new mothers and anyone expecting — pregnancy puts people at an especially high risk for contracting a bad case of COVID-19, and newborn babies are more susceptible to succumbing to infections of the like. But there are many unanswered questions surrounding the virus, especially surrounding antibodies, and more recently, as more people have been able to get vaccinated, the vaccines themselves.
Article continues below advertisement
For example, a woman who recently went into labor after receiving her first dose of the Moderna vaccine found that her newborn baby was actually born with antibodies. That said, many are wondering if vaccines can be passed through birth — keep reading for everything experts know on the matter, at this moment in time.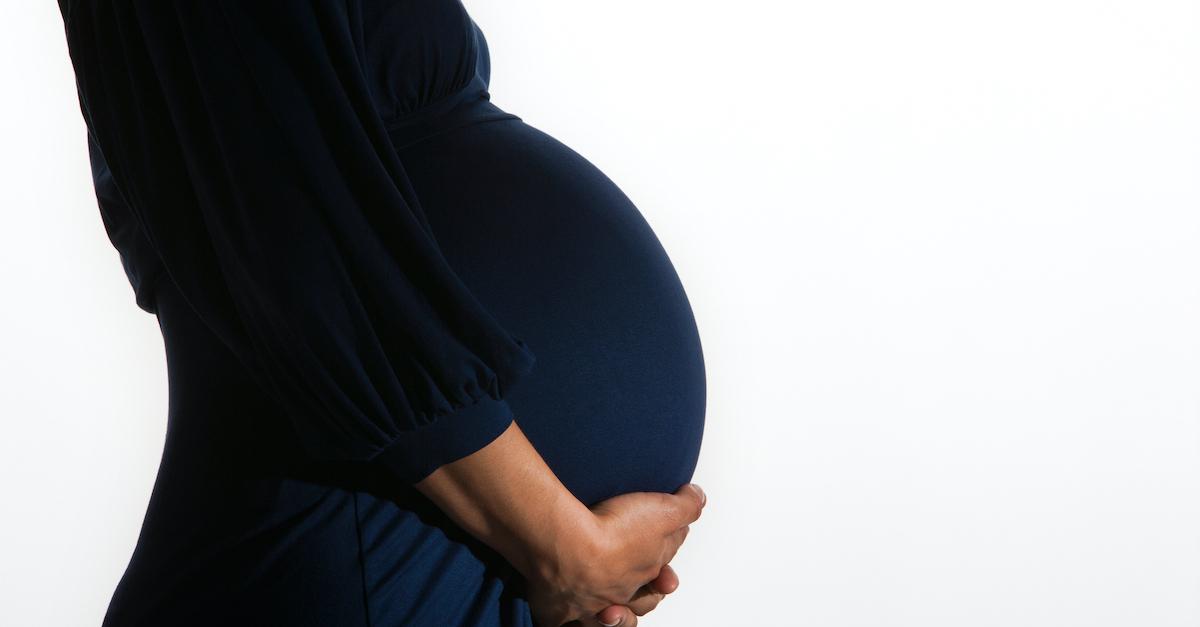 Article continues below advertisement
A baby was born with antibodies after new mother received her first vaccine dose.
There have been many questions surrounding the vaccine and pregnancies — particularly if the COVID-19 vaccine would be passed to an unborn baby, and it seems as though it can be. According to Health.com, a healthcare worker in South Florida who was 36 weeks pregnant gave birth just before receiving her second and final dose of the Moderna vaccine, and her baby girl tested positive for COVID-19 antibodies. Vaccines distribute antibodies to block the pathogen's ability to bind to cells and infect the body.
The case was conducted by Paul Gilbert and Chad Rudnick from Florida Atlantic University, who discovered antibodies just after the baby was born, in blood from the umbilical cord and in the placenta.
"We have demonstrated that SARS-CoV-2 IgG antibodies are detectable in a newborn's cord blood sample after only a single dose of the Moderna COVID-19 vaccine," the preprint study reads. "Thus, there is potential for protection and infection risk reduction from Sars-CoV-2 with maternal vaccination."
Article continues below advertisement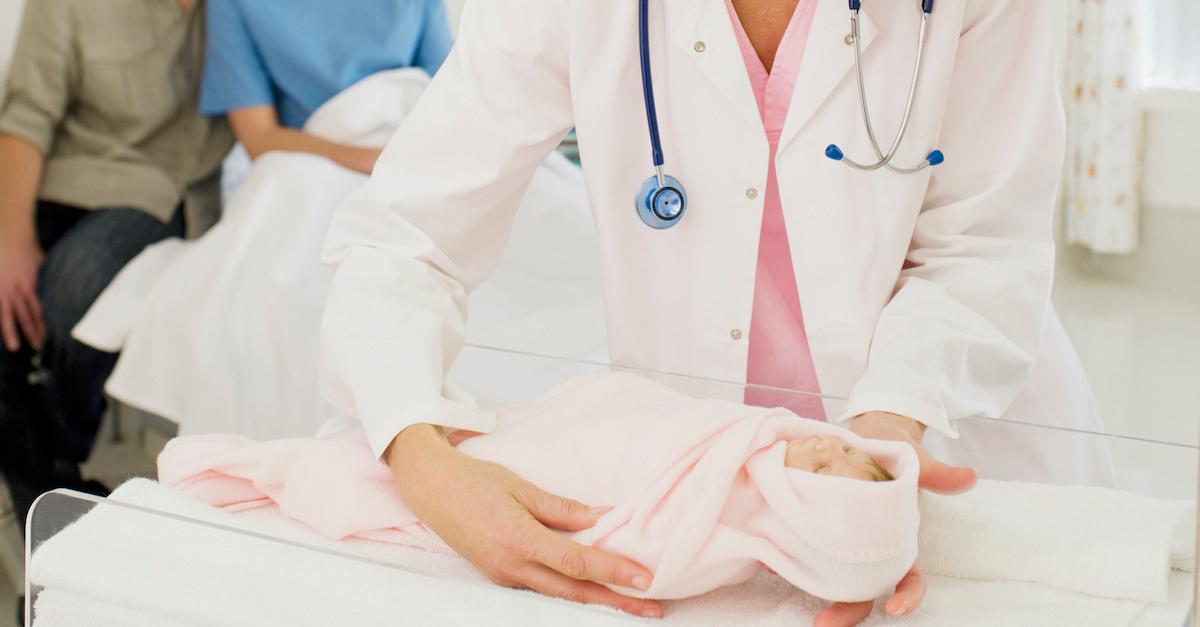 Can vaccines be passed through birth?
Before the mother in South Florida found that her baby was born with antibodies, scientists were already well-aware that mothers who had previously contracted COVID-19 were able to pass on antibodies to their babies, but would vaccines be the same? As per CBS News, scientists predicted this, as many vaccines are known to be passed through birth. For example, the flu vaccine can be passed from a mother to a newborn. That said, doctors hoped it would be the same for the COVID-19 vaccines.
Article continues below advertisement
Due to lack of data or knowledge on the matter, pregnant mothers had previously been skeptical about getting the vaccine, because they didn't want to harm their unborn babies. But, doctors have maintained that since the vaccine doesn't actually contain the live virus, it shouldn't bring any harm to a fetus.
"The vaccine is not thought to be directly delivered to the fetus. It really is geared towards keeping the mom healthy," Dr. Brenna Hughes, who works for the American College of Obstetricians and Gynecologists, told CBS Evening News.
More studies will have to be conducted to see if this is a regular occurrence, but it certainly gives pregnant women peace of mind, in terms of getting their vaccine doses to ensure a healthy labor.