Is Using Expired Skincare Dangerous in Any Way?
Skincare products might seem innocuous, even harmless, but is using expired skincare dangerous in any way?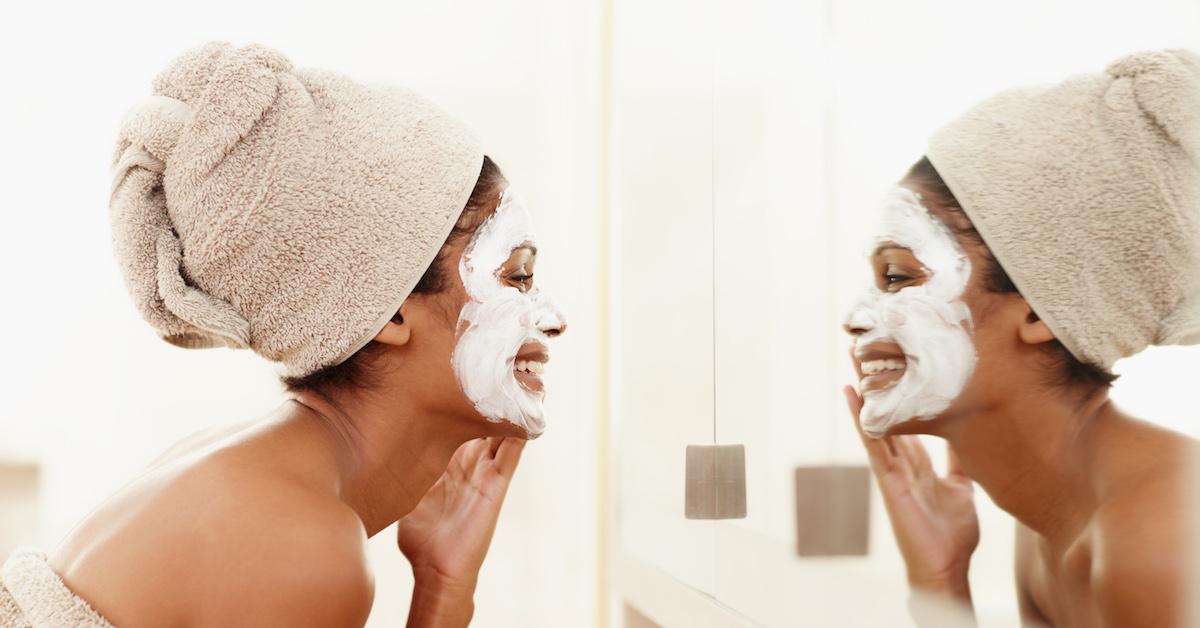 Skincare products come in many shapes and formulas. They range from unique, organic products only available through online retailers to ubiquitous compounds that line drugstore shelves. Many skincare products also have a predetermined shelf life, which, considering that most of them are meant to be used in our tenderest areas, makes one wonder, can I use expired skincare? More importantly, what happens if I accidentally do?
READ NEXT: "Cop City" Has Spawned a National Fight to Protect an Atlanta Forest
Article continues below advertisement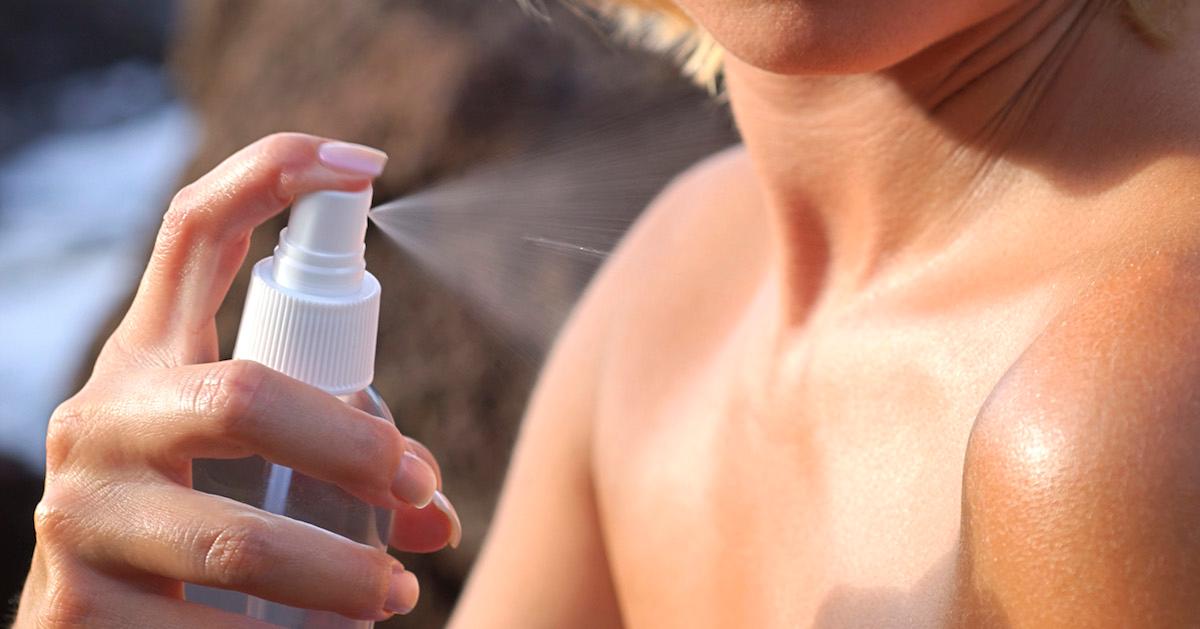 Do skincare products expire?
Skincare products do indeed expire. Even the most expensive skincare creams, serums, oils, tinctures, and ointments eventually go bad enough that you're probably going to want to throw them away. Sure, you can use them, but there are some consequences for utilizing certain types of expired skincare products.
Article continues below advertisement
Can I use expired skincare products?
You sure can. In fact, according to Daily Vanity, by and large, using expired skincare shouldn't be dangerous in any way. The only thing you might notice is that the product won't be as fresh or as vibrant as it might otherwise have been. Of course, there is also the possibility that the active ingredients within that skincare product might not be as efficacious as they were at the start.
According to Daily Vanity's interview with board-certified dermatologist Dr. Elizabeth Tanzi, expiration dates are used to illustrate when the active ingredients of skincare products start to lose their potency.
Article continues below advertisement
However, just because you can use them, doesn't mean you should. Expiry dates are particularly important in the case of products like sunscreen, which need to be working in order to protect your skin from harmful UV rays. According to Allure, expired sunscreen often takes on a watery consistency, and using it can increase the potential for severe sunburns and increase the risk of skin cancer.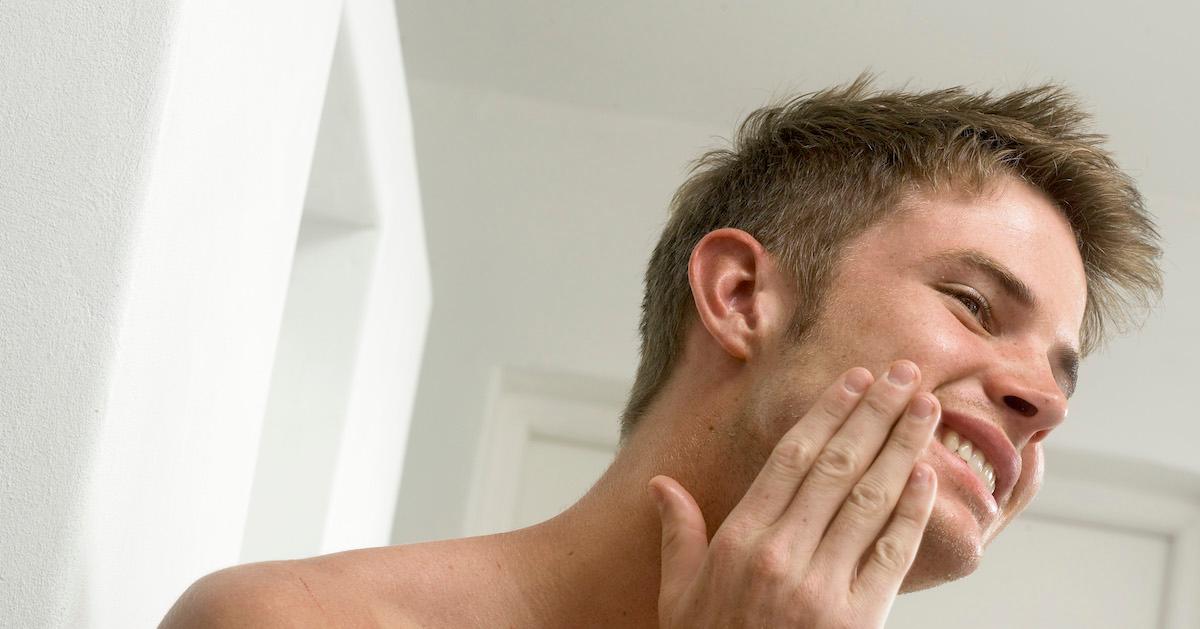 Article continues below advertisement
What are the risks of using expired skincare products?
Besides losing their efficacy, expired skincare products have also been known to cause unwelcome irritation or bacterial infections. According to Today, certain skincare products, like eye products, can cause itching, redness, weeping, and infection if used improperly.
This is also true for products that are already susceptible to bacteria growth. This bacteria can transfer to the skin, causing rashes, irritation, or allergic reactions. Ingredients do break down over time and chemicals could become altered, so those with particularly sensitive skin might develop a rash simply due to the change in chemical composition.
You may also notice an off smell in skincare products that are past their expiration date — in that case, you should stop using them.
Article continues below advertisement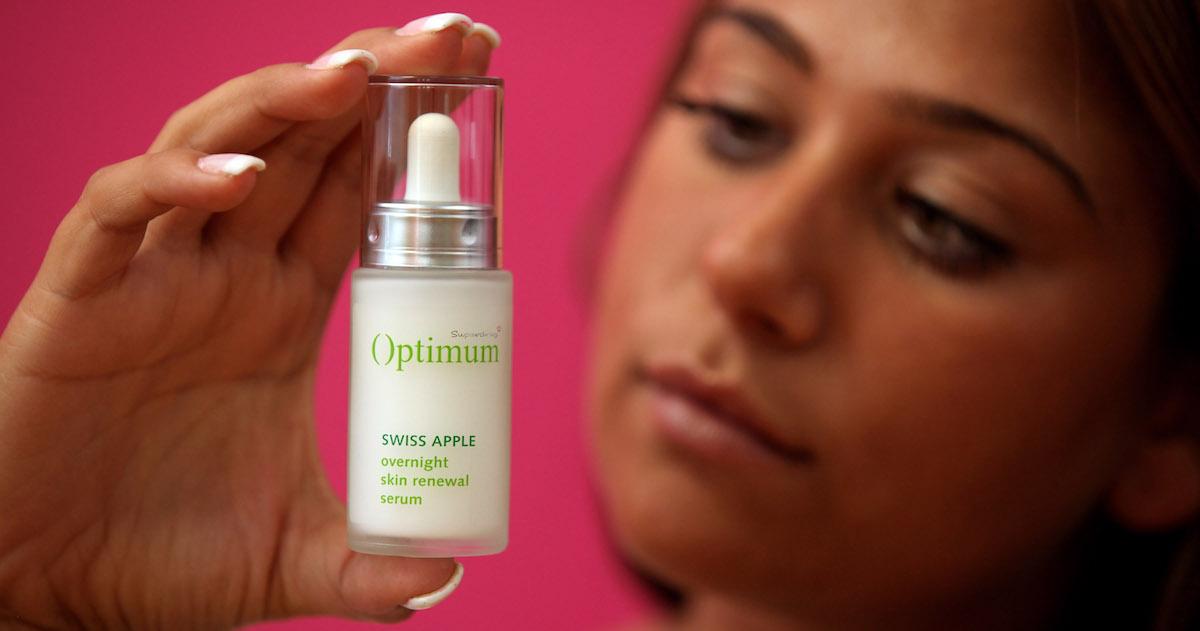 When should you throw out expired skincare products?
Different skincare products have both different expiration dates and different use-by dates. The expiration dates are usually on the label but the use-by dates are not always explicitly indicated. According to Oprah, these dates vary according to the different products in question. For example, treatment products that come in a jar expire after one year if unopened but should be thrown out after six months if the seal is broken.
Article continues below advertisement
According to Oprah, moisturizers can last two or three years if sealed but should be used within a year if opened. Facial masks, eye creams, and skin peels all have similar durations for expiration and use. So it's important to understand those limitations before you attempt to use them after they have expired.
We're all for not wasting anything, but not when using that product causes skin infection or irritation. If you have used an expired skincare product and you've noticed any sort of rash, redness, or allergic reaction, please contact your dermatologist right away. If all else fails and you're not sure if a product is safe to use after it has expired, call your dermatologist.