Burger King's Plant-Based Chicken Nuggets Will Only Be Available at a Handful of Locations
A handful of Burger King locations across the globe are adding plant-based chicken nuggets to their menu to expand their vegetarian options.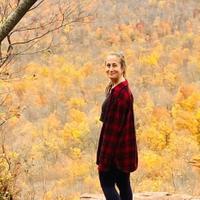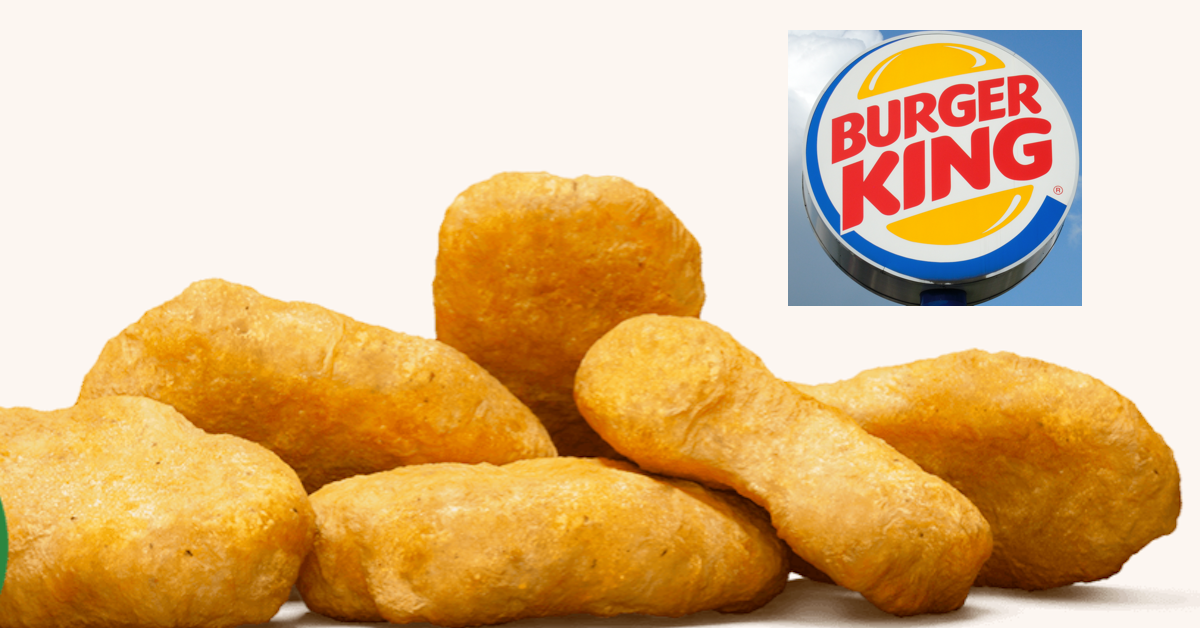 Over the last two years, international fast-food giant Burger King has done the most in terms of adding vegetarian and plant-based options to their fast food menu. Between the Impossible Whopper, and their version of a meatless breakfast sandwich (called the Impossible Croissan'wich), the chain is two huge steps ahead of its competitors in terms of coming up with creative, tasty veggie options. But it seems as though they aren't done coming up with new plant-based options just yet.
Article continues below advertisement
In fact, a handful of Burger King locations will now be offering vegan chicken nuggets, so if you're interested in getting in on a little dipping action, keep reading for everything you need to know regarding this glorious new offering.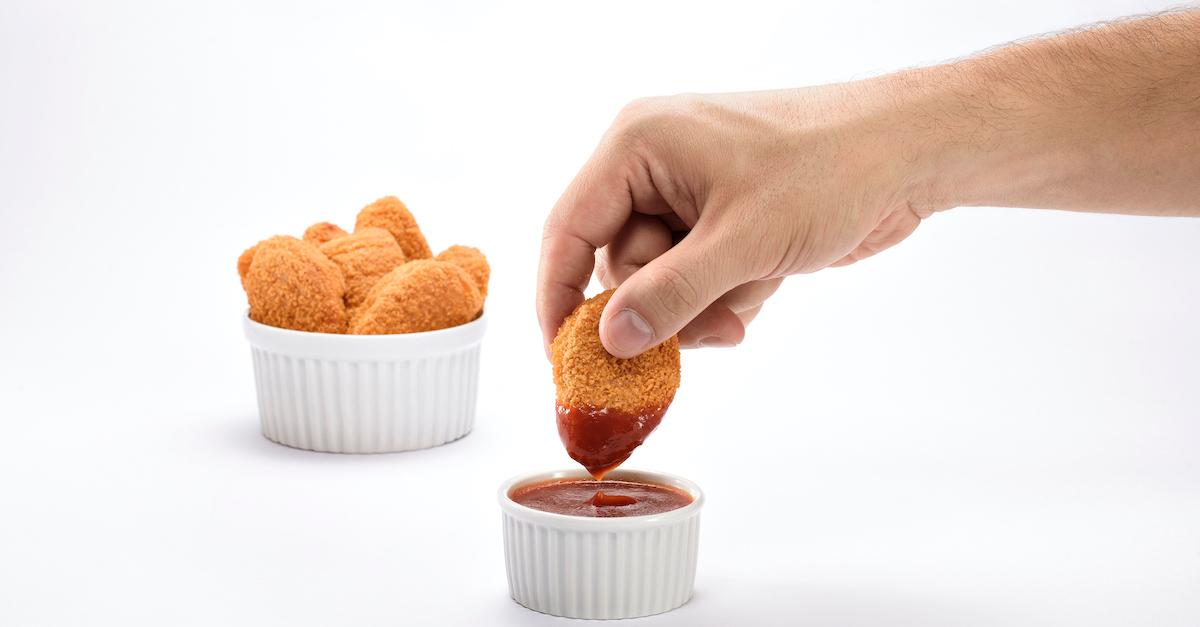 Article continues below advertisement
Plant-based nuggets are now available at some BK locations, as of Sept. 1.
Burger King kicked off September with a brand new item, plant-based chicken nuggets created by the Holland-based, Unilever-owned brand, The Vegetarian Butcher, on Sept. 1. The nuggets are made of soy, they're completely vegan, and they provide a "soft and meat-like" texture with "100 percent BK flavor," according to the Burger King website. However, they aren't available at all Burger King locations. In fact, they aren't even available in the U.S... yet.
According to Veg News, plant-based nuggets are only available at Germany Burger King locations right now. They can be ordered alongside a wide variety of vegan dipping sauces, from ketchup, to barbecue sauce, and even sweet and sour sauce. These are the only plant-based chicken items on the fast-food market right now, so, hopefully, they will become more widely available soon.
Article continues below advertisement
"In order to be able to offer guests and fans a very special taste experience, Burger King worked intensively on product development and acquired a strong partner in The Vegetarian Butcher," Klaus Schmäing, Burger King Germany's Director of Marketing said in a press release.
"Burger King is the first to offer its guests the chance to try meat-free chicken. Of course, nobody has to [forego] the taste experience of the original: 'Without meat' in this case means 'with maximum taste.'"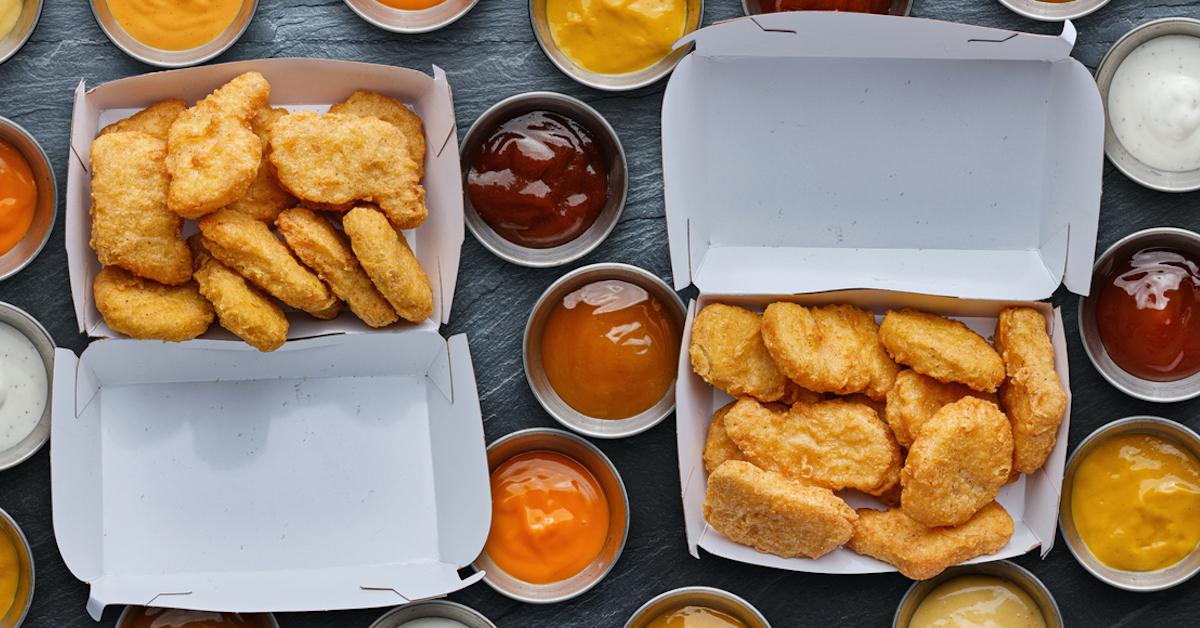 Article continues below advertisement
Although BK's nuggs aren't available in the U.S., KFC is testing Beyond Fried Chicken.
As of publication, Burger King has not yet announced if their plant-based nuggs will make their way to the U.S. anytime soon (boo). However, KFC is apparently in the process of testing Beyond Fried Chicken at a handful of locations across the country. As of July 2020, it's been offered at 50 locations across California in Los Angeles, Orange County, and in San Diego for a limited time, according to CNN.
Last year, it had been tested in Atlanta, Nashville, and Charlotte, NC. This test run in California will ultimately determine if KFC will offer plant-based nuggets nationwide... fingers crossed.
Article continues below advertisement
We're absolutely devastated that Burger King's meatless nuggets aren't yet here to revolutionize our quarantine meals, but while we wait for them to venture across the pond, rest assured we'll be snacking on our other fave plant-based meat alternatives.