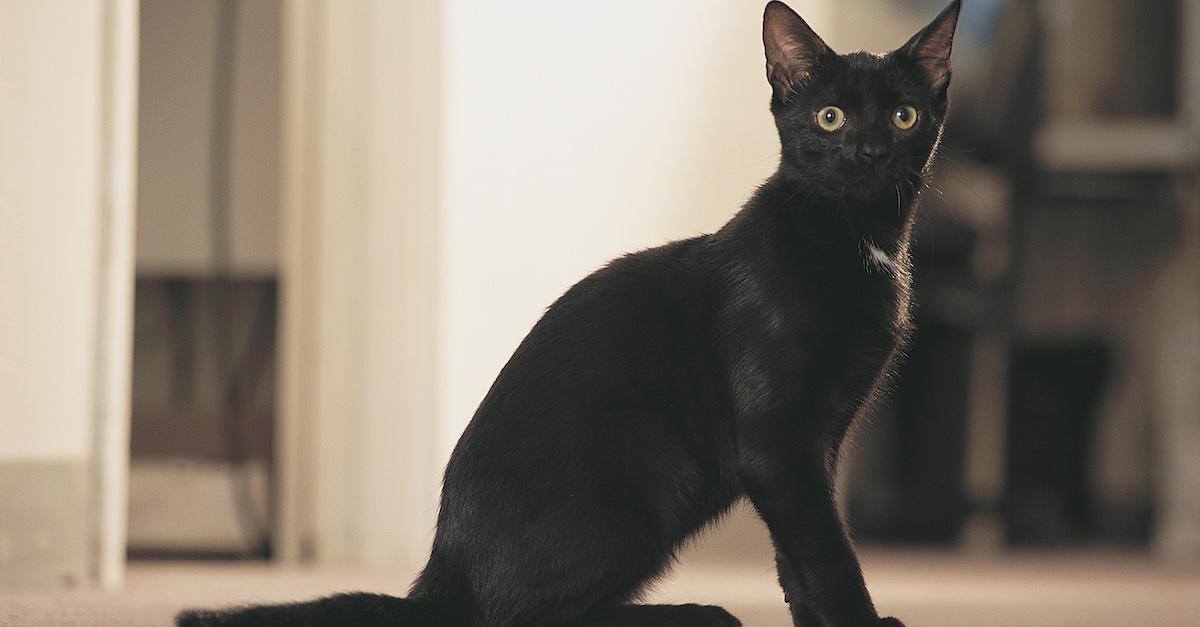 Here's Why Animal Activists Celebrate Black Cat Awareness Month in October
You likely associate black cats with the month of October, and you aren't alone — black cats have been an iconic part of Halloween imagery for centuries now. But sadly, due to superstition and folklore, black cats are less likely to get adopted than other cats, as they're supposedly "bad luck." Likewise, most shelters won't even adopt out their black cats during the spookiest month of the year for incredibly disturbing reasons — this is why October has become Black Cat Awareness Month.
Article continues below advertisement
"A lot of people are superstitious, have preconceived notions about black cats, especially this time of year," Harlan County Animal Shelter's Assistant Animal Control Officer, Jennifer Williams, told WYMT. "If you've got a black cat, get it out on social media. Show people these animals are no different than any other animal that you're going to adopt or take into your home."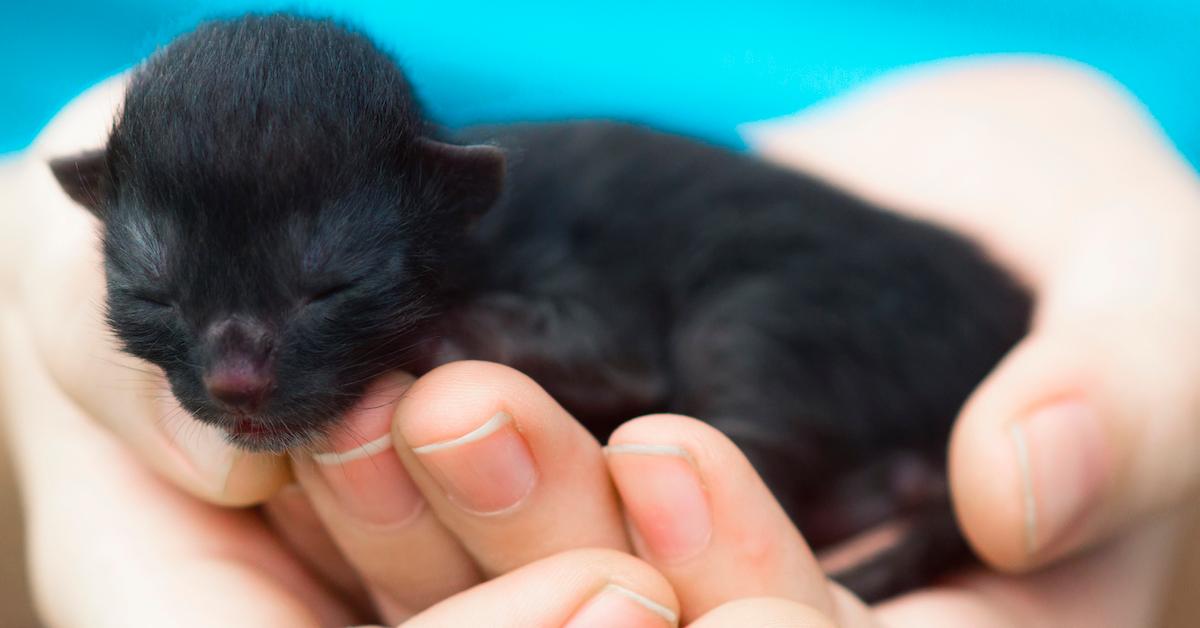 Article continues below advertisement
Black cats are less likely to be adopted than other cats, due to ancient superstitions.
Sadly, it's disproportionately harder for black cats to find homes. Per Psychology Today, black cats are less likely to get adopted than other cats, because people are superstitious that they will bring bad luck to their homes. A study which looked at shelters in Colorado noted that on average, most cats were adopted within 20 days, while black cats were adopted within 26 days. A study in Kentucky also found that black cats were sadly more likely to be euthanized in shelters than other cats.
It's believed that "black cat bias" comes from black cats being more difficult to photograph, too. Not only does this makes it harder for people and shelters to put up attractive adoption listings, but it also makes them less "Insta-worthy" — and although getting a cat shouldn't be "for the 'gram," it seems as though it may be the case for some people. Some are also thrown off by not being able to read their facial expressions as easily, making it harder to read if they're playing or not.
Article continues below advertisement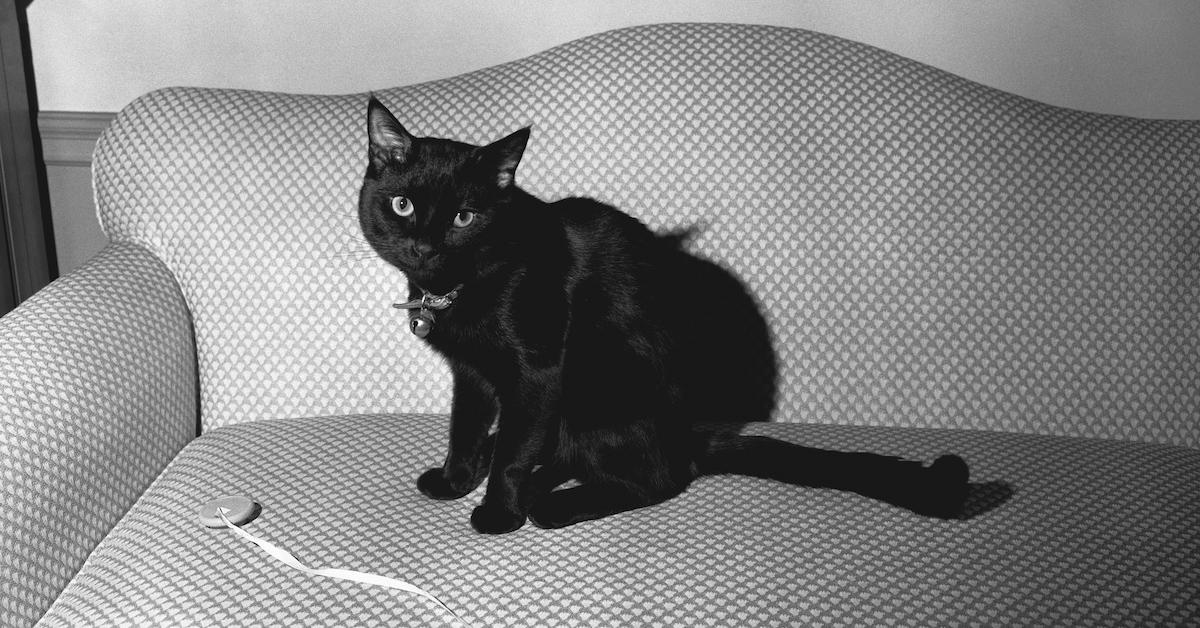 Most shelters won't adopt out black cats for this super disturbing reason.
If you have a weak stomach, you may want to skip this: for years, it's been rumored that people like to sacrifice black cats during the month of October. That's why many shelters often won't adopt out black cats on or around Halloween — some just skip the entire month of October.
"This is a time when blood rituals take place," ASPCA's director of animal placement, Hedy Litke, said in 1999, as per The Smithsonian. "Black cats are often sacrificed."
Article continues below advertisement
Some shelters also avoid adopting out black cats to prevent them from merely being used as costume accessories. While this hopefully isn't the case on a regular basis, it is certainly something that people would do in this day and age — we wouldn't be too surprised.
This all goes back to Black Cat Awareness Month, which was created when cat shaman Layla Morgan Wilde decided to dedicate a full 31 days to the beloved creatures, as per Days of the Year. If you want to observe, you can volunteer at a shelter, adopt a cat, or simply raise awareness about black cats — black kitties deserve a loving home, too.