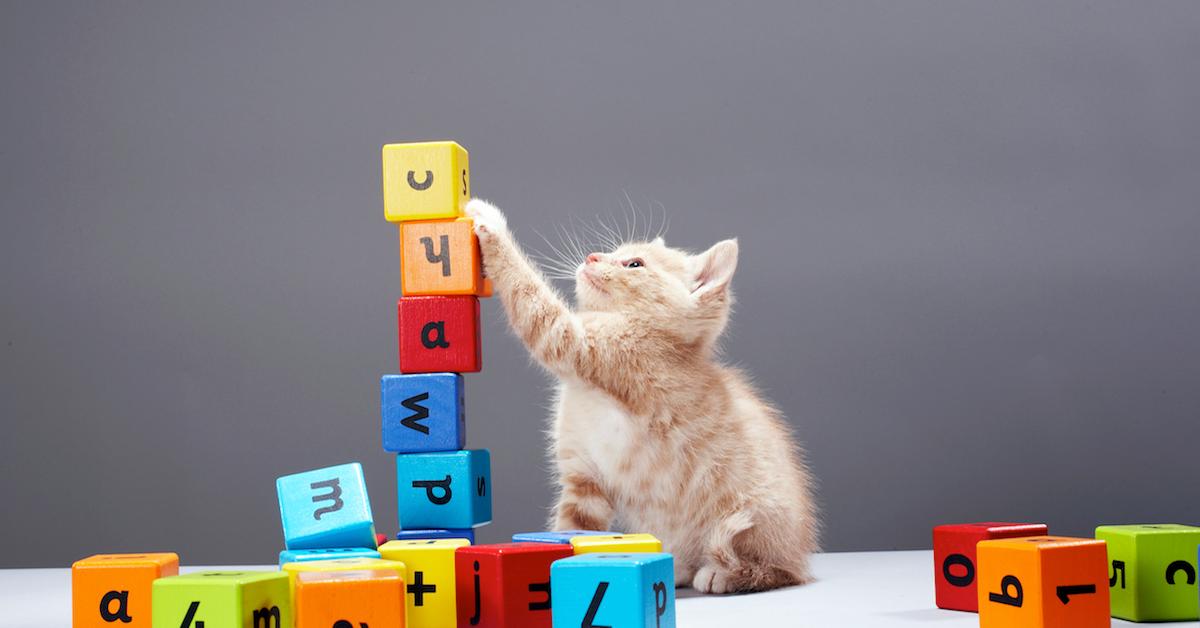 What Is Your Cat Trying to Tell You? Breaking Down Common Feline Sounds and Expressions
Cats can be incredibly hard to read — even our own fur babies sometimes seem determined to act in ways that vex, delight, or infuriate us, though this isn't news, especially not to seasoned cat parents. After all, the innately mysterious nature of our feline friends has fascinated human beings for centuries.
Article continues below advertisement
Cats might be as lovable and loyal as their canine counterparts, but they are also notoriously moody and mercurial. That said, the keys to understanding their true intentions lie in their vocalizations and body language — cats are neither as inscrutable nor as mysterious as we might think they are. Not only that, it turns out understanding what your cat is trying to tell you might be as easy as learning to speak the language.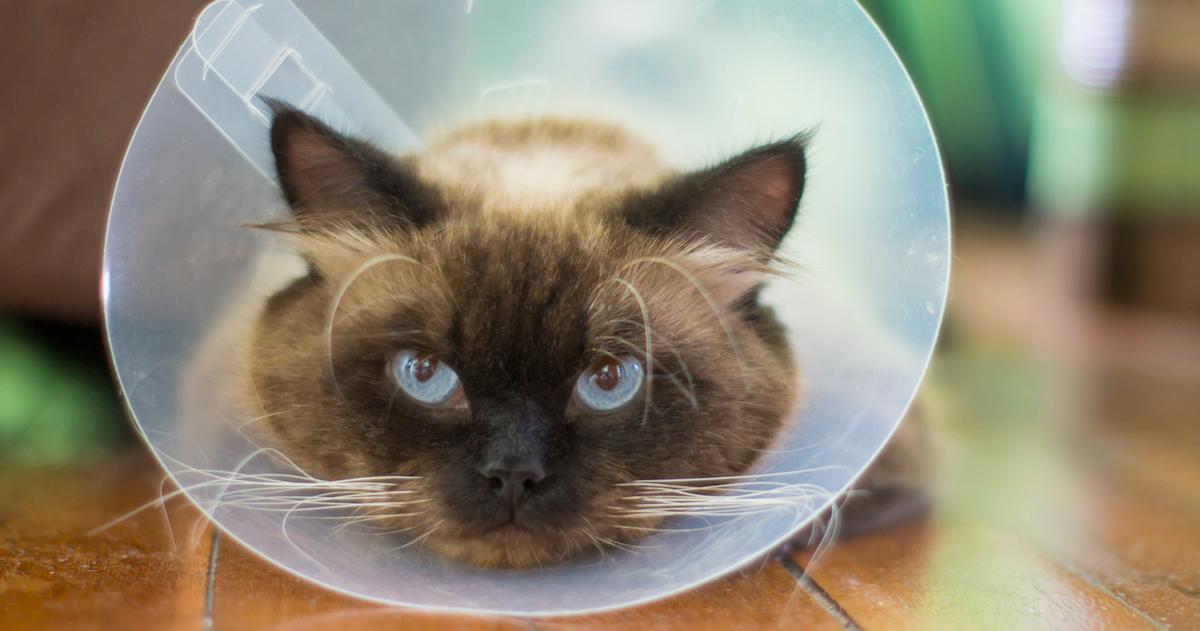 Article continues below advertisement