Lush's New Collection Of Eco-Friendly Skin Highlighters Celebrates Nature
The collection is available in five colors and supports women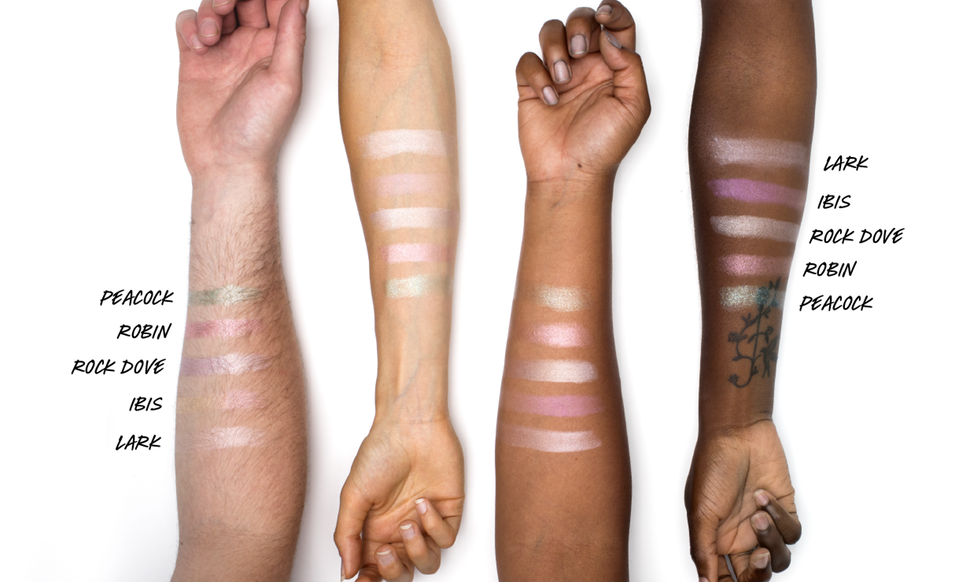 Lush Cosmetics is known for their colorful, eco-friendly beauty products that are both vegan and cruelty-free. Whether you're picking up a bath bomb, shower gel, or moisturizer from the beloved brand you know everything you're getting is not only good for your skin but good for the planet. And their latest product, a limited edition of new quality highlighters called Glow, joins the pack.
Article continues below advertisement
Available in five colors for all skin types, the collection includes quality highlighters in shades inspired by the feathers of birds from all around the world. The name of each highlighter is not only inspired by Lush co-founder, Mark Constantine's love of the natural world, but also celebrates the range and diversity found in nature.
The new collection is not only 100 percent vegan but they source raw materials from projects around the world that supporting working women and children in education—a key focus in the formulation of Lush's new makeup. 10 percent of profits from the purchase of this coconut oil go directly to support a not-for-profit organization that funds literacy classes and a dentist on the island of Nias. At £11.95 a pop, you can feel good about your purchase and know it is going to a good cause.
Article continues below advertisement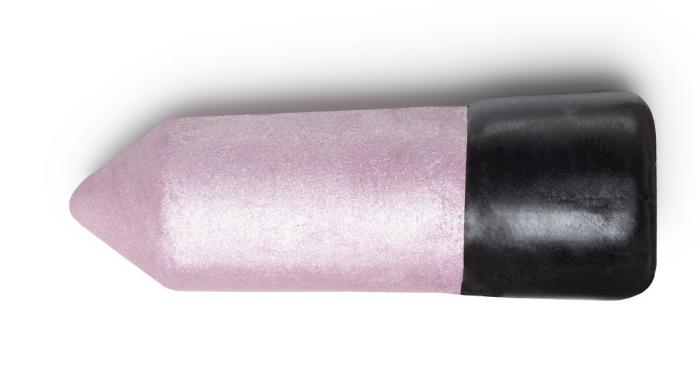 The multi-purpose highlighters can be used on your cheeks, lips, or eyelids to give a little hint of shimmer. With a variety of fun colors to choose from you, can play around with different looks whether you're going for a dreamy, holographic aesthetic with the rose-tinted Ibis or something a little more grunge like the purple Rock Dove.
Article continues below advertisement
"[the 'Glow Sticks'] are simple to apply and perfect for creating a brightened, reflective effect on the skin," a representative from LUSH told Vegan Food And Living.
And since the ingredients include all natural products including argan oil, a renowned beauty oil to strengthen, condition and pamper your complexion, and organic extra virgin coconut oil, you know your skin won't suffer from irritation or breakouts.
Article continues below advertisement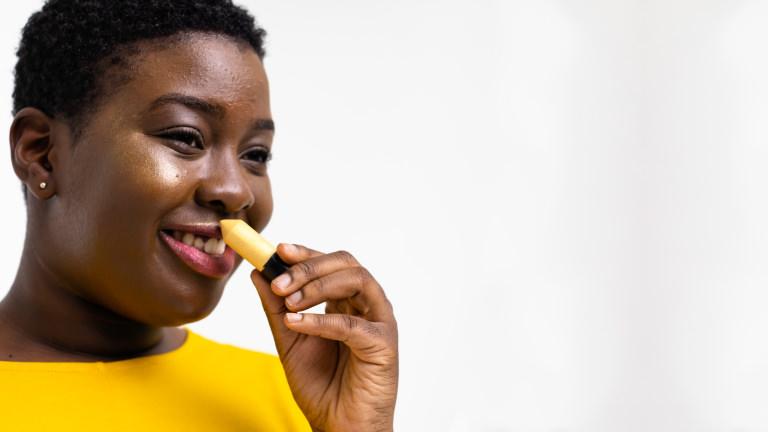 Keeping up with their efforts to reduce plastic waste in the company's product packaging, the highlighters have no packaging. And though the highlighters offer a little sparkle for your skin, they don't include any glitter—something known to be harmful to the environment as it is made from reflective plastic. Instead, the beauty brand relies on their own Lush Labs to create synthetic mica, the key component of the sparkles inside of Lush products, to make their products shine.
Article continues below advertisement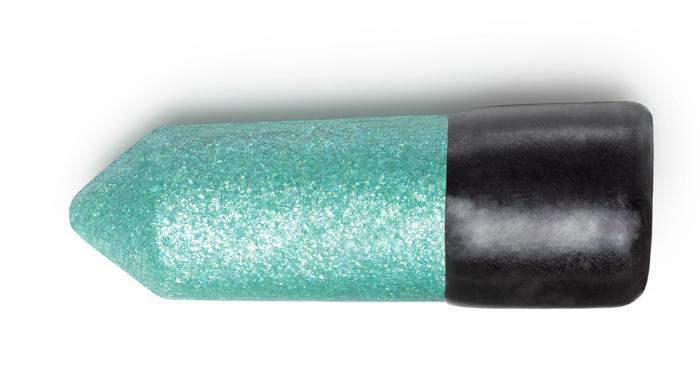 All products from Lush are handmade, but the planet-friendly brand also stands by other values: absolutely zero of their products are tested on animals; all ingredients must be vegetarian and derived from fruits, vegetables or safe synthetics; and packaging and preservatives must be kept at a minimum.
If you're eager to buy something from the collection keep in mind Glow isn't available in stores in the United States. The dreamy highlighters are only available online for a limited amount of time but hopefully Lush will add them to their regular line of products in the future.