Norway Is Going To Use Electric Planes For All Short Flights By 2040
The Norwegian airlines Avinor is going to switch to electric planes for all short-haul flights — flights under 90 minutes — by 2040.
Norway is going to be electrifying all of their short-haul airplane flights by 2040. Avinor, who operates the Scandinavian country's public air transport, announced the move last week, which would further boost the nation's clean energy portfolio. What does this mean for Norway? It's anticipated that they could end up being the first country fully powered by renewable energy in the world.
Article continues below advertisement
According to Life in Norway, Avinor's studies show that short-haul flights lasting up to 90 minutes of duration could be powered exclusively by electricity. This means all domestic travel and other Scandinavian capital destinations could be reached without fuel. Avinor will be testing a commercial route with an electric aircraft by 2025.
Electrifying short-haul flights would solve the significant pollution problem they create. What exactly is the problem? As of now, planes travel more times per day with shorter routes, and a lot of fuel is burned when taking off. This is similar to how much gas you use when starting and stopping your car in the city, in comparison to when you zip down the highway.
Article continues below advertisement
Transition begins in a few years with hybrid aircrafts that will run biofuels while in the air, but use electric motors to take off. Afterwards, they'll be implementing fully electric planes that will not be using any fuel. Jan Otto Reimers, a special advisor for Avinor, also noted that costs would end up being passed on to the travelers.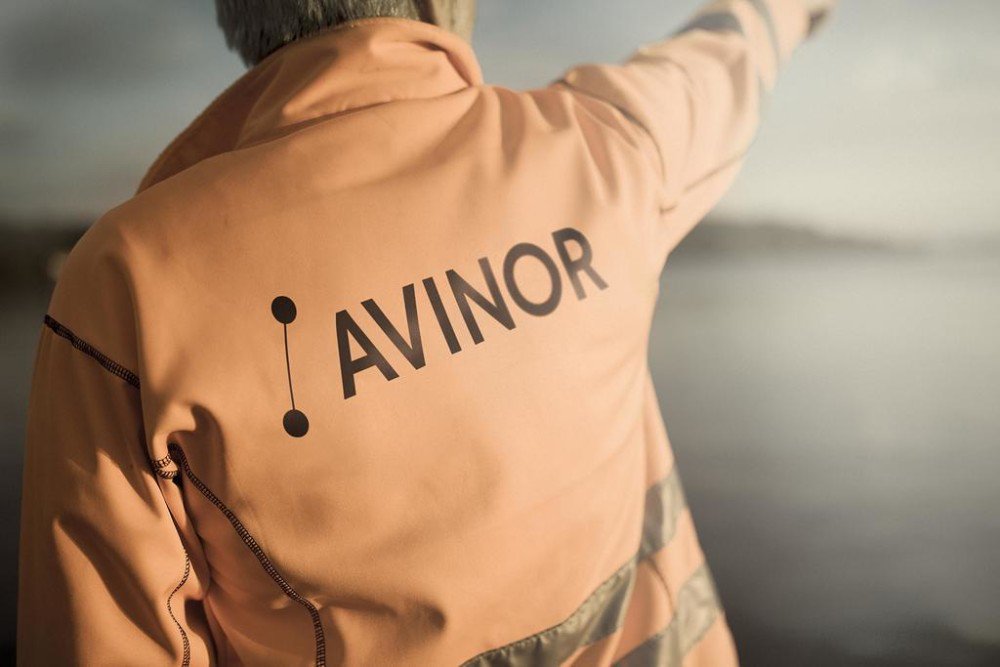 Article continues below advertisement
"What's particularly exciting is that you'll reduce costs to passengers to a much lower level, Reimers told Norway Today last September. "The planes will become similar to buses, and will be far more effective than trains or other means of transport. Simultaneously, they'll have a fantastic environmental profile."
Another benefit for the switch is that it would mesh with Norway's transition to a renewable power grid. The country has been aggressively pushing the sales of their electric vehicles. Over half of sales in 2017 were electric and hybrid cars thanks to ongoing incentives from the Norwegian government.
Article continues below advertisement
Norway has the most electric vehicles on the market compared to any other country. By 2025, it's expected that all cars in the country should be running on renewable energy. Most of mainland Norway is energized by hydropower, and while solar energy won't be a hot ticket based on location, they could thrive on wind power. According to Energi Norge, Norway could be the first country that only runs on renewable energy.
Many companies have been working on the electrification of air travel. Notably, easyJet has collaborated with Wright Electric in hopes of making all American short flights electric in the next two decades. Norway may be providing the blueprint for others to follow if they're able to get one up and running in the next seven years.