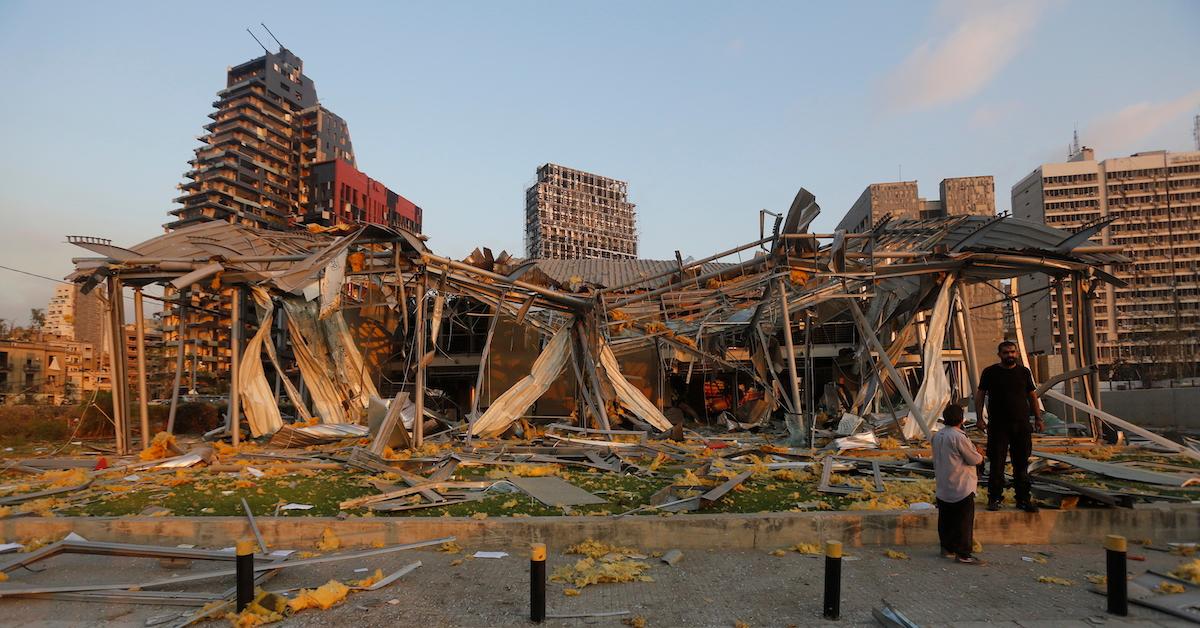 What Caused the Beirut, Lebanon Explosion?
Eyes all around the world are on Beirut right now. On Tuesday, Aug. 4, a warehouse explosion in Lebanon's capital city injured around 4,000 people and killed at least 100 others, leaving people terrified and concerned.
Here's everything you need to know about the explosion in Beirut, Lebanon.
Article continues below advertisement