Fox News Interviews Meat Company CEO... But He Was Actually an Activist in Disguise
By Sophie Hirsh

Dec. 24 2020, Updated 11:33 a.m. ET
Maria Bartiromo of Fox Business News show Mornings with Maria thought she was sitting down with the CEO of meat corporation Smithfield Foods, the world's largest pork producer, for a basic interview about securing COVID-19 vaccines for slaughterhouse workers. But as she — and viewers — found out shortly afterwards, the "CEO" in question was actually an animal rights activist with the group Direct Action Everywhere, posing as the CEO.
Article continues below advertisement
"It appears we have been punked," Bartiromo admitted later in the program.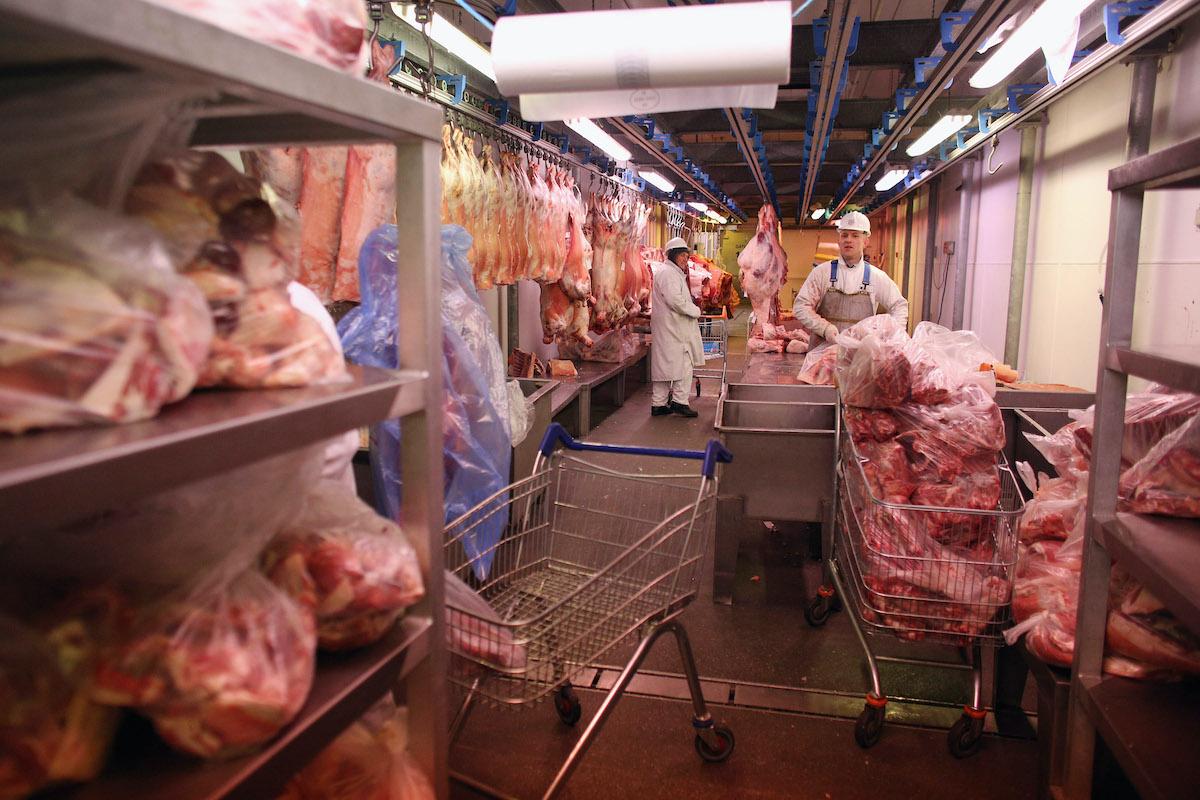 Article continues below advertisement