Amazon Deforestation Rates More Than Doubled This Year
November marked the highest recorded rates of Amazon deforestation in years.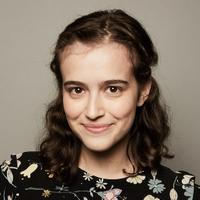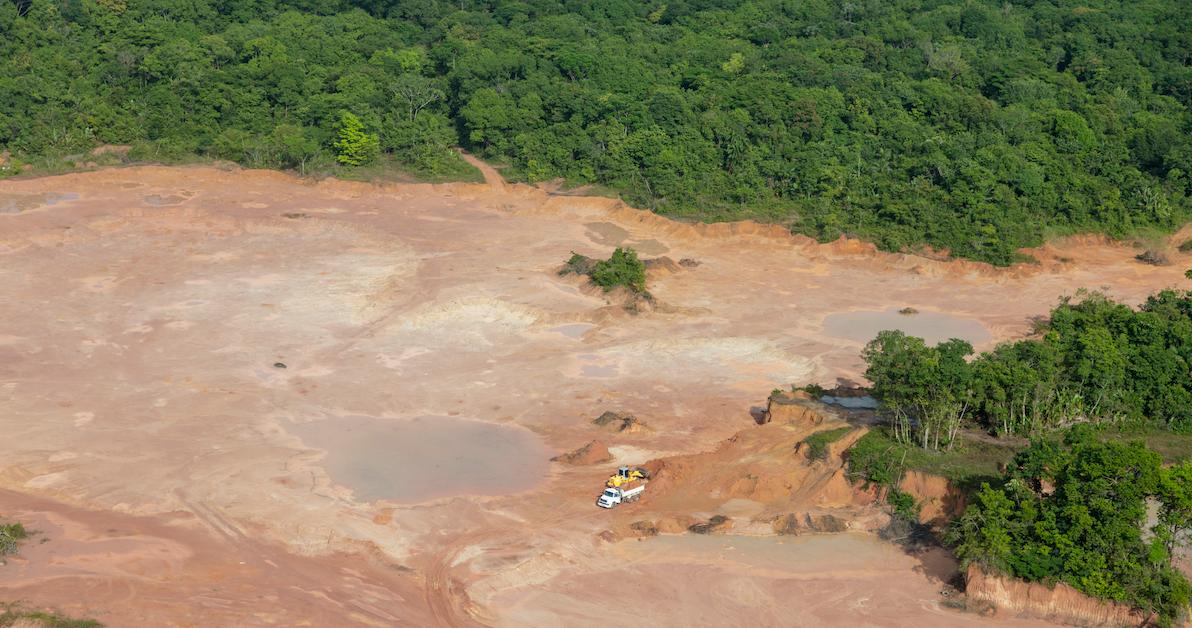 In August, news that the Amazon rainforest was burning went viral all over the world. While media coverage of fires and deforestation in the Amazon has slowed down over the past few months, unfortunately, the deforestation has not. According to new Brazilian government data, last month marked the highest recorded rates of Amazon deforestation in years.
Article continues below advertisement
The data comes from Brazil's National Institute for Space Research (INPE). As reported by The Guardian, INPE found that in November 2019, 563 square kilometers of the Amazon rainforest were destroyed — more than double what was destroyed in November 2018.
Article continues below advertisement
Additionally, the Amazon saw a lot more destruction overall this year than it did last year — a total of 8,934 square kilometers were destroyed in January through November of 2019, which is 83 percent more than what was destroyed in January through November of 2018.
According to Phys.org, deforestation rates in indigenous areas of the Amazon actually had an even higher incline this year than last year, increasing 74.5 percent between 2018 and 2019. There has also recently been notable violence towards indigenous people who live in the Amazon. Last week, gunmen in a moving car opened fire in Brazil's Maranhão state, killing two indigenous leaders of the Guajajara tribe; this weekend, someone stabbed a 15-year-old indigenous boy (also from the Guajajara tribe) to death while he was traveling to a city on the edge of the Amazon rainforest, The Independent reported.
Article continues below advertisement
What changed in Brazil in January of this year that might account for the sharp increase in Amazon deforestation? On Jan. 1, Jair Bolsonaro was sworn in as president of Brazil — and Bolsonaro is not in the business of protecting the Amazon as a natural resource. In fact, he's made it clear that he's in the business of developing the rainforest instead, as explained by National Geographic. Developers and farmers are constantly clear-cutting the rainforest (often by setting sections on fire) to make way for agribusiness, which has increased this year thanks to the Bolsonaro administration's efforts to loosen regulations.
Article continues below advertisement
According to the WWF, 80 percent of the Amazon that has been cut down is for cattle ranching, with the remainder for palm oil plantations and soy fields (about two-thirds of the world's soy is grown to feed livestock, such as the cows being raised for meat and dairy in the Amazon).
In August, Green Matters interviewed Andrew Miller, Advocacy Director for the organization Amazon Watch. As Miller explained, while there are environmental laws in place that are meant to protect the Amazon from illegal logging and deforestation, the Bolsonaro administration is "not enforcing" them.