Areas With Greater Amounts of Air Pollution May Experience Higher Coronavirus Death Rates
Studies are showing that areas with greater amounts of air pollution may experience higher coronavirus-related death rates, due to lung health.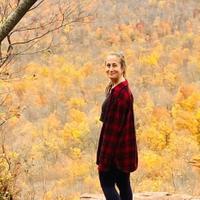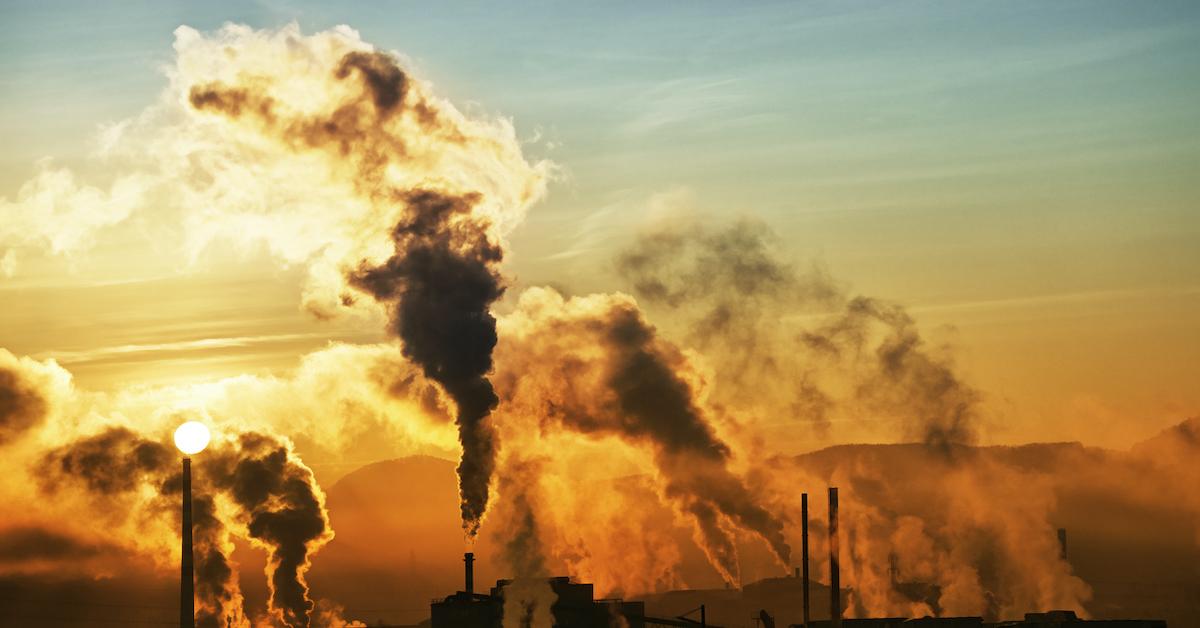 From the beginning of the coronavirus pandemic, scientists and medical professionals alike have warned those over the age of 60, as well as anyone with underlying health conditions or weakened immune systems, to be extra cautious, as the effects of the virus are more likely to be harmful to older and immuno-compromised parties. But apparently, the environment can also take an extra toll on the virus' victims.
Article continues below advertisement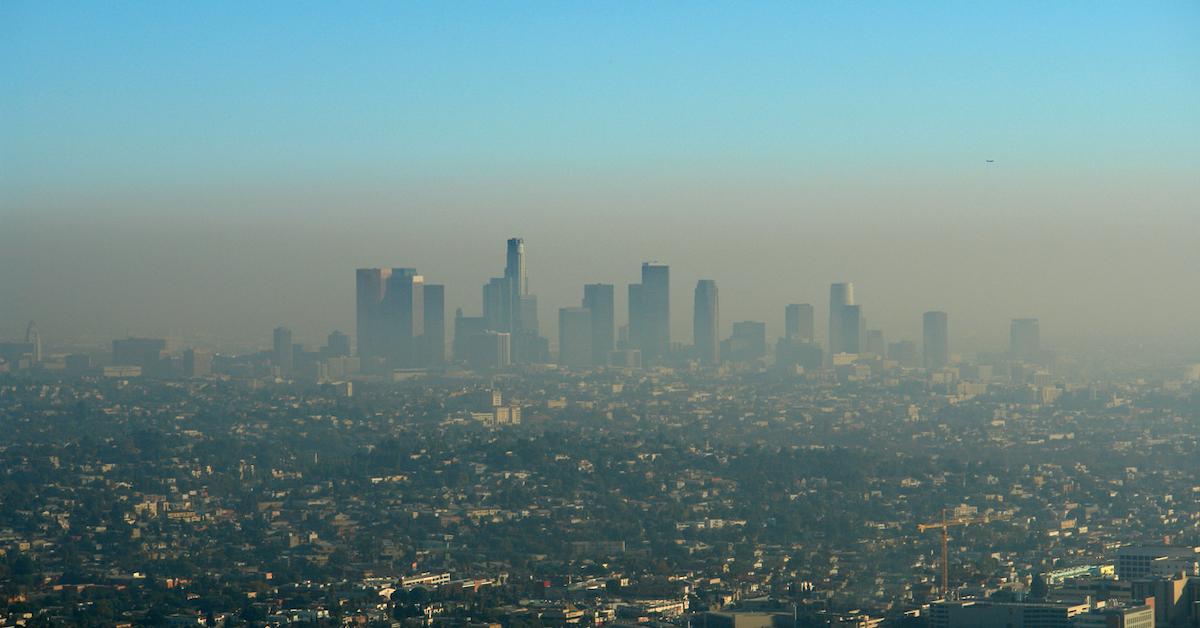 Article continues below advertisement
Scientists now say air pollution is linked to greater coronavirus fatalities.
After analyzing 3,080 counties nationwide, scientists found that patients living in cleaner cities are less likely to succumb to the infection, as their lungs are stronger and can more easily fight off infections like COVID-19. Sadly, the study also showed that if New York City had lowered its PM 2.5 levels by just one microgram per cubic meter over the last two decades, almost 250 lives could have been saved by this point in the pandemic.
Article continues below advertisement
With these new findings, hospitals are urged to use special precautions around patients who have had extended amounts of exposure to air pollution. However, finding the proper resources in areas like New York City can be especially difficult when hospitals citywide are low on ventilators and other medical necessities.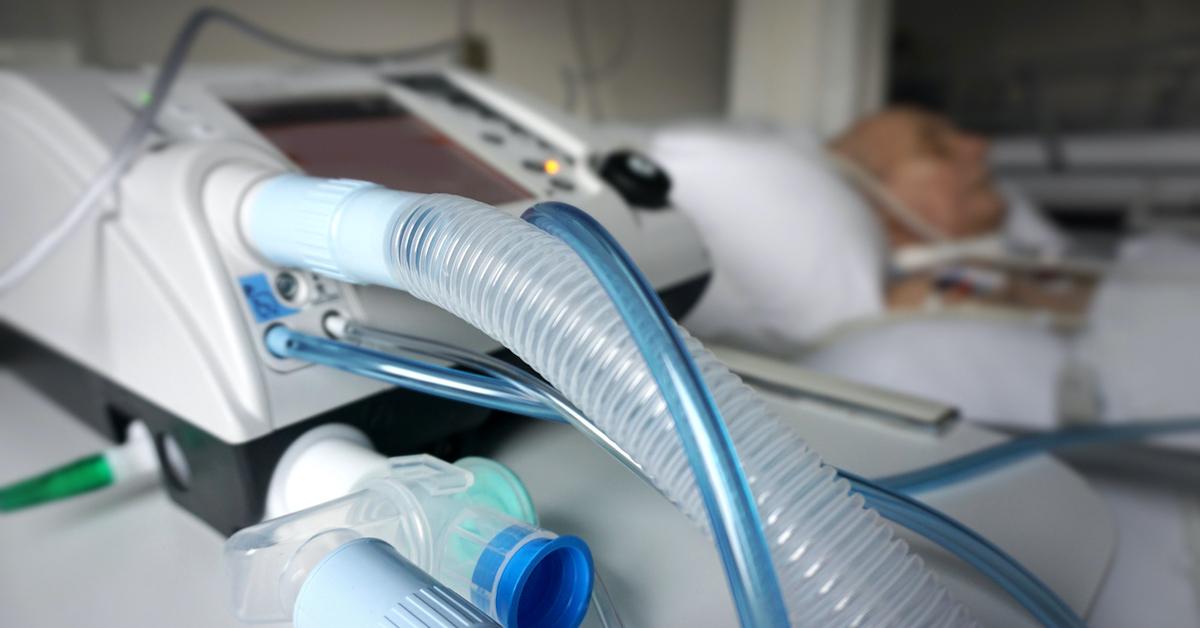 Article continues below advertisement
How can we use the information from this study moving forward?
Apparently, studies conducted during the 2003 SARS outbreak also showed a link between air pollution and fatalities, which means these results were somewhat expected, according to The Guardian. This obviously indicates a need for change, Xiao Wu from the Harvard study says, and hopefully, pollution-heavy areas will be able to get their hands on the resources they need, and make changes for the future.
"This information can help us prepare by encouraging populations [with high pollution exposure] to take extra precautions and allocate extra resources to reduce the risk of poor outcomes from Covid-19. It is likely that Covid-19 will be a part of our lives for quite a long time, despite our hope for a vaccine or treatment. In light of this, we should consider additional measures to protect ourselves from pollution exposure to reduce the Covid-19 death toll," Wu said, according to The Guardian.
Article continues below advertisement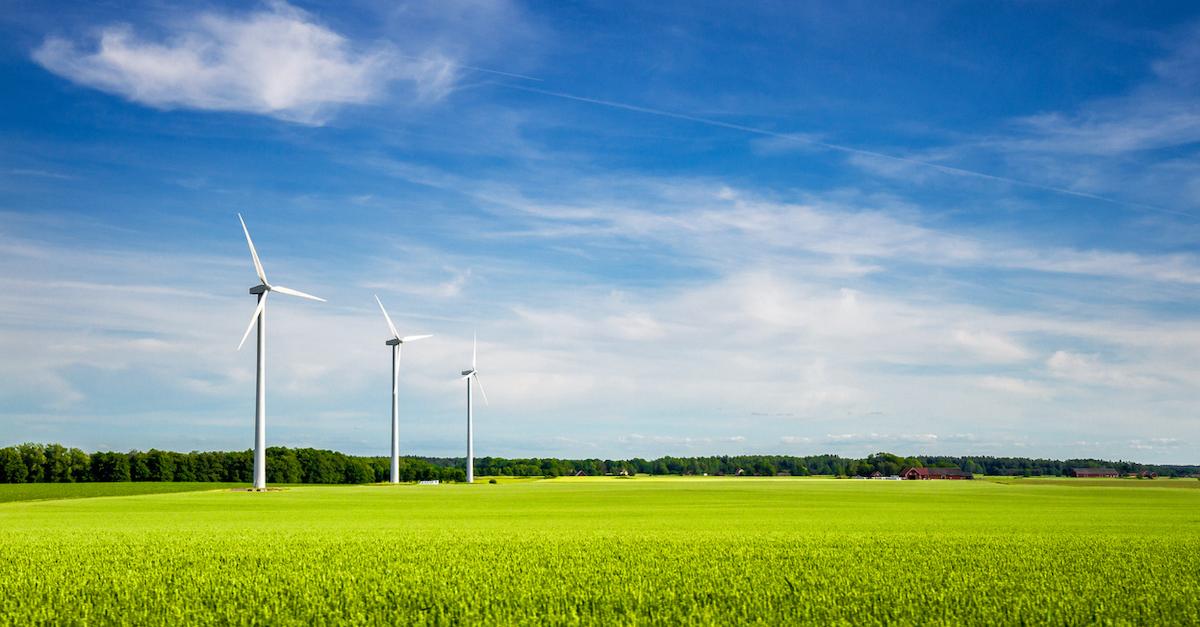 However, the coronavirus has led to less air pollution, and hopefully it will continue to stay that way.
Due to the coronavirus outbreak, all non-essential businesses are closed, factories are shut down, air travel is essentially non-existent, and very few cars can be seen driving through city streets. Since human activity has lowered, especially in highly populated areas like Northern Italy and India, air pollution has dropped significantly.
Article continues below advertisement
Will it stay that way? Ideally, local governments will take the actions needed for pollutant numbers to continue declining, especially after these studies were conducted — cleaner air truly can save lives.
The best way to prevent contracting or spreading coronavirus is with thorough hand washing and social distancing. If you feel you may be experiencing symptoms of coronavirus, which include persistent cough (usually dry), fever, shortness of breath, and fatigue, please call your doctor before going to get tested. For comprehensive resources and updates, visit the CDC website. If you are experiencing anxiety about the virus, seek out mental health support from your provider or visit NAMI.org.