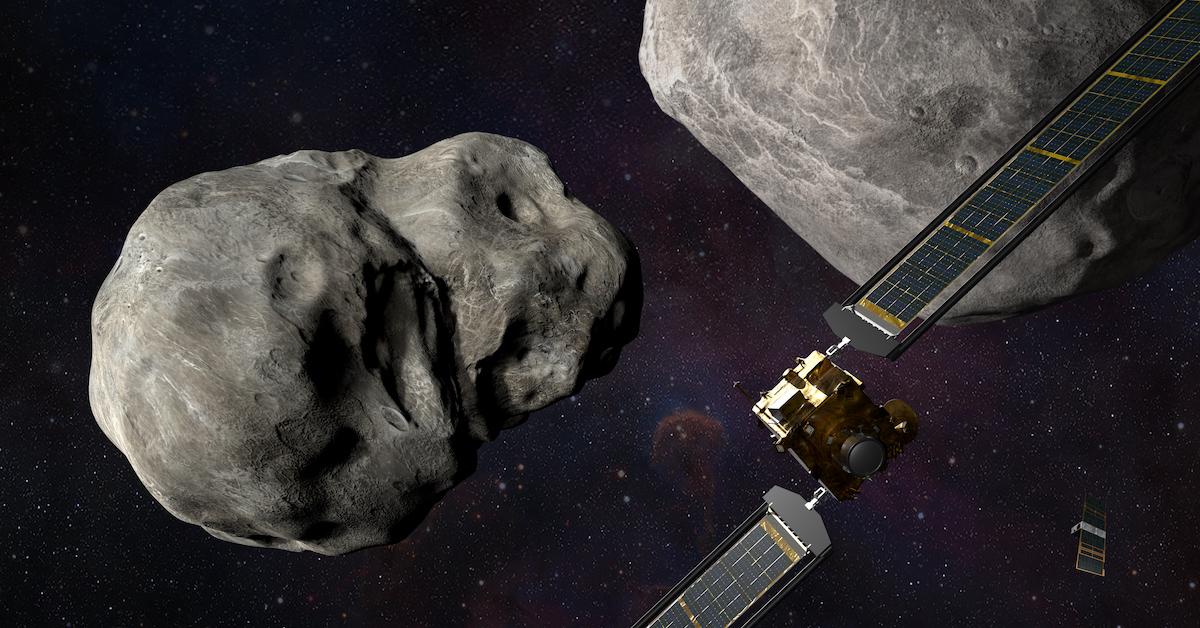 NASA Is About to Launch a Spacecraft Into an Asteroid, to Prepare for Potential Threats — How to Watch
World Space Week is right around the corner — and just in time for the weeklong holiday, NASA is preparing to launch an asteroid mission called DART. For this mission, the DART spacecraft will purposely crash with the asteroid Didymos and its moon, to help scientists prepare for any future asteroids that may head for planet Earth. But, when will the NASA DART hit the asteroid exactly?
Article continues below advertisement
Not only is this an exciting event on its own, but the spacecraft is expected to capture the collision on camera for people around the world to enjoy. Here's everything you need to know about this historic occasion, including how to watch the live event online.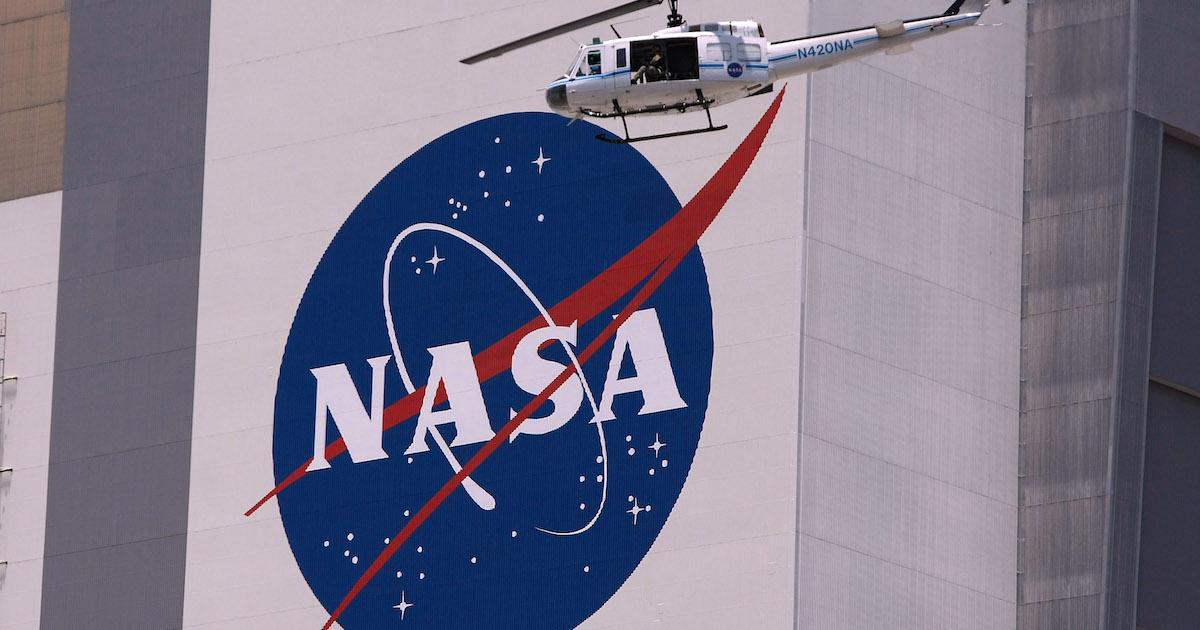 Article continues below advertisement
When will NASA's DART hit the asteroid? The impact date is finally here.
At 5:30 p.m. ET, as the DART spacecraft approaches asteroid Didymos, its cameras will begin its livestream. Then, at 6 p.m. ET, you'll be able to watch the DART spacecraft's attempt to block the asteroid; make sure you are watching by 7:14 p.m. ET, as that is the exact time NASA estimates the crash will occur.
Article continues below advertisement
Then at 8 p.m. ET, you can watch NASA'S post-impact press briefing where officials at Johns Hopkins APL will discuss how everything went.
Article continues below advertisement
What exactly is DART? This spacecraft test will collide with the asteroid Didymos.
DART stands for NASA's Double Asteroid Redirection Test. According to the agency, this will be the first mission in history that sets out "to test technology for defending Earth against potential asteroid or comet hazards."
To carry out this test, NASA is going to purposely crash the DART spacecraft with the asteroid Didymos. NASA believes that this intentional wreck will "change the asteroid's motion," therefore diverting it from the path it would have otherwise continued on.
Article continues below advertisement
Scientists on the ground will be measuring the way that the crash affects Didymos' motion. Then, they will use that data to "prepare for an asteroid that might pose an impact hazard to Earth, should one ever be discovered."