Environmentalists Worldwide Disappointed After First U.K. Coal Mine Opens in 30 Years
Environmentalists around the world are incredibly disappointed after the first coal mine opens up in 30 years.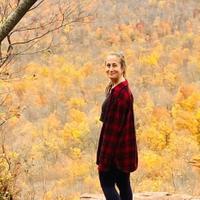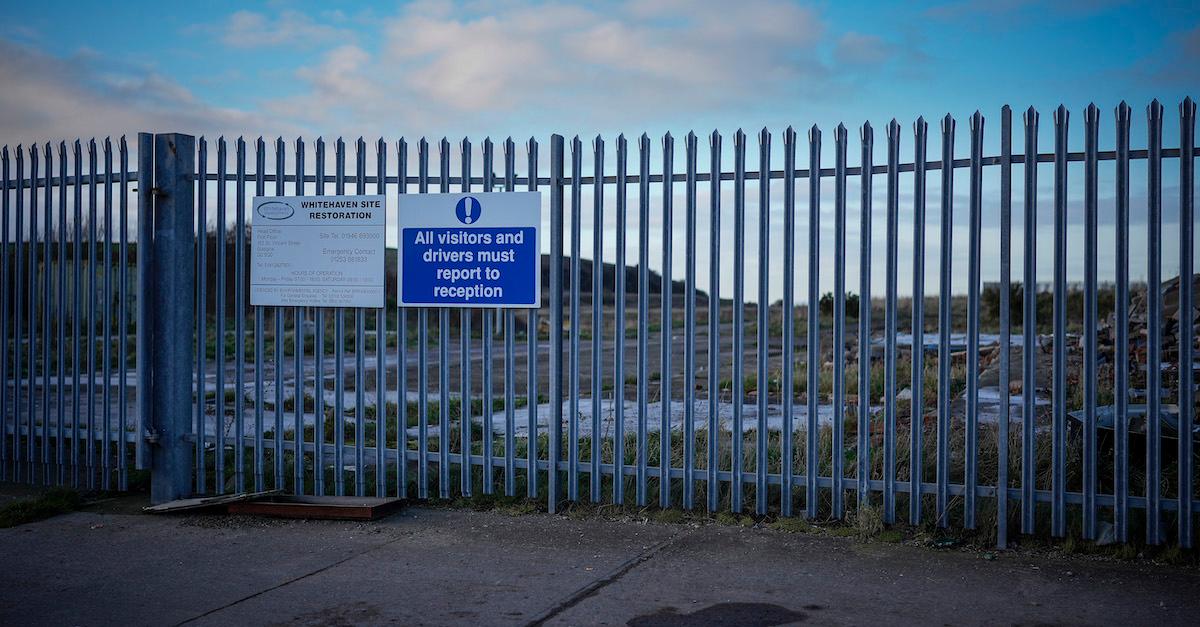 In the realm of sustainability, our neighbors across the pond unfortunately seem to be regressing.
First, fracking was brought back during Liz Truss' seven week stint as Prime Minister. And even though her successor, Rishi Sunak, reinstated the ban, the U.K. is now opening its first coal mine in several decades, just a few weeks after COP27. Environmentalists view this as a major setback, as the nation continues attempting to transition to renewable energy.
Article continues below advertisement
It only came a few hours after the right-wing government reversed a nationwide ban on building new offshore wind farms, to supposedly distract any opposition that would come from it.
"In principle we are trying to move away broadly from fossil fuels and coal, unabated," U.S. Climate Envoy John Kerry stated via the Financial Times. "Unabated coal is the opposite direction from where most advocates on behalf of meeting our challenges on climate are positioned."
"In the middle of a decisive decade for reducing emissions, we cannot afford to take a one year holiday on our global mitigation efforts," Kerry also stated at the UN climate summit last month. He felt as though the decisions made at COP27 were "not ambitious enough."
That said, keep reading for more about this disappointing decision.
Article continues below advertisement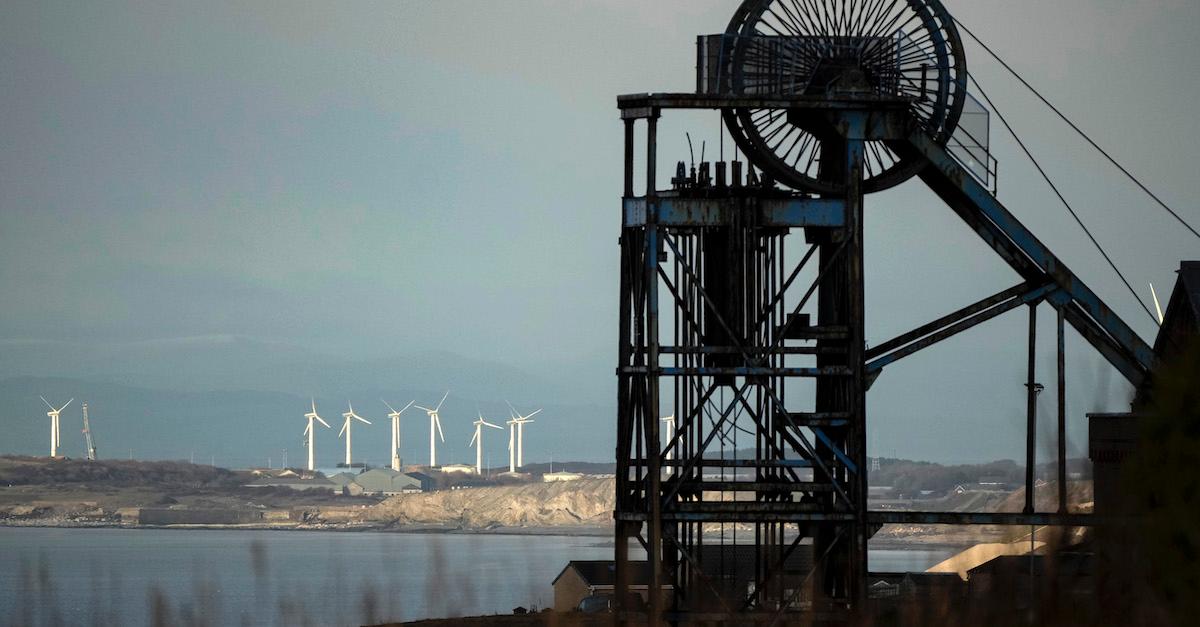 Nations angered after the U.K. prepares to open its first coal mine in 30 years.
Environmentalists around the world are beyond disappointed, as the U.K. prepares to open its first new coal mine since the 1990s.
This week, the U.K.'s Secretary of State for Levelling Up, Housing, and Communities, Michael Gove, approved of the coal mine's location, according to HuffPost, in Cumbria county's city of Whitehaven. The site, which is known as Woodhouse Colliery, will produce coal for steel production, instead of being used for power generation.
Article continues below advertisement
Despite the fact that Britain encouraged COP26 attendees to "consign coal to history" during the annual environmental gathering last year, it appears they have had a change of heart. Many countries are now accusing the U.K. of hypocrisy and of instating double-standards.
The U.K. is "trashing its record and making a mockery of its green credentials," Mohamed Adow, the director of an energy and climate think tank in Kenya, stated according to HuffPost.
Kerry is currently examining the mine, to investigate its environmental impact, and see if it meets strict environmental criteria. If the approval of the coal mine doesn't meet that criteria, however, Kerry plans to speak out against it.
"I'm asking my people to give me a better download on exactly what the emissions implications are going to be," Kerry stated in an interview on Friday, as per The Guardian.
Article continues below advertisement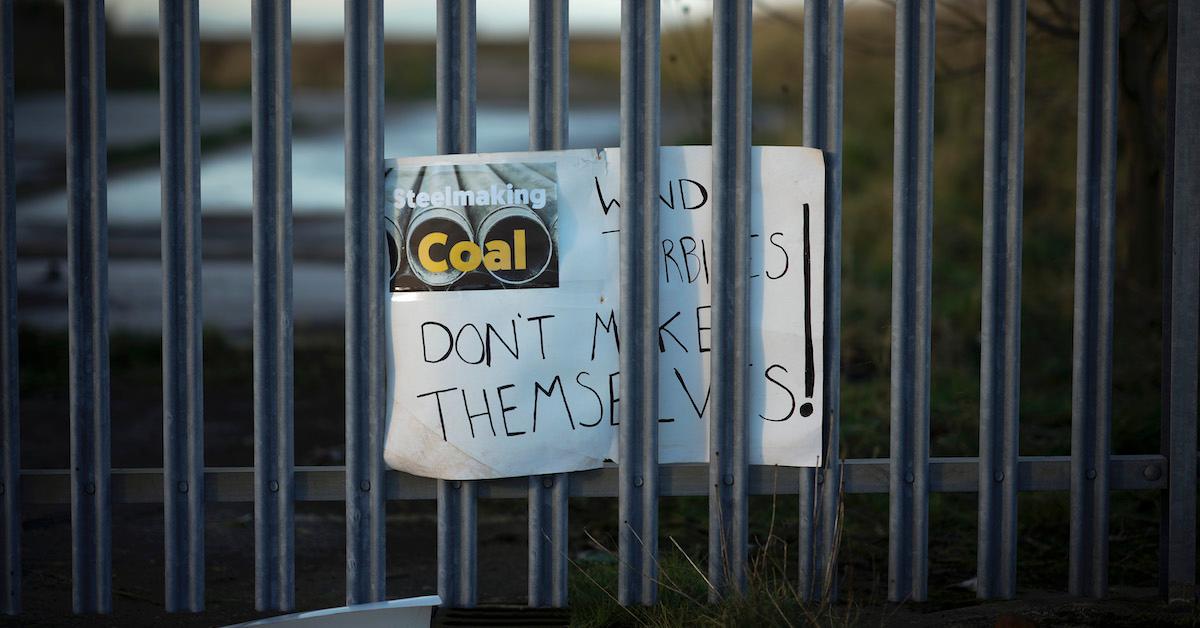 This comes only three years after the U.K. went without coal for a week.
Three years ago, the U.K. was celebrating an eight-day streak of not using coal. Now, the country is opening a brand new coal mine.
This is largely because of the Conservative-led government, which is in rule during an energy crisis and soaring gas prices. If the government structure was a little different, they might be investing that money in wind generation, solar energy, and beyond.
While the impact hopefully won't be too high, we're hoping to see Kerry pop off — so to speak — at U.K. politicians. If that happens, they will then hopefully rethink their decision altogether.