At Least Three Killed and One Injured in Russia's Pipeline Explosion
A gas pipeline in Chuvashia that funnels fuel to the rest of Europe reportedly exploded, resulting in at least three deaths and one injury.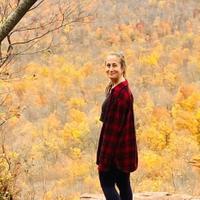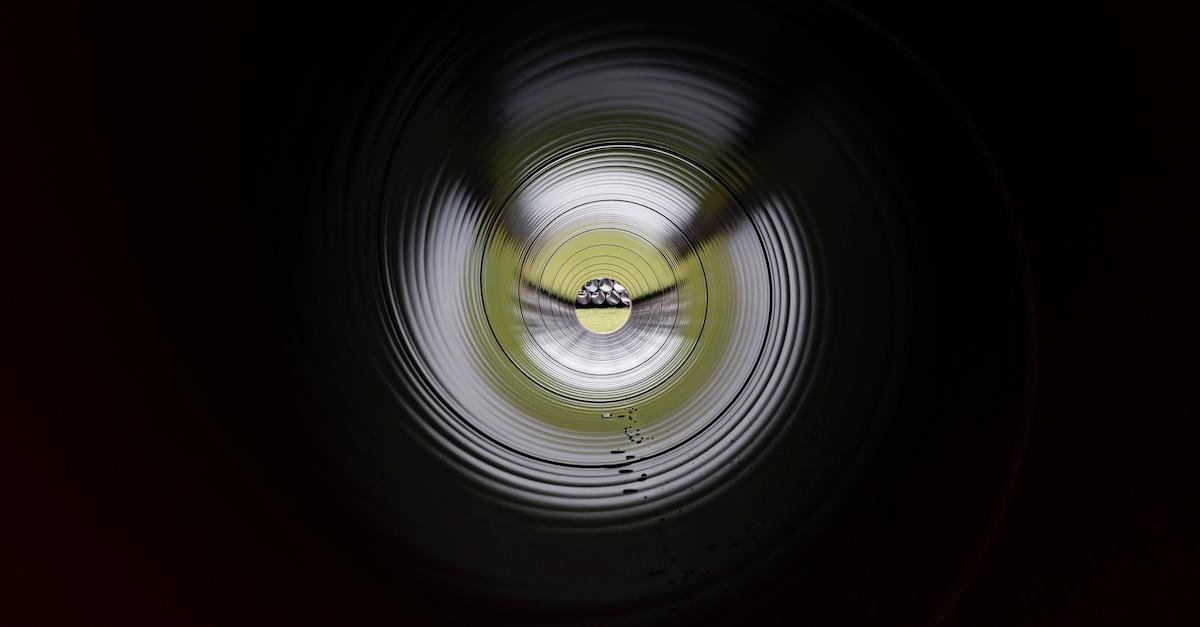 On Tuesday, Dec. 20, residents of two Russian villages — Kalinino and Yambakhtino — witnessed a fatal explosion. And no, it wasn't related to ongoing warfare.
About 500 miles from the Ukrainian border, a major pipeline operated by Gazprom burst into flames unexpectedly. The pipeline, which crosses the Russian-Ukrainian border, supplies the rest of Europe with fuel from West Siberia, so this Russia pipeline explosion is likely to exacerbate the ongoing gas crisis.
Article continues below advertisement
Although reports initially thought the explosion would be a quick fix, that wasn't the case. The fires ultimately raged on, raising gas prices almost imminently.
"An explosion occurred on a gas pipeline in Chuvashia," Kommersant newspaper reported on its Telegram channel, as per the Daily Mail. "According to preliminary data, there was a leak. There is no information yet about the victims."
This supports ongoing suspicions that Vladimir Putin is being secretly hit by sabotage attacks. But the fire, only about 400 miles from Moscow, was so hot that authorities were unable to approach the houses right away.
"First there was the sound of an explosion," another local channel reported, as per the Daily Mail. "The noise can be heard even in neighboring areas — where people thought that a plane was in trouble."
Article continues below advertisement
Russia's pipeline explosion was a fatal accident.
Chaos struck the Western Russia village of Kalinino, after part of the Urengoy-Pomary-Uzhhorod natural gas pipeline ignited and exploded. According to EcoWatch, the fire was so hot, authorities were unable to approach it immediately, but the flames have since been extinguished.
It's unclear what caused the explosion, or how long Gazprom's damaged pipelines will take to fix. But as of right now, gas is being transported via parallel pipelines.
Article continues below advertisement
'"The damaged section of the gas pipeline was promptly localised," Transgaz Nizhny Novgorod of Gazprom stated. "Gas is being transported to consumers in full through parallel gas pipelines."
As the primary gas exporter from Russia to Europe, this could have caused major supply chain disturbances — but energy sourcing is the least of Gazprom's problems. At least three employees from the gas company were killed as a result of the explosion, and one is still in shock, as per Reuters.
According to the Daily Mail, this is the third incident like this at an energy facility in the last week in Russia, alone. Some suspect foul play, while others have attributed it to drastic differences in temperature. Either way, though, this was truly catastrophic for anyone present and nearby communities alike.
Article continues below advertisement
Europe's energy crisis is only getting worse.
Over the last year, many countries in the EU, North America, and beyond banded together, to boycott Russian energy, because of the country's invasion of Ukraine. That said, much of the world was already in an energy crisis. Now, one of the country's main gas companies is in the process of cleaning up a major explosion.
Time and time again, we've reiterated this is yet another reason to transition to clean energy. Renewable energy production doesn't cause explosions, and it doesn't involve supporting cruel warfare tactics. While we hope this serves as a reminder for nations to keep to their climate promises, it will likely take many more disasters like such to do so.