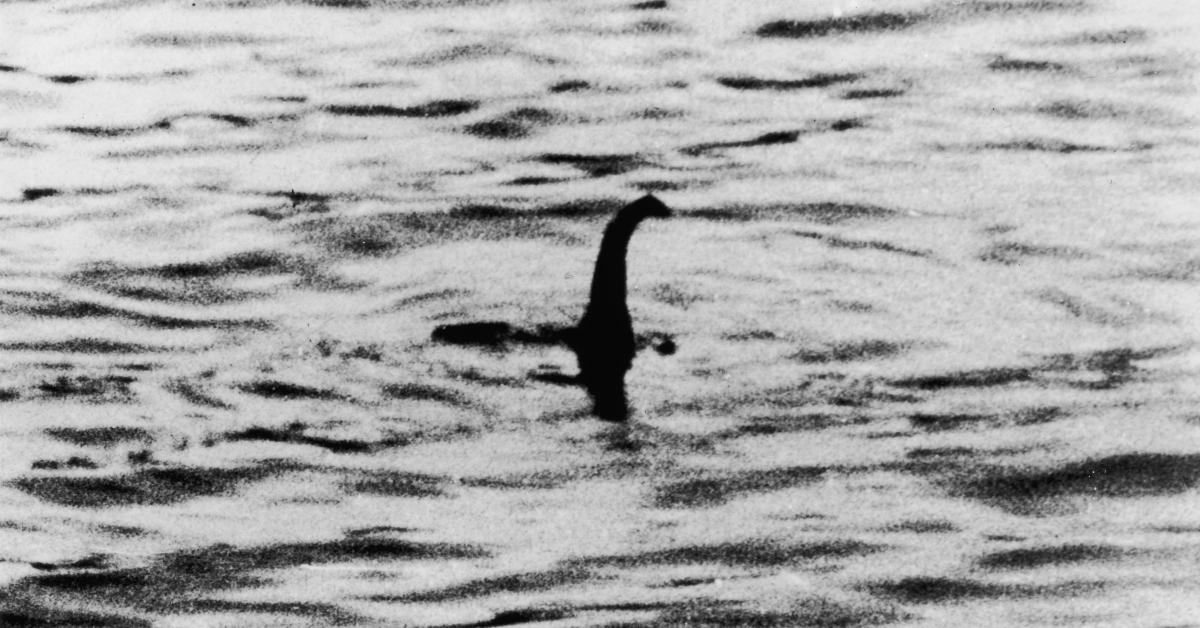 A Real Loch Ness Monster Lived 100 Million Years Ago in Freshwater
Scientists found more evidence that the ancient marine reptile, the plesiosaurs, could live in freshwater. Could it be the real Loch Ness Monster?
For years, people have spun tales about a serpent-like creature living in Scotland's Highlands' waterways. But pictures and alleged sightings of the Loch Ness Monster, nicknamed "Nessie," have turned out to be hoaxes or misidentified other creatures.
Article continues below advertisement
However, in 2022, scientists found the skeleton remains of a creature that just may have been a real Loch Ness Monster.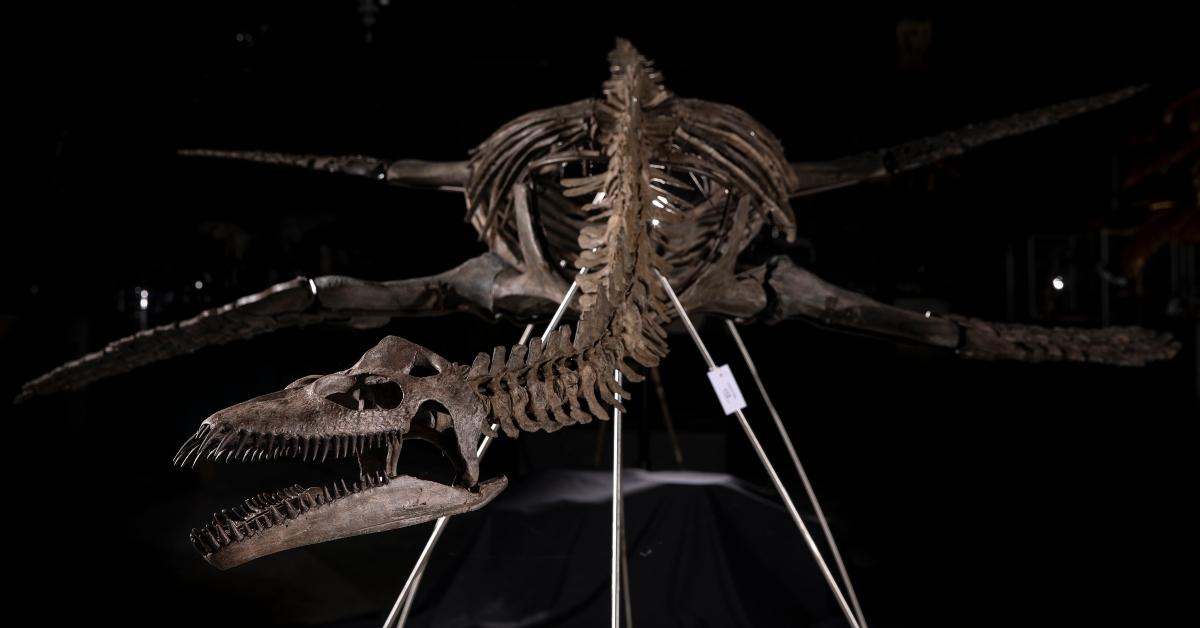 Article continues below advertisement
Where was a real Loch Ness Monster found?
Fossils of extinct long-necked reptiles known as plesiosaurs were found in the Sahara Desert in Morocco, as part of a study by researchers from the Université Hassan II in Morocco and the University of Bath and the University of Portsmouth in the U.K.
The study initially started as an undergraduate project involving a single bone, but researchers got a clearer picture of the creature with every fossil they found.
The researchers found the bones and teeth of an adult and baby plesiosaurs, Newsweek reports. The adult plesiosaurs measured 9 feet long, and the baby measured 5 feet long.
Article continues below advertisement
The fossil remains of the plesiosaurs were found in an area of the desert that had been a freshwater river 100 million years ago, according to a December 2022 study published in Cretaceous Research.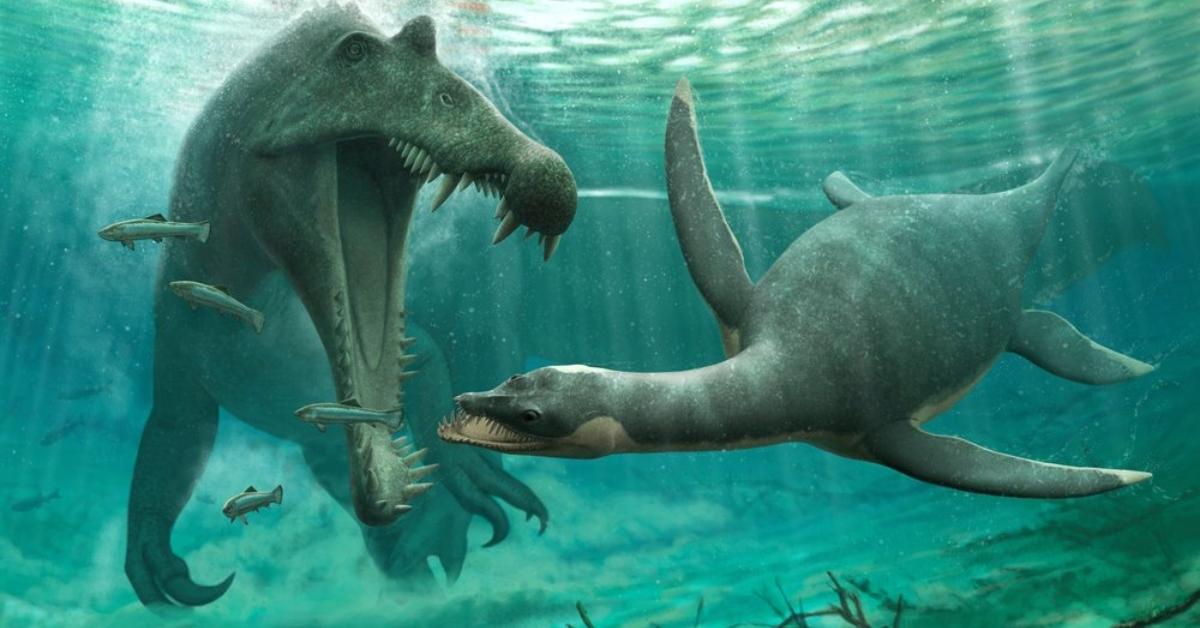 Article continues below advertisement
What was a marine reptile doing in freshwater?
Saltwater animals usually can't survive in freshwater. However, some species, like the river dolphin, can tolerate both saltwater and freshwater, Dr. Nick Longrich, a co-author on the study, wrote in the blog post "What were marine reptiles doing in a 100 million-year-old river."
Plesiosaurs were marine reptiles that could live in diverse environments. Although they were primarily saltwater creatures, they could live in brackish and freshwater environments, the study says. The wear on the teeth found caused researchers to infer that the plesiosaurs were eating armored fish that lived in the river.
Article continues below advertisement
"We don't really know why the plesiosaurs are in freshwater," said Longrich in a press release. "It's a bit controversial, but who's to say that because we paleontologists have always called them 'marine reptiles,' they had to live in the sea? Lots of marine lineages invaded freshwater."
The most common plesiosaurs found in freshwater had small heads and short necks the study found, similar to how Nessie is portrayed in images.
Article continues below advertisement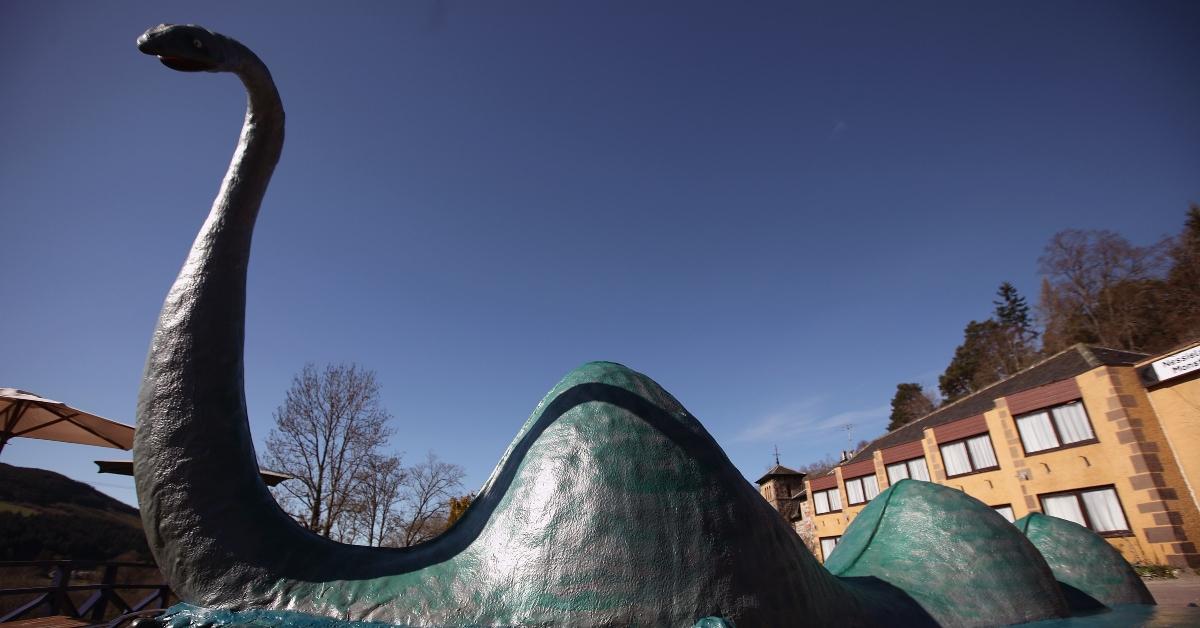 Small plesiosaurs, known as Leptocleididae, have been found in brackish or freshwater areas in England, Africa, and Australia. Others have turned up in North America and China.
Article continues below advertisement
The first plesiosaurs fossils were found in 1823, and the ancient marine reptile became the inspiration for the mythical Nessie, who is often pictured having a small head, long neck, and four long flippers.
Can there still be Loch Ness Monsters alive today?
Even though the Loch Ness Monster resembles the freshwater plesiosaurs, the chances that there is still one swimming around the waters of Scotland, or anywhere, are pretty slim. The last plesiosaurs died 66 million years ago when dinosaurs became extinct.
Article continues below advertisement
Some scientists argue that the Loch Ness Monster isn't a plesiosaur. In a 2006 New Scientist article, "Why the Loch Ness Monster is no plesiosaur," author Leslie Noè stated that a plesiosaur couldn't raise its neck out of the water like Nessie reportedly does.