Scotland's Capital City Just Signed the Plant Based Treaty — Here's What That Means
What is the Plant Based Treaty? Scotland's capital city, Edinburgh, just joined several other cities by adding its long-awaited signature.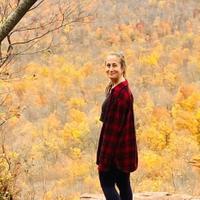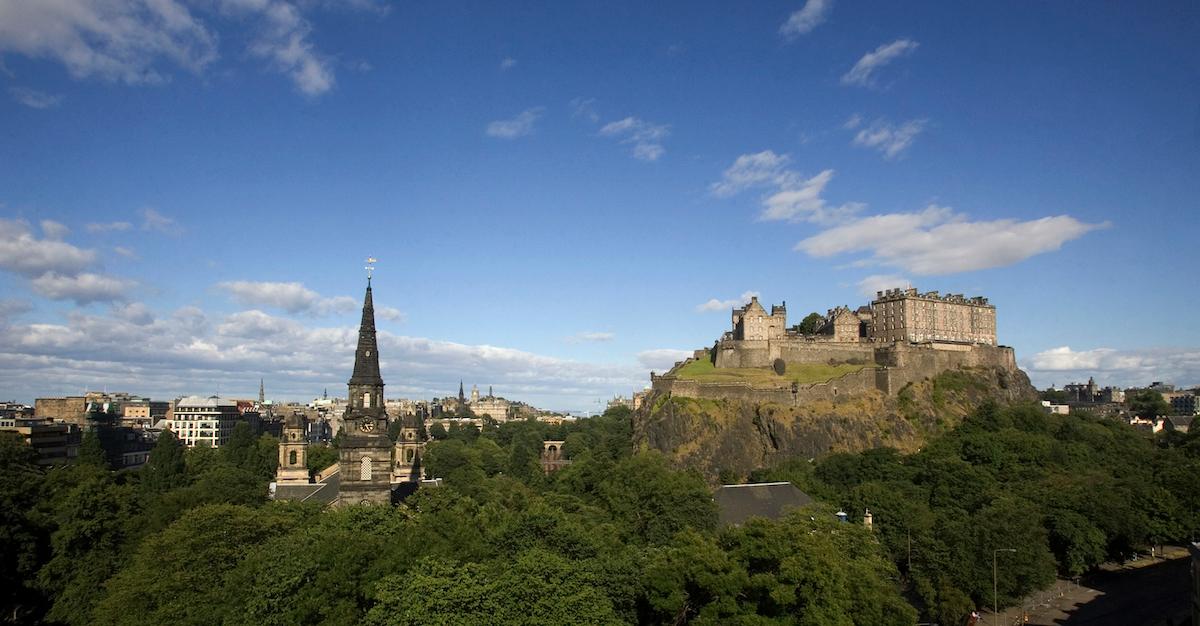 Article continues below advertisement
"Edinburgh council itself now also has a fantastic opportunity to encourage far more plant-based eating and I look forward to the forthcoming council report on how we can do that," Plant Based Treaty creator and Green Councillor, Steve Burgess stated per One Green Planet.
"By declaring our endorsement, we are acknowledging that food systems are a main driver of the climate emergency and that a shift towards plant-based diets can go a huge way in reducing greenhouse gas emissions."
"Plant-rich diets are also a 'win-win-win' for society," he continued, "... they have a lower environmental impact, significant health benefits, and reduce animal welfare impacts."
That said, it's absolutely monumental that Scotland's capital city has just endorsed this crucial and highly eco-driven agreement.
Article continues below advertisement
What is the Plant Based Treaty?
The Plant Based Treaty is a campaign that was launched in 2021. It looks at how climate change could be curbed from the viewpoint of food systems, according to EuroNews.
Unlike the Paris Agreement, it doesn't have any legal ties. Instead, it supports the idea that allowing our food systems to function as they are will drive us towards planetary decline. It promotes plant-based food campaigns, reforestation, meat taxes, and adding carbon labels to food, while condemning slaughterhouses and farms.
Article continues below advertisement
"There is robust evidence that diets high in plant protein and low in meat and dairy make for lower greenhouse gas emissions, and that consequently, shifting consumption towards plant-based diets has a major mitigation potential," the treaty reads, as per Plant Based News.
When a city signs the treaty, it doesn't mean said area is committing to going 100 percent veg — so we're sorry to say that Edinburgh likely won't be a 100 percent "veg-conomy" anytime soon... dang.
However, it heavily supports the plant-based industry, while knocking the livestock and animal agriculture industries, for the sake of our health, and society's well-being.
"Overall, the science is clear, meat and dairy consumption must reduce to achieve climate targets," the treaty continues. Needless to say, it's big that Edinburgh has signed on.
Article continues below advertisement
Edinburgh just joined several other cities with its signature on the Plant Based Treaty.
A whopping 12 percent of Edinburgh's consumption-based emissions have stemmed from meat production and consumption, according to EuroNews, so this could drastically reduce carbon emissions, if approached properly. And we're hoping that similar results come from other cities that have signed on.
According to the treaty's official website, other cities that have signed on include: Boynton Beach, Fl.; Bhuj City, Bhujpur City, Jabalpur, Nagpur, Amravati City, Thane City, Vadodara City, Ahmedabad City, Bhavnagar City, Mundra City, Jamnagar City, Rajkot City, Sonipat City, Gopalpur; and Gandhinagar in India; Haywards Heath in the U.K.; Didim in Turkey; Los Angeles; and now the Scottish capital of Edinburgh.
That said, we hope to see many more follow suit.