Queen Elizabeth's Corgis Were an Integral Part of Her Life
Queen Elizabeth unfortunately passed away on Thursday, Sept. 8 at 96 years old. But because the queen loved her corgis, what happened to them?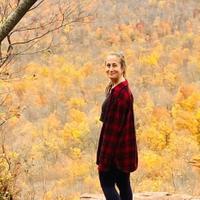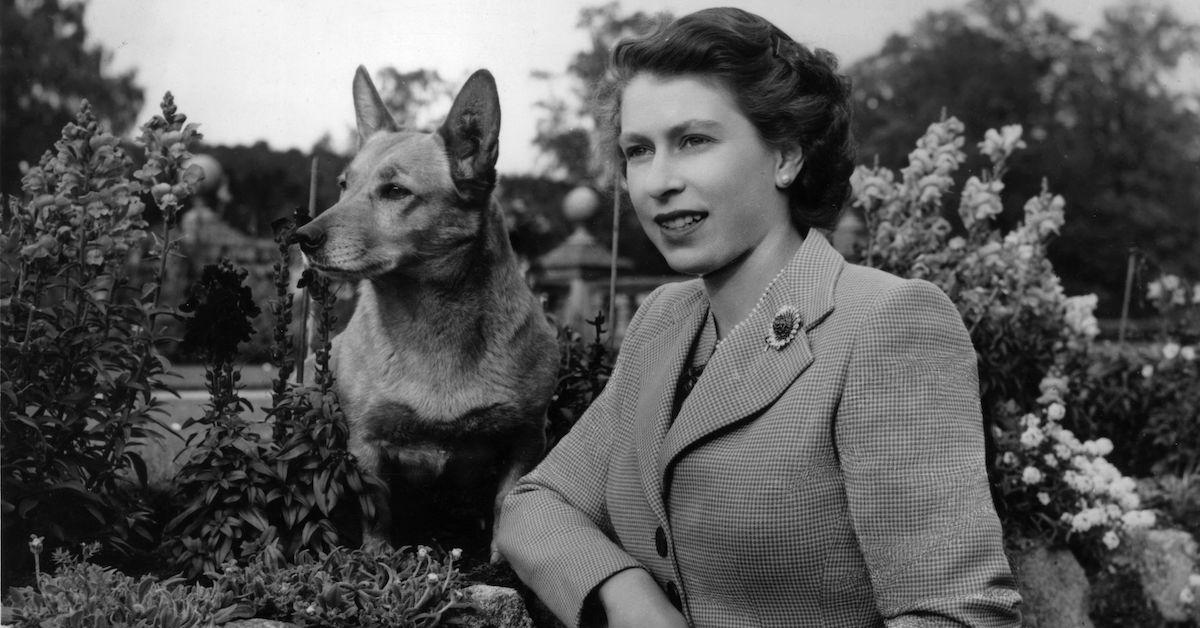 On Sept. 8, 2022, Queen Elizabeth II passed away at age 96. Passionate about colorful hats, stamp collecting, and horseback riding, the Queen had many interests. But nothing surpassed that of the Queen's passion for her corgis.
Throughout her long life, it's estimated Queen Lizzy had more than 30 corgis — but what is the history behind Queen Elizabeth's corgis, and what happened to her current pups after her death?
Article continues below advertisement
It was believed that the Queen bonded over her pups with other dog enthusiasts.
"Dogs and horses are her passion and it is with them, and the people who share that passion, that she truly relaxes. Horses are a rich man's game but dogs are not," royal author Penny Junor wrote in All The Queen's Corgis, per The BBC. "They are a great leveller, they attract people from all walks of life and, over the years, the Queen has had strong and genuine friendships with many of her fellow dog enthusiasts."
Junor also felt the Queen used her pups to reduce stress.
"Her family refers to it as 'the dog mechanism' […] If the situation becomes too difficult she will sometimes literally walk away from it and take the dogs out," she wrote. "Prince Andrew is said to have taken three weeks to fight his way past the dogs to tell his mother that his marriage to Sarah Ferguson was in trouble."
Article continues below advertisement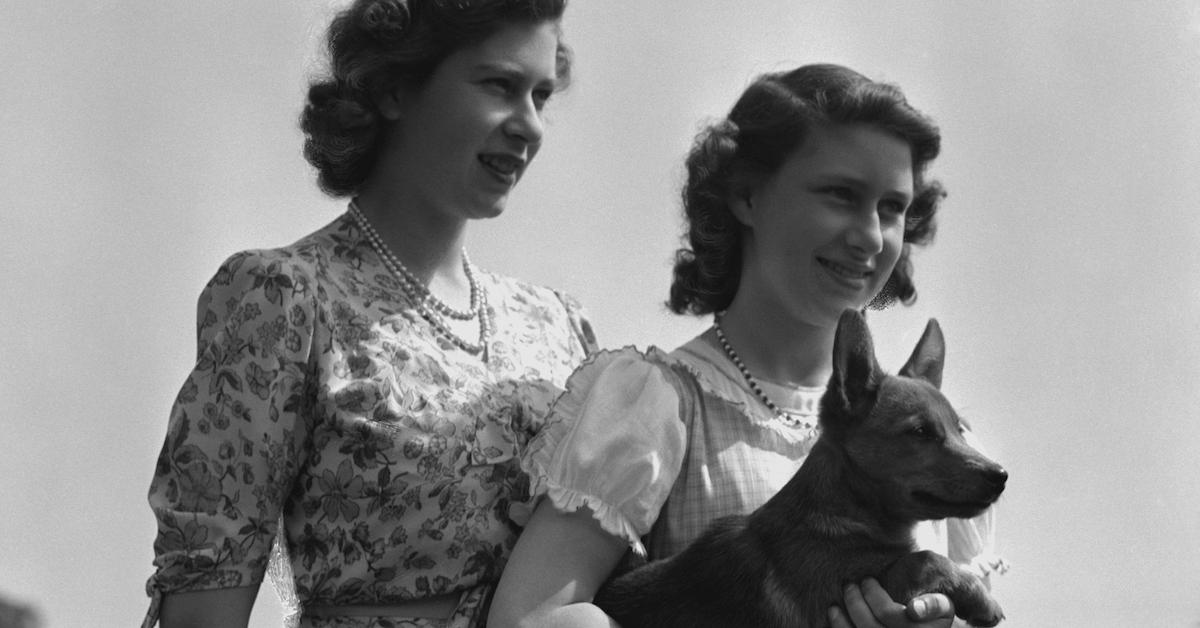 The history of Queen Elizabeth's iconic corgis:
Queen Elizabeth's history with corgis spans almost 100 years. She grew up with them as her childhood pups, and received the first of her own, named Susan, for her 18th birthday, according to the American Kennel Club. Elizabeth and Susan formed an incredibly close bond, to the point that the Queen brought Susan on her honeymoon with Prince Phillip.
The Queen started breeding Susan, who have birth to Sugar and Honey. Ultimately, most of the corgis she owned were ancestors of Susan.
Article continues below advertisement
Because she was the Queen, Bill and Nancy Fenwick, Windsor's head gamekeepers, took care of the dogs, for the most part. They trained, fed, watched, and bred the dogs.
During her time on the throne, the Queen pet-parented 30 corgis and dorgis (dachshund and corgi mixes), according to Town and Country. And according to reports, they lived ~large~ in Buckingham Palace — sleeping in a designated "corgi room," dining on steak and chicken, and traveling alongside the Queen to her many homes.
In 2012, the Queen stopped breeding corgis (which was probably for the best), but she still kept dogs in Buckingham palace as companions.
And although many of her pups throughout her life were purebred, according to Marie Claire, the Queen evidently adopted a few of her dogs. In 2016, for example, she adopted Whisper, a 12-year-old corgi whose owner – who had been a Sandringham gamekeeper — died. Needless to say, she's recognized as a friend to the animals.
Article continues below advertisement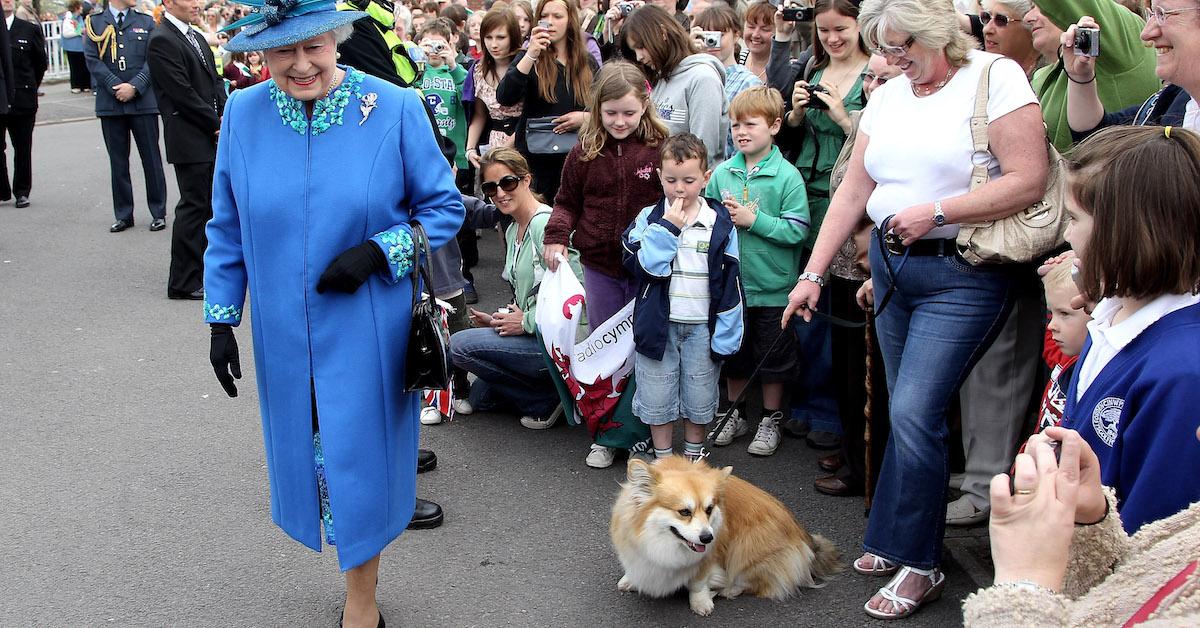 What will happen to the Queen's corgis, after her passing?
Upon the Queen's passing, animal enthusiasts worry about the future of her pups. According to Newsweek, she reportedly had five dogs at the time of her passing — two corgis named Muick and Sandy, a Dorgi named Candy, and two Cocker Spaniels.
As of publication, it hasn't been publicly announced who will take care of her dogs. Some speculate her children may be next in line for pet parenting.
This article, originally published on Sept. 8, 2022, has been updated.