5 Planets Will Be Visible in This Month's Parade of Planets: How to Watch
A parade of planets will take over the night sky in late March 2023 — here's how to see it.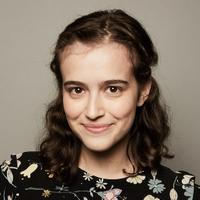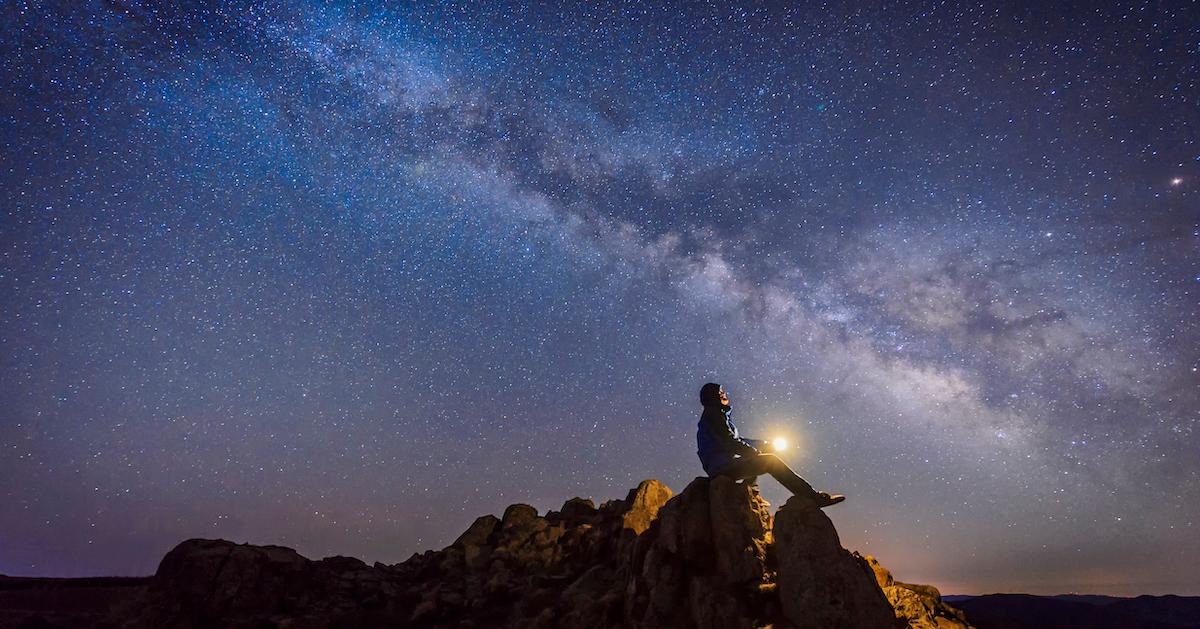 Looking up in the sky and seeing just one planet in the distance can feel pretty magical — so imagine glancing upwards and seeing five of them! That's exactly what will be happening in late March 2023, when a parade of planets takes over the night sky.
Article continues below advertisement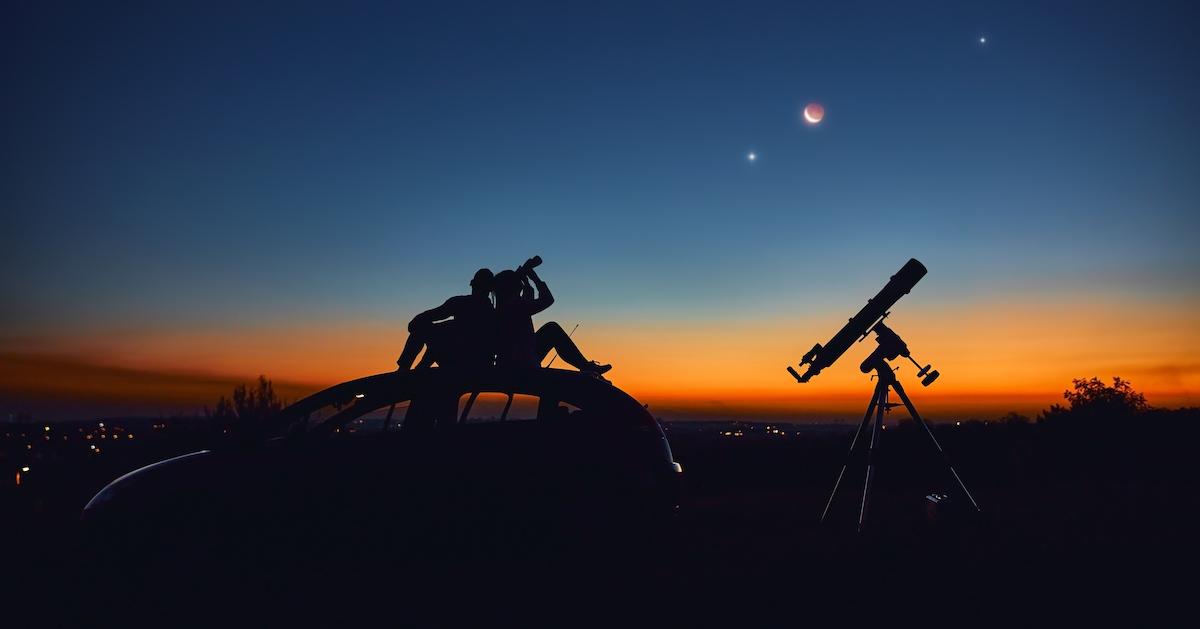 Article continues below advertisement
What is the parade of planets?
The parade of planets, also know as the planetary parade, simply refers to a night in which we Earth-dwellers can see multiple planets in the night sky all in one night, according to Star Walk.
This is different from a planetary alignment, in which a few planets appear in line, all on the same side of the sun.
When is the next parade of planets in 2023? Five planets will be visible.
The next planetary parade will be visible from Saturday, March 25 though Thursday, March 30; however, the top date to view the parade of planets will be Tuesday, March 28, according to NBC 5 Dallas-Fort Worth.
Mercury, Venus, Mars, Jupiter, and Uranus will comprise this parade of planets.
Article continues below advertisement
How to see the parade of planets in March 2023:
According to Star Walk, on March 28, these five planets will all be visible within a 50-degree sector of the sky.
To ensure you get the best possible view, head outside just after the sun sets on March 28. Jupiter and Mercury will appear near the horizon, in the constellation Pisces; Venus will appear higher, in the sky in the constellation Aries; and Mars will be even higher, in Gemini. All of those should be visible with the naked eye.
Article continues below advertisement
However, to see Uranus, which will appear near Venus, Star Walk notes that you'll likely need to use "strong" binoculars. A pair of binoculars could also help make the other planets even more visible — aka appear as larger than a dot.
And again, you should also be able to see this planetary parade on the few days before and after March 28 — so make sure you you have plenty of planet-gazing snacks at the ready!
Article continues below advertisement
Check out these planet identification apps:
If you're worried about being able to identify the planets as part of the parade, there are a number of planet identification apps that can help.
Article continues below advertisement
Star Walk has a free app called Sky Tonight, which uses your phone's camera to map out the night sky, and identify various planets, stars, and constellations. It includes a calendar of (and reminders for) upcoming astronomical events, a guide to what tools are needed to view that night's events, and more.
The free app Night Sky claims to be the most popular stargazing app on iOS. Just point your phone at the sky, and the app will use your camera to find and identify various celestial objects. The app integrates weather reports so you can figure out the best local time for stargazing, it sends notifications for upcoming planetary events, and more.
There's also the app SkyView, which will cost you $2.99 — though there's also a free lite version. The app works similarly to the above ones, using your phone or iPad's camera to find planets and more in the sky. It can also be connected to your Apple Watch, used to set reminders of upcoming sky events, and jump to the sky's past or future with a time travel setting.