How Long Does the Great Conjunction Last? Jupiter and Saturn Aren't Finished Yet
How long does the great conjunction last? Jupiter and Saturn passed each other by on Dec. 21, 2020, but are they still visible from Earth?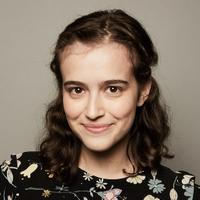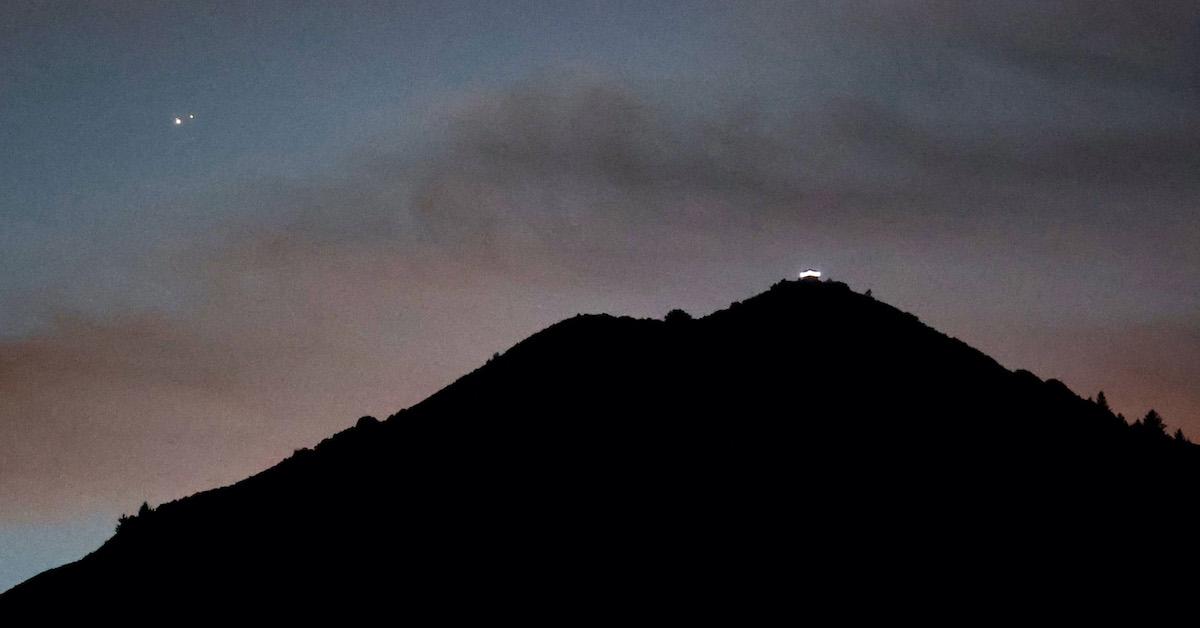 On Monday, Dec. 21, 2020 curious people all over planet Earth stepped outside to check out the first visible great conjunction in 800 years. But if you woke up on Dec. 22 after staying inside last night, you may now be experiencing a serious case of FOMO after missing the miraculous astronomical event between Jupiter and Saturn. You're probably wondering: How long does the great conjunction last? Is it too late to witness it?
Article continues below advertisement
What is the great conjunction?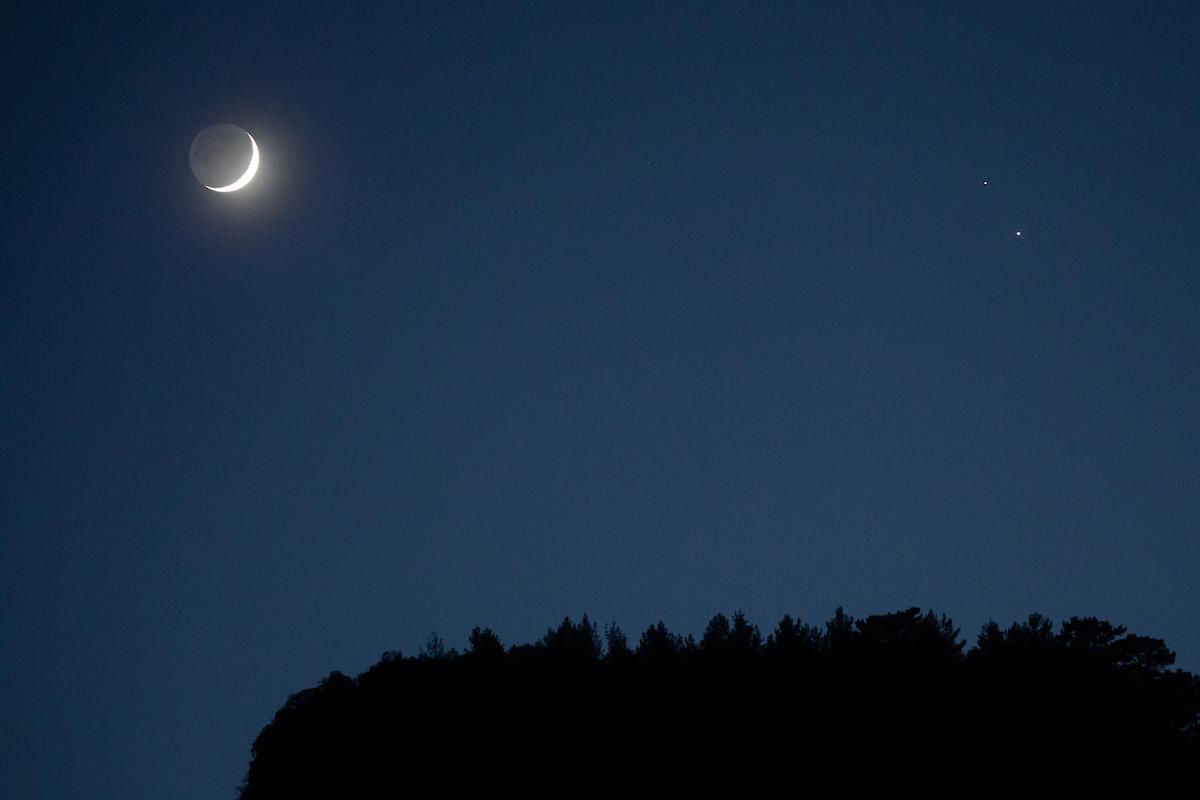 The great conjunction describes a rare celestial event in which Jupiter and Saturn closely pass each other by in the sky. Well, technically, the two planets are hundreds of millions of miles apart in outer space, according to NASA — but to us on Earth, the two planets appear as if they were just inches apart.
Jupiter and Saturn intersect every 20 years, but unfortunately for us humans, it usually happens during the day. However, this year is different, as the planets are passing by closer than usual and at night, making them much more visible for the first time in 800 years.
Article continues below advertisement

From nearly any point on Earth, and on multiple evenings in December 2020, viewers can witness the great conjunction, which appears similar to a bright, glowing star, earning it the nicknames "Christmas Star" and "the Star of Bethlehem."
How long does the great conjunction last?
The December 2020 great conjunction is the first between Saturn and Jupiter in about 800 years — and fortunately, stargazers will have more than one chance to see it.
Article continues below advertisement
While Dec. 21 was the No. 1 night to check it out, as that was the moment Jupiter actually passed by Saturn, the event actually occurs every evening for a few weeks. According to NASA, the phenomenon was first visible from Earth on Dec. 13, 2020, and will last for about two weeks from Dec. 15, until Dec. 29. So if you're reading this before Dec. 29, 2020, you still have a few chances to check it out for yourself — though with each passing night, the celestial event will be slightly less impressive than it was on Dec. 21.
Here's how to see the great conjunction.
No matter your time zone, the best time to see the great conjunction is about an hour after the sun sets, before Jupiter and Saturn set. NASA recommends going to an open area without any buildings blocking your view, and looking to the southwestern sky.
Article continues below advertisement
Look for Jupiter first, as the planet is brighter and larger than Saturn. Prior to Dec. 21, Saturn appeared just above and to the left of Jupiter; but now that Jupiter passed Saturn by, the two planets have swapped positions, and you'll instead see Saturn below and to the right of Jupiter.
When will the next great conjunction be?
If you can't get out one night this week, there's good news — you won't have to wait another 800 years to see a great conjunction again. Just 60 years. Patrick Hartigan, an astronomer from Rice University, told Scientific American that the next similar event will occur on March 15, 2080.