These Natural Energy Boosters Will Help You Cut Down on Coffee
If you're looking to stop drinking coffee — or reduce your daily dose — these natural energy boosters will give you a much-needed pick-me-up.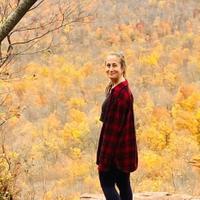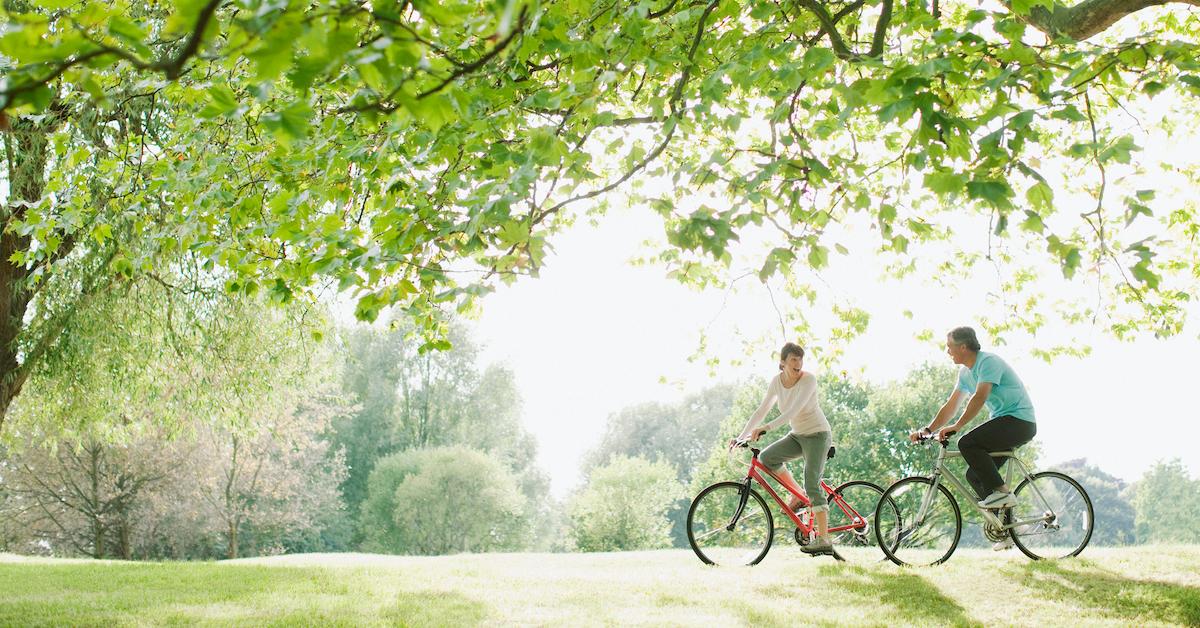 As health becomes more of a priority in our daily lives, cutting down on caffeine has become increasingly popular. But completely eliminating — or at least cutting down — on coffee can be tricky for lifelong java drinkers, and therefore, finding a replacement is crucial. That said, we've compiled a list of natural energy boosters that will provide the midday pick-me-up you've been looking for.
Article continues below advertisement
Apples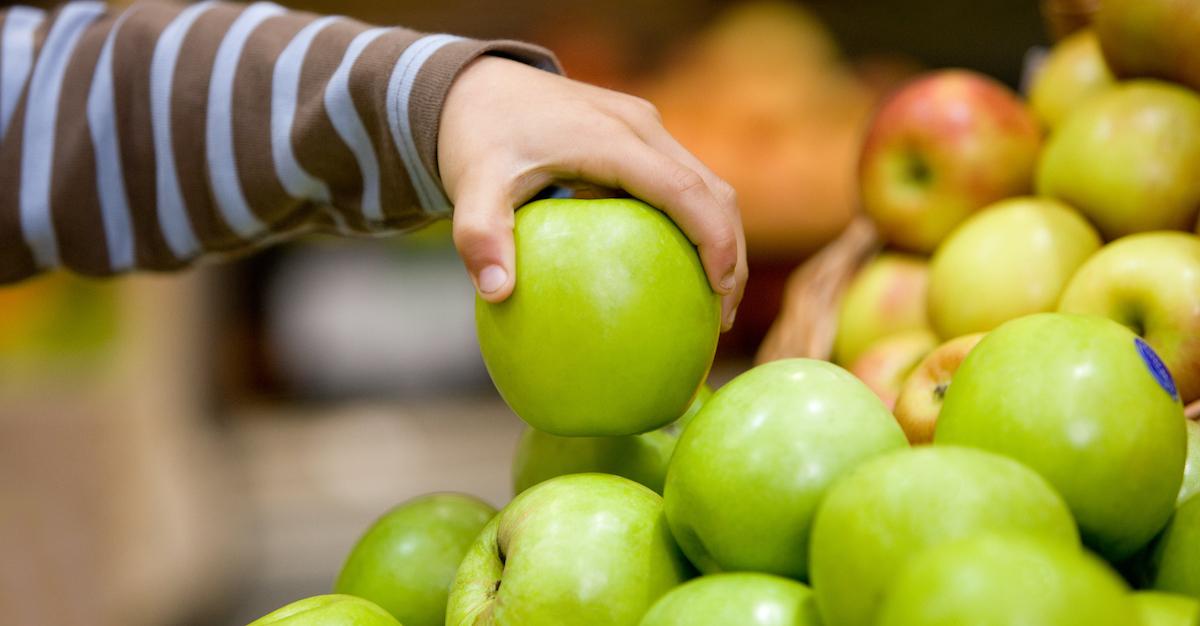 Not only do apples keep the doctor away, but they keep you awake, too. According to Healthline, apples contain 14 grams of carbs, 10 grams of sugar, and 2.1 grams of fiber. The natural sugars and fibers combine to provide a slow and long-lasting energy release. The high antioxidant content also helps slow carb digestion, which, in turn, helps release energy over a long period of time.
Water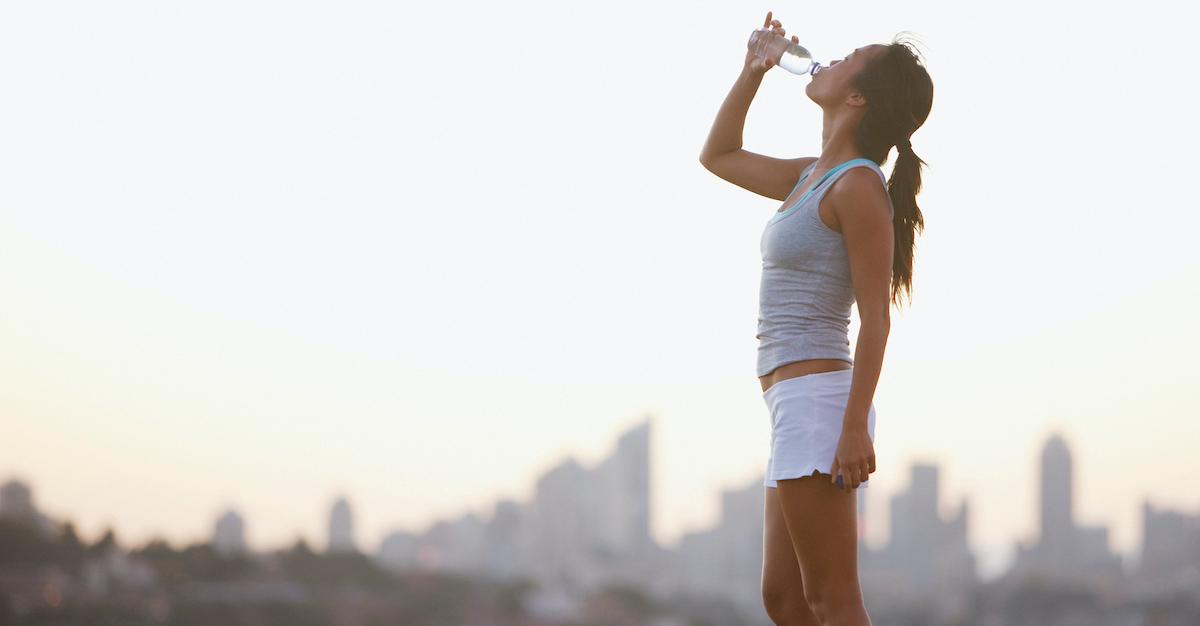 It sounds kind of obvious, but it's true — water is essentially a cure-all substance. According to CNET, dehydration makes you sleepy and lowers your physical endurance. Sometimes, you won't even realize you're dehydrated, or feel thirsty, but you may be drinking less than you should — men should drink about 15.5 cups (124 ounces) daily, while women should drink at least 11.5 cups (92 ounces).
Article continues below advertisement
Dark Chocolate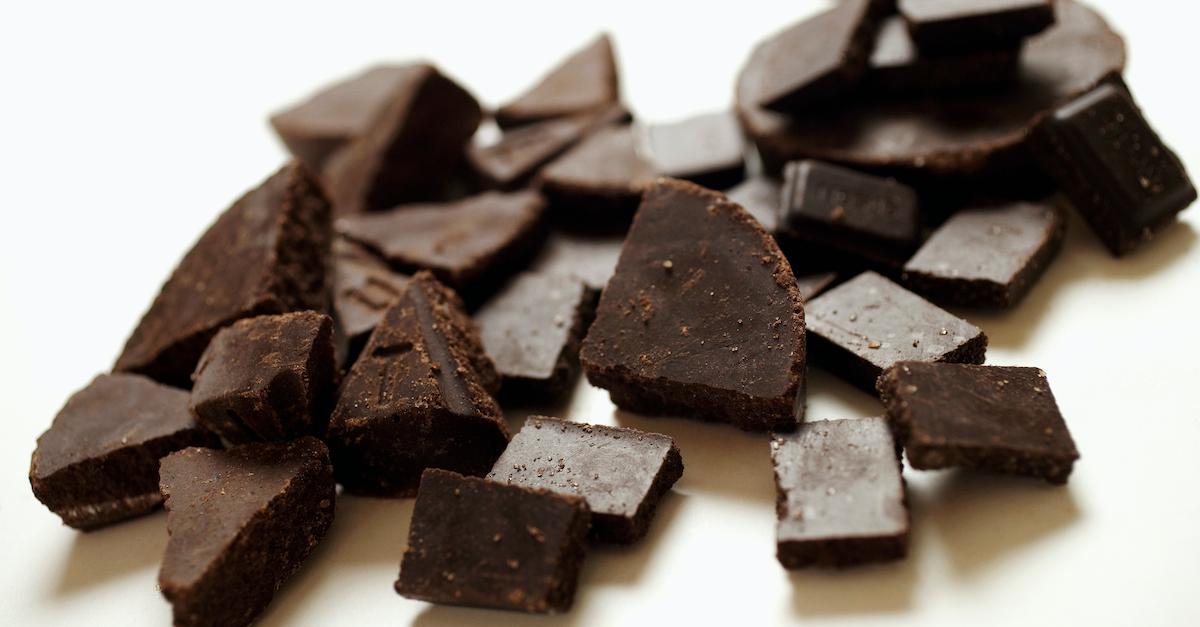 Dark chocolate secretly contains a small amount of caffeine — more than other types of chocolate. Between the caffeine, and because chocolate releases endorphins, it can cure any afternoon slump, or even give pre-workout, mid-workout, or post-workout energy, according to The Daily Meal. It's also full of antioxidants, which help with muscle repair, so consider supplementing that protein shake with a chocolate square.
Article continues below advertisement
Quinoa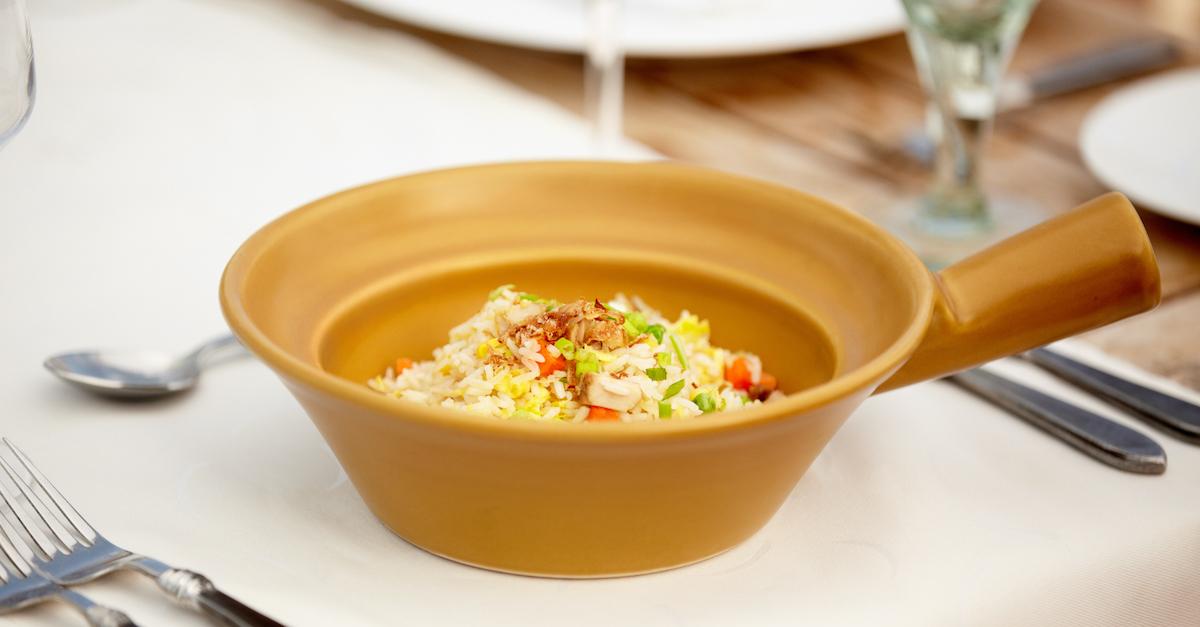 Quinoa is a superfood for more reasons than one — aside from having high amounts of protein, it contains twice the amount of fiber as other grains, according to Forbes. Therefore, it takes longer to break down, and keeps you sustained for longer. It's also high in iron, magnesium, manganese, and riboflavin, which are all reliable and natural sources of energy. Make a Buddha bowl or mix some quinoa in with your daily bowl of oatmeal — it's incredibly versatile and delicious.
Article continues below advertisement
Vitamin B12
B vitamins won't give you an energy boost, per se, but maintaining adequate levels of vitamin B12 is important for staying energized for the duration of the day, according to EatingWell. Vegans and vegetarians are particularly susceptible to B12 deficiencies, as B12 is more frequently found in animal products, so plant-based folks, consult your doctor to decide if taking a natural B12 supplement is right for you.
Article continues below advertisement
Exercise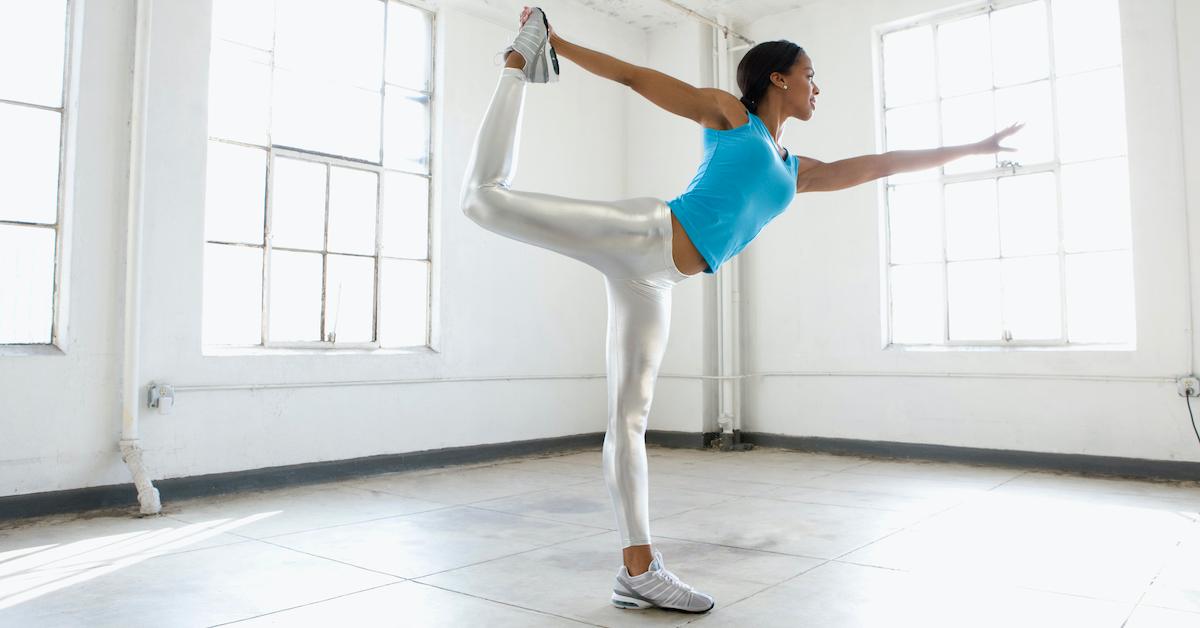 It may sound a little counterintuitive, but exercising can actually give you more energy. Running, or even walking for a half hour daily, can help you you produce endorphins, which are essentially energizing, happy hormones, according to Everyday Health. It also increases cardiovascular health, which helps with endurance; improves sleep, which ultimately makes you feel more energized the next day; and sharpens your focus, which also raises energy levels.
Article continues below advertisement
There are so many energy sources out there beyond coffee or energy drinks — the options are literally endless.