These Parents Are Suing Orbeez After Water Beads Hospitalized and Killed Kids
At least one child has died and others have been injured due to water bead toys like Orbeez. Now, a class action lawsuit has been filed against Orbeez by a group of parents.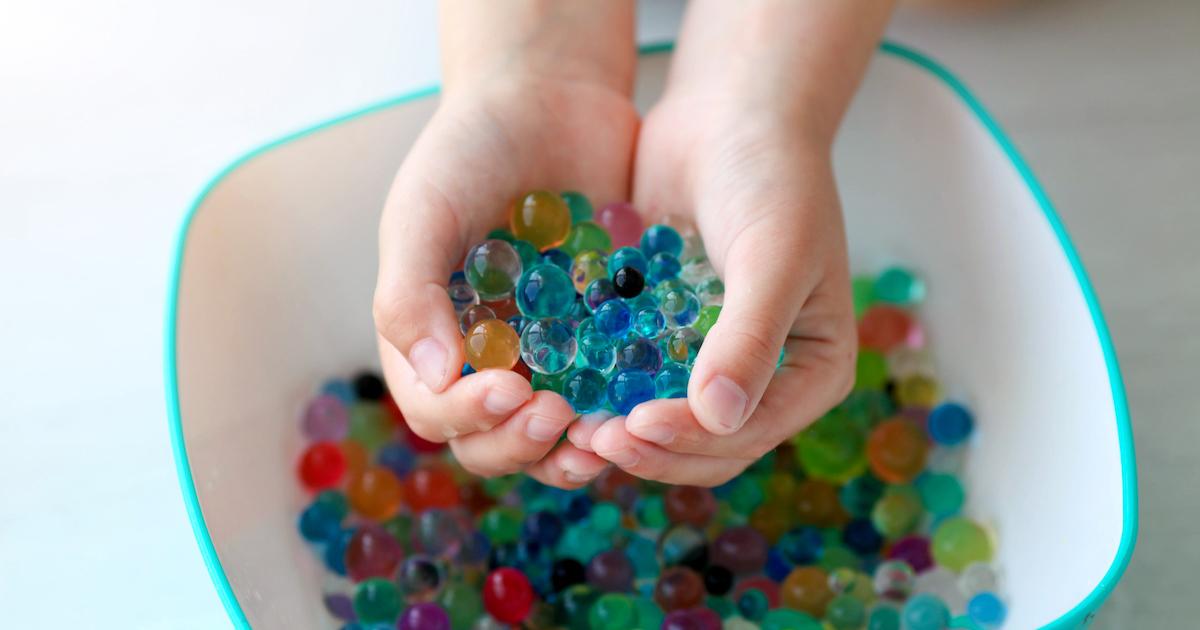 The Gist:
On behalf of concerned parents, a law firm is suing Orbeez.
The lawsuit points out the dangers associated with company's water beads, which have caused serious illness and even death in children.
The lawyers behind the suit want Orbeez to stop selling water beads, or to at least include clear warnings on the package; they would also like the company to repay customers who have purchased these toys.
Article continues below advertisement
Water beads are a popular children's toy — what's not to like about colorful little orbs that look like candy and expand to twice their size when exposed to water? Unfortunately, they're not as innocent as they seem, as multiple children have died or become seriously injured after ingesting the beads.
In October 2023, a federal class-action lawsuit was filed against Orbeez, a well-known water bead manufacturer, on behalf of a group of parents who want something done to protect children from the dangers water beads pose. Green Matters exclusively spoke with one of the lawyers who filed this lawsuit — keep reading for the details.
Article continues below advertisement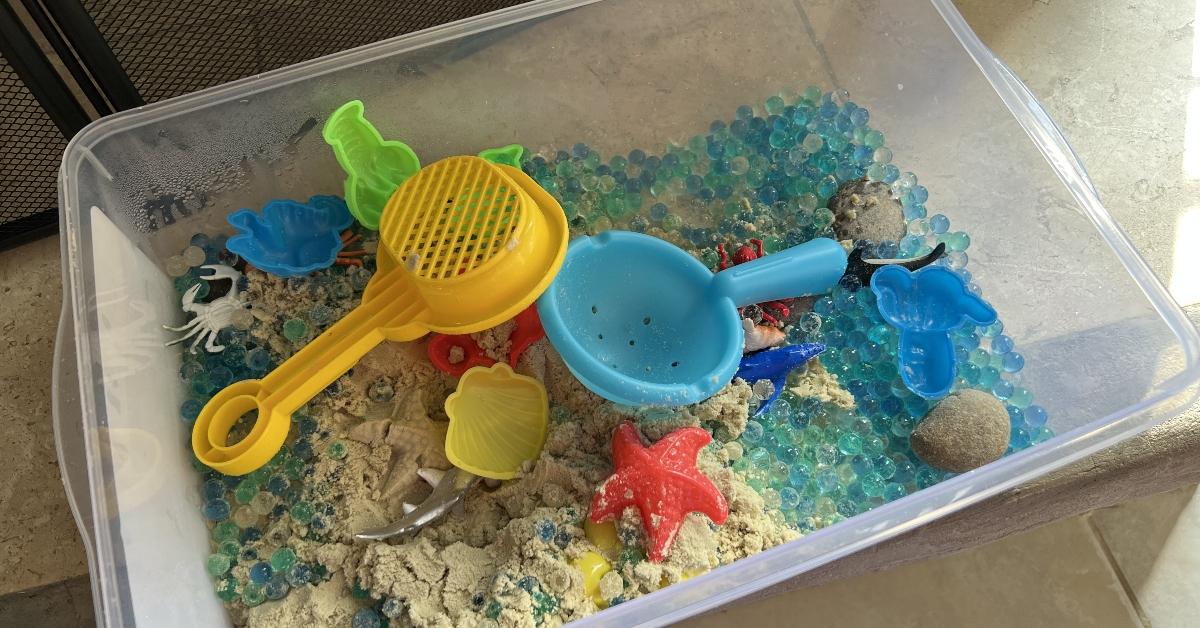 A law firm is suing Orbeez for posing risks to children.
The California-based public interest Clarkson Law Firm filed the lawsuit against Orbeez in the Central District of California on Oct. 31, 2023. The lawsuit alleges the company was "fully aware of the life-threatening risks of their products, and the number of children who have been hospitalized as a result," as per attorney Ryan Clarkson, but still didn't label the product with the sufficient warnings.
Article continues below advertisement
The toys are marketed as safe and nontoxic, but that isn't the case, the lawsuit claims. The Consumer Product Safety Commission estimates that since 2017, there have been about 4,500 emergency room visits attributed to water beads, per Consumer Reports.
Article continues below advertisement
In the U.S., at least one child has died, and several others have been injured after ingesting water beads or putting the tiny objects in their ears or noses, according to Consumer Reports.
When ingested, the beads grow in size and can cause bowel obstructions, require removal of parts of the intestines, or could be fatal. Worse yet, the gel the beads are made of can be hard to detect on X-rays and ultrasounds, as reported by Consumer Reports.
Article continues below advertisement
Although the water beads are labeled as "nontoxic," they have been linked to brain injuries in children who ingested them. Texas mother Ashley Haugen was relieved when doctors were able to remove the water beads her 13-month-old daughter Kipley had ingested. However, several years later, Kipley was diagnosed with a brain injury called toxic encephalopathy that her doctor believed was caused by toxic materials in the water beads, reports Consumer Reports.
"Given the documented risk of serious harm, there is an equally serious question whether these so-called toys should be on the market at all and if so, what duty the manufacturers have to warn parents of the life-and-death risks," Ryan Clarkson and Katherine Bruce, partners at Clarkson Law Firm, tell Green Matters exclusively via email.
Article continues below advertisement
"Our lawsuit will force answers to these critical questions, educate the public, and we hope, save lives. We appreciate our client's willingness to stand up to corporate irresponsibility in an industry that has put profits before safety for far too long," they add.
Article continues below advertisement
The lawsuit aims to hold Orbeez accountable for the risks its water beads pose.
Orbeez should be required to eliminate the risks involved with its water beads by either adding appropriate warning labels, or taking the product off the market altogether, the lawsuit states. The lawsuit also wants monetary compensation for all parents who bought the toy without knowing the dangers.
"The bottom line is that no child should lose their life because of a toy," Timothy Giordano, partner at Clarkson Law Firm, said in a statement shared with Green Matters. "At minimum, Orbeez has a responsibility to inform consumers about the life-threatening risk that these widely-available toys present to children. Everyone has a right to know when something they purchase could place children in danger."
If you have water beads at home, to exercise caution, you may want to consider getting rid of them.